Learn dynamic effects for games
THIS COURSE IS IN DEVELOPMENT

In this course, students learn the fundamental workflows and approaches for creating a wide range of dynamic effects for real-time game environments. Students will learn essential methods for efficiency and optimization of visual effects to be used in a video game. It will feature different types of effects for different markets: first-person shooters, 3D action games, MOBAs, mobile games, etc.
Assignment
Deadlines each week
PREREQUISITES
A basic understanding of how game engines/editors work, as well some image editing software knowledge
MATERIALS
Unreal Engine, Photoshop, 3Ds MAX, Maya
The more you know, the better.
Introduction to real-time VFX, differences and similarities between pre-rendered and real-time, constraints, pipeline differences | Types of work companies might expect or require from VFX artist in the games industry | Tools used in the industry that no one talks about before you start working: perforce, bug trackers, etc, and their functions | The basics: introduction to Unreal Engine and Cascade
The basics: continuation of Unreal Engine particle systems | Attaching an effect to a character
Week #3
Burning Barrel Effect
Complete burning barrel effect, integrated in the environment | We will tackle shaders, texture generation, flipbooks and so on
Week #4
Complete the Weapon
Muzzleflash, impact, and aftermath (lingering smoke, sparks, refraction, etc.)
Week #5
SciFi Energy Barrier
Sci-Fi shield, planning | Material setup, mesh creation, UVs
Week #6
Level Effects Part 1
Level effects, theory, ways to go about it and techniques | How to manage level effects from a production standpoint | Plan the level | Start blocking effects for the level
Week #7
Level Effects Part 2
Review of the effects blocking | Continue with the level effects
Week #8
Finalize Environmental Effects
Review of last week's progress | Rain environmental effects | Add any more extra touches and finalize the environmental effects | Presentation and portfolio tips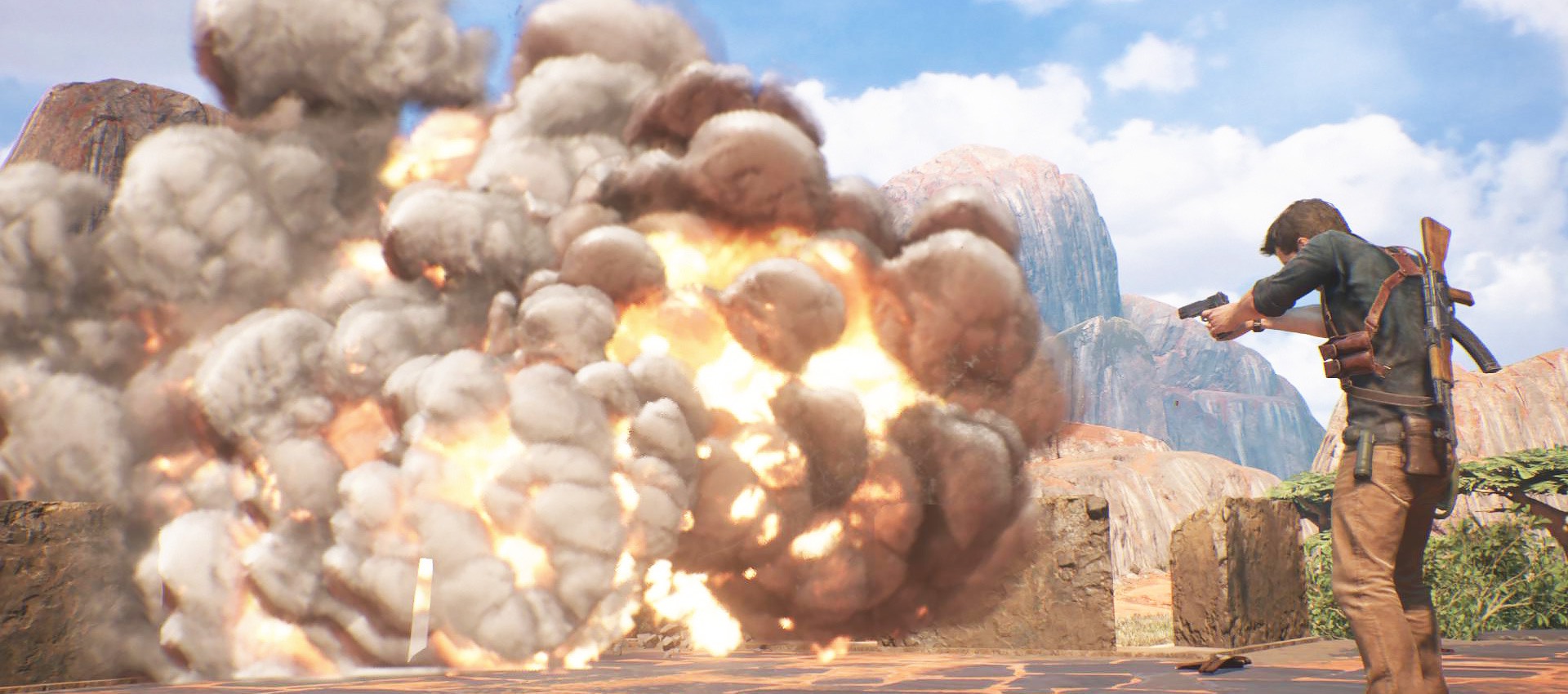 What makes this learning experience unique?
PERSONALIZED FEEDBACK
Receive personalized feedback on all assignments from the industry's top professionals.
LIFETIME ACCESS
Enjoy lifetime access to the spectrum of course content, including lectures, live Q&As, and feedback sessions.
CERTIFICATION
Show off your Certification of Completion when you turn in 80% of course assignments.
FLEXIBLE LEARNING
Learn anywhere, anytime, and at your own pace with flexible, online course scheduling.
Need guidance? We're Here to Help.
We can help with admissions questions, portfolio review/course recommendations!
What are you interested in?