Texture AAA game characters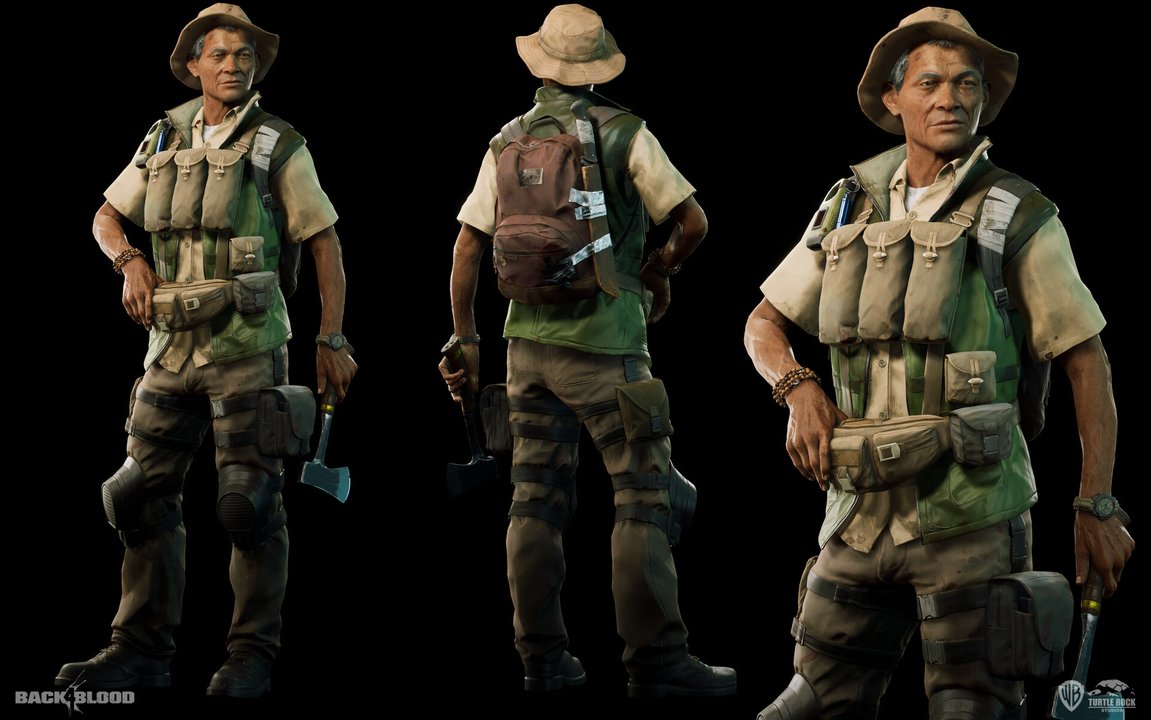 This course will cover how to create believable and realistic characters inside Substance Painter. During this course we will go over how to create complex materials from scratch. Texture a character while working through primary, secondary and tertiary reads, as well as painting believable skin and the maps required to supplement the shader creation in Marmoset Toolbag. We will address good practices when tackling some of the more technical aspects of texture creation for games which ranges from UV map creation, to baking our high poly sculpt to our low poly model.

By the end of this course students will have taken multiple pieces through the process of texturing, as well as taking them to the final stages of look development and presentation. The purpose of this course is to provide students the techniques and fundamentals needed to texture AAA game characters.

Registration Period
Jul 19, 2023 - Oct 09, 2023
Course Start
Oct 03, 2023
Live ( Sessions are recorded and available afterwards)
Assignment
Due each week. Expect to spend 10-20 hrs/wk viewing lectures, Q&A, and time on assignments.
PREREQUISITES
Basic knowledge using Zbrush , a 3d modelling package (Maya,Max,Blender etc.) ,Photoshop and Marmoset Toolbag or Unreal engine. Fundamentals of Substance, Zbrush for Concept and Iteration
MATERIALS
Substance Painter, Zbrush, 3D Modeling package (Maya, Max, Blender, etc) Photoshop, and Marmoset ToolBag or Unreal Engine
What you'll learn
Instructor Intro | Week one introduction | Substance UI | Creating a scene | How to use layers and masks | What are pbr materials | Creating your first materials | Create Materials

Week #2
Material Definition and Texturing
What is material definition | Reference is key | Create a color block in and defining your materials | Color and Roughness breakup | Tertiary details

Week #3
UVs Baking Exporting and shaders
UV mapping a head | Model bake prep | Baking in painter | Exporting textures | Shader set up in Marmoset

Week #4
Texturing Skin in Painter
Approaches to texturing skin | Skin demo

Week #5
Skin Utility maps
Creating roughness map | Creating thickness map | Create cavity map | Creating a detail weight map | Face paint and makeup

Week #6
Skin Shader Setup and Presentation
Skin shader setup | Lighting our work | Creating our final renders


BRINGING OUT THE BEST IN TALENT

Senior Character Artist
Course Start: Oct 03, 2023
Jared has been pursuing a love for CG characters from the moment he took his first class on Maya. He started out learning 3D at the University of New Mexico, and continued by receiving further insight by taking CGMA courses. He started out at Northrup Grumman working on VR training materials mostly focused on creating environments. In 2019 he made the move to AAA working with Turtle Rock Studios, where he currently resides as a Senior Character Artist working on the recently released title Back 4 Blood. Jared's primary focuses are characters, creatures, and a passion for creating useful learning material to help others.
Instructor's Gallery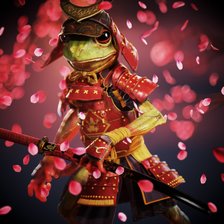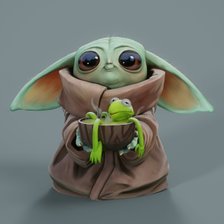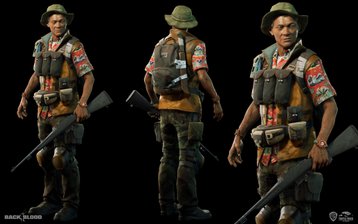 Pricing Schedule
Even though our courses are the most affordable for the quality of education, these finance options allow you to focus on your goals instead of the barriers that keep you from reaching them.

Fall TERM REGISTRATION
Now Open
Jul 19, 2023 - Oct 09, 2023
COURSE BEGINS on Oct 03, 2023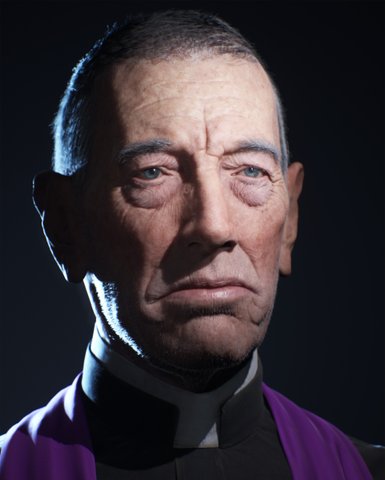 What makes this learning experience unique?
PERSONALIZED FEEDBACK
Receive personalized feedback on all assignments from the industry's top professionals.
LIFETIME ACCESS
Enjoy lifetime access to the spectrum of course content, including lectures, live Q&As, and feedback sessions.
CERTIFICATION
Show off your Certification of Completion when you turn in 80% of course assignments.
FLEXIBLE LEARNING
Learn anywhere, anytime, and at your own pace with flexible, online course scheduling.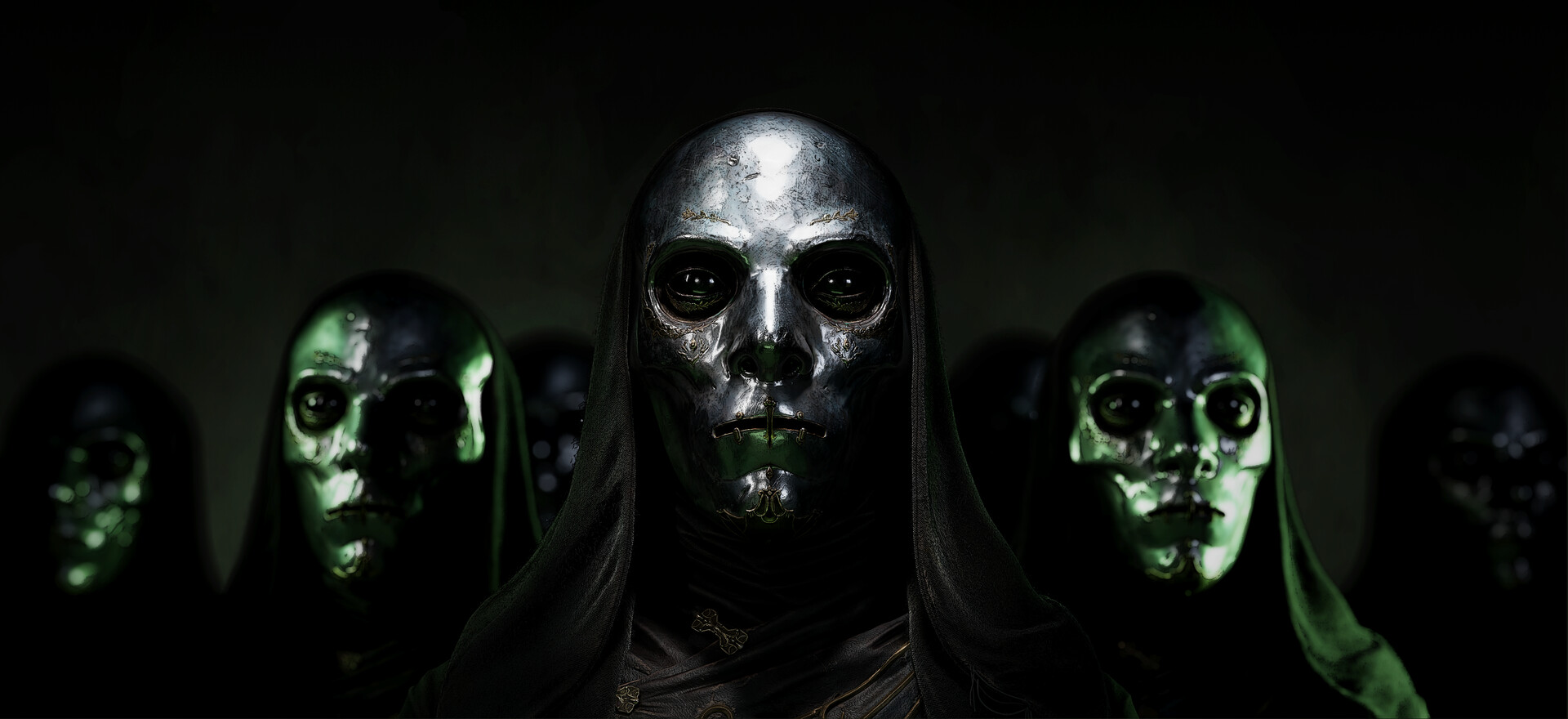 Need guidance? We're Here to Help.
We can help with admissions questions, portfolio review/course recommendations!
What are you interested in?