MASTER GAME ART ONLINE
Learn the inner workings of Game Art, from core principles to production workflows and best practices, from the top professionals in the industry.
Expert training from industry professionals
Collaborative virtual classroom
Personalized expert feedback and live Q&A
Learn at any level, anywhere
Subtitles in English, Spanish, and Portuguese
Lifetime access
Studios that have hired our graduates















program tracks
Become immersed in your discipline through our curated tracks. From core principles to workflow hacks, these tracks enable you to build the necessary skills to establish a career in Game Art.
Explore courses
Whether you're a hobbyist jump-starting a new career or a season professional sharpening your skillset, our courses empower you to meet your goals.
Student Gallery
Check out this stunning work from our students, the next wave of passionate and production-ready artists.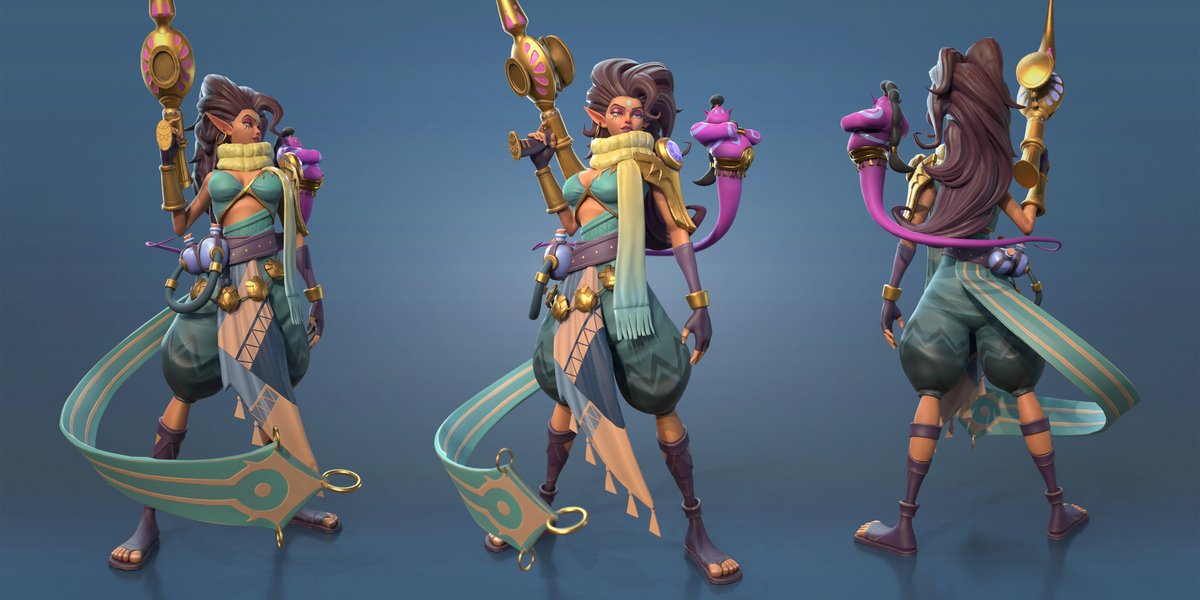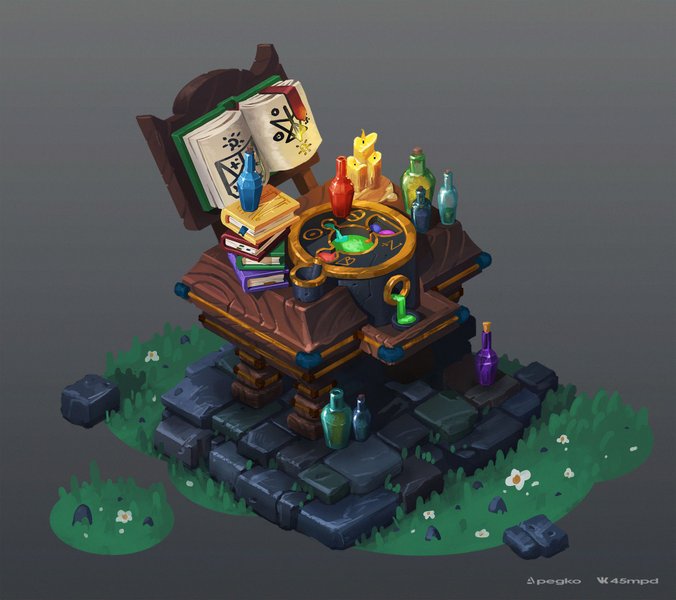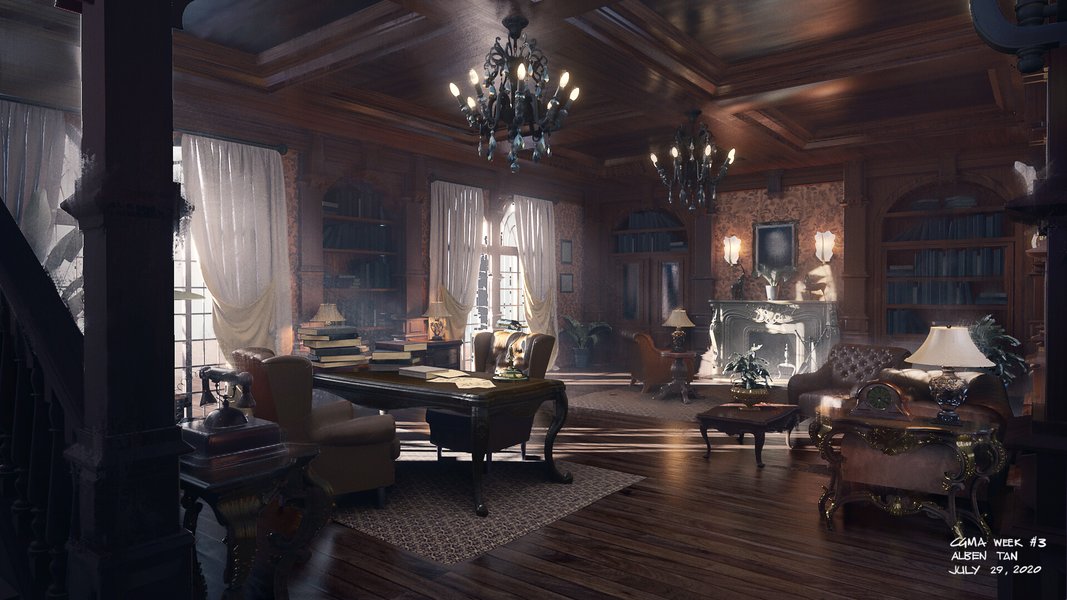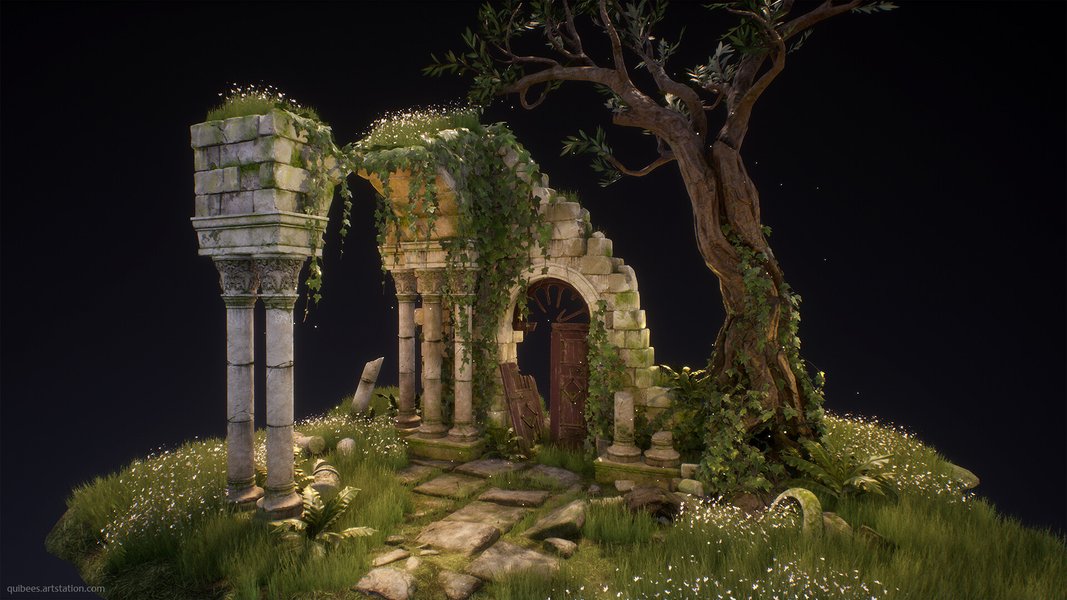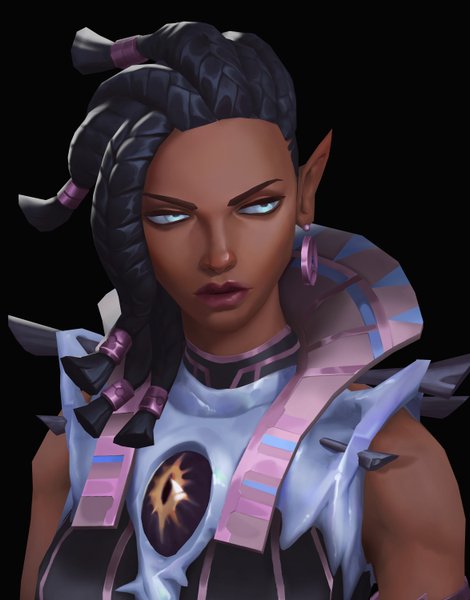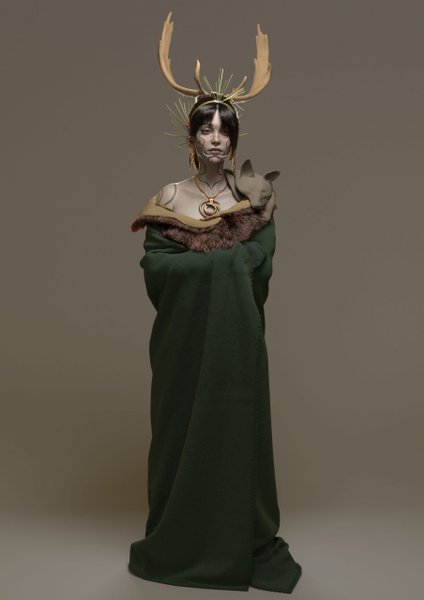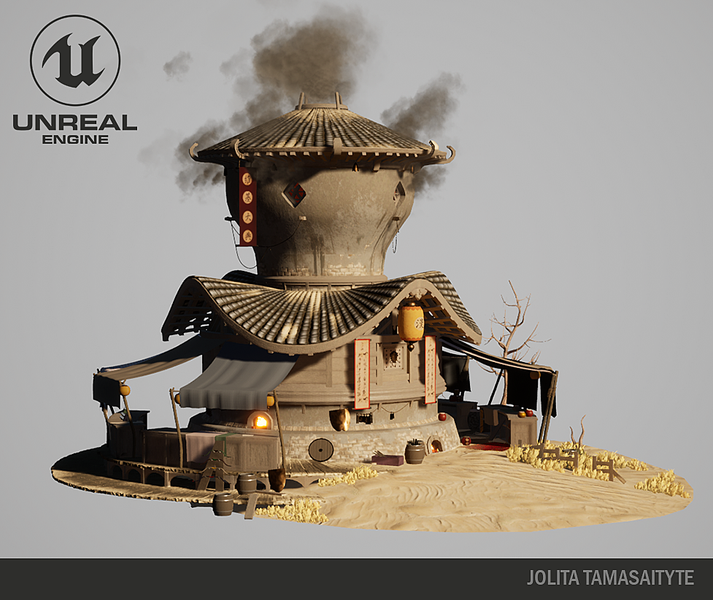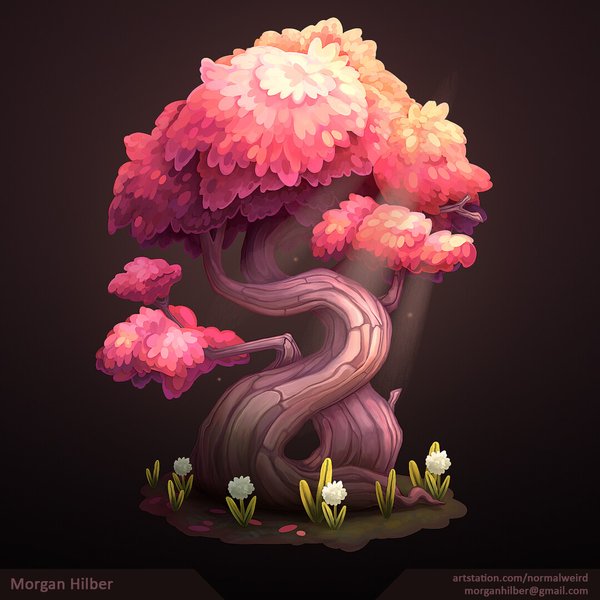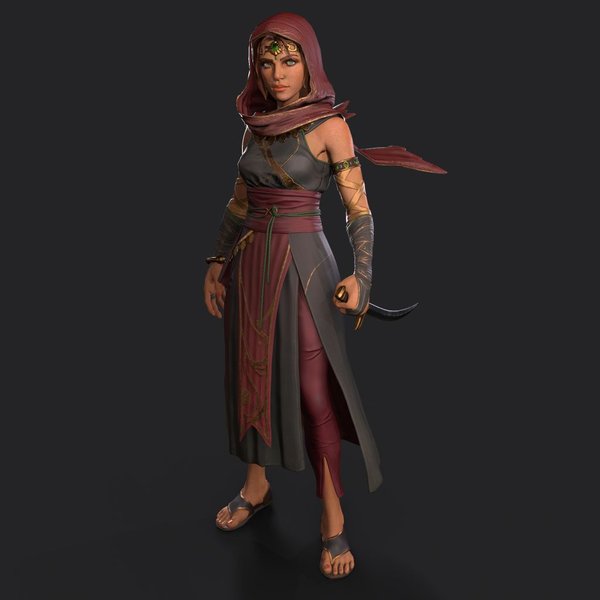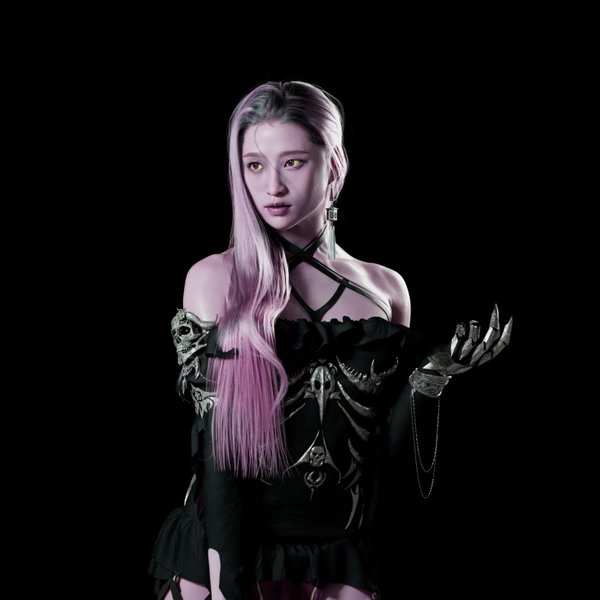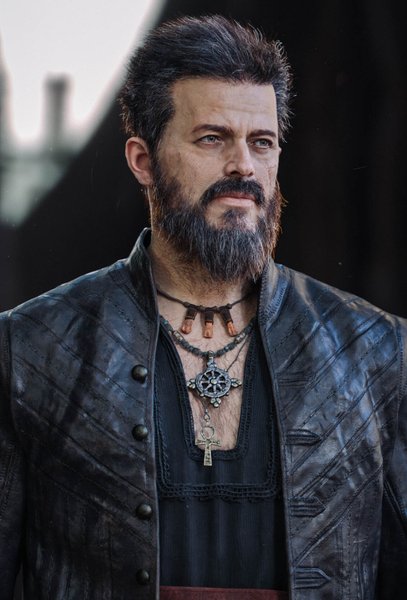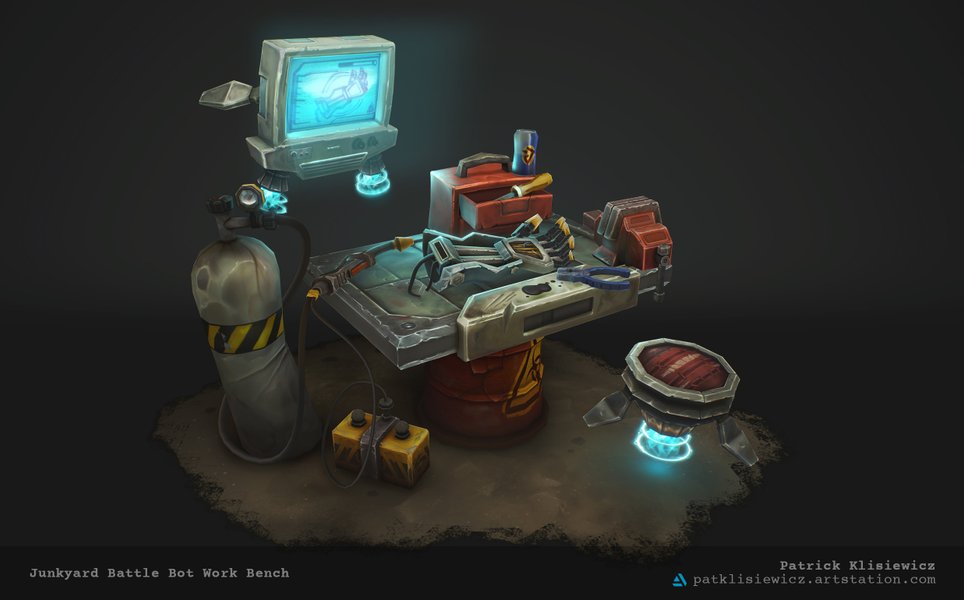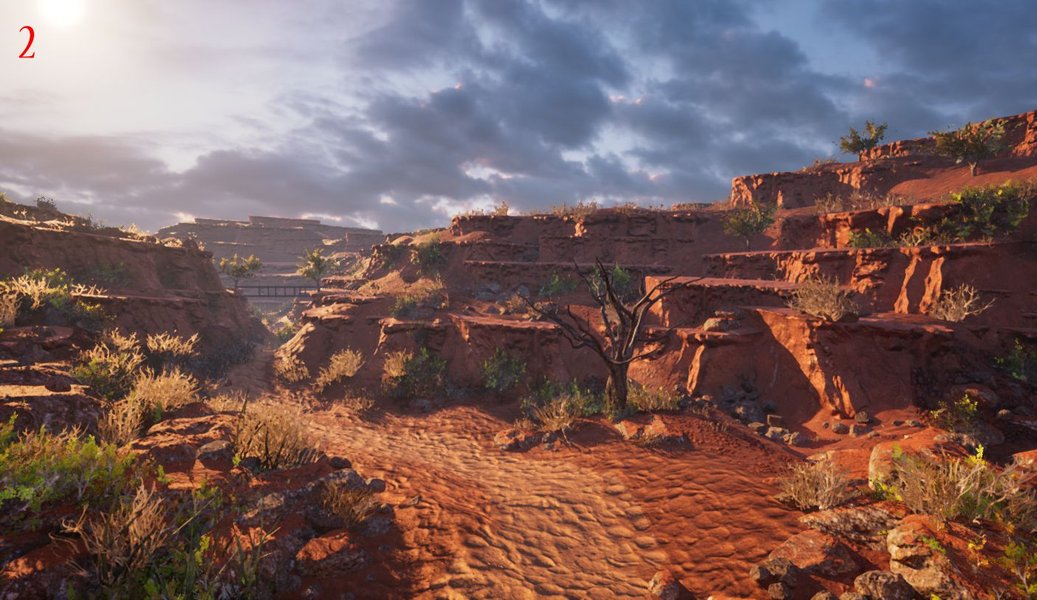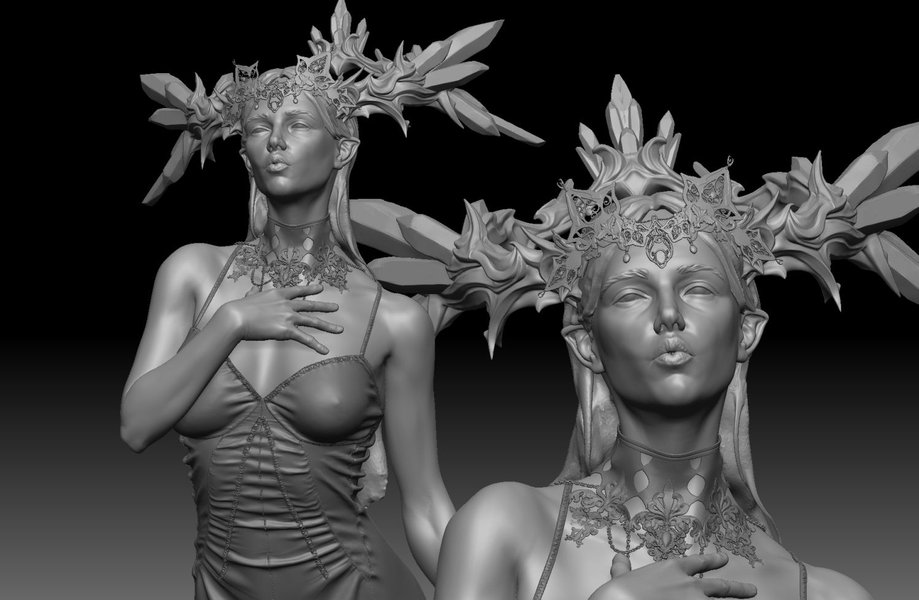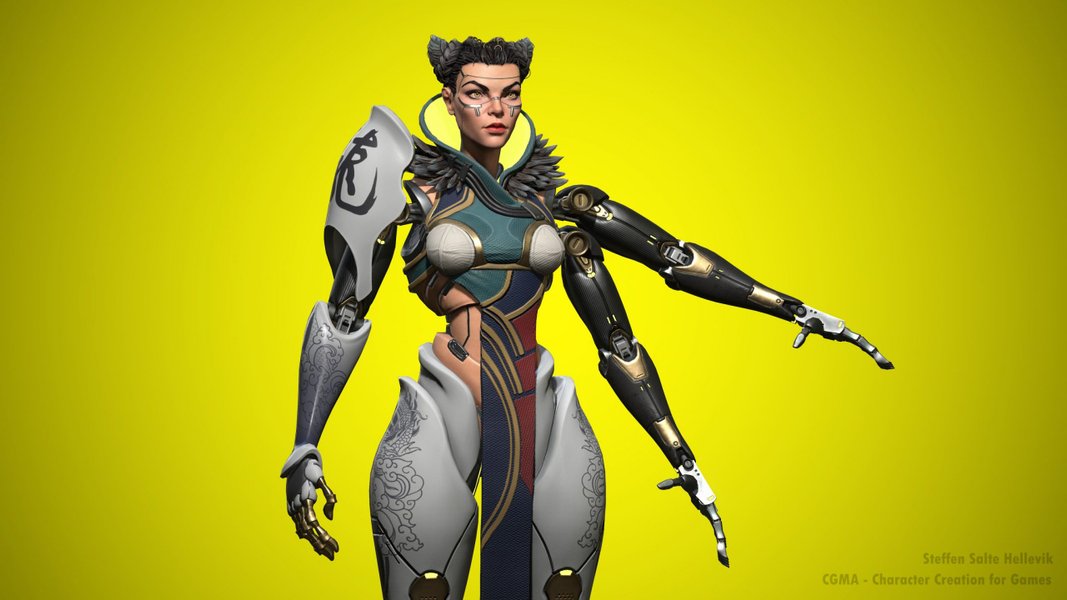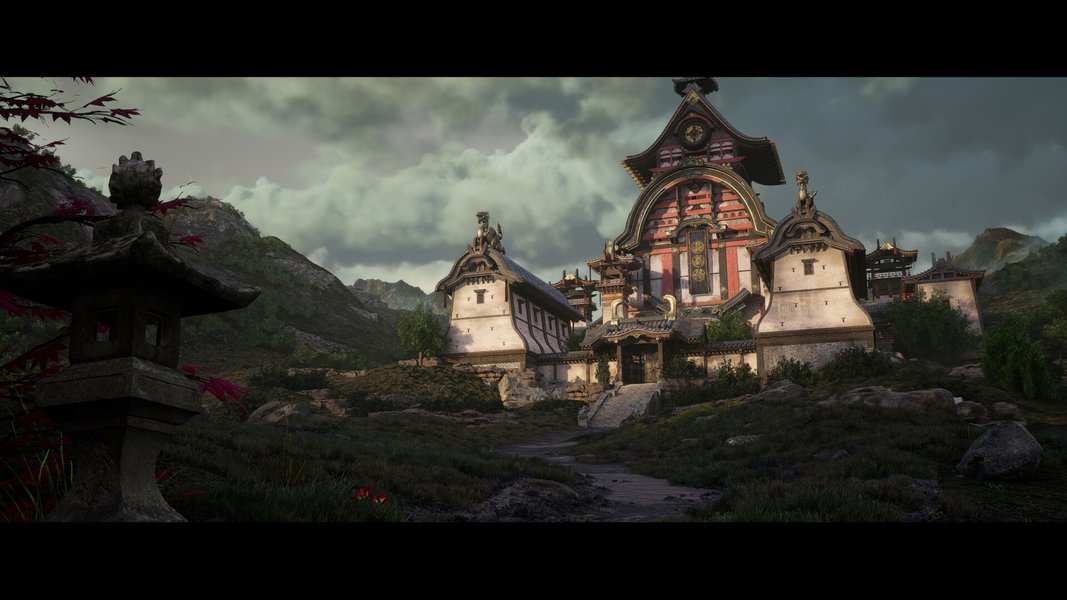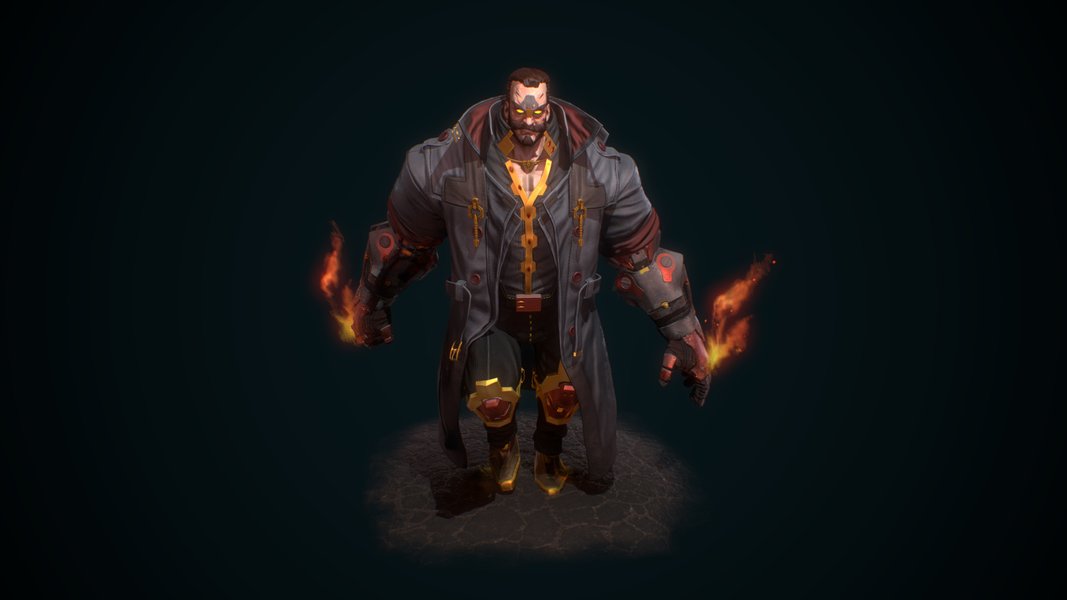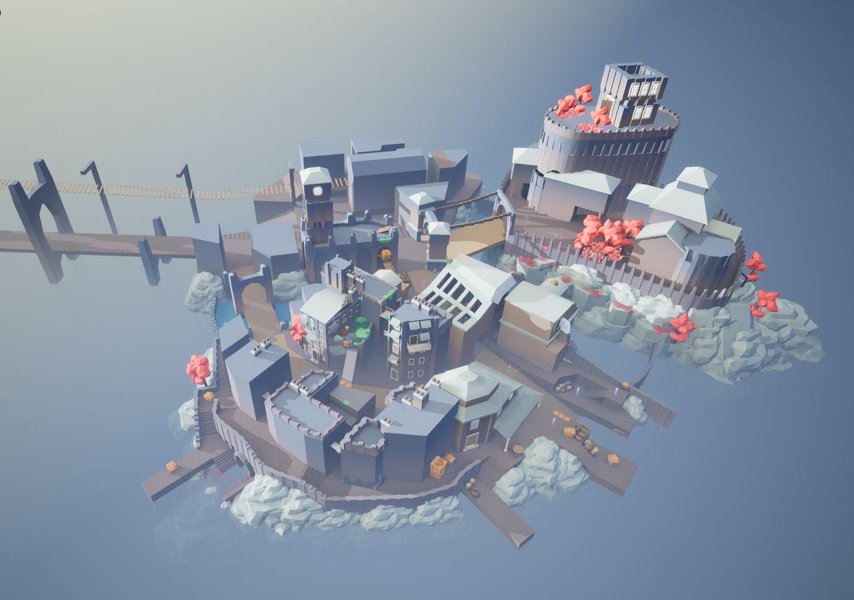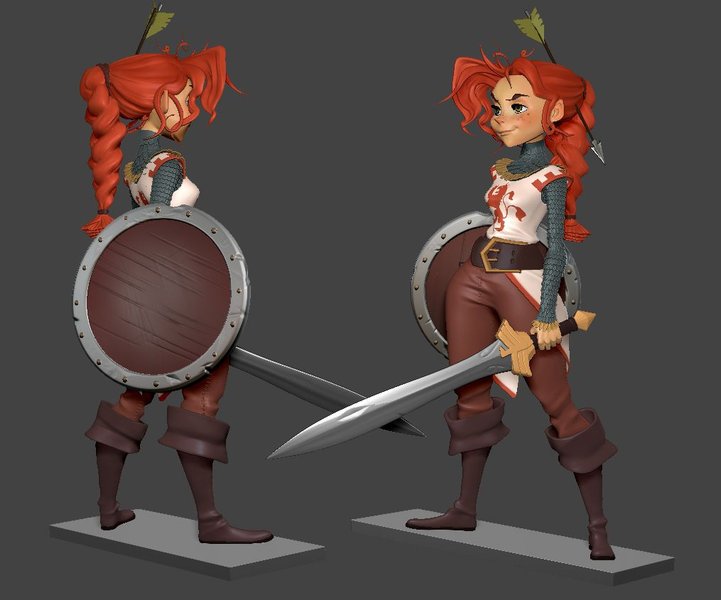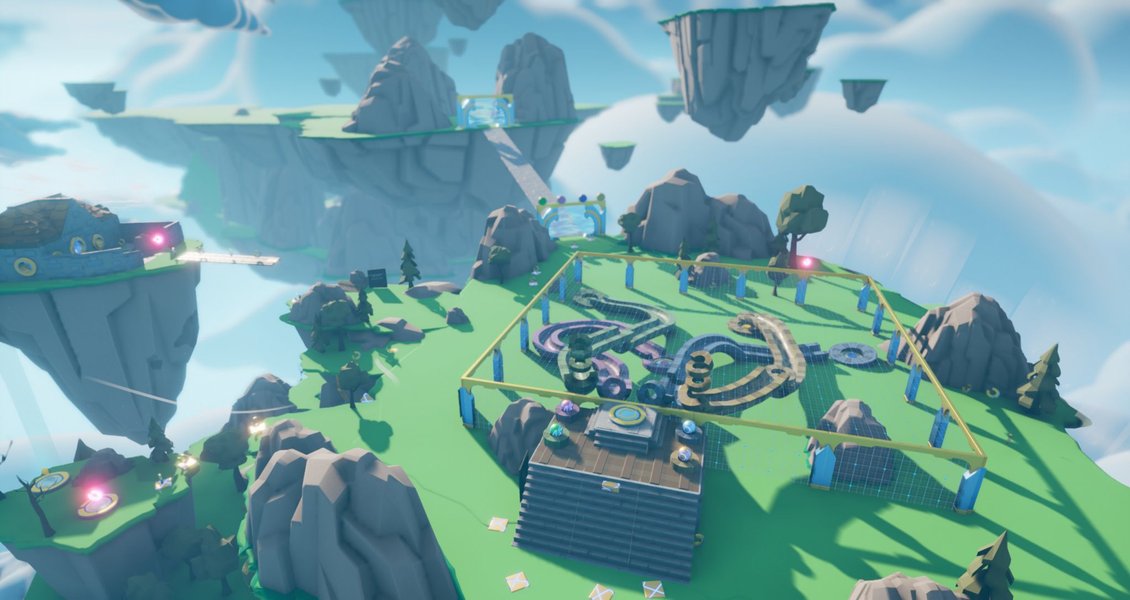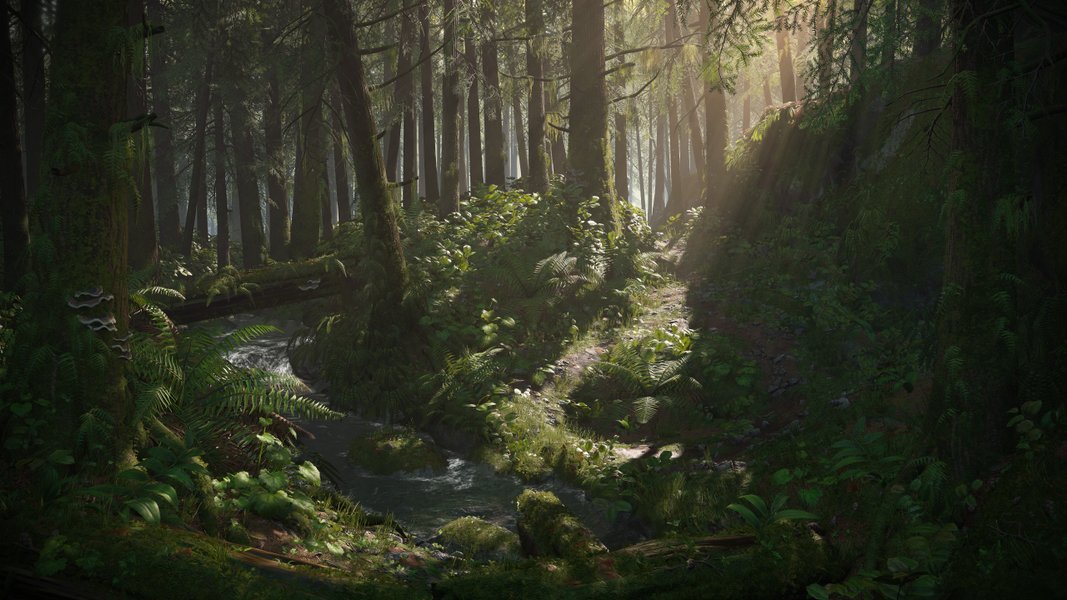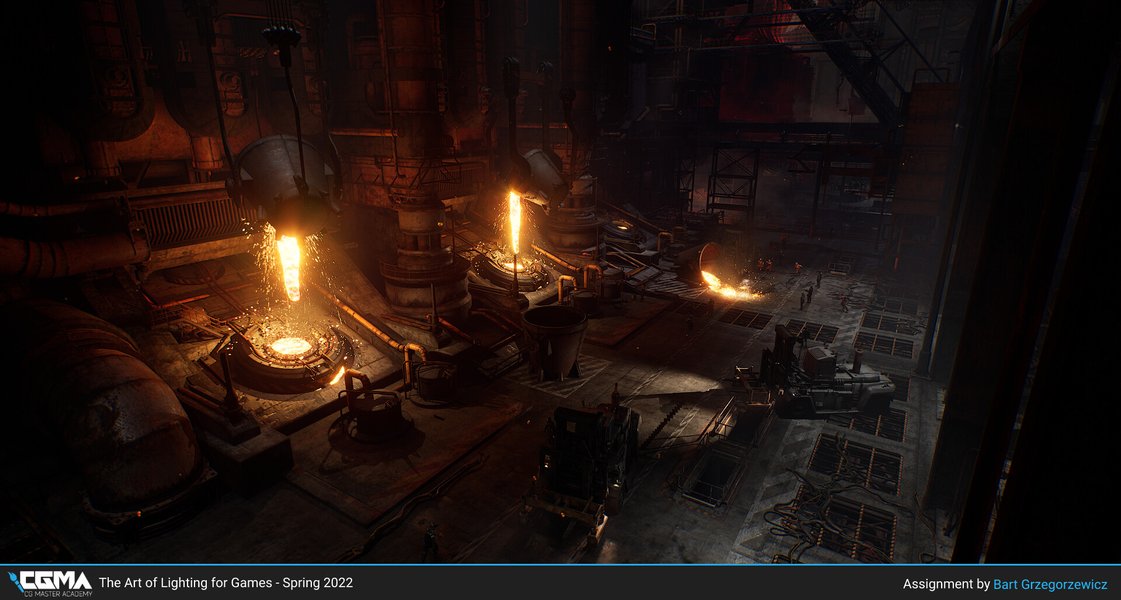 Learn game ART online from industry experts
Discover how Art and Design shape the world around you.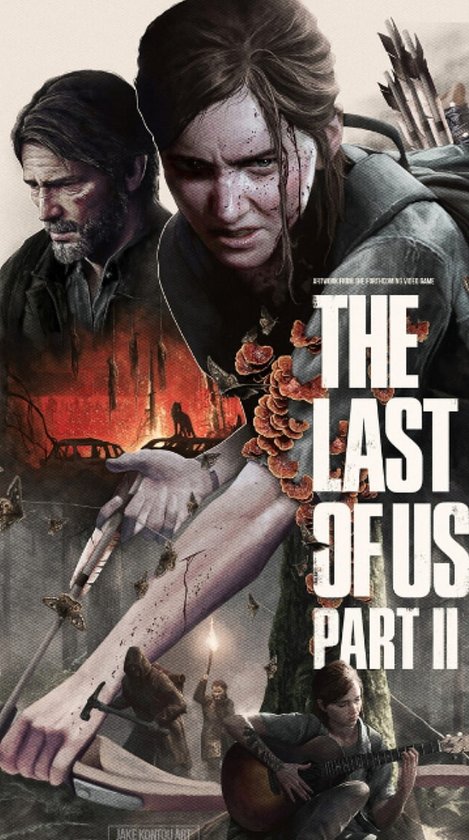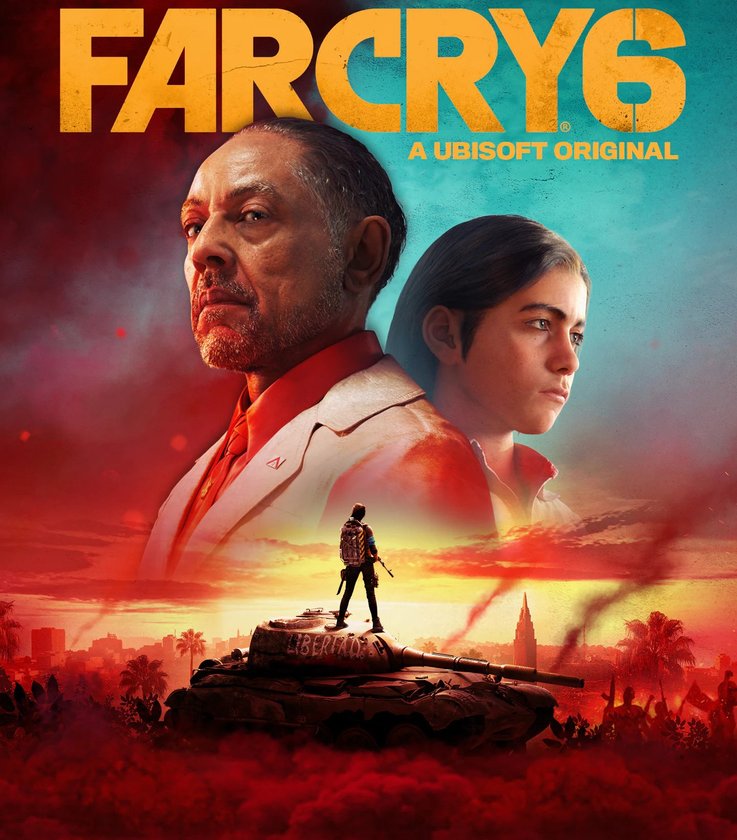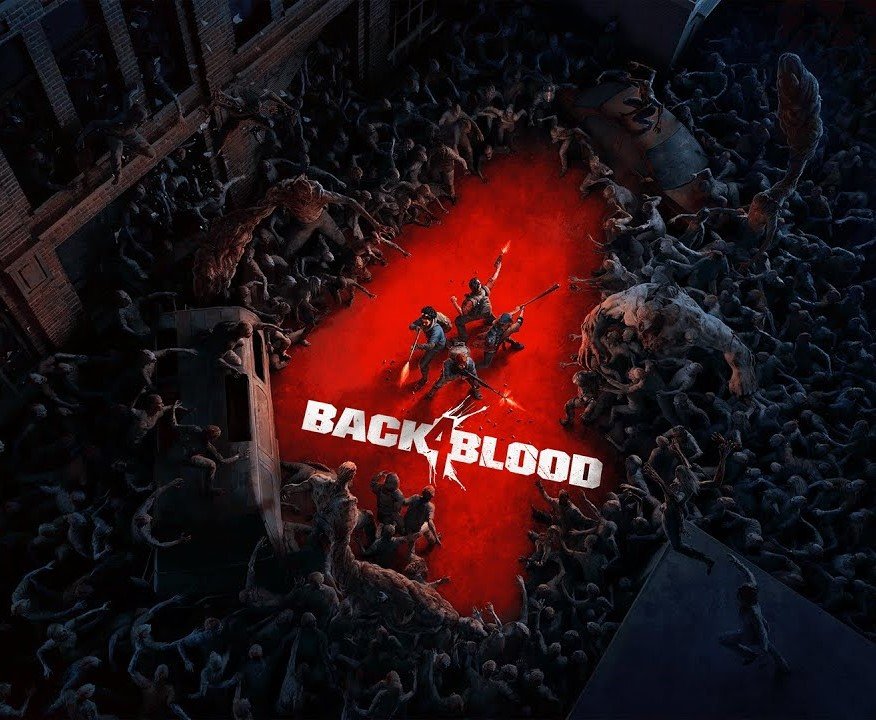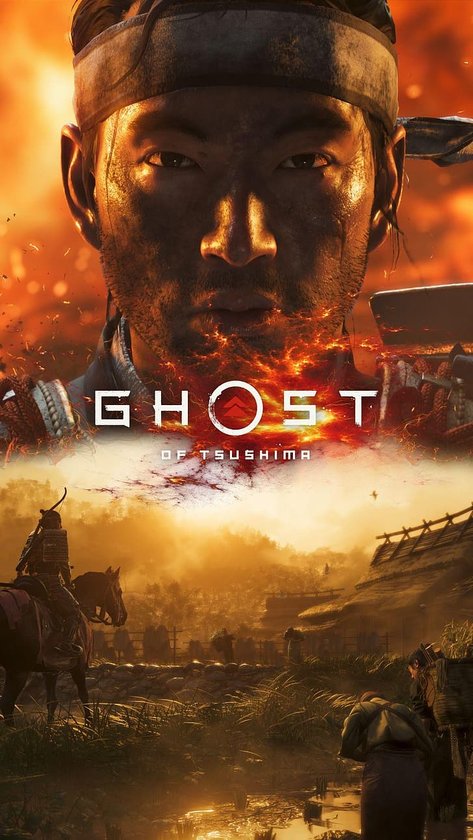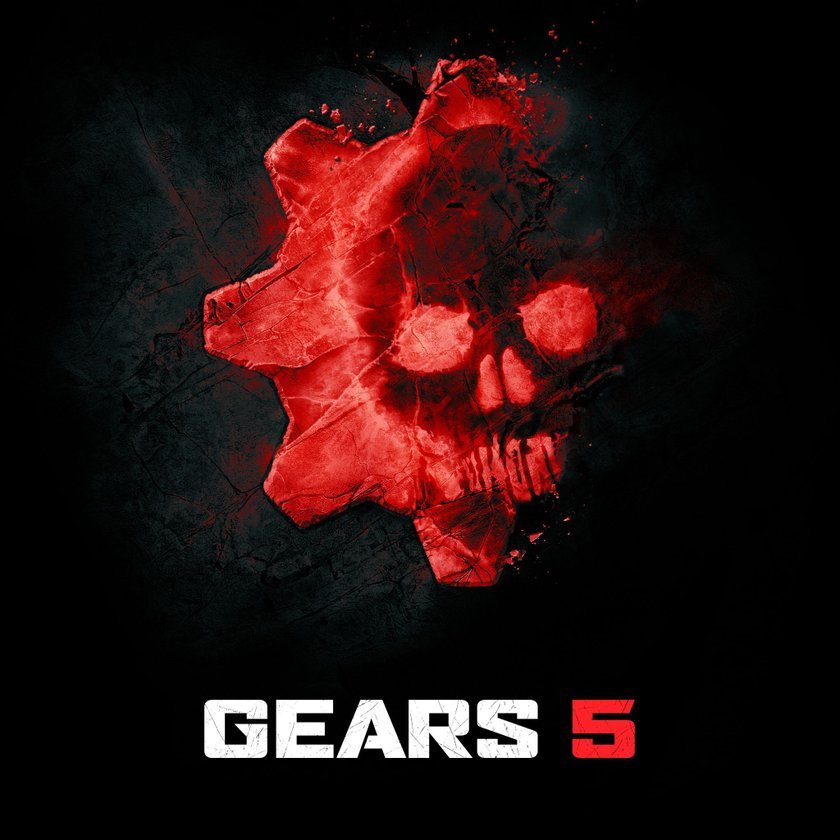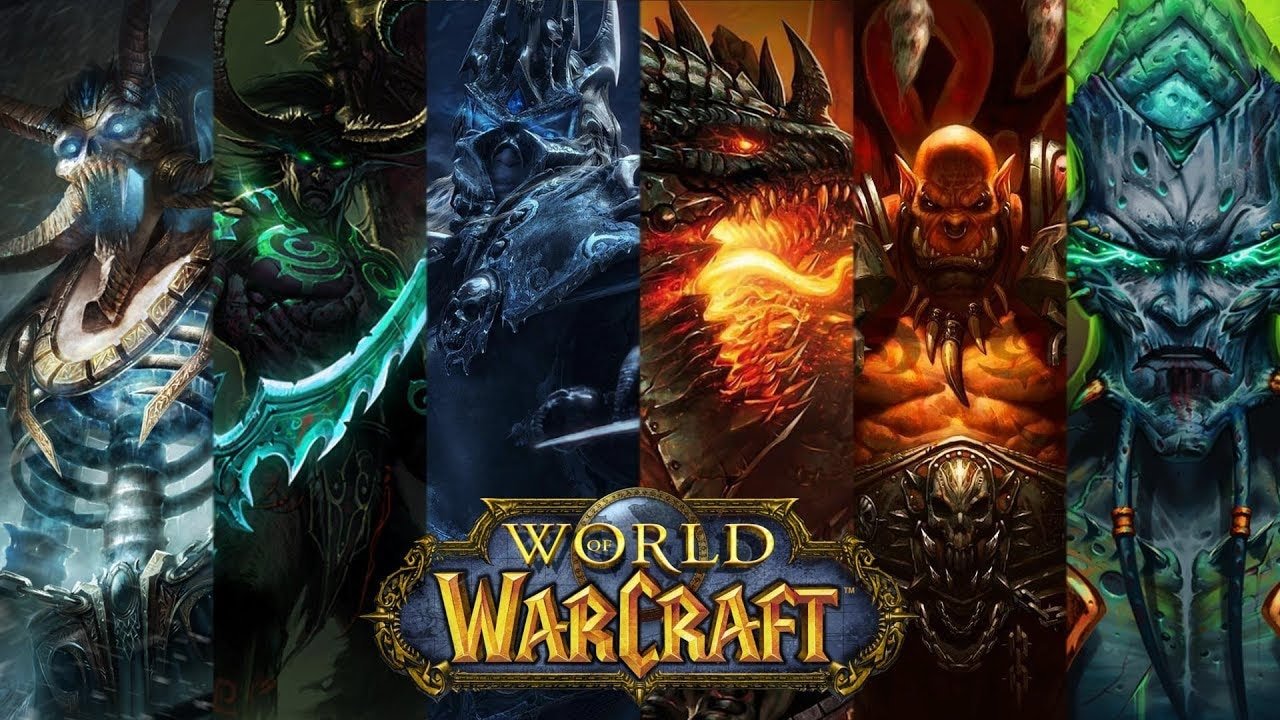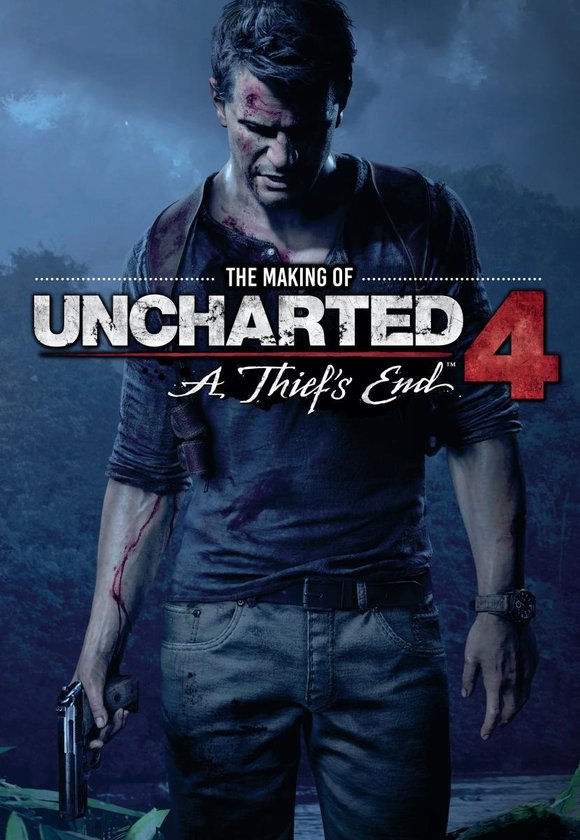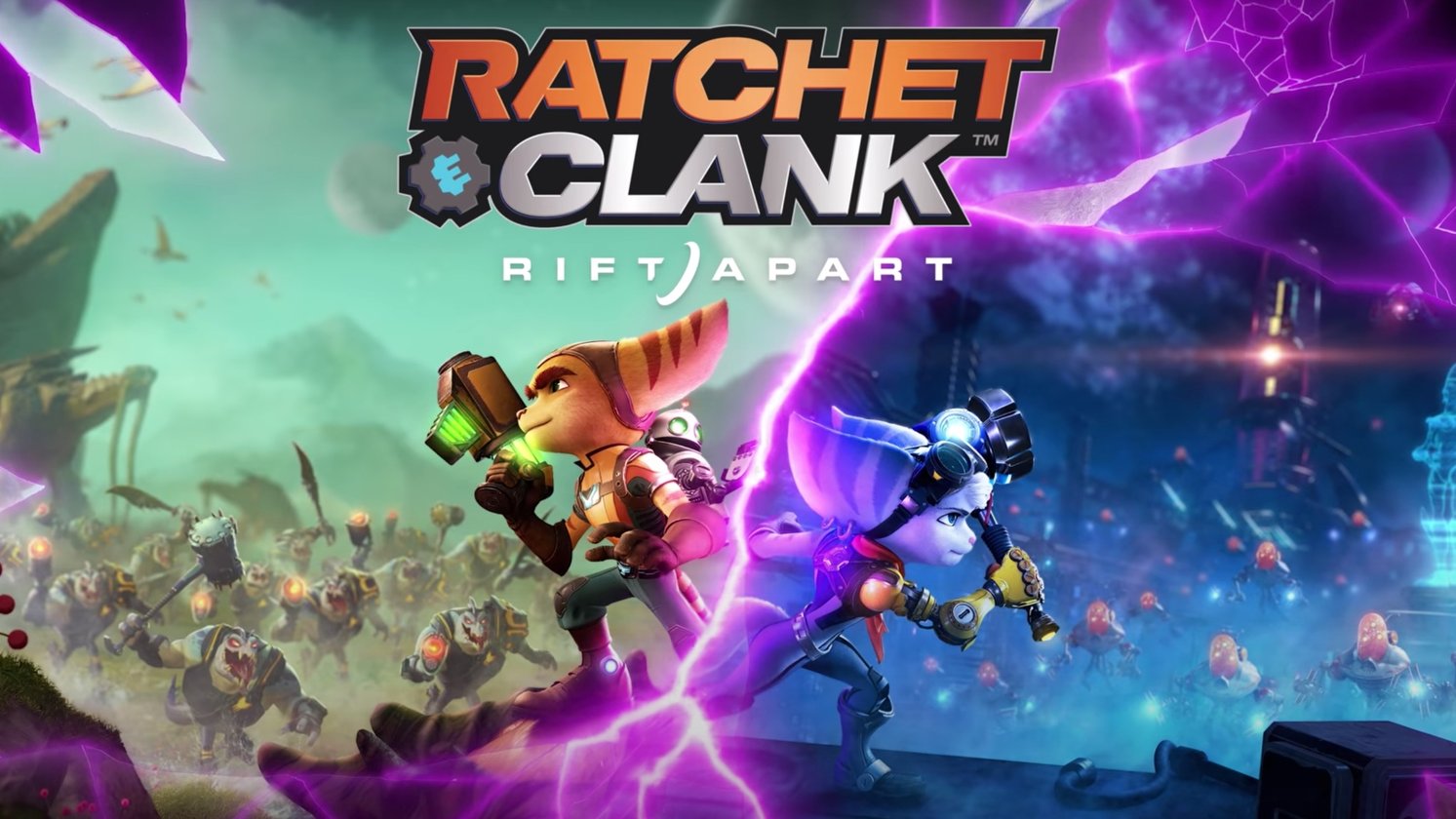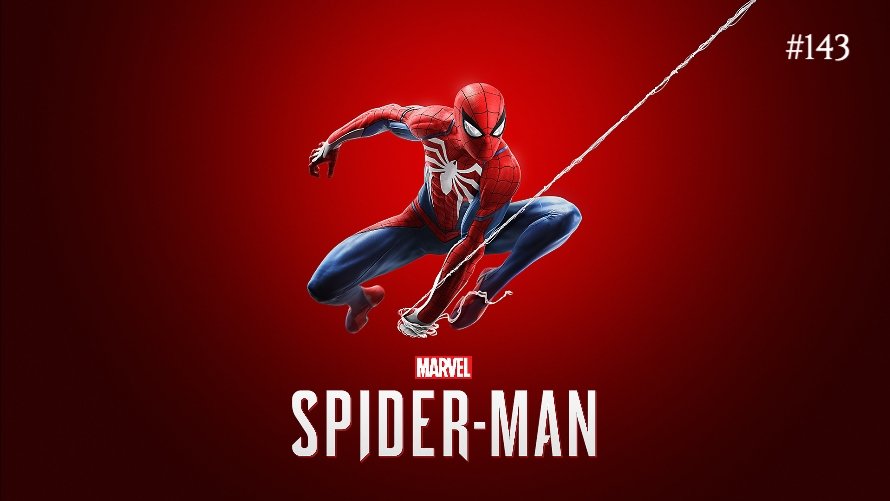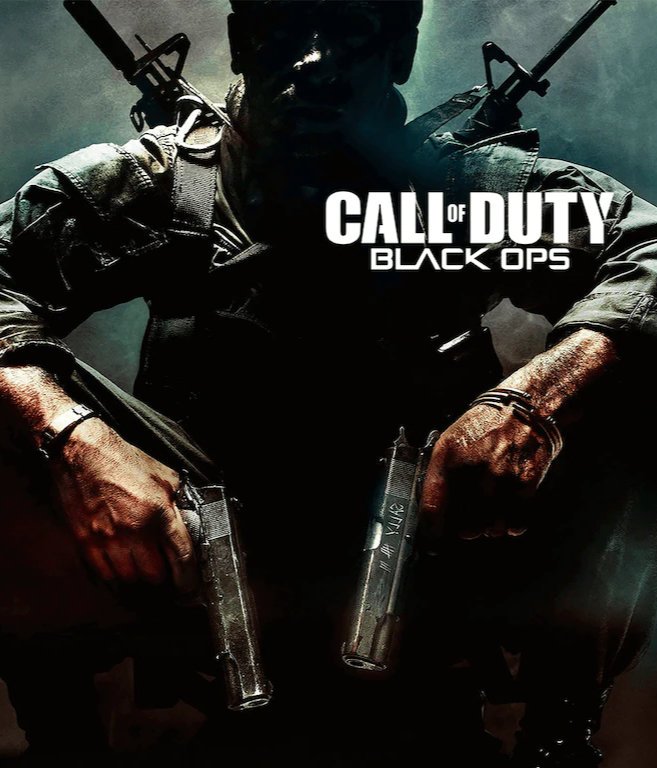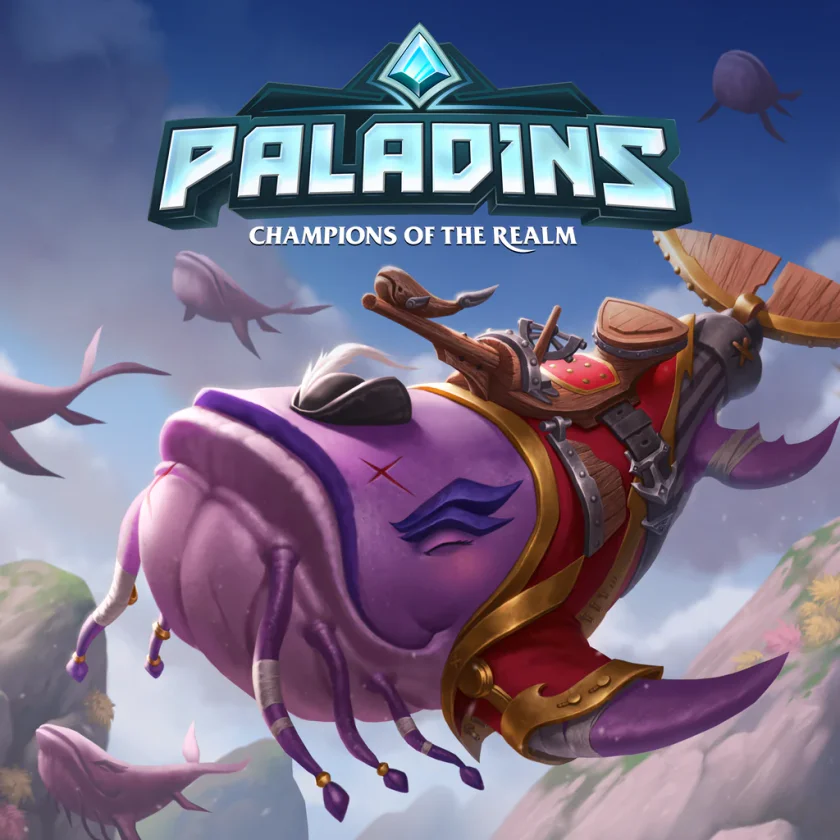 Gaming Industry News
The gaming industry is a hub of creative innovation, cutting-edge technology, and never-before-seen results. It's an exciting time to pay attention.
Questions?
From admissions logistics to course recommendations to tuition plans, we can offer guidance.