Bring characters to life through face rigging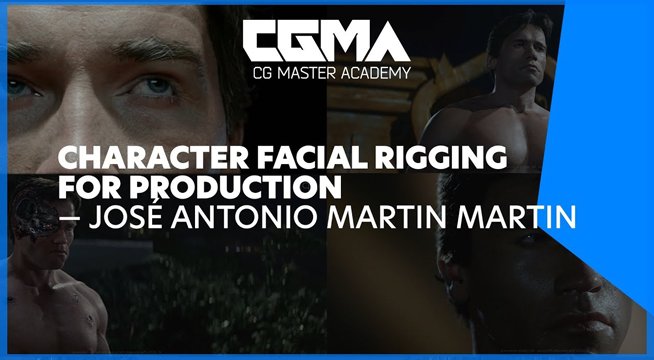 Learn how to rig character faces and bring them to life! Upon completion of this 8-week class, students will have a full understanding of how to create a functional, animator-friendly, character face rig that's ready for a close-up on the big screen!
Assignment
Due each week. Expect to spend 10-20 hours per week viewing lecture videos, participating in Q&A's, and working on assignments
PREREQUISITES
Basic knowledge of rigging
The more you know, the better.
Teacher introduction | Facial expressions | Facial rigging and different types (cartoon, realistic, games, shape-based, deformer-based) | Maya Basics and useful Tools
Week #2
Topology and FACS
Face Topology Overview | Checking our Model | Maya Modelling Toolkit for Retopo | FACS and AU in detail
Week #3
Joint Skeleton & Controls
What's the plan? | Getting the jaw pivot right | Skeleton Layout | Control Layout | Skinning
Week #4
Blendshape Modelling
What Shapes are we going to do? | Maya to Mudbox & ZBrush | Shapes Modelling | How to Export back to Maya | How to Make Symmetrical, Mirror, Flip or Split Shapes
Week #5
Importing and Connecting the Shapes
Import Shapes into Maya | Organize Shapes | Get Left & Right Side for each Shape | Connect Blendshapes into our Rig
Week #6
Blendshape Control Setup
Create a Base Control to Drive Shapes | Control Layout and Connection to Shapes | EyeLook Control Setup | Mouth Position Control
Eyelid Concepts | Simple Joint Blink Setup | Full Cartoon Rig Eyelid Setup
Week #8
Finishing the Rig + Extras
Lips & Eyebrow Rig Setup | Jaw Corrective Shape | Sticky Lips | Lattice | Test Animation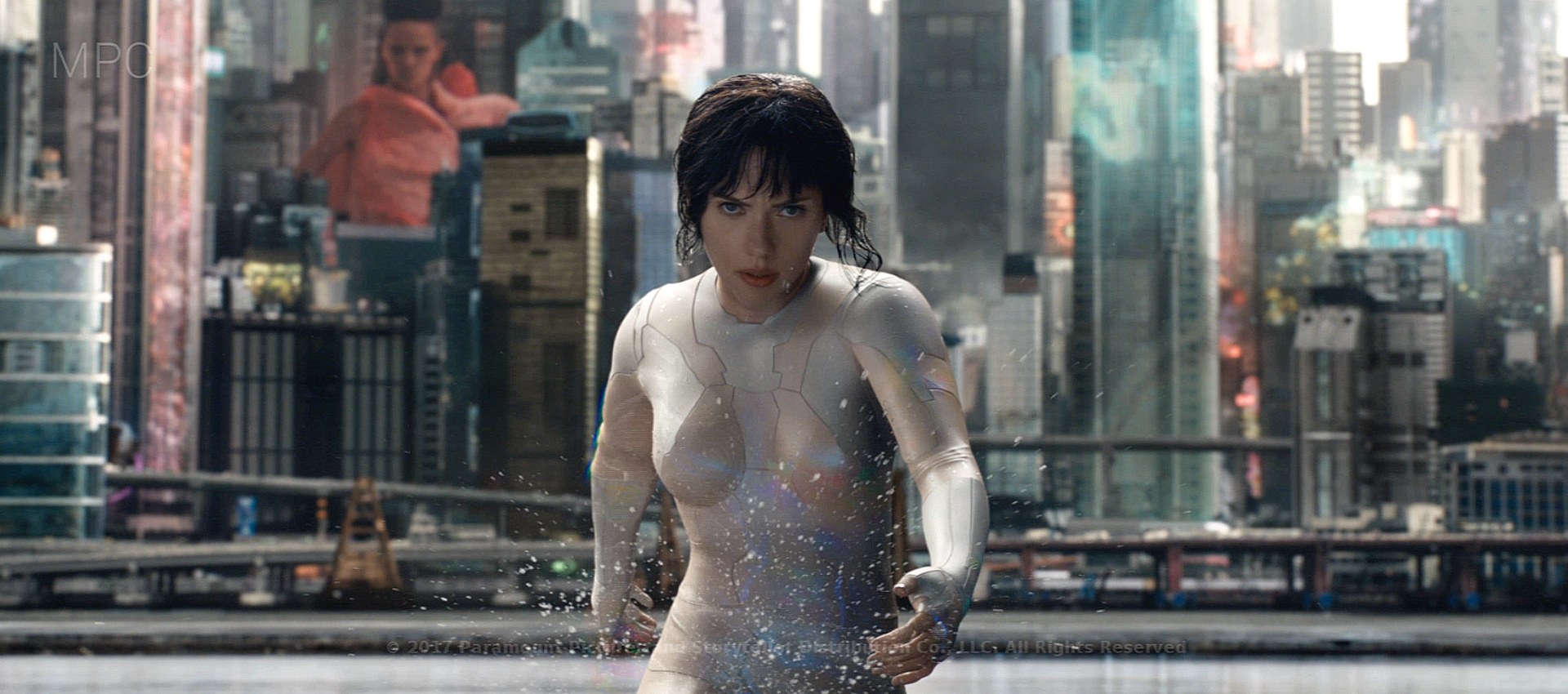 Bringing out the best in talent

To Be Announced
Course Start:
For specific questions regarding TBA instructors, please contact CGMA Admissions Department at registration@cgmasteracademy.com
Instructor's Gallery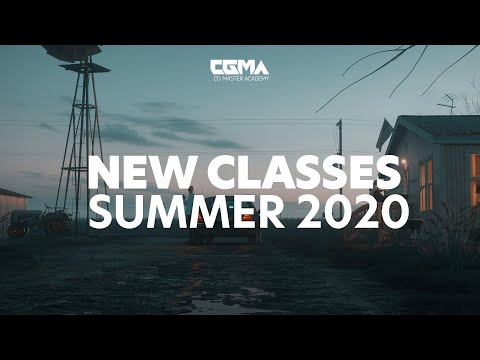 PRICING SCHEDULE
Even though our courses are the most affordable for the quality of education, these finance options allow you to focus on your goals instead of the barriers that keep you from reaching them.
Fall TERM REGISTRATION
Now Open
Jul 19, 2023 - Oct 09, 2023
COURSE BEGINS on

What makes this learning experience unique?
PERSONALIZED FEEDBACK
Receive personalized feedback on all assignments from the industry's top professionals.
LIFETIME ACCESS
Enjoy lifetime access to the spectrum of course content, including lectures, live Q&As, and feedback sessions.
CERTIFICATION
Show off your Certification of Completion when you turn in 80% of course assignments.
FLEXIBLE LEARNING
Learn anywhere, anytime, and at your own pace with flexible, online course scheduling.
Testimonials
The instructor was informative, helpful and open to communication throughout the duration of the course. Cannot recommend enough.
Antony
I really appreciate the instructor's attitude in conveying the material and he worked hard to try and teach us advanced approaches and details.
Derrick
I liked how he kept what little mistakes he made in the videos and showed how he fixed them, it provided substantial amount of insight to the thought process to being a good rigger.
Christian
I learned a lot about Maya Rigging Characters for Facial Expressions in this class. The instructor enlightened and motivated students to learn.
Michael
I learned exactly what I wanted and more.
Eduardo
The course was excellent and extremely professional. This is one of the best courses I have taken in some time. It is very much University quality.
Daniel
Jose is such an amazing instructor! He explains things thoroughly so that even a beginner like my self can follow along with success!!!
Sayer
Jose was very gentle in his critiques and has a vast knowledge on the subject. I also appreciate the fact that he didn't cut his mistakes out from the lectures and showed the debugging process, as it's really important part of rigging.
Elina
He was very responsive and definitely encouraged everyone to learn more and search more to have a deep understanding of the topics.
Mert
Very profesional; I didn't have any questions, that he wouldn't / couldn't answer. Gave his perspective on matters / ways to do things and how he would or had done it before. Gave feedback on demoreel and what would be nice to update & put in there.
Anders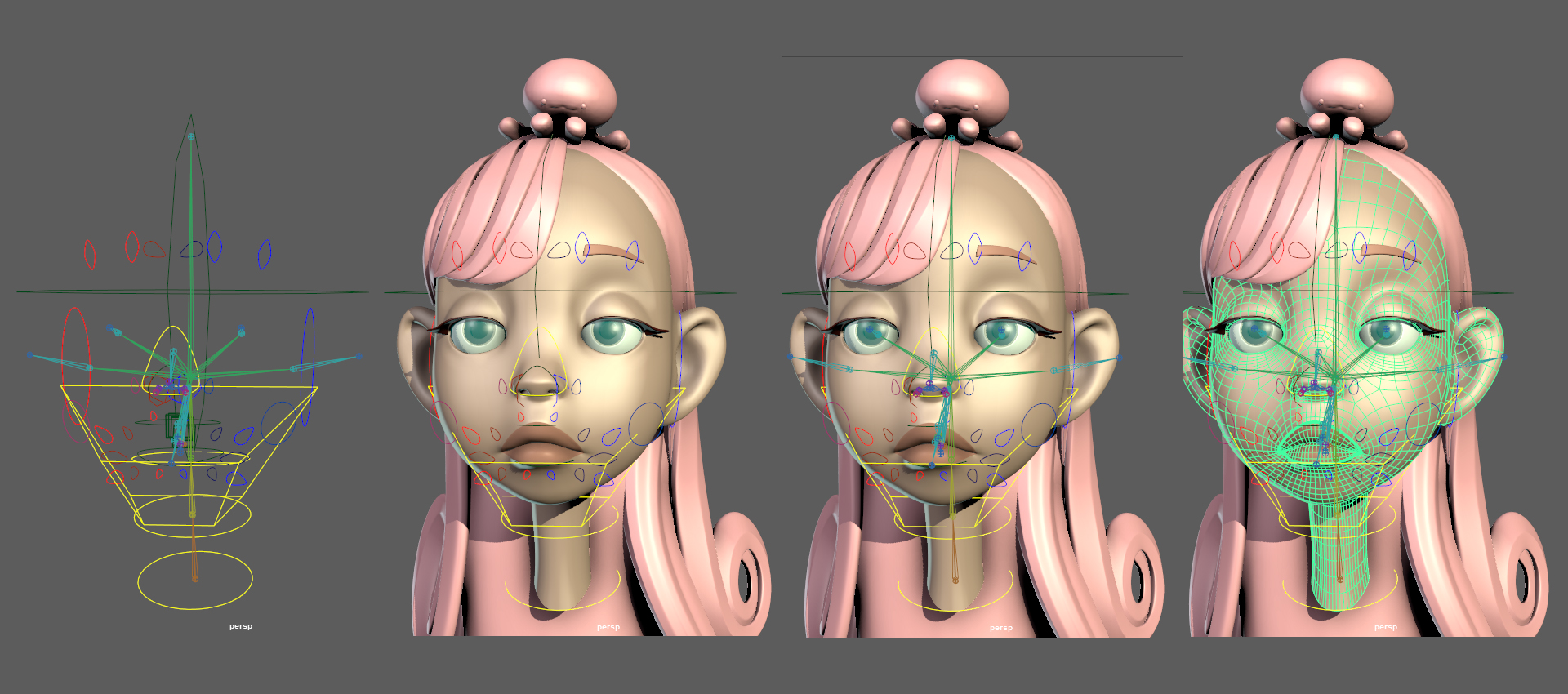 Need guidance? We're Here to Help.
We can help with admissions questions, portfolio review/course recommendations!
What are you interested in?