Grooming For Feature Animation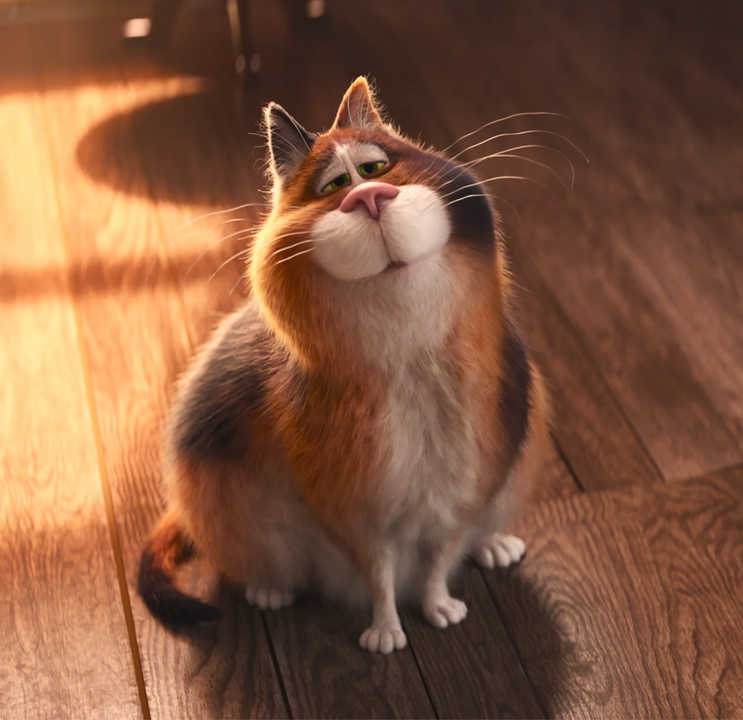 Grooms can be an extension of the model and design on many animated characters. Given that many animation studios use their own proprietary software, it's not enough simply to know how to use hair grooming software. In this class, I'll teach you to see key character design details, execute and improve upon those design details in the groom, problem solve in 3D, and tell the story of the character. This class is set up to mimic a studio environment, from design kickoff and routine reviews, all with the goal of having a feature film quality groom ready at the end. Throughout the course, students will learn how to make an animated feature film quality groom, get familiar with the review style and working cadence at a studio, and learn how to troubleshoot in 3D grooming software and hair shaders. By the end of the course, students should have a high quality portfolio piece.
Please note: students should come into the course with some grooming knowledge and a preferred software to work in. The emphasis of the course will not be on any particular software, but on getting an artistic result using the tools.

Grooming principles covered in this course can be translated to any grooming software; the primary grooming software used in the lecture videos will be Houdini.
Registration Period
Jul 19, 2023 - Oct 09, 2023
Course Start
Sep 30, 2023
Standard (recorded lectures, individual recorded feedback)
Assignment
Due each week. Expect to spend 10-15 hrs/wk viewing lectures, Q&A, and time on assignments.
PREREQUISITES
Previous experience in hair grooming and access to hair grooming software like Xgen, Houdini. Recommended courses: Stylized Characters in 3D
MATERIALS
Grooming Software of Choice: Xgen, Houdini, Blender (lectures will be done in Houdini 19). Rendering Software of choice: Arnold, Renderman, Redshift; Unity or Unreal
The more you know, the better.
Class syllabus overview | Starting your character groom | Gathering reference | Planning ahead (design? grooming software? rendering software?)
Week #2
Block In Your Groom
Setting up UVs | Creating masks for density maps and operators | Setting up hair guides
Hair shader basics | What is lighting looking for? | Understanding three point lighting set up and what to look for in your hair shader
Week #4
Setting Up Hair Operators
How to think about hair operators | Troubleshooting your groom
How to present your work to a production designer or a director | Understanding drawovers and feedback
Week #6
Setting Up Your Groom For An Animated Performance
How to groom for an animated performance | Working with rigging and animation | Refining your guides and operators | How to deliver a groom to simulation
Creating portfolio level pieces | Grooming in a studio environment | Creating grooms for an animated population
How to bring work back to a production designer or a director | Refining your final presentation | Preparing your model for lighting
Student Gallery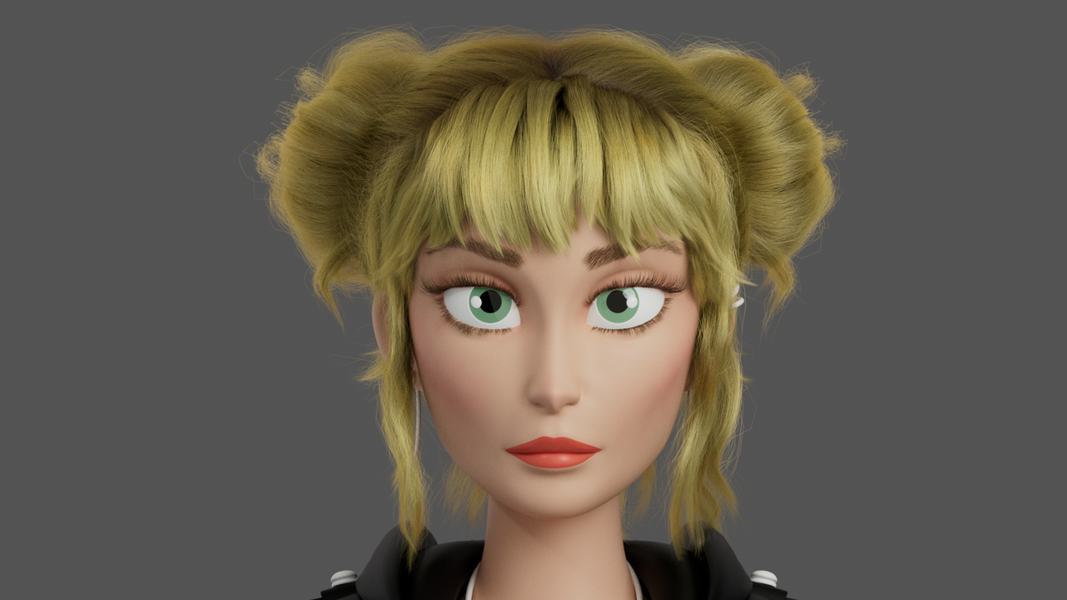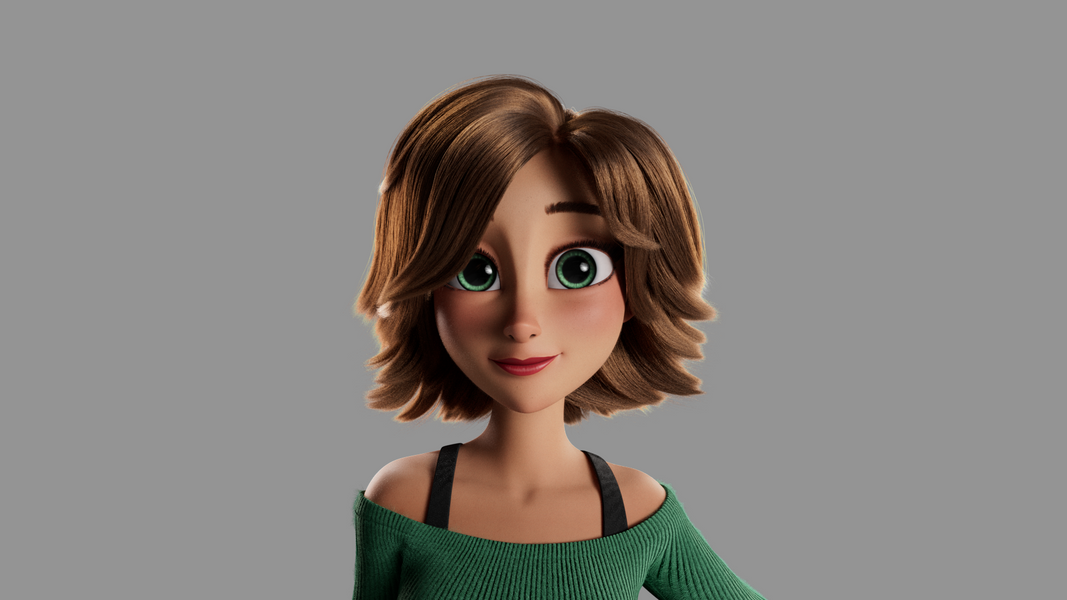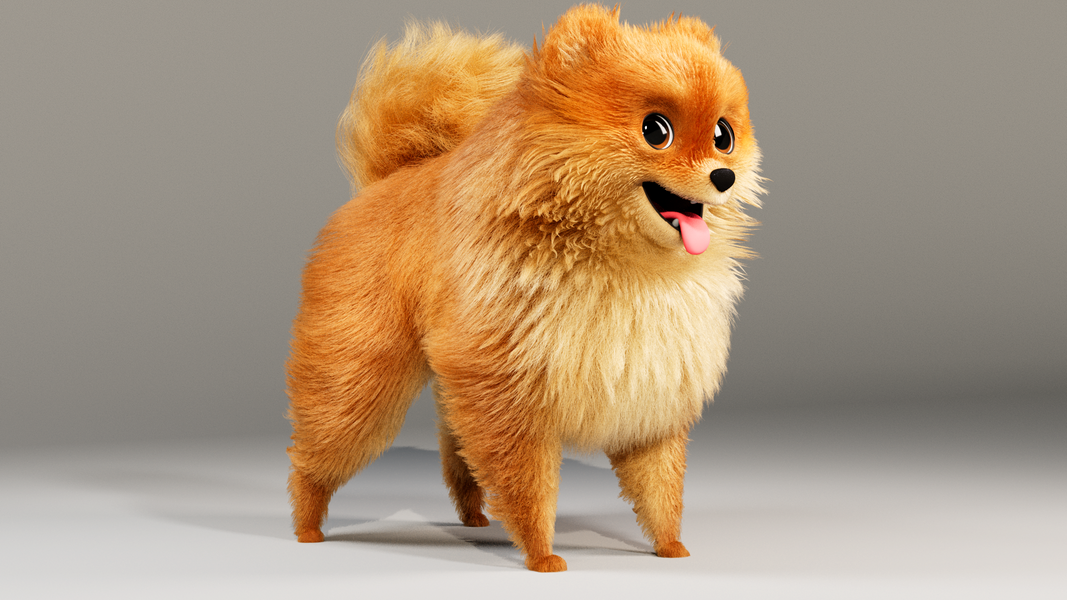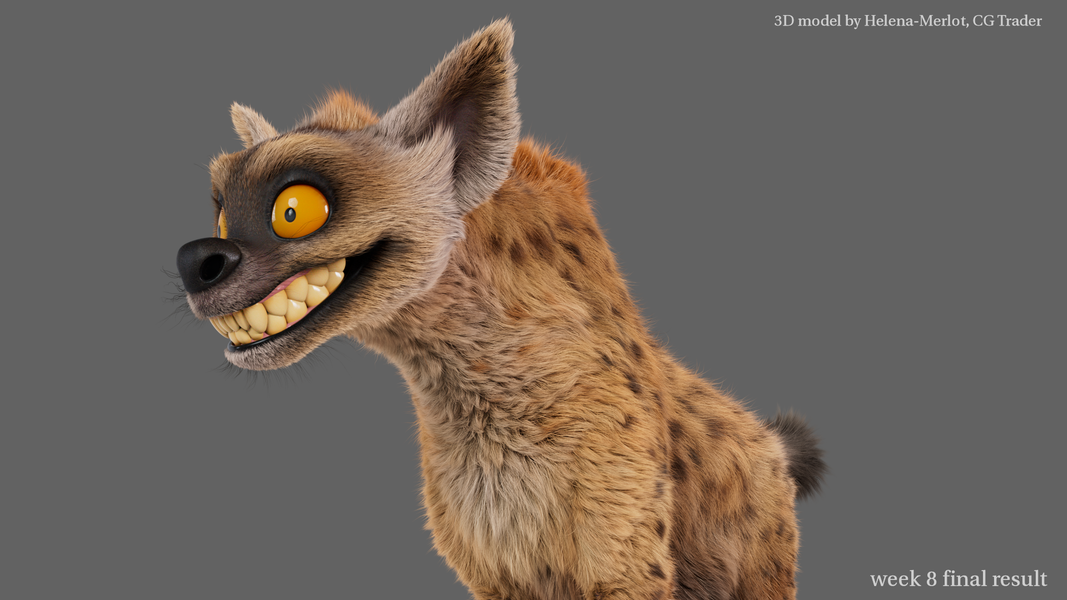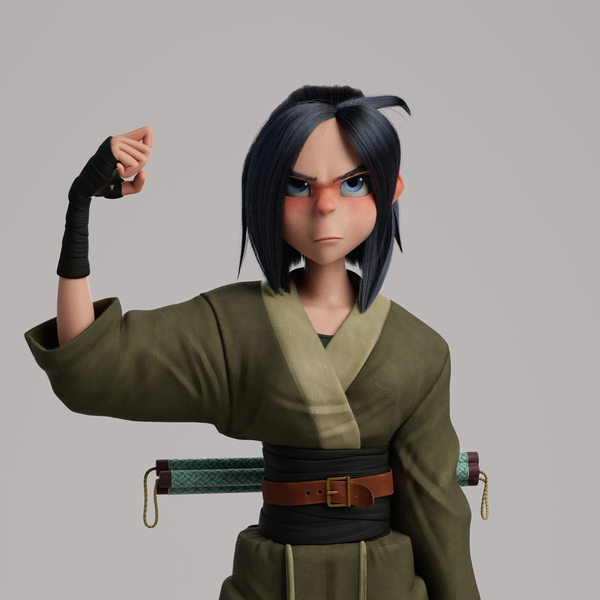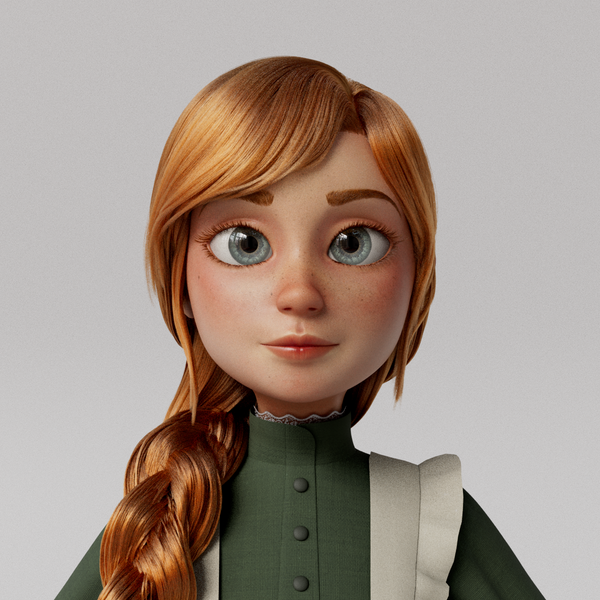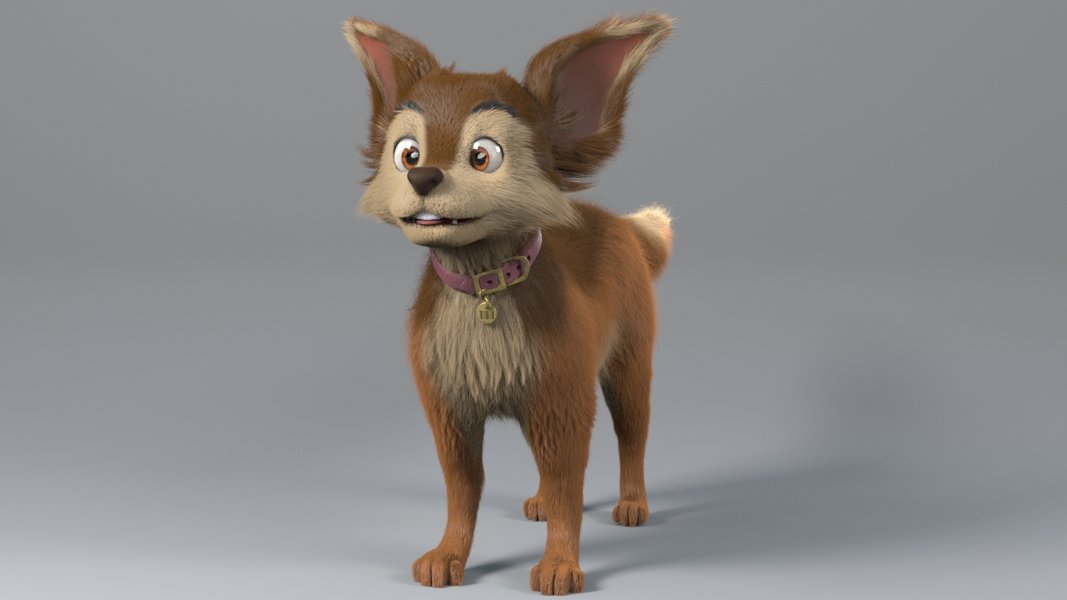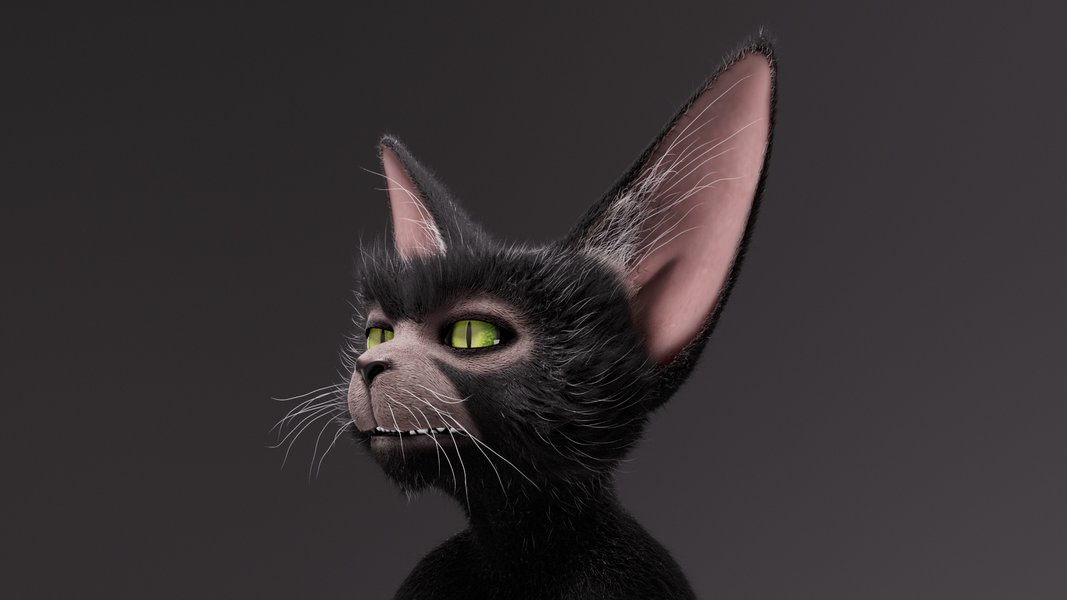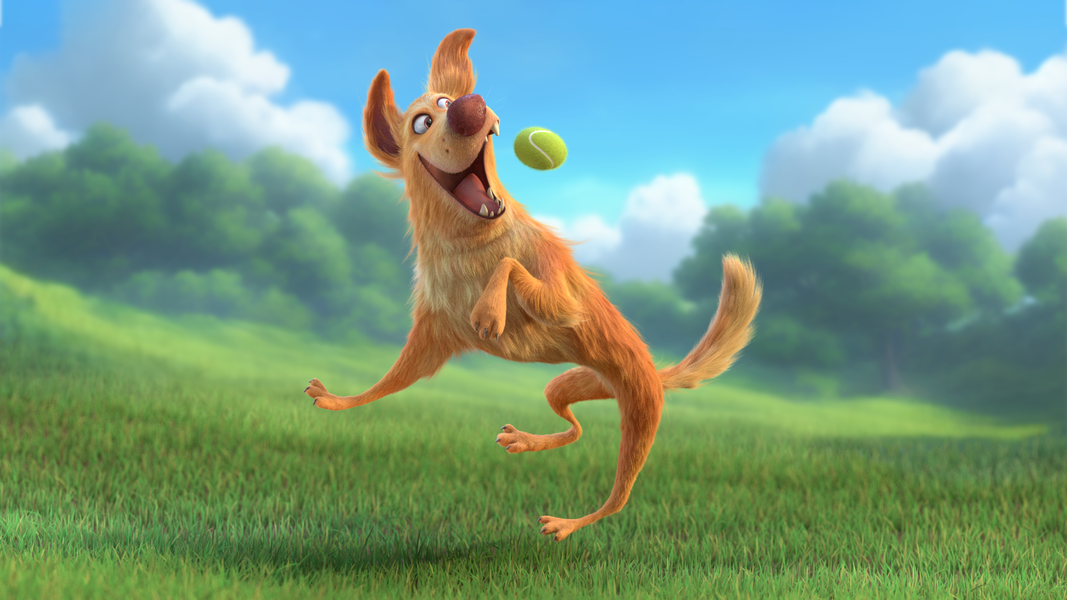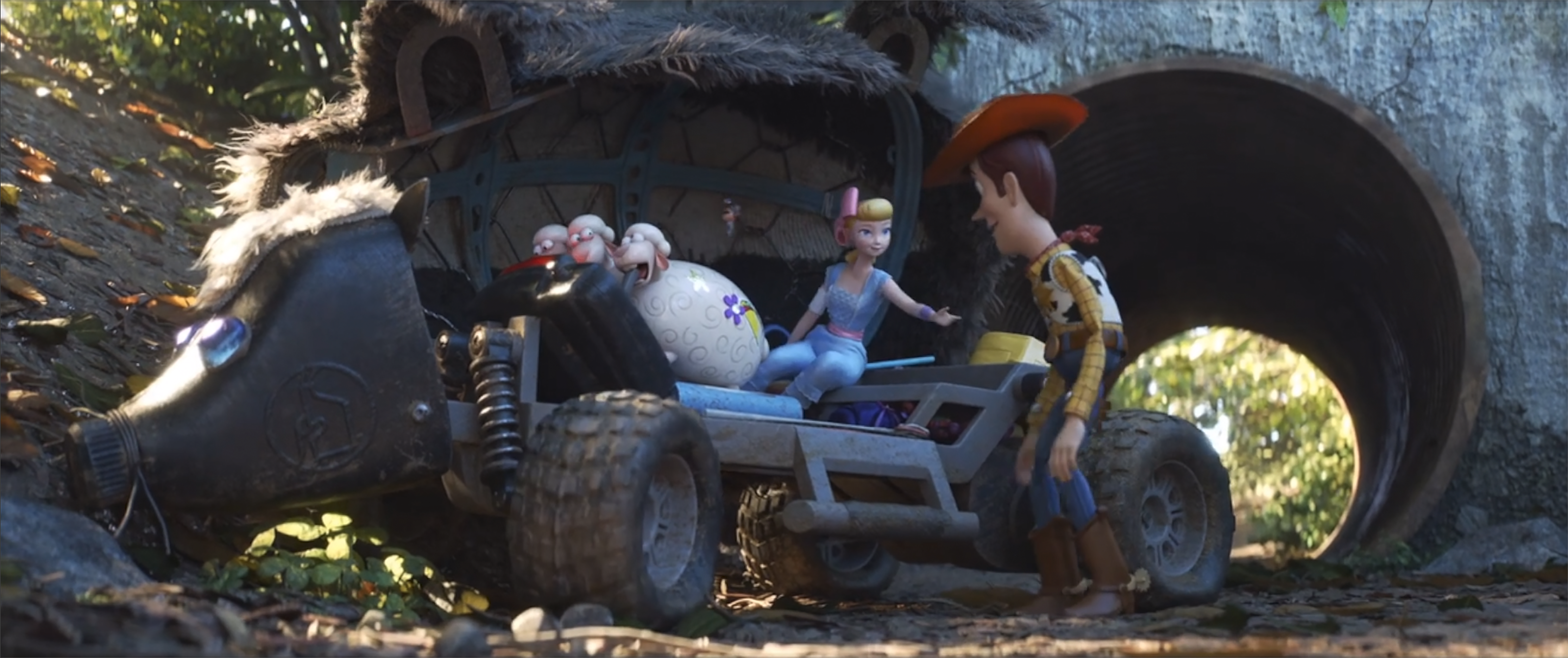 Bringing out the best in talent

Character Shade and Groom Technical Director
Course Start: Sep 30, 2023
Kalen Stewart is a Character Shade and Groom Technical Director at Pixar Animation Studios. His passion lies in breathing additional life into 2D designs and creating 3D characters with a life of their own. Before Pixar, he worked as a Character Modeler at Blue Sky, as well as a Character TD at Walt Disney Animation Studios. When he's not doing art, he enjoys cooking, eating, and playing volleyball.
Instructor's Gallery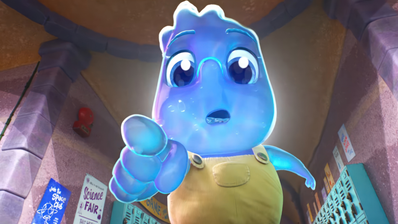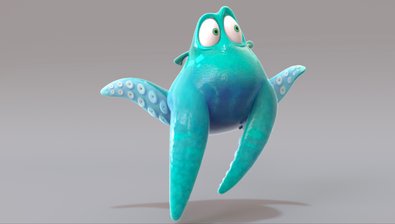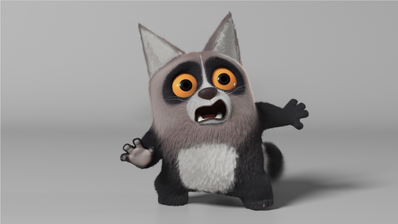 PRICING SCHEDULE
Even though our courses are the most affordable for the quality of education, these finance options allow you to focus on your goals instead of the barriers that keep you from reaching them.
Fall TERM REGISTRATION
Now Open
Jul 19, 2023 - Oct 09, 2023
COURSE BEGINS on Sep 30, 2023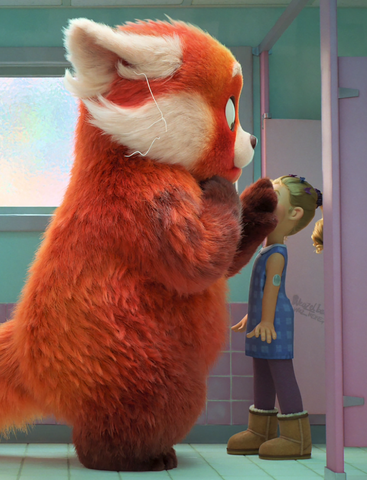 What makes this learning experience unique?
PERSONALIZED FEEDBACK
Receive personalized feedback on all assignments from the industry's top professionals.
LIFETIME ACCESS
Enjoy lifetime access to the spectrum of course content, including lectures, live Q&As, and feedback sessions.
CERTIFICATION
Show off your Certification of Completion when you turn in 80% of course assignments.
FLEXIBLE LEARNING
Learn anywhere, anytime, and at your own pace with flexible, online course scheduling.
Testimonials
It really helped me understand some of the intricacies about the pipeline for animated grooms. The reviews were also really helpful.

Kamran
It helped me a lot in thinking how can I separate the groom into different layers, what do I have to consider in grooming for a production, also I didnt know the simulation set up and overall it was a great course and also a great instructor.

Ricardo
It really help me change my mindset of how to approach grooming to think more of how I can approach the groom from an artistic point of view

Javier
It develops your eye and attention to detail. This is an excellent course. Walking my instructor through my grooming scene in Houdini and getting real time feedback on things was perfect, I loved that. Having your work reviewed by such a talent really made me want to push the hard work for me. I'm grateful for that because you feel always motivated.

Ignacio
Need guidance? We're Here to Help.
We can help with admissions questions, portfolio review/course recommendations!
What are you interested in?