Design. Create. Play.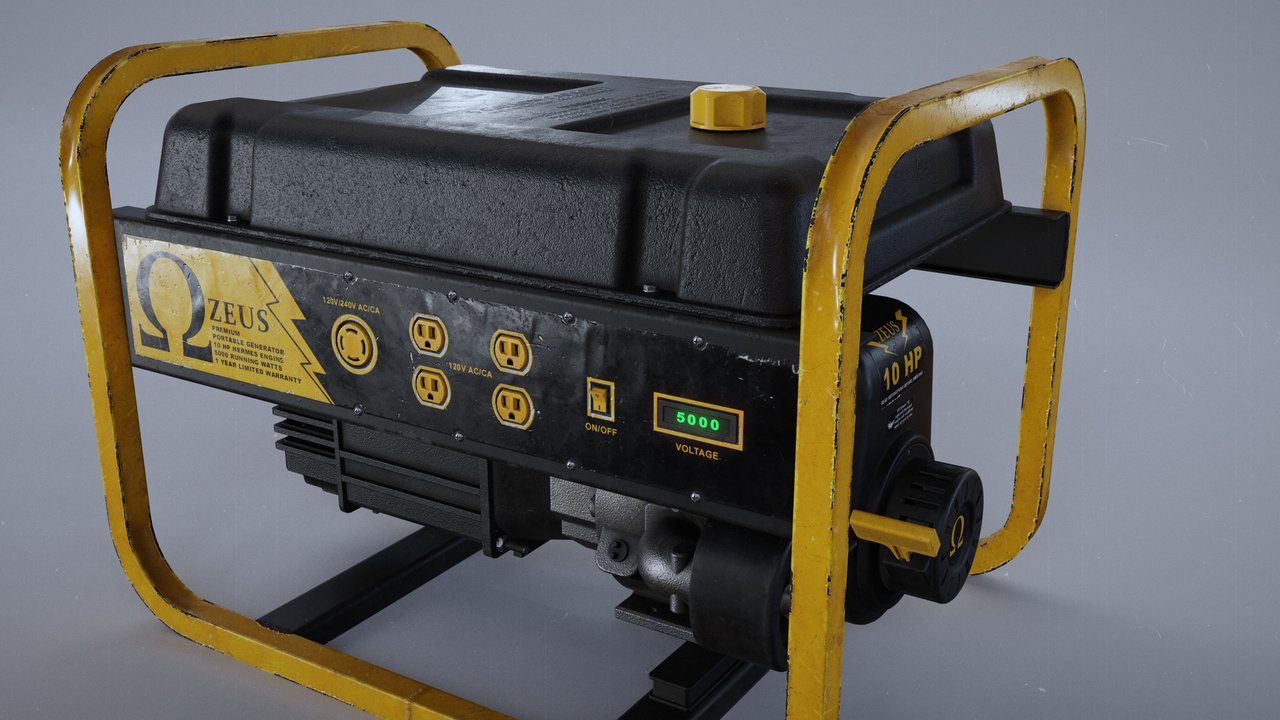 In Props for Gameplay students will learn the essentials for creating interactive game play props for a production setting. They will learn the entire process from start to finish: this includes the conceptual phase, reference gathering, blockmesh, high poly, low poly, texturing, animating, and more. The course will also focus on why props matter and the impact they can have on a character, the narrative, or the whole game. By the end of the course, students will be fully prepared to create content and collaborate with multi-disciplined departments.
Registration Period
Apr 25, 2023 - Jul 17, 2023
Course Start
Jul 14, 2023
Assignment
Due each week. Expect to spend 10-15 hrs/wk viewing lectures, Q&A, and time on assignments.
PREREQUISITES
Should understand basics for high to low poly modeling, unwrapping UVs, and create normal maps. Recommended Courses: Intro to Production Modeling, Intro to Unreal 5, Fundamentals of Substance for Environment Art, Weapons and Props for Games
MATERIALS
3DS Max, Maya, or Blender; Zbrush; Substance Painter; Marmoset Toolbag; DaVinci Resolve and Photoshop are optional but recommended
The more you know, the better.
Week #1
Introduction and Starting Sci-fi Door
Introduction | What are game play props | Communication with other departments | Gathering reference | Blockmesh | Highpoly  
Week #2
Continuing Sci-fi Door
Player objective | Know your game | Visual Language | Lowpoly | Texturing  
Week #3
Finishing Sci-fi Door
Form follows function | Points of Interaction | Details, rest, camera distance, and perspective | Rigging and Animating | Final Renders  
Week #4
Starting on Generator
Rewarding the player | Collectibles and Pickups | Blockmesh | Start Highpoly  
Week #5
Continuing Generator
Narrative | Cinematics | Lowpoly | Texturing | Unreal Engine prop pipeline  
Week #6
Finishing Generator
Characters | Rigging and Animating | Final Renders | Unreal Engine prop pipeline  
STUDENT GALLERY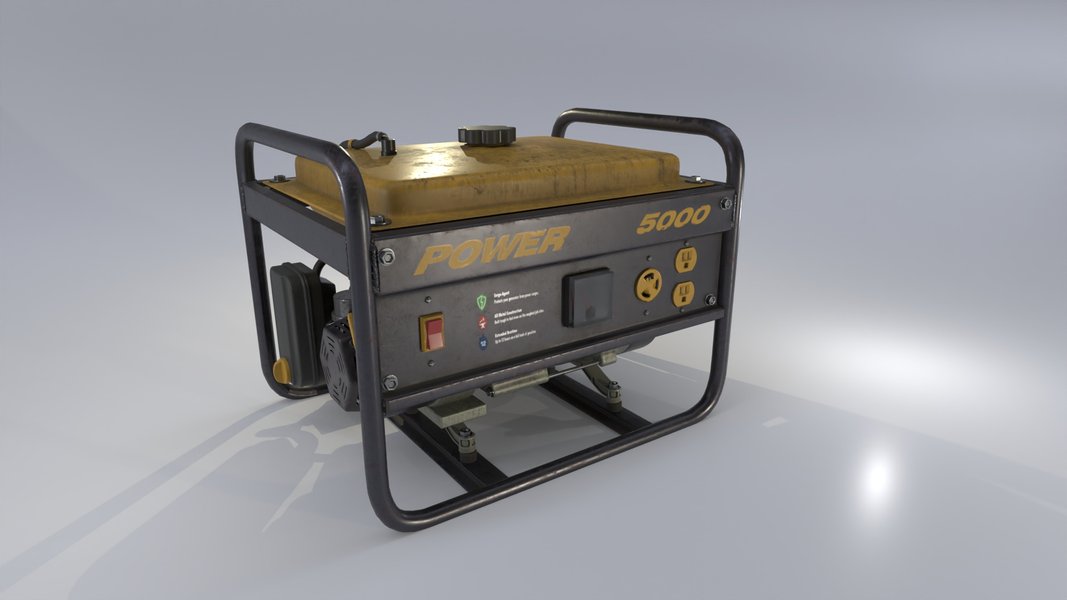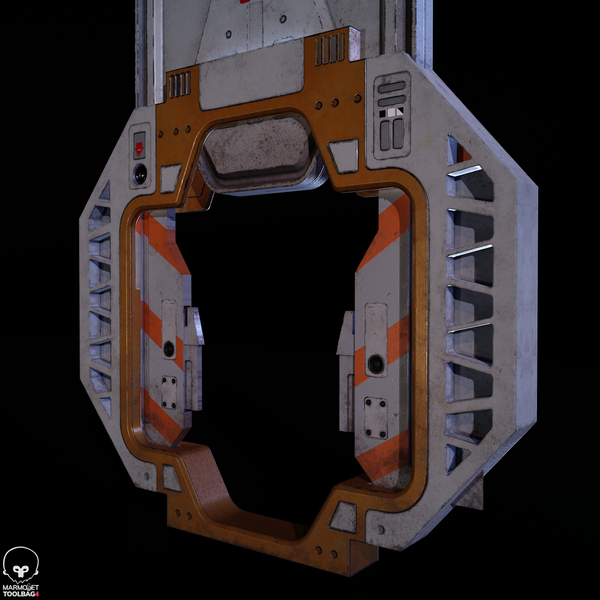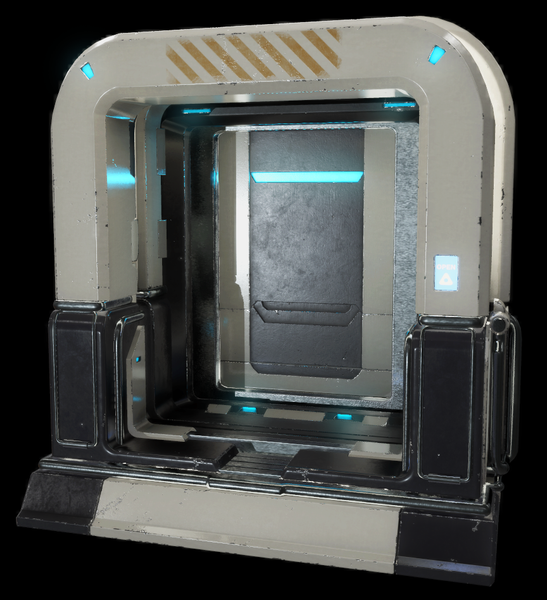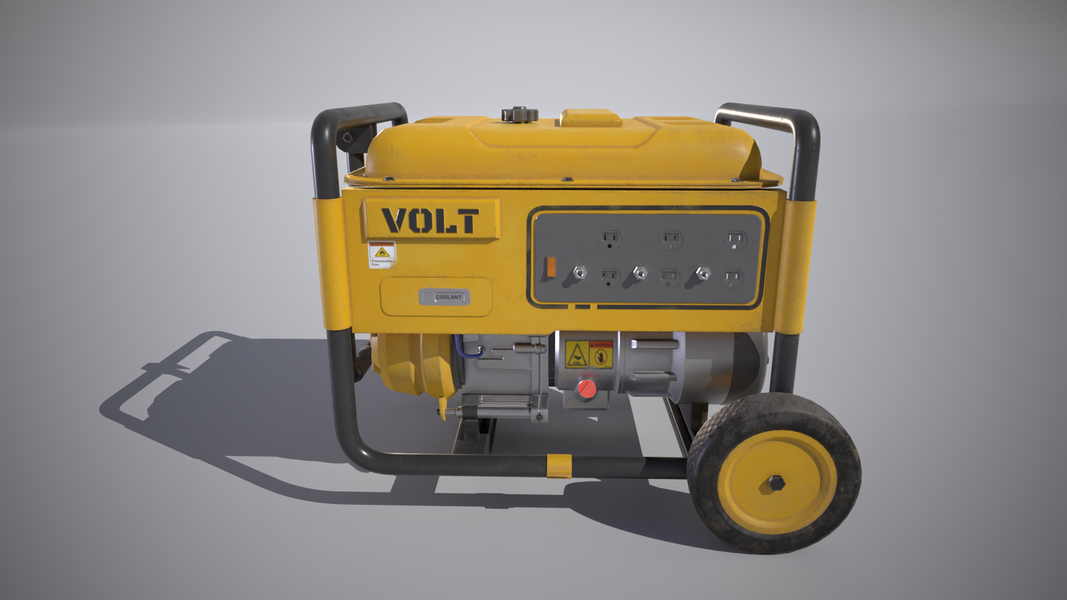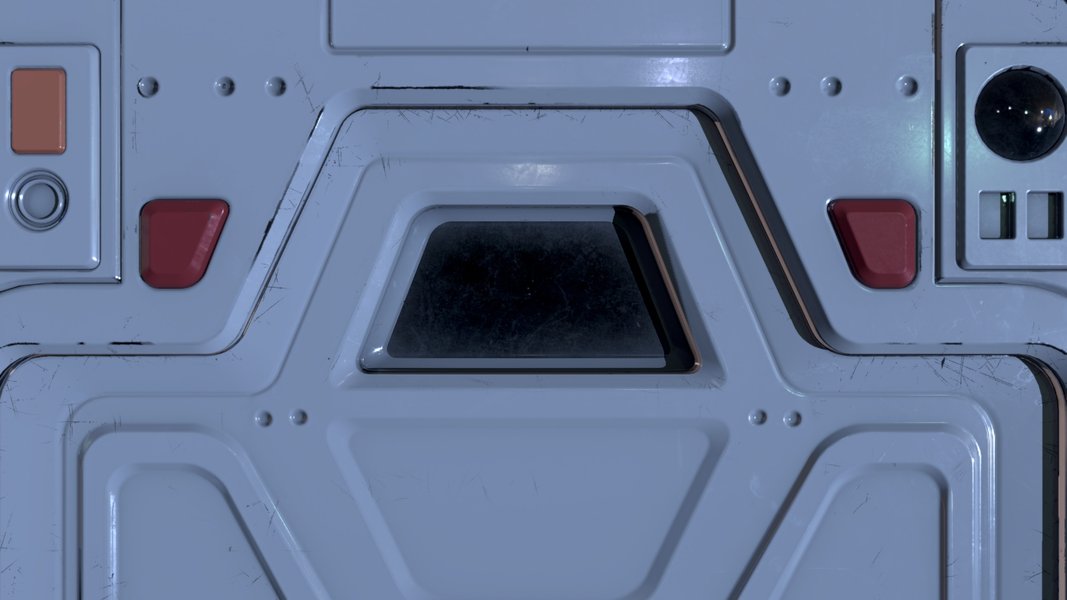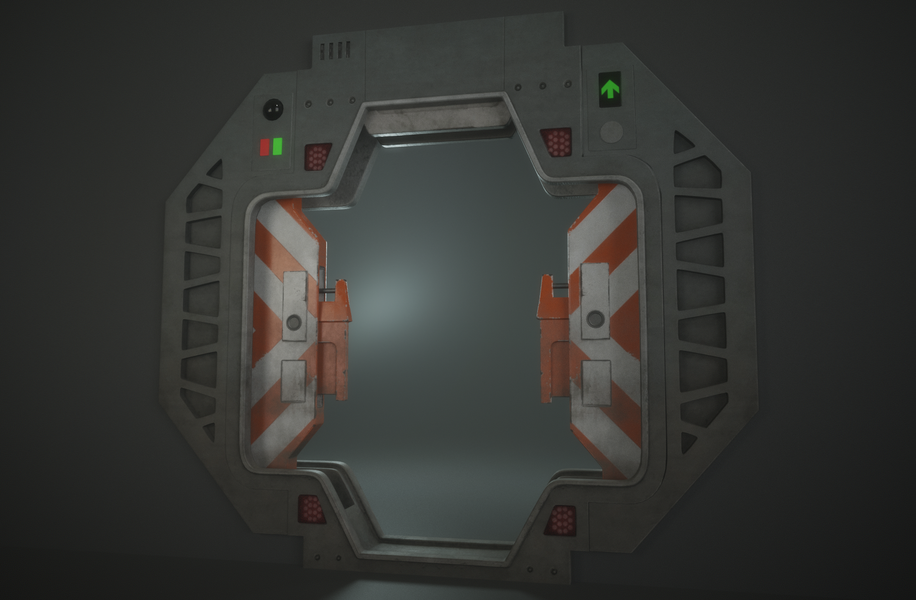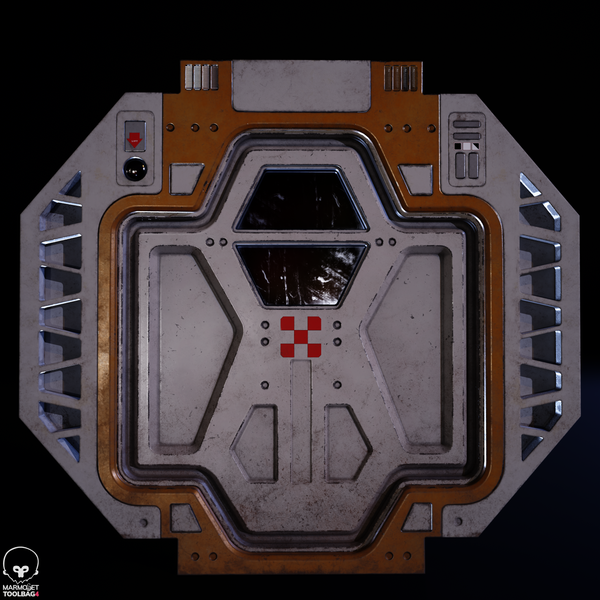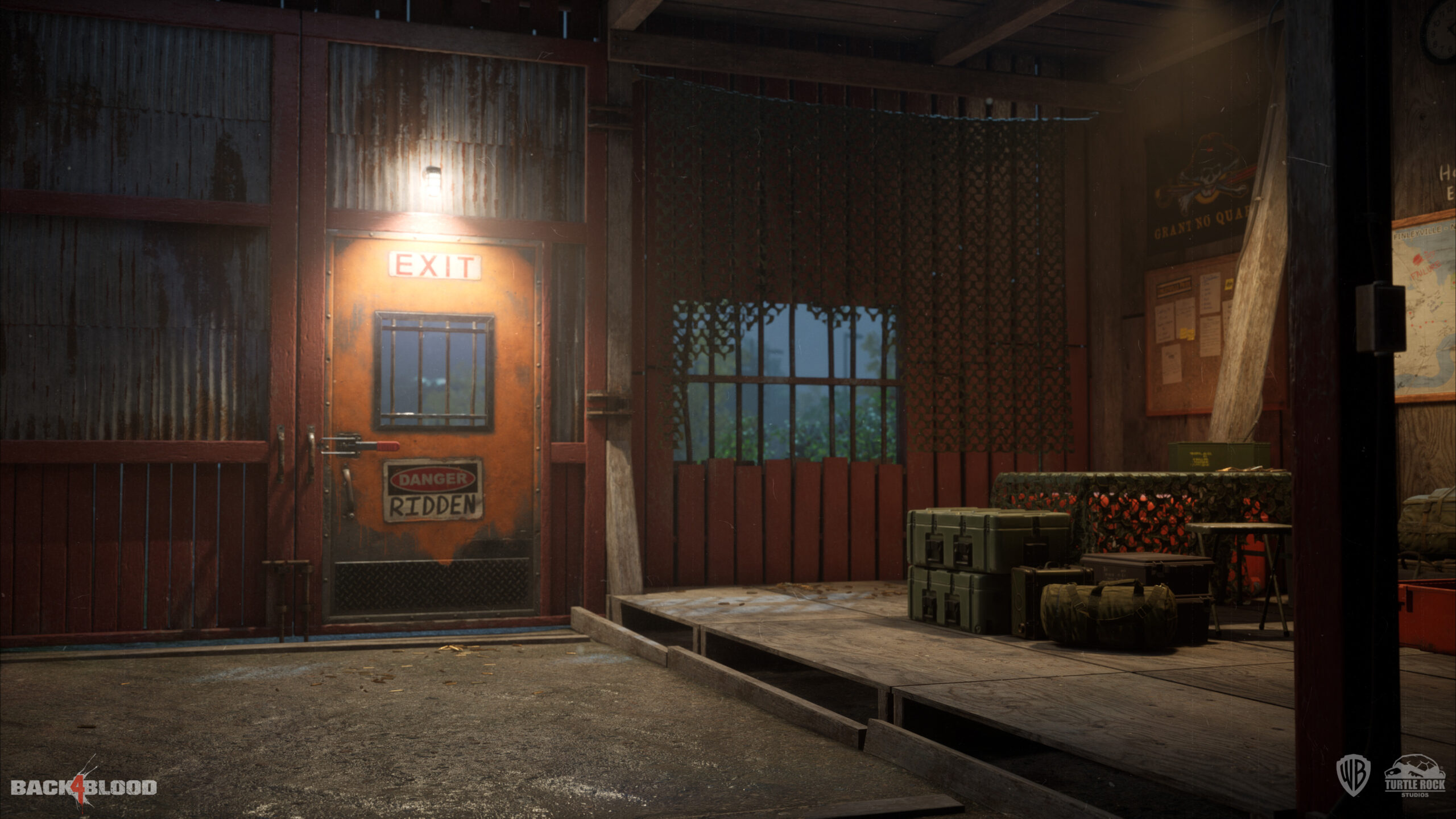 Unleashing your creativity

Lead Prop Artist
Sean Ian is currently the Lead Prop Artist with Turtle Rock Studios in Irvine, CA. He started his career in 2012 and has developed for a variety of titles such as Back 4 Blood, Days Gone, Lone Echo, Armored Warfare, Star Citizen and many more. He has developed for both PC and console titles, and has extensive knowledge of the Unreal Engine and modern game art pipelines. He also takes pride in learning new software and adapting his workflow towards the latest industry practices. His primary focus has been on content creation for gameplay props, cinematics, and environment art.
Instructor's Gallery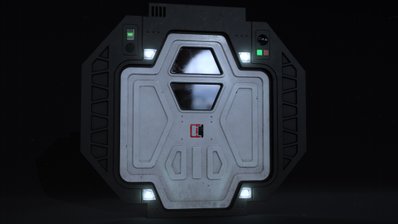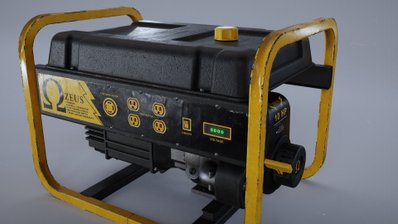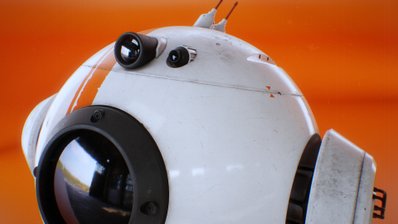 PRICING SCHEDULE
Even though our courses are the most affordable for the quality of education, these finance options allow you to focus on your goals instead of the barriers that keep you from reaching them.
Summer TERM REGISTRATION
Now Open
Apr 25, 2023 - Jul 17, 2023
COURSE BEGINS on Jul 14, 2023

What makes this learning experience unique?
PERSONALIZED FEEDBACK
Receive personalized feedback on all assignments from the industry's top professionals.
LIFETIME ACCESS
Enjoy lifetime access to the spectrum of course content, including lectures, live Q&As, and feedback sessions.
CERTIFICATION
Show off your Certification of Completion when you turn in 80% of course assignments.
FLEXIBLE LEARNING
Learn anywhere, anytime, and at your own pace with flexible, online course scheduling.
Testimonials
This class was amazing for learning the proper workflows necessary to create a high quality prop. I think It really does put you in the mindset of a professional and allows you to think practically
Brandon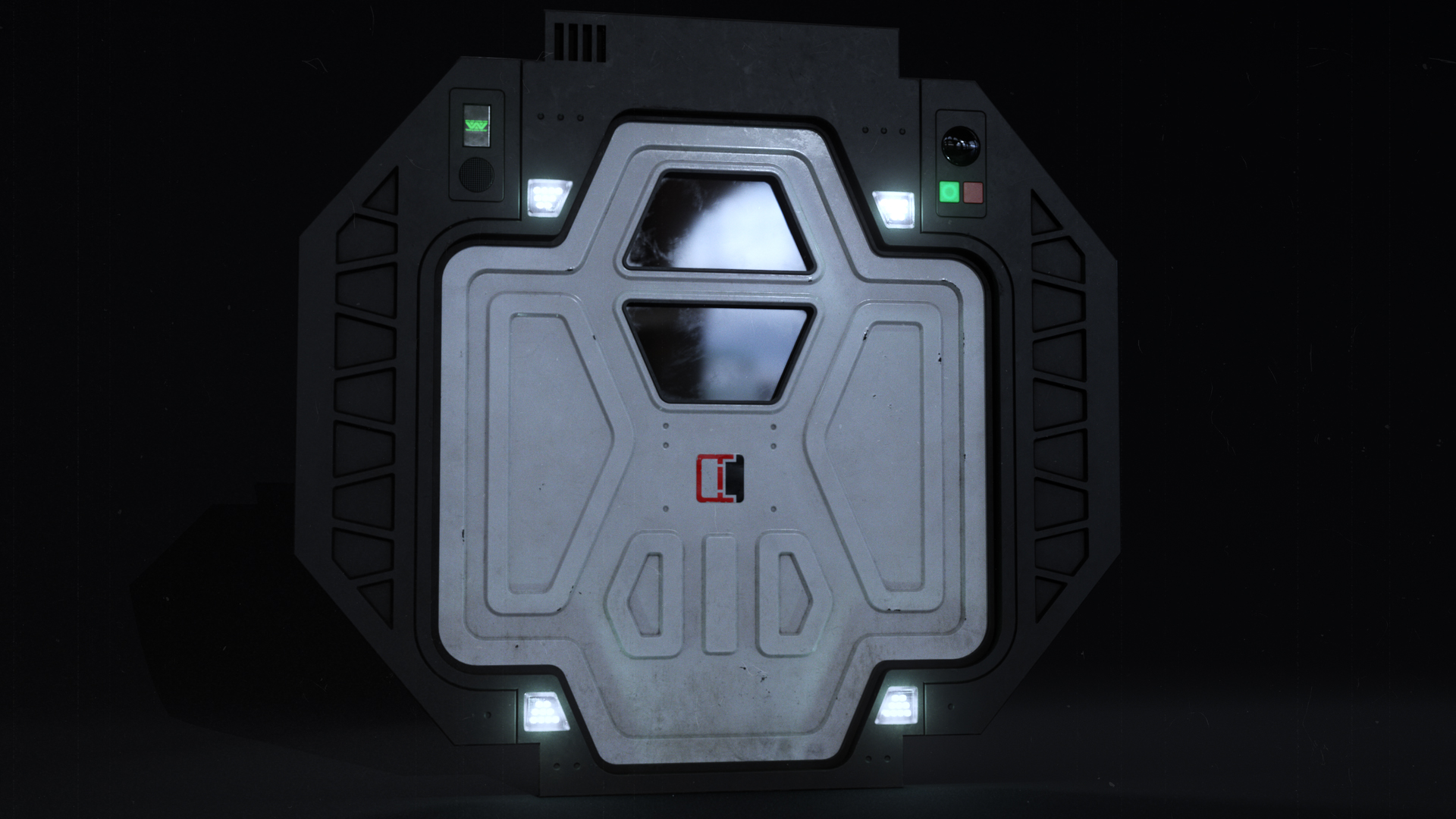 Need guidance? We're Here to Help.
We can help with admissions questions, portfolio review/course recommendations!
What are you interested in?