Get Started in Substance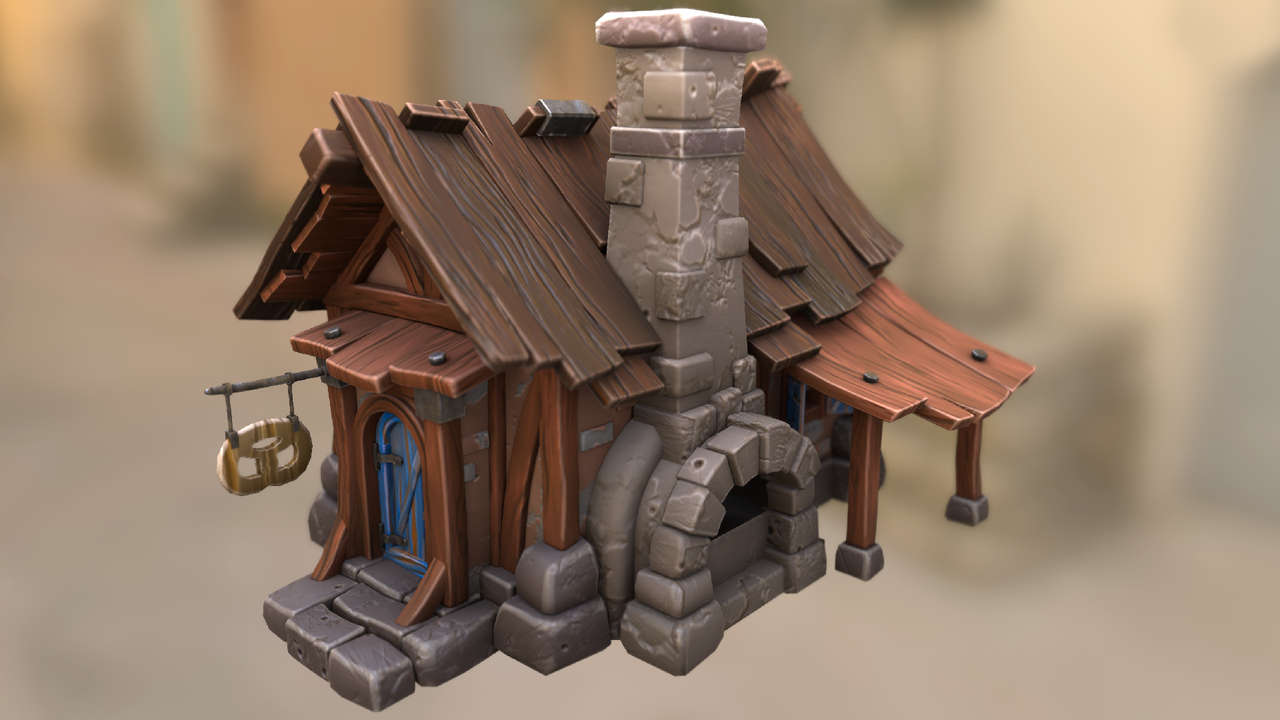 Texturing – like modeling or sculpting, is an integral part of a 3d artists skillset. Substance is one of the most used programs in this area. It is mainly used to create materials from scratch or scan data, texture assets and build libraries of data to power your different 3d projects.

This course is aimed at teaching the Substance tools to a complete beginner. This is the course for someone who has never touched the program before. In the course we will cover how to navigate the UI and common troubleshooting tips. We will talk about equipment you are likely to need. Learn the strengths of each program individually and finally build up to a workflow for your first materials and textures maps in Substance.



Registration Period
Jul 19, 2023 - Oct 09, 2023
Course Start
Oct 02, 2023
Individual recorded feedback
Assignment
Due each week. Expect to spend 8-10 hrs/wk viewing lectures, Q&A, and time on assignments.
PREREQUISITES
Basic understanding of 3d modeling and texturing
MATERIALS
Substance Designer, Substance Painter, Substance Alchemist
The more you know, the better.
Week #1
Substance 3D Designer Basics
Introducing the course goal, showing the final textured Asset and breaking it down in separate tasks. Explaining why a procedural – non destructive – workflow is beneficial in game art production. Creating the first material in Substance 3D Designer – tile-able stone or plaster material.
Week #2
Substance 3D Designer Extended
Based of first lessons learning creating a tile-able wood material using more advanced Substance 3D Designer features.
Week #3
Substance 3D Painter Basics
Introducing Substance 3D Painter. Implement Substance 3D Designer materials into 3D Painter. Importing windmill obj into 3D Painter, Explain ID's and bake maps based of obj file.
Week #4
Substance 3D Painter Extended, (Substance 3D Stager Basics)
Finalizing the windmill, adding some effects like dirt based of different baked maps, paint small details into the scene, fix seams, and using projections.
STUDENT GALLERY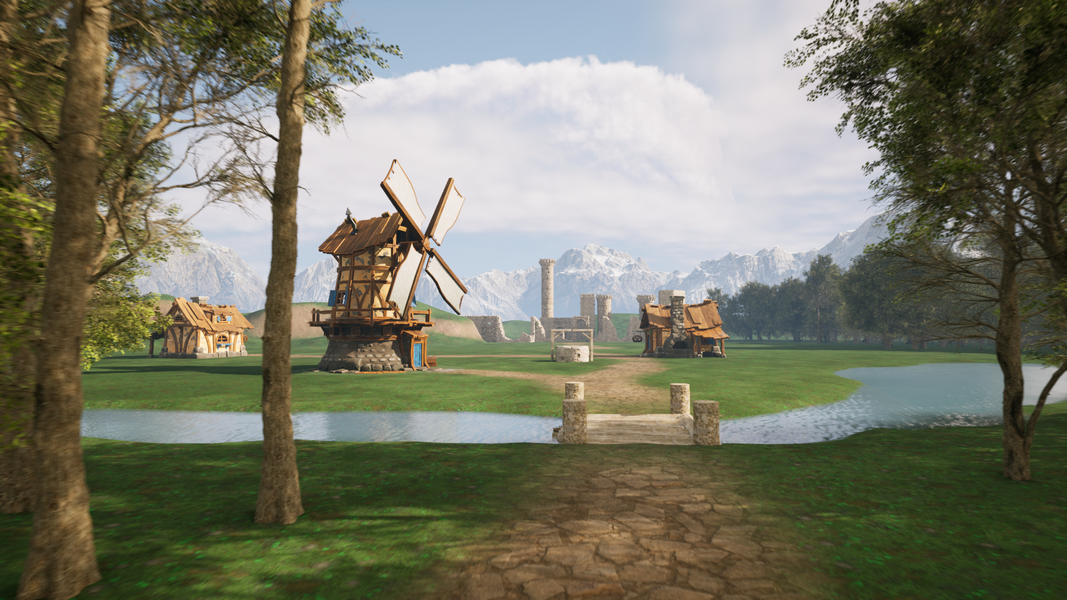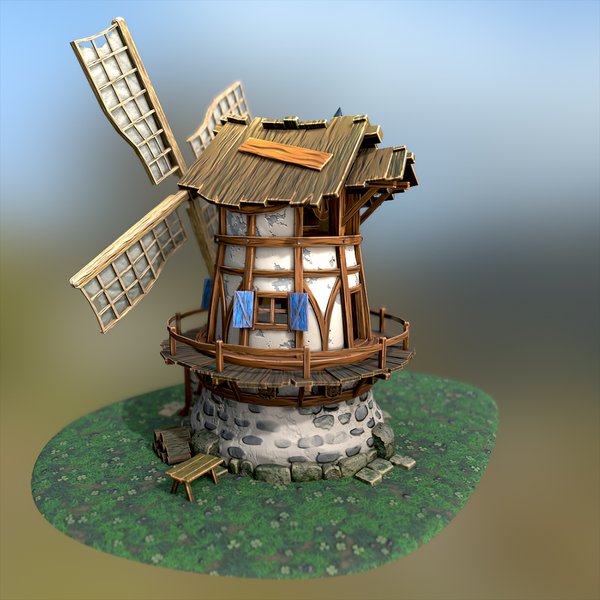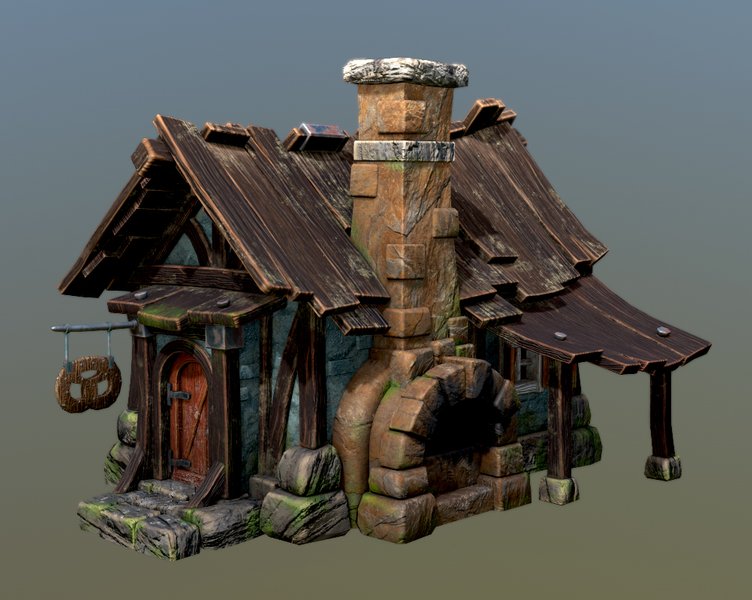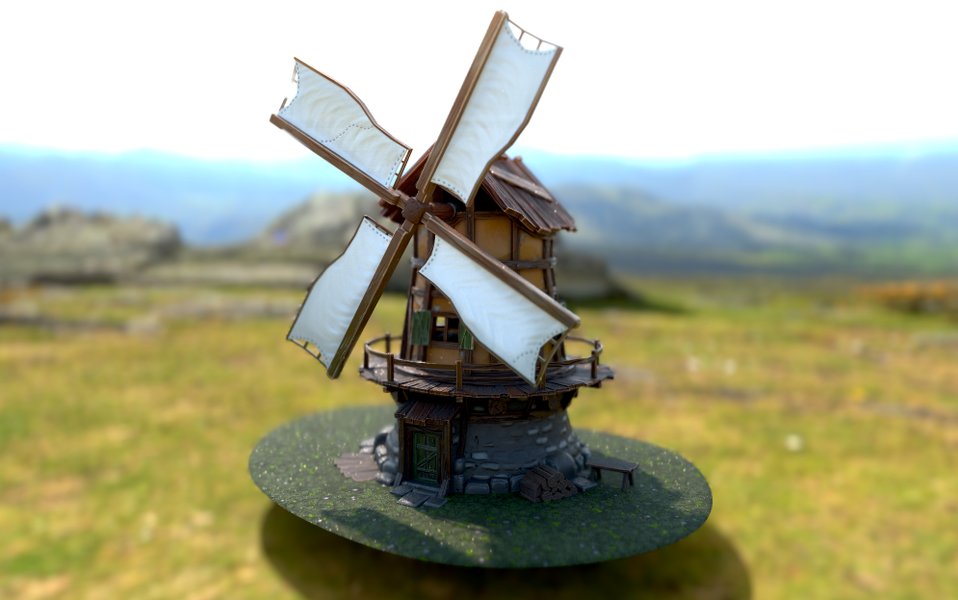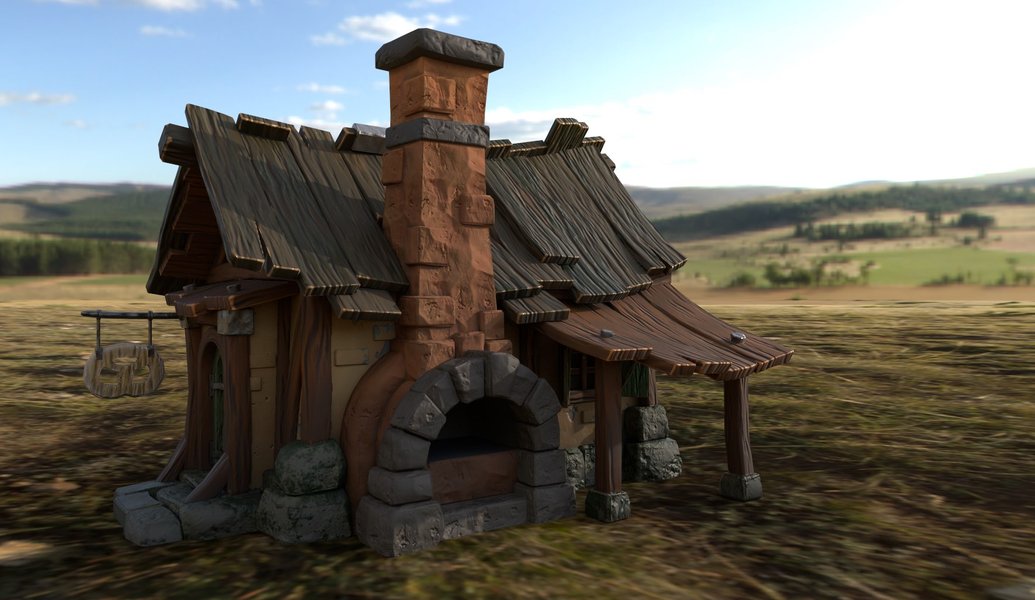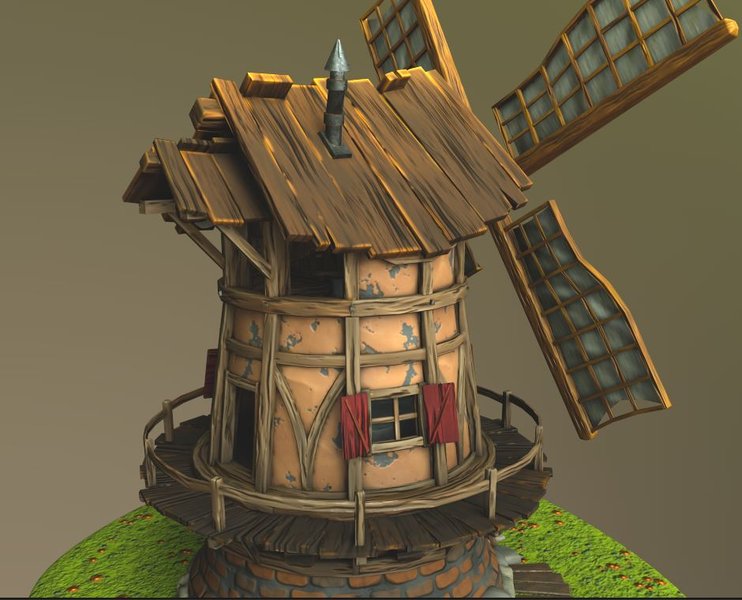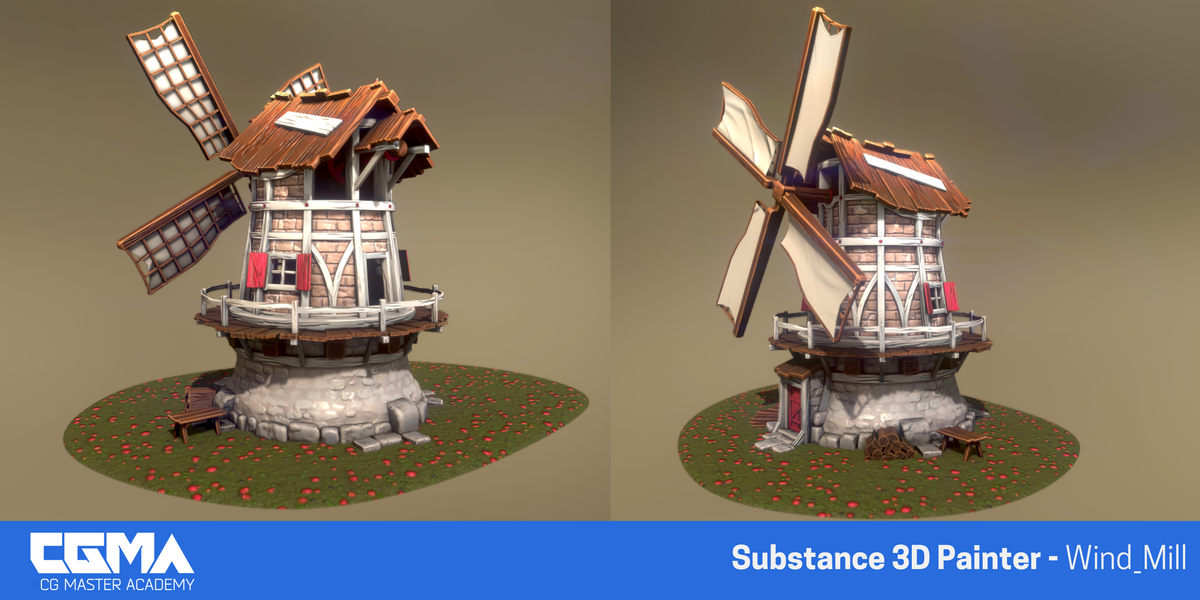 Bringing out the best in talent

Senior Artist
Course Start: Oct 02, 2023
Martin Teichmann started his environment art career in Germany 2007. He has worked at AAA Games since 2010 for Crytek on Crysis 2 and 3, Rocksteady on Batman Arkham Knight, Naughty Dog on Uncharted 4, Uncharted Lost Legacy and Last of Us Part 2 and is currently working for Blizzard on Diablo 4.
Instructor's Gallery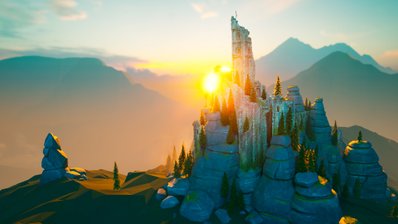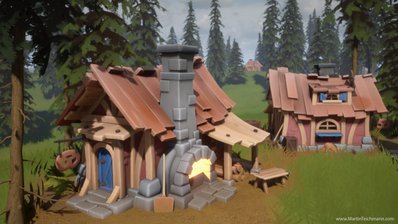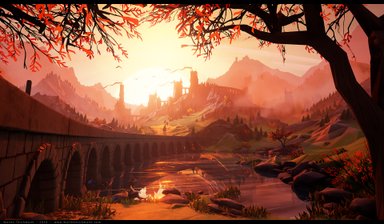 Environment Artist
Course Start: Oct 01, 2023
Nestor Carpintero is an Environment Artist with over 13 years of industry experience. Since graduating in 2007 with a degree in Game Art and Design he has worked across various platforms shipping smaller scope games to large AAA productions. He has worked at AAA studios such as Ready at Dawn Studios, Insomniac Games, and most currently Naughty Dog, shipping titles such as The Order: 1886, Marvels Spider-Man, and most recently The Last of Us: Part II.
Instructor's Gallery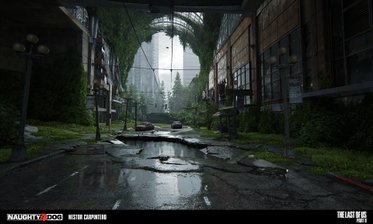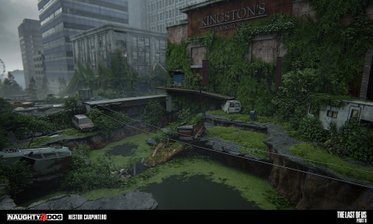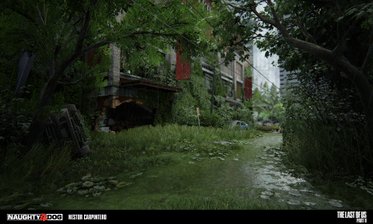 PRICING SCHEDULE
Even though our courses are the most affordable for the quality of education, these finance options allow you to focus on your goals instead of the barriers that keep you from reaching them.
Fall TERM REGISTRATION
Now Open
Jul 19, 2023 - Oct 09, 2023
COURSE BEGINS on Oct 02, 2023
What makes this learning experience unique?
PERSONALIZED FEEDBACK
Receive personalized feedback on all assignments from the industry's top professionals.
LIFETIME ACCESS
Enjoy lifetime access to the spectrum of course content, including lectures, live Q&As, and feedback sessions.
CERTIFICATION
Show off your Certification of Completion when you turn in 80% of course assignments.
FLEXIBLE LEARNING
Learn anywhere, anytime, and at your own pace with flexible, online course scheduling.
Testimonials
I didn't know a single thing about Substance Painter and Designer, now I can't stop looking at textures around me and thinking how to recreate them in the software. The course is very comprehensive and covers a big part of the pipeline, which I really appreciated.
Daniel
[This course] definitely helped me understand how better to use the various features of Substance Designer and Substance Painter.
Travis
Need guidance? We're Here to Help.
We can help with admissions questions, portfolio review/course recommendations!
What are you interested in?