Design a game level to immerse your audience in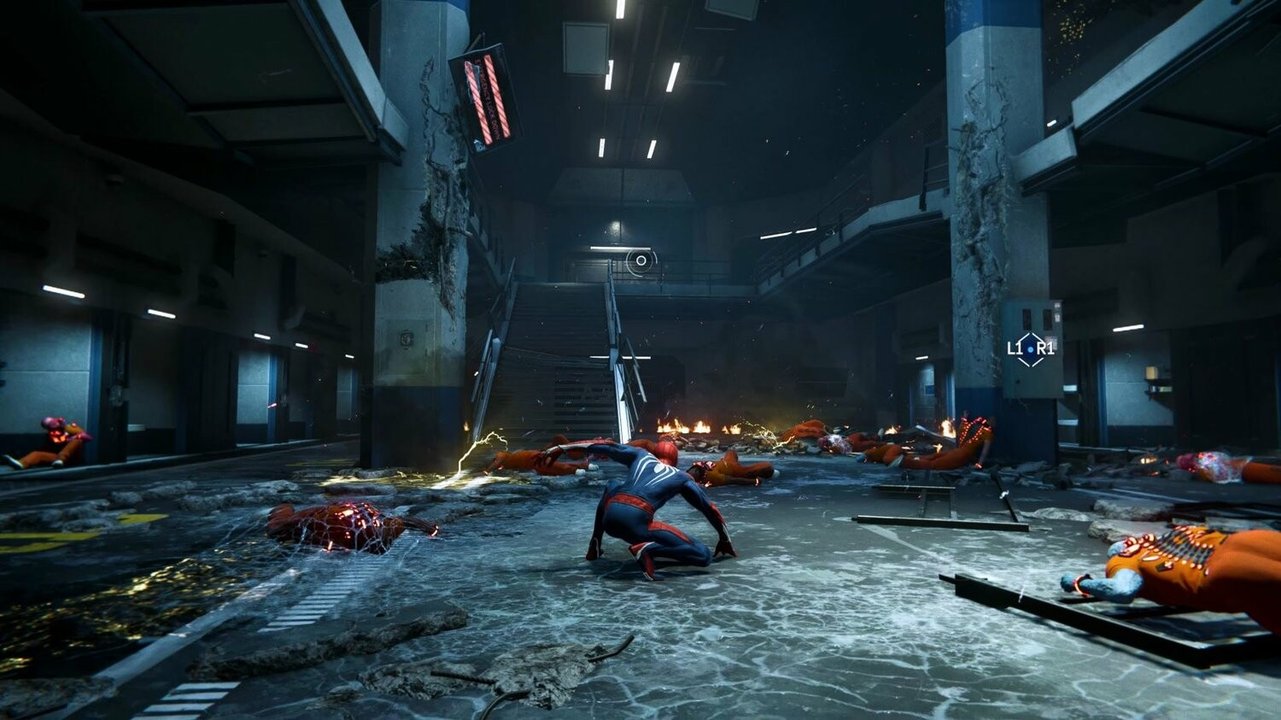 In this course you will get a complete deep dive into what it takes to become a capable level designer in games, and will get hands on creating AAA game spaces. Blocking out levels in game engines is one of the biggest responsibilities for an LD, but you'll also learn other aspects of designing your own worlds and how to work with other teams to make them larger than life. From preparation to whitebox, blueprints to playtesting, we will tackle each element that makes a strong Level Designer.
Registration Period
Jul 19, 2023 - Oct 09, 2023
Course Start
Oct 06, 2023
Introductory Game / Level Design Course
Assignment
Due each week. Expect to spend 10-20 hrs/wk viewing lectures, Q&A, and time on assignments.
PREREQUISITES
Basic knowledge of using Unreal Engine's UI and basic menus and viewport. Basic skills with using 3D primatives.
MATERIALS
Unreal Engine 5
The more you know, the better.
Week #1
Your First Level: Welcome to Level Design for Games
Course Overview | Instructor Introduction | What is a Level Designer? | Different Designer Roles | Unreal Engine 5 | Course Blueprint Kits | Exporting Builds | Tips for UE5 + Marketplace | Playtesting and Feedback | Blockouts | Your First Assignment | Example Level
Week #2
A Level Designer's Toolbox
Creating Your Visual Style | Regulations and Metrics | Planning a level (2-D, Whimsical, PureRef etc) | Relatable Game Levels | Positive and Negative Space | Spacing and Comfort | Scale is key | Do I have enough detail? | How to use Reference Material (pureRef) | Your Second Assignment | Example Level
Week #3
Creating goals for the player
Player Goals | Communication and Feedback | Visual Language in Design | Shape Language in Architecture | Composition | Occlusion in levels | Rewarding curiosity | Your Third Assignment | Example Level
Platforming in Levels | Rhythm and Timing | Leading the Player | Reusable Mechanics | Traversal Mechanics | Cameras | Affordances | Limiting Confusion | Show me, don't tell me | Your Fourth Assignment | Example Level
Week #5
Open World Level: Part 1
PureRef and Planning | World Building | Districts | Landmarks, POI's, Focal Points | Start Big, then go smaller | Your Fifth Assignment | Example Level
Week #6
Open World Level: Part 2
Pathing and Transition Spaces | Sightlines and Composition | NPC's and References | Purposeful Gameplay Spaces | Boundaries and Edges | Your Sixth Assignment | Example Level continued
Week #7
Creating Story Missions
Story Mission Pitching | Beat Breakdown and Tempo | Missions | Balancing Spaces | Dialog | Feedback | Cutscenes | Enemies and Combat Planning | Tutorials | Valves and Airlocks | Your Seventh Assignment | Example Level
Week #8
Prototyping and Gameplay
Bring Your Level to Life | Movement and Motion | Imagine Statement | Backgrounds and Sky | Fake It Till You Make It | Lighting and Post 7. UI | Adding Sounds | Your Eighth Assignment | Example Level
Week #9
Filling in the Gaps
Key goals for a Level Designer | Visual Structure + Functionality | Rules to Remember | Visual Scripting | External and Internal Teamwork | Presentations | Portfolios and Resumes | Post Course Resources | Your Ninth Assignment | Example Level | Two week block for final project
Week 2 of 2 for final project | There will be a Q&A in between Weeks 9 and 10 to discuss progress.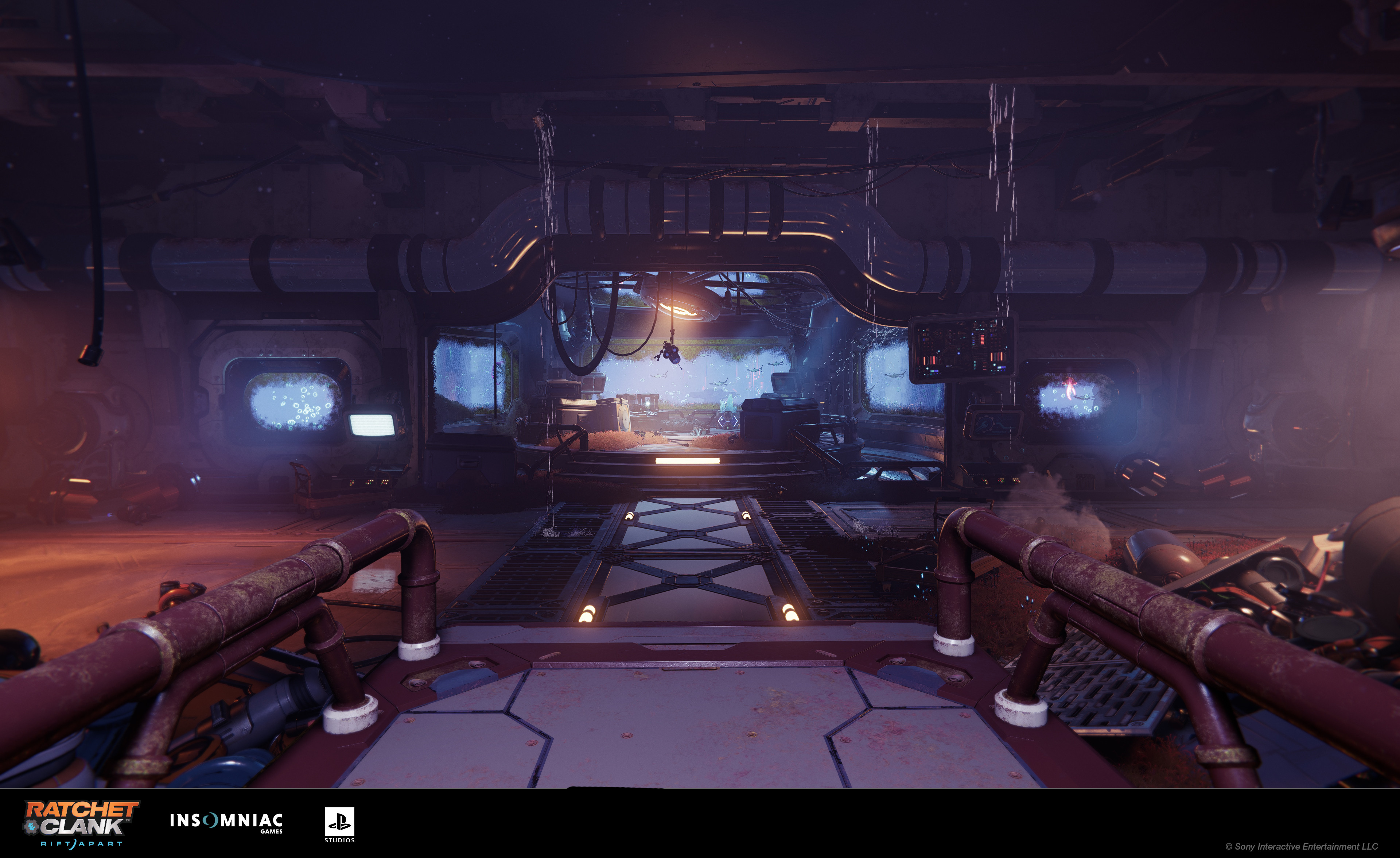 Real heroes don't wear capes, they teach
Senior Level Designer
Course Start: Oct 06, 2023
Shane Canning is a Senior Level Designers and has been working in the AAA Game industry for 14 years. He spent 8 years at Disney Interactive, where he had the opportunity to help create Disney Infinity and shipped 7 titles there. Afterwards, he spent over 3 years working at Insomniac Games where he shipped Marvel's Spider-Man and worked on Ratchet & Clank: Rift Apart. After Insomniac Games Shane spent two years at Square Enix Japan working on an unannounced title. Shane is currently creating a new IP with Ikumi Nakamura at her new studio UNSEEN
Instructor's Gallery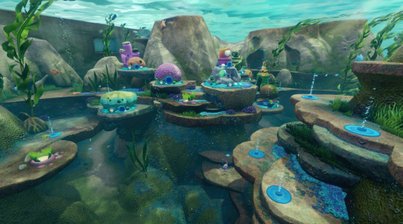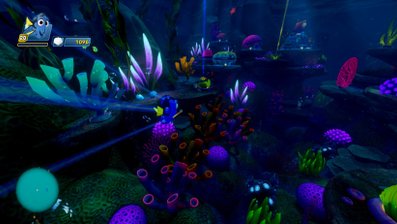 Level Designer
Course Start: Oct 06, 2023
Max Pears is a Senior Level Designer who has worked on a range of titles over the years, from mobile to augmented reality and now AAA where he currently resides. Max has worked in some of the biggest studios from around the world from Ubisoft to currently CD PROJEKT RED. With over eight years of experience, he is most known for his work on the Tom Clancy's The Division franchise, where he worked on multiple titles in the franchise as well as now currently releasing Cyberpunk 2077. Max also has a passion for helping others and making sure the level design community grows.
Instructor's Gallery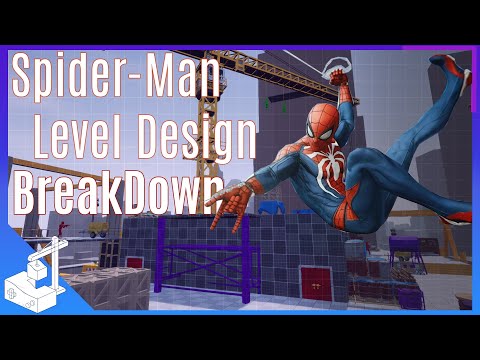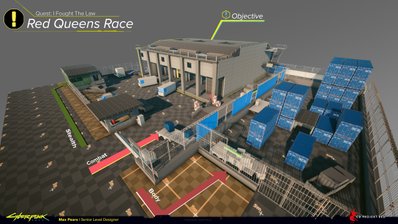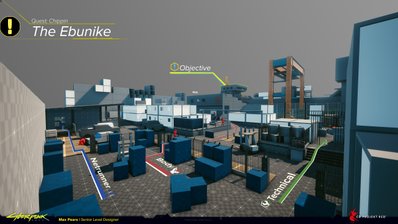 PRICING SCHEDULE
Even though our courses are the most affordable for the quality of education, these finance options allow you to focus on your goals instead of the barriers that keep you from reaching them.
Fall TERM REGISTRATION
Now Open
Jul 19, 2023 - Oct 09, 2023
COURSE BEGINS on Oct 06, 2023

What makes this learning experience unique?
PERSONALIZED FEEDBACK
Receive personalized feedback on all assignments from the industry's top professionals.
LIFETIME ACCESS
Enjoy lifetime access to the spectrum of course content, including lectures, live Q&As, and feedback sessions.
CERTIFICATION
Show off your Certification of Completion when you turn in 80% of course assignments.
FLEXIBLE LEARNING
Learn anywhere, anytime, and at your own pace with flexible, online course scheduling.
Need guidance? We're Here to Help.
We can help with admissions questions, portfolio review/course recommendations!
What are you interested in?