Take your work to the next level.
Please note
:
For those applying to 3D Character Creation Mentorship, the first round of Fall Term applicants--those received by September 4--will be notified of application status no later than September 11, 2023. The notification date for the second round of applicants is to be determined.
This is a structured mentorship that will allow students to continue their character art journey with a new or existing project. Students will receive personalized feedback and additional instruction on advanced topics. There will be weekly live sessions for specific questions. We will go more in depth on various techniques for creating compelling character art. While it will be structured like a class, it will also rely heavily on personal motivation and desire. Weekly topics in the class will be flexible based on individual student goals. Students will gain additional knowledge of the character art pipelines and process, learn to troubleshoot and solve problems, and learn to assess concept art and plan a path for success. Repetition, repetition, repetition….the only way to get better.
Registration Period
Jul 19, 2023 - Oct 09, 2023
Course Start
Oct 02, 2023
Assignment
Ongoing work each week with some additional work weeks
PREREQUISITES
Proficiency and knowledge of the character art pipeline and process. This mentorship is more advanced so the focus will be more on pushing the art with existing pipeline and software knowledge. Recommend course prerequisite: Character Creation for Film/Cinematics
MATERIALS
Maya, Arnold, Zbrush, Marvelous Designer, Substance Painter, Photoshop
The more you know, the better.
Concept Art analysis | Planning and developing a game plan to tackle the character | Assess and evaluate problematic areas and how to solve
Week #2
Head Sculpting and Detailing
Explore additional techniques and process for sculpting and detailing the human head | Start early Look Dev
Week #3
Head Finalization and XGen Hair
XGen demonstrations | Students will establish the hair groom
Week #4
Modeling fundamentals and techniques for clothing, hard surface and accessories
Demonstrations on various modeling techniques that can be employed | Analyze reference and determine which modeling method is best
Students will have an extra work week to continue to work on the head or hair or use the time to get ahead on modeling | No additional assignment or live session this week–just more time to work!
Week #6
Modeling, UV mapping and Materials and Sculpting
Discussions on modeling techniques, UV mapping best practices and material assignments for efficiency and flexibility | Discussions on sculpting details in ZBrush | Workflow demonstrations on Displacement Extraction and Rendering in Maya
Substance Painter setup and best practices | Advanced techniques and layer organization for flexibility and iteration speed | Demonstration on moving mesh data successfully between different applications
Walkthrough AiStandardSurface Shader | Discussions on color space and color management | Set up lighting and shaders along with tuning things for final render
Week #9
Final Renders, Color Correction and Final Presentation
Review final renders and discuss where and how to improve
Students will have extra time to catch up and prepare final renders | Final homework deadline and final live Q&A session will follow this week
Student Gallery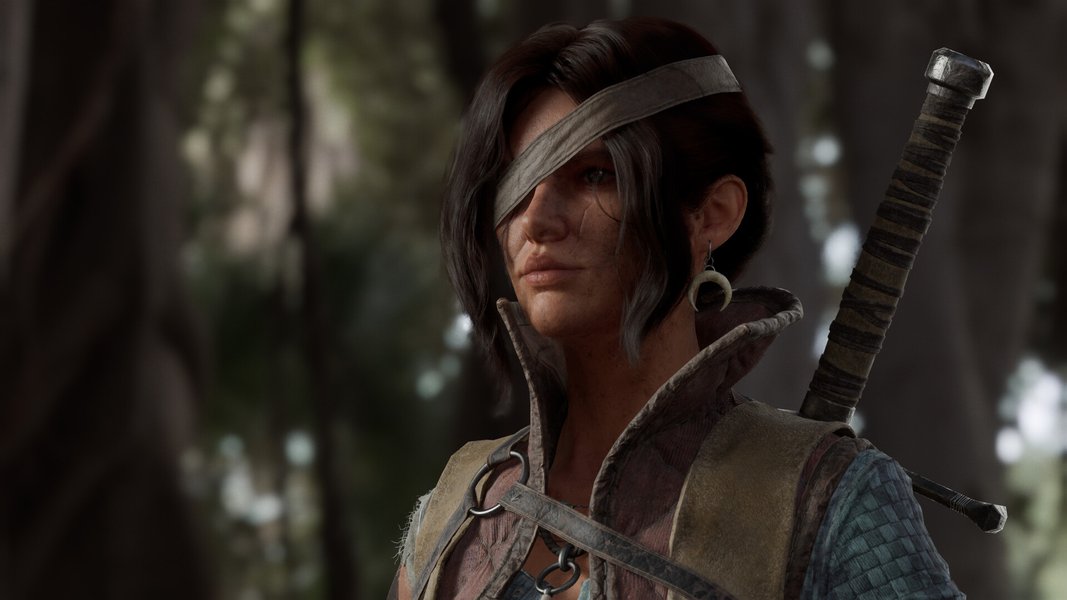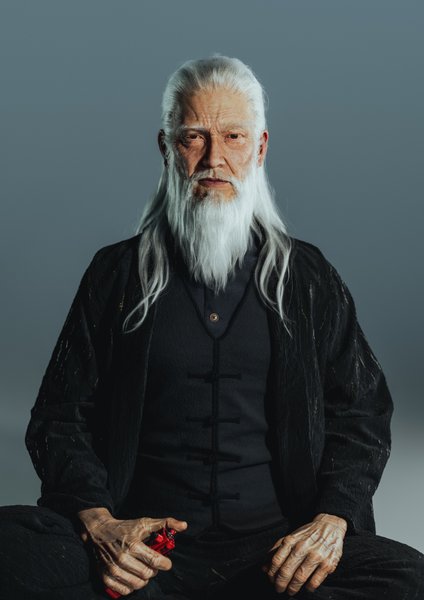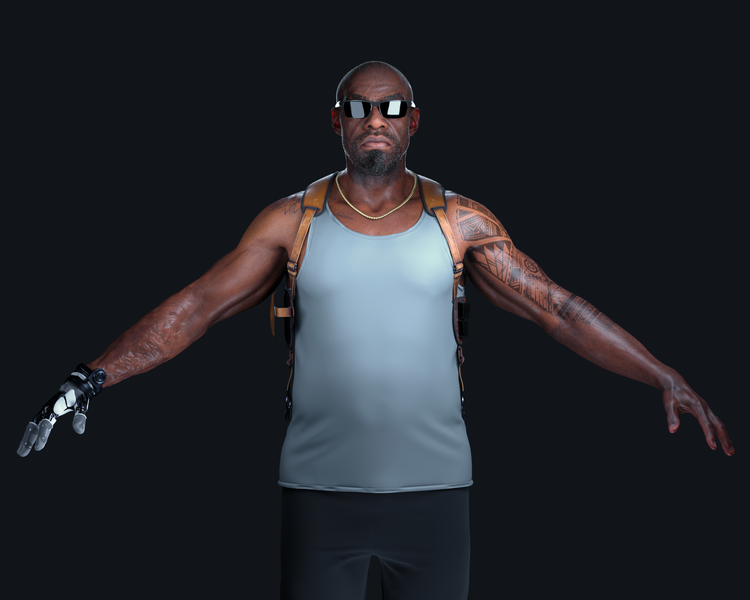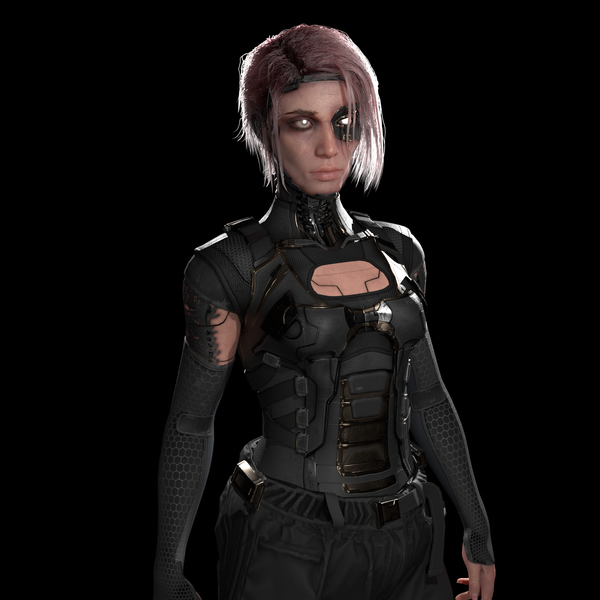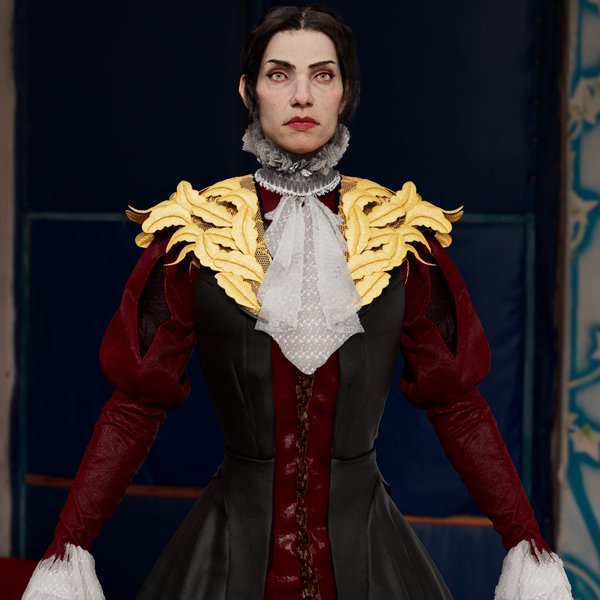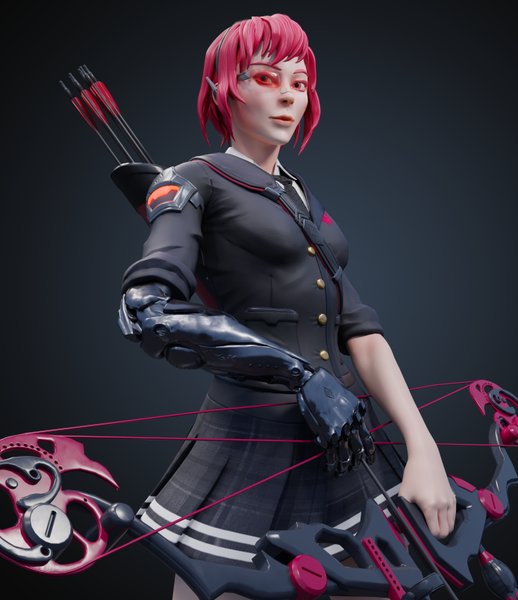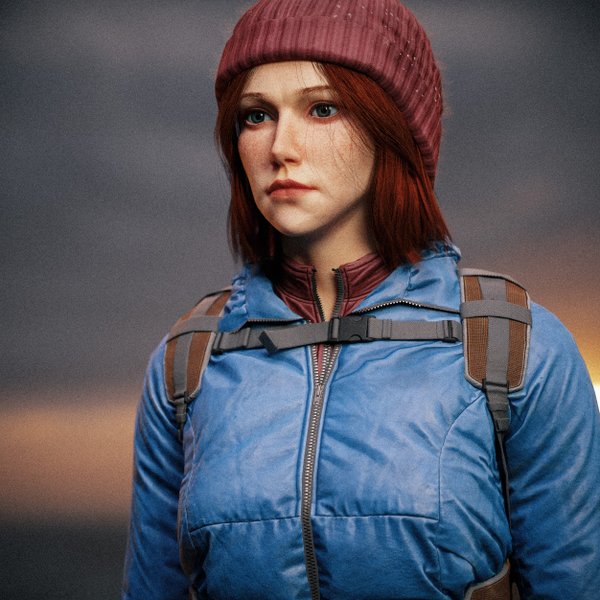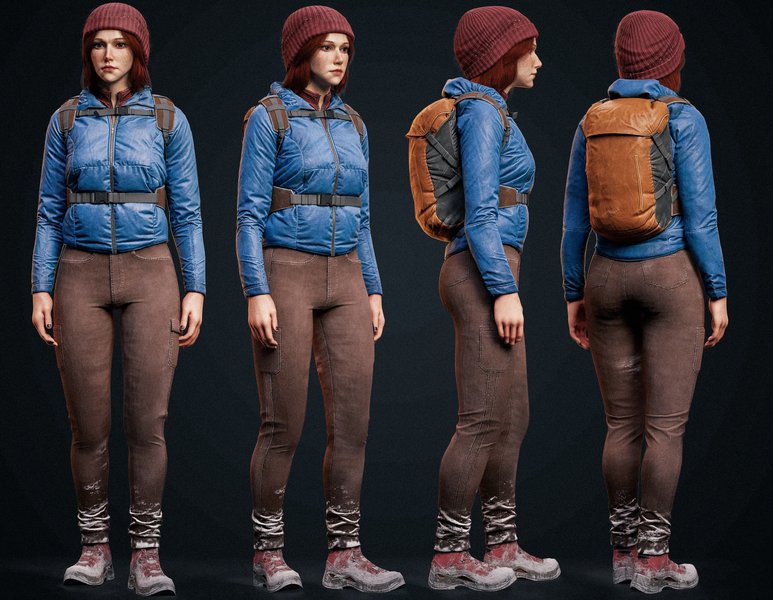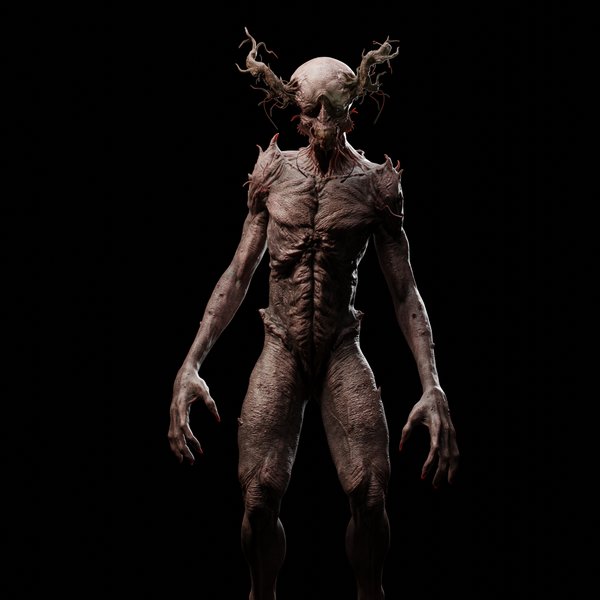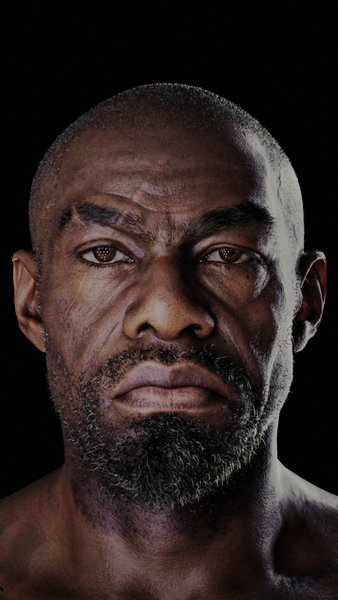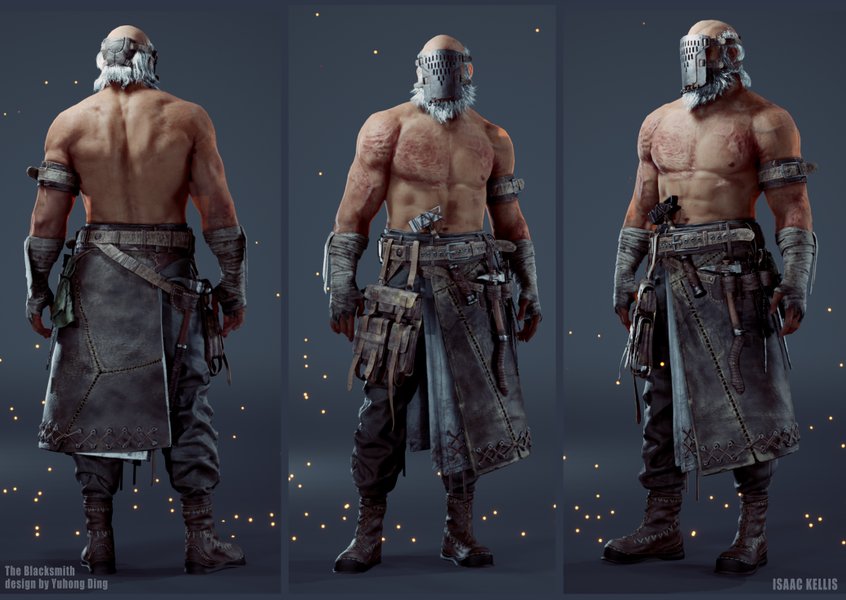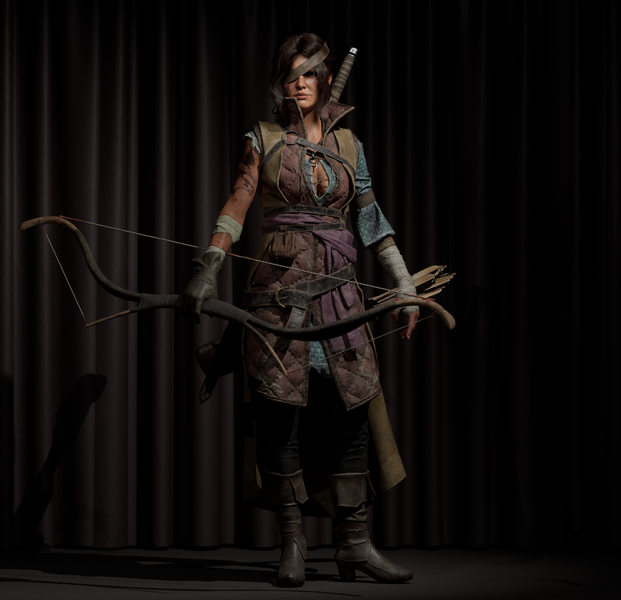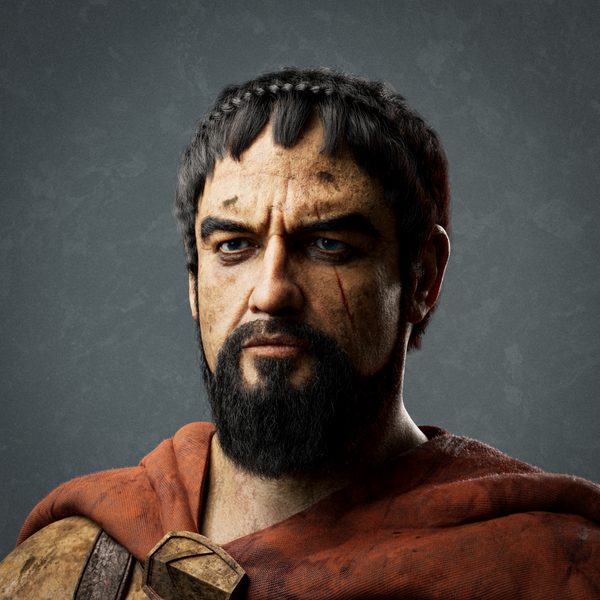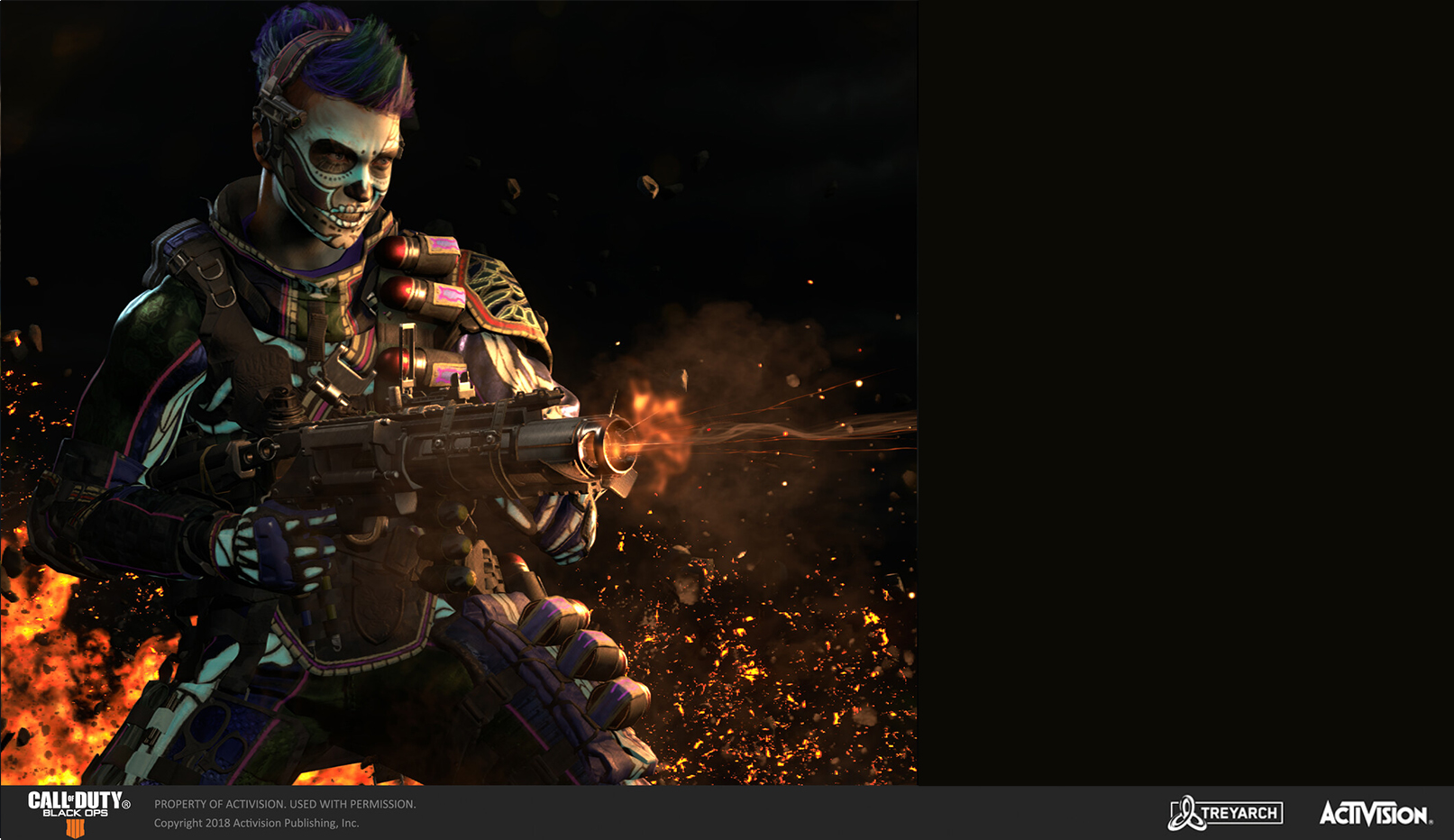 Bringing out the best in talent

To Be Announced
Course Start: Oct 02, 2023
For specific questions regarding TBA instructors, please contact CGMA Admissions Department at registration@cgmasteracademy.com
Instructor's Gallery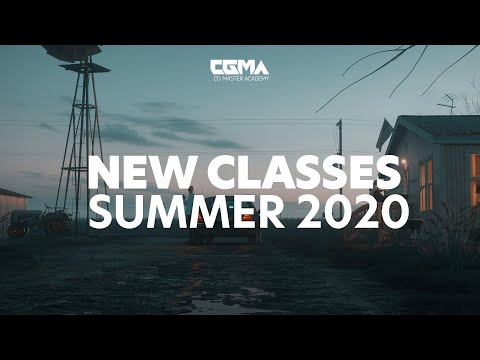 PRICING SCHEDULE
Even though our courses are the most affordable for the quality of education, these finance options allow you to focus on your goals instead of the barriers that keep you from reaching them.
Fall TERM REGISTRATION
Now Open
Jul 19, 2023 - Oct 09, 2023
COURSE BEGINS on Oct 02, 2023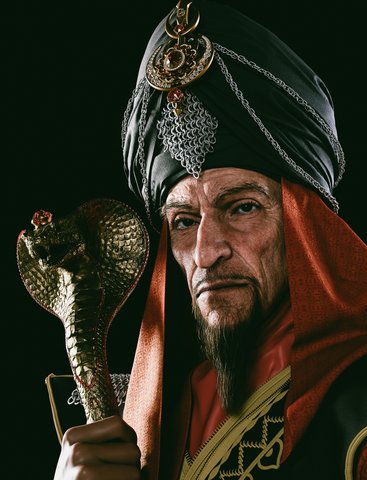 What makes this learning experience unique?
PERSONALIZED FEEDBACK
Receive personalized feedback on all assignments from the industry's top professionals.
LIFETIME ACCESS
Enjoy lifetime access to the spectrum of course content, including lectures, live Q&As, and feedback sessions.
CERTIFICATION
Show off your Certification of Completion when you turn in 80% of course assignments.
FLEXIBLE LEARNING
Learn anywhere, anytime, and at your own pace with flexible, online course scheduling.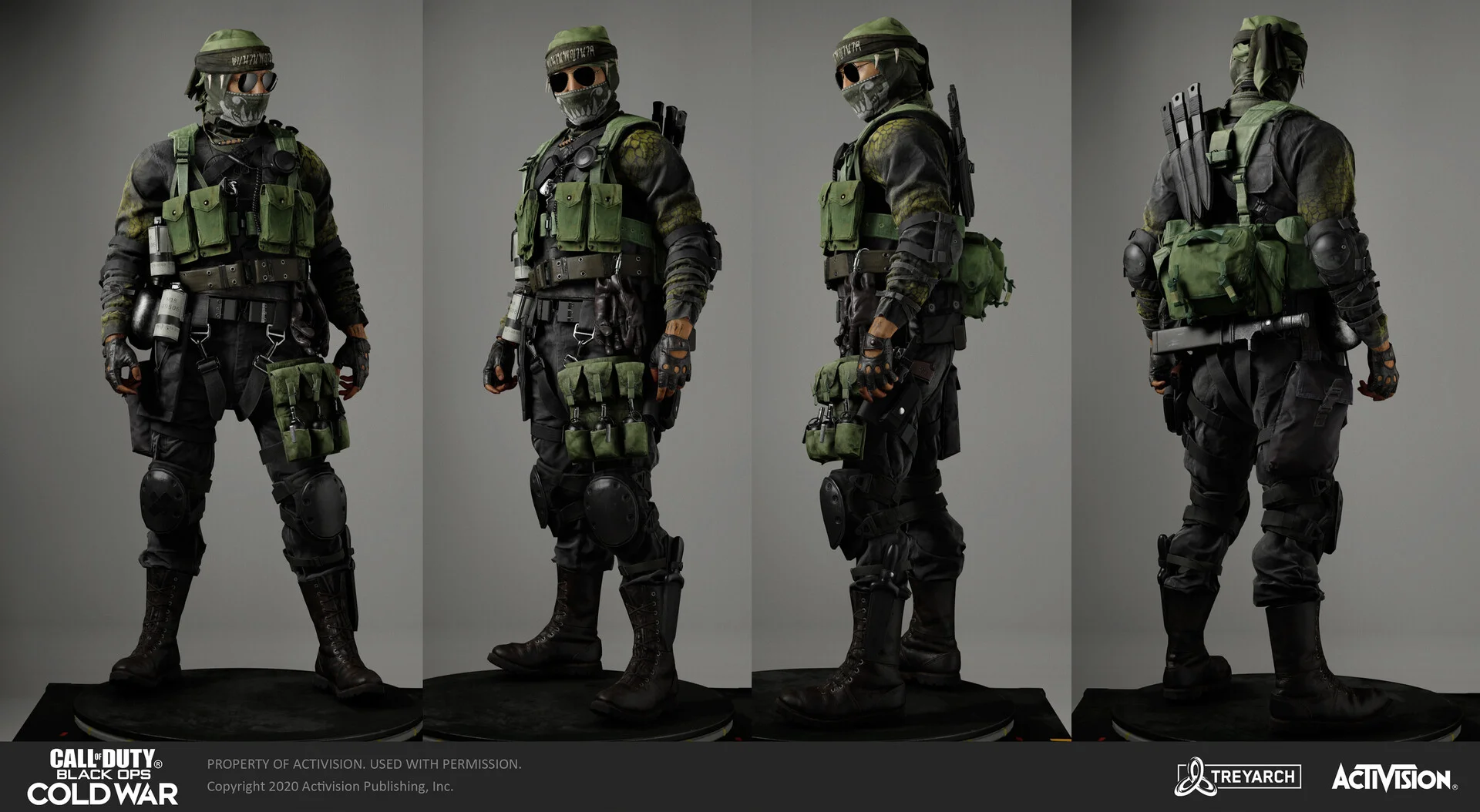 Need guidance? We're Here to Help.
We can help with admissions questions, portfolio review/course recommendations!
What are you interested in?