Develop hair and fur for VFX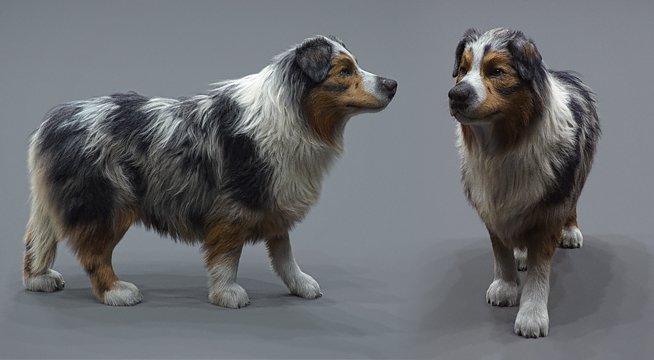 THIS COURSE IS IN DEVELOPMENT

In this course, students will discover the basics of the grooming. Students will create 2 major groom projects, one haircut and one animal / creature. They will learn from scratch how to anticipate a groom, they will discover different grooming tools, and will be able to face common "big productions" situations. We will also take a look at the look-dev and texturing part of grooming. *Note: A free 15-day Yeti license is available for non-U.S. residents through Peregrine*Labs. License is not available for U.S. students.
Assignment
Due each week. Expect to spend 10-20 hrs/wk viewing lectures, Q&A, and assignment.
PREREQUISITES
A great understanding of Maya, some rendering, texturing, and lookdev base. Basic knowledge of Photoshop | Course Pre-Reqs include Intro to Production Modeling, Sculpting Anatomy: From Animal to Creature, Texturing for Film/Cinematics
MATERIALS
Maya, Photoshop, Mari (or equivalent such as Mudbox, or Substance painter), Yeti, Arnold (or equivalent, Renderman, V-Ray, etc)
The more you know, the better.
Week #1
Introduction to Grooming and xGen
What the grooming is | When and where it's used in production | Showing different part of our job ( digi doubles, creatures, grass, feathers) with examples. | Talking about the different software used and the one we will use. | Starting to setup a basic scene with a sphere and some fur. | Talking about xGen and explaining the base of the soft and parameters
Week #2
Digital Doubles / Haircut Creation Part 1
Talking quickly about what we will do | Showing them the references and how I setup my references / how I interpret them. What's important to take care of. | Setup the project, what to be very careful with xgen (naming etc..) | Starting the guides creation. (most important thing) | Quick guide clump pass and explication of the node.
Week #3
Digital Doubles / Haircut Creation Part 2
Finishing the curve work. (If it's not on the first part) | Clump 1 – 2 and 3. How to paint the different maps. Showing few scripts (seExpr) | Talking about the ptex map that we are creating in the mean time and how it works | Noise, cut, etc
Week #4
Digital Doubles / Haircut Creation Part 3
Eyelashes | Eyebrows | Peach fuzz | Finishing Digital Double
Week #5
Creature / Animal Part 1
Setup and starting the animal
Week #6
Creature / Animal Part 2
Guide Work Body | Guide work face | Setup the clump
Week #7
Creature / Animal Part 3
Week #8
Introduction to Yeti
All about Yeti, from scratch to something basic
STUDENT GALLERY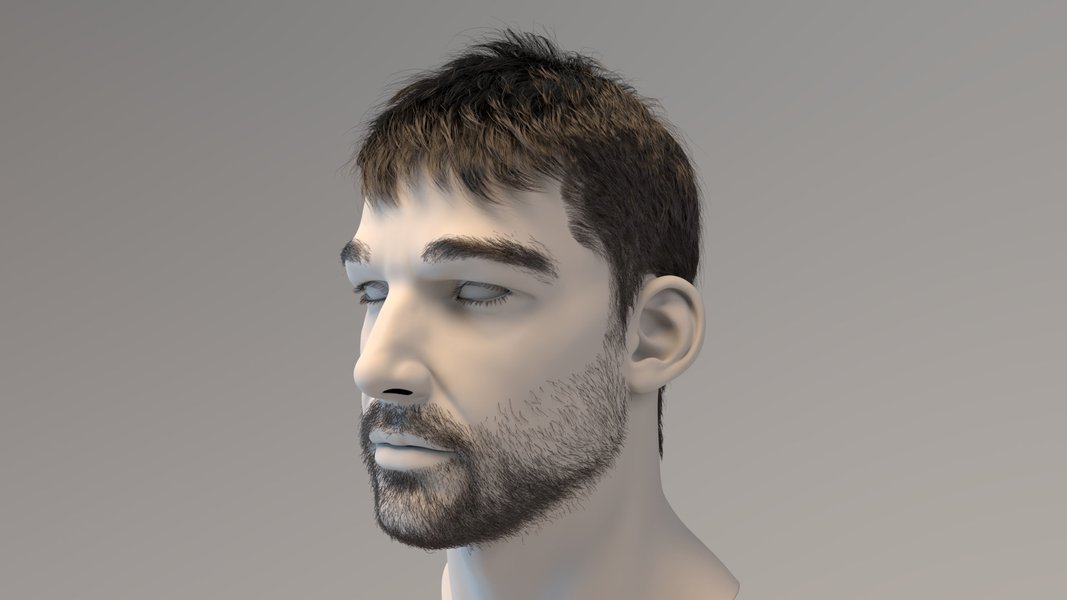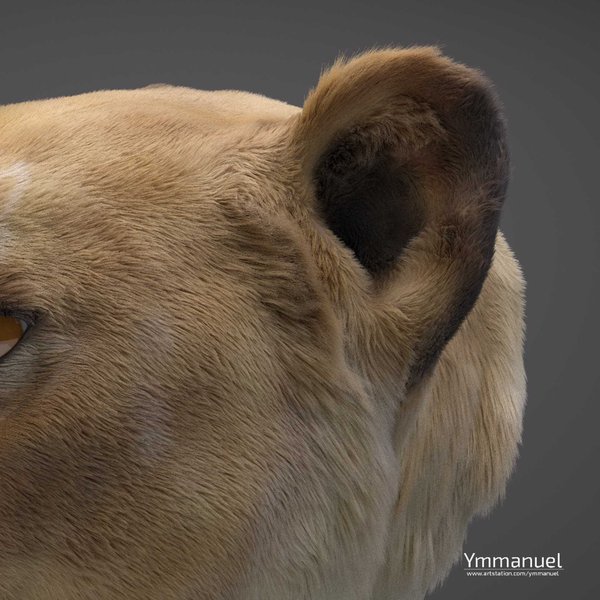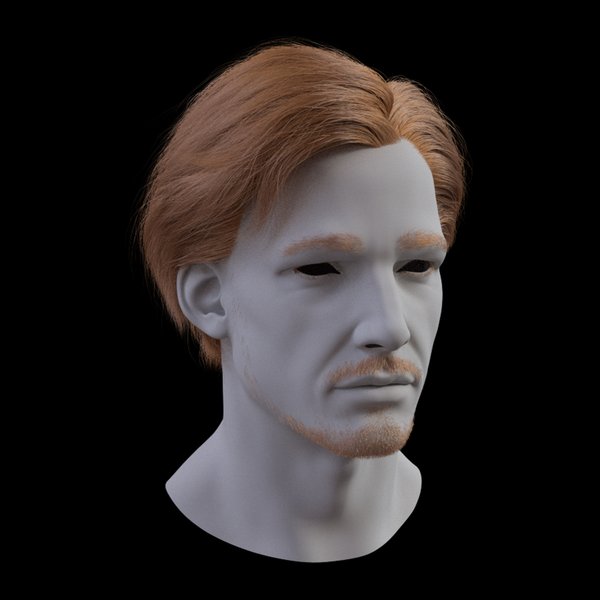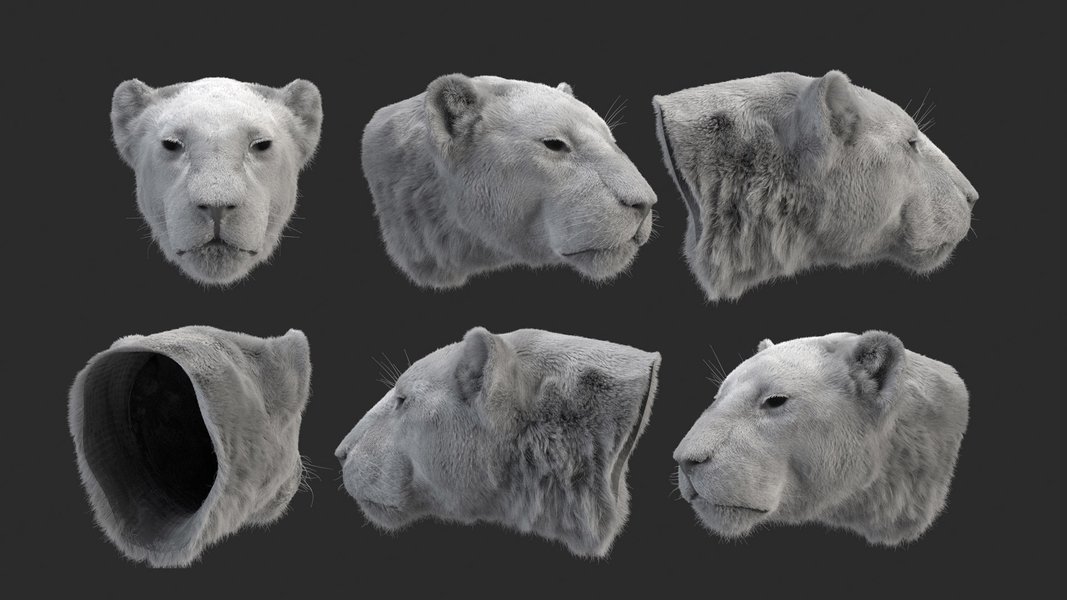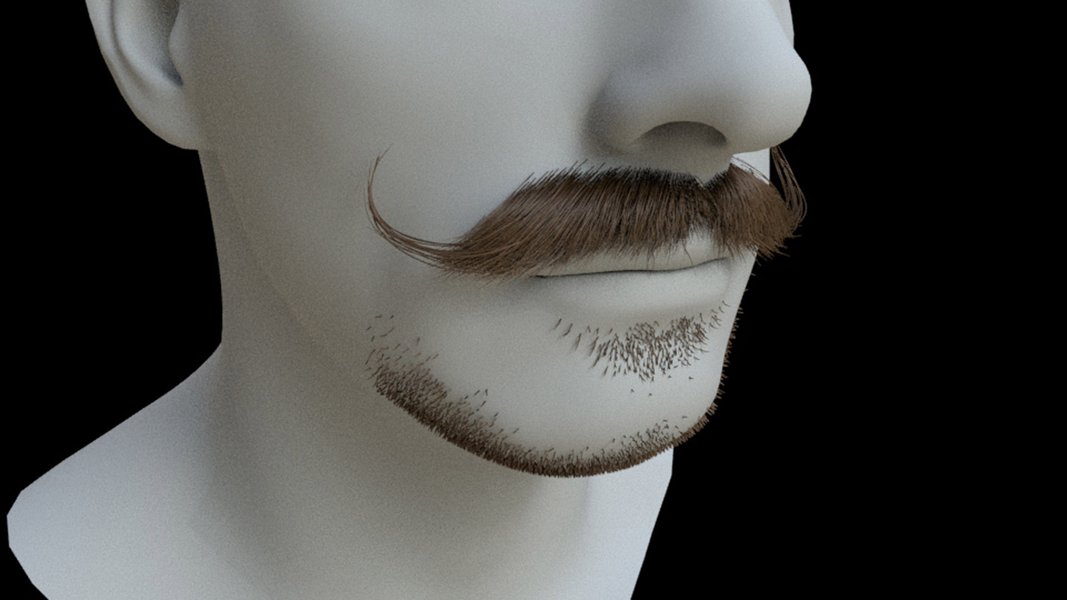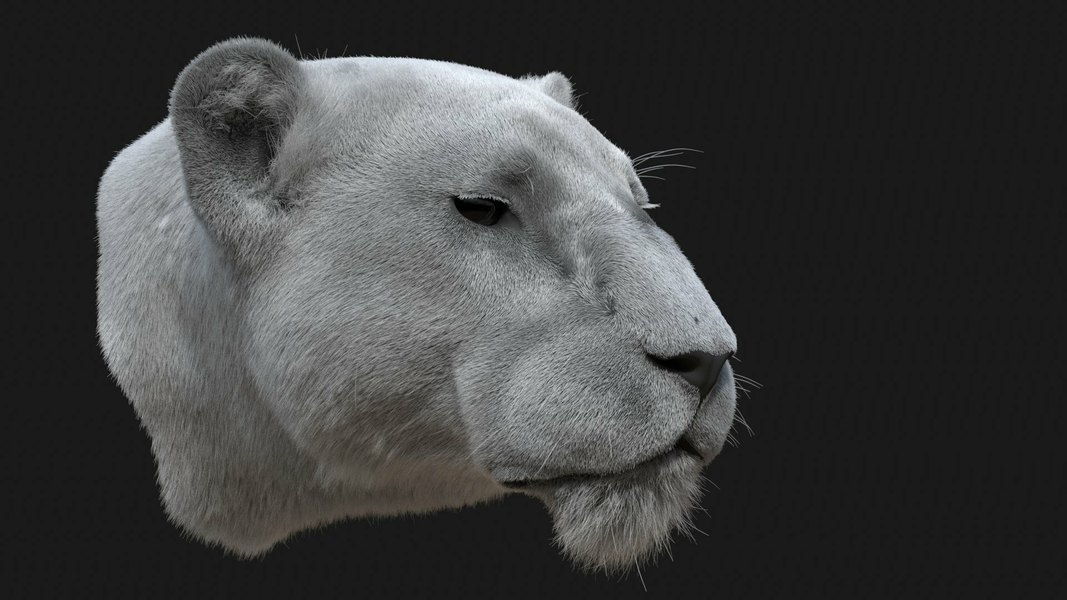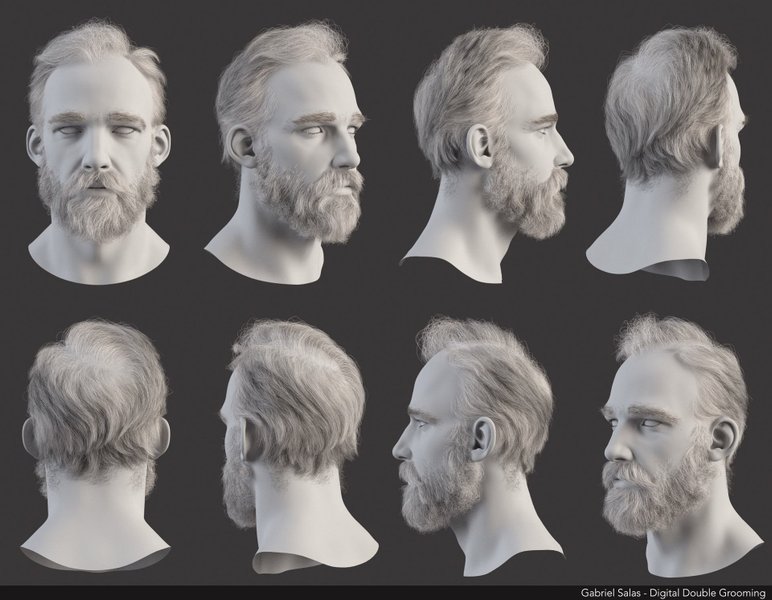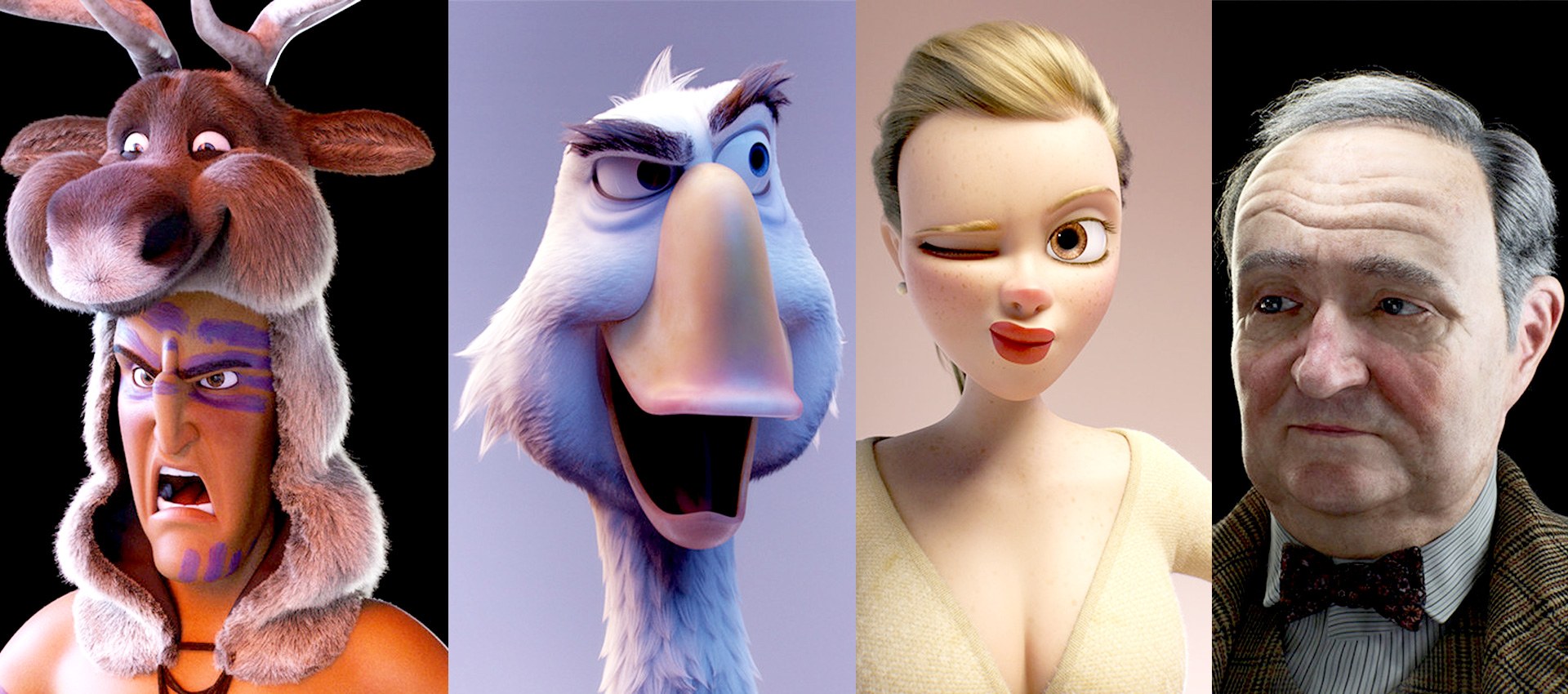 Taking your skills to the next level
For specific questions regarding TBA instructors, please contact CGMA Admissions Department at registration@cgmasteracademy.com

What makes this learning experience unique?
PERSONALIZED FEEDBACK
Receive personalized feedback on all assignments from the industry's top professionals.
LIFETIME ACCESS
Enjoy lifetime access to the spectrum of course content, including lectures, live Q&As, and feedback sessions.
CERTIFICATION
Show off your Certification of Completion when you turn in 80% of course assignments.
FLEXIBLE LEARNING
Learn anywhere, anytime, and at your own pace with flexible, online course scheduling.
Testimonials
We always got really helpful feedback. I only watched a few feedback videos of the other students but I think I can say that the instructor knows exactly how he can help everybody individually at the right knowledge level.
George
Need guidance? We're Here to Help.
We can help with admissions questions, portfolio review/course recommendations!
What are you interested in?