Create complex organic material
In this advanced version of Intro to Substance for Environment Art course, students will learn the context of material creation by importing textures into Unreal Engine 4. Students will learn the process of setting up Master Shaders, including vertex blends and exposing our own parameters to drive interesting effects for our 3D worlds. Students will round up learning how to present and render our final materials and textured assets in interesting and striking ways. Inside Designer and Unreal Engine 4, you will be taught how to create believable realistic materials for all aspects of environment art. Students will start the course by creating a complex organic material for blending in the later weeks. In the second week we will tackle vertex blending, which is a technique used commonly in game production to interpolate between materials on larger surfaces. Students will learn how to create complex Master Shaders, which feed directly into your environments and can be used across multiple projects. We will round up the advanced course by delving into blending multiple Designer graphs directly inside of Substance. Tackling a new material and to complete the course, a new final blend incorporating everything we have learnt across the three weeks. At the end students will render the final output in Marmoset to create professional portfolio images. NOTE: Completing the Fundamentals of Substance for Environment Art course before enrolling in this course is required. For the Advanced Substance for Environment Art course (i.e. a 3-week-long course), there are no refunds or transfers allowed
Registration Period
Oct 12, 2023 - Jan 29, 2024
Course Start
Mar 07, 2024
Assignment
Due each week. Expect to spend 10-20 hrs/wk viewing lectures, Q&A, and assignments
PREREQUISITES
Knowledge of Unreal and any 3D modeling software such as Maya, 3DS Max, Blender etc. Required Prerequisite Course: Fundamentals of Substance for Environment Art
MATERIALS
Substance Designer, Substance Painter, Marmoset, UE4
The more you know, the better.
Week #1
Organic Designer tiling material
In this week, we will create a reference pack for our material. We will create all aspects of the organic material including; height, normal, roughness and diffuse. The homework assignment will be to recreate your own version from the tutorial or choose your own material to create from scratch
Week #2
Vertex blend shaders
In this week, we will start with an introduction to Unreal Engine 4, correctly exporting and packing texture channels from Designer and creating vertex blend shaders. We will learn how to build master materials and tweak the parameters for a project use case. We will polish and refine our results until we have a great shader. We will utilise the materials we have already created to get great looking results. The homework will be to recreate your own shaders.
Week #3
Create Final Blend Material
In this week, we will start by sourcing reference. We will create another transition material and revisit our previous designer file to expose parameters. We will demonstrate the variations you can create from one material showing the power of Substance. We will then work on our final blend material before rendering the result in Marmoset. The homework will be to create your own final blend material and create compelling final renders.
STUDENT GALLERY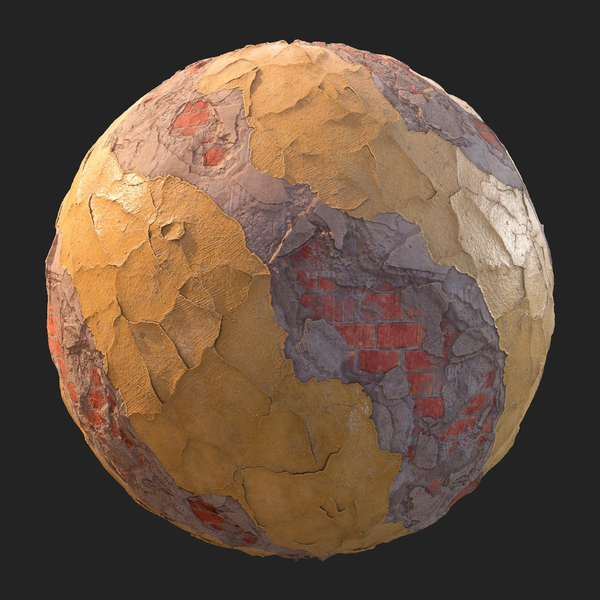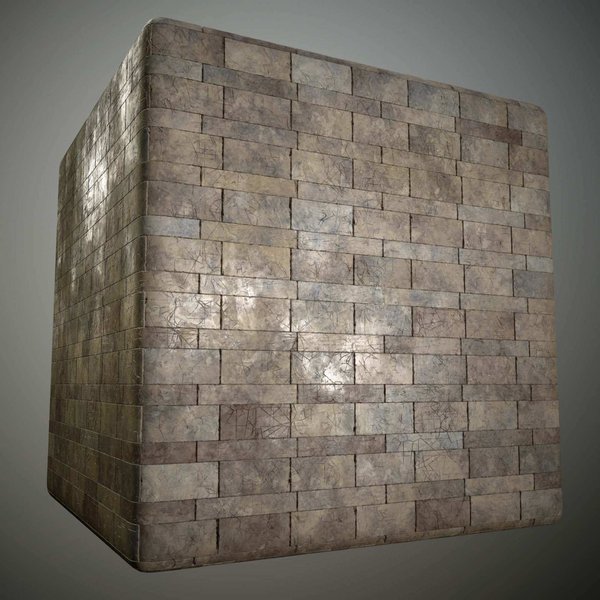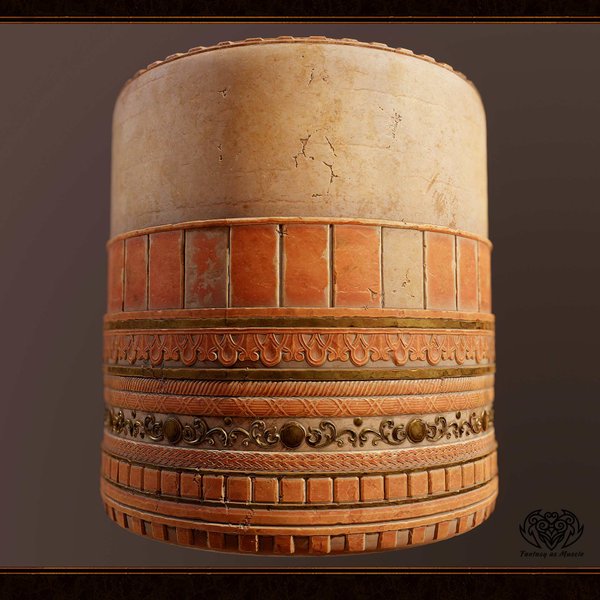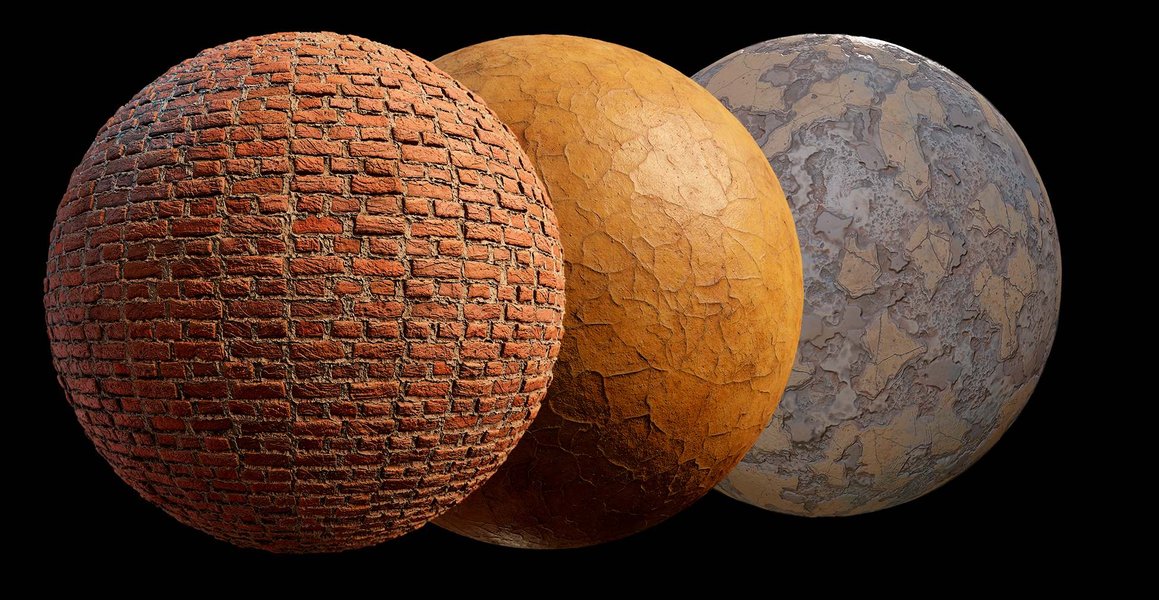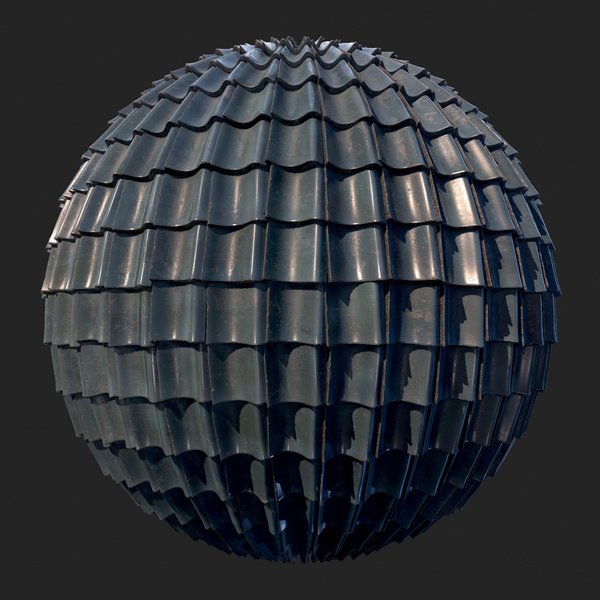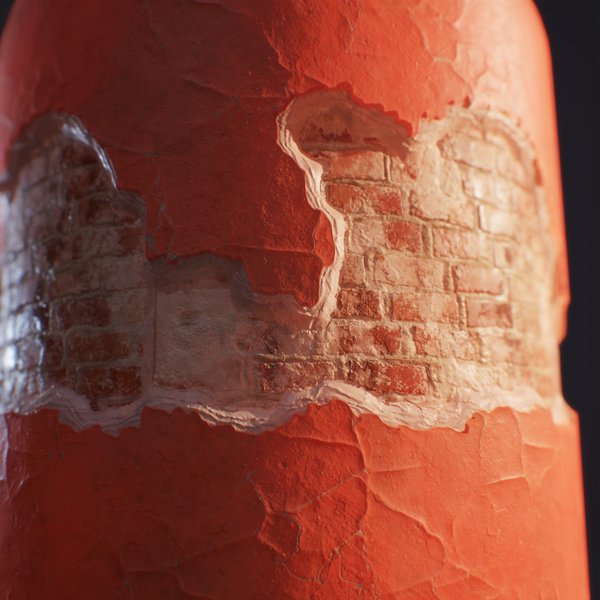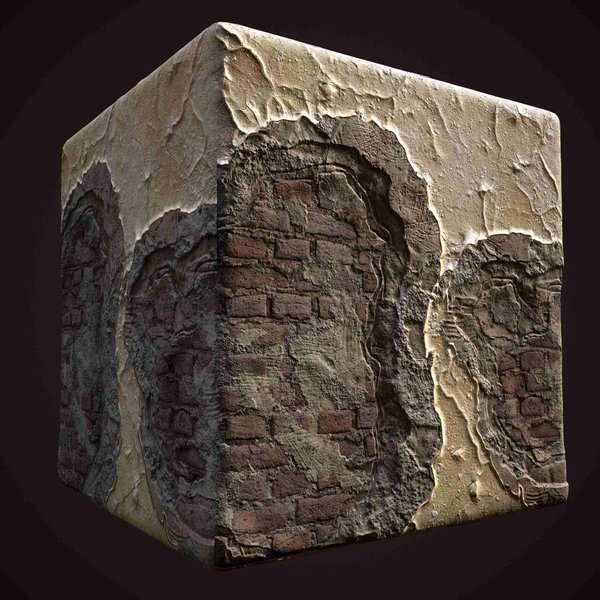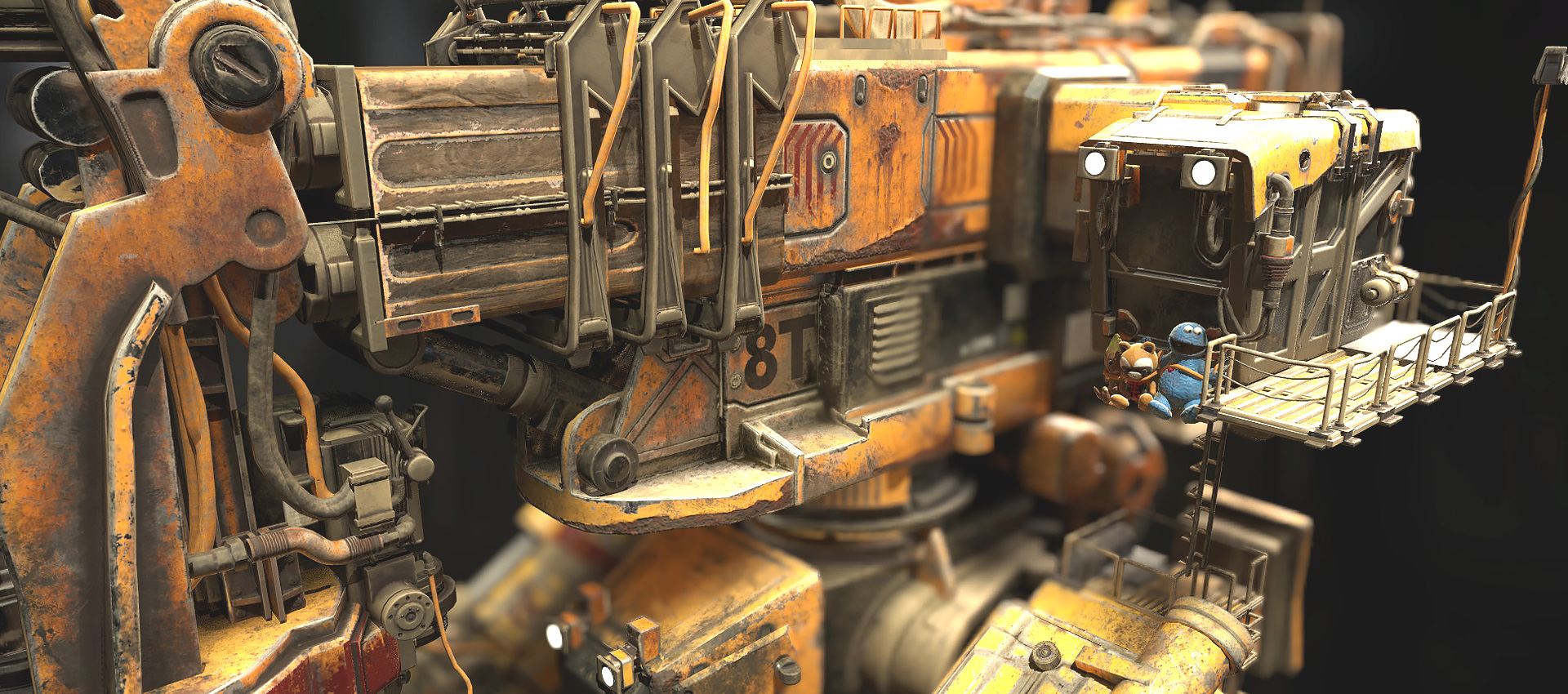 Igniting your Imagination

Senior Environment Artist
Course Start: Mar 07, 2024
Ben is currently working as a Senior Environment Artist at Rocksteady Studios in London, UK. He has worked on numerous environments on various AAA productions and projects for over 6-years. He's worked on titles such as EA's Need for Speed franchise, Sony's VR worlds with PlayStation VR, and on Halo Wars 2. His work has been featured on the Algorithmic homepage, Polycount, and CryEngine forums.
Instructor's Gallery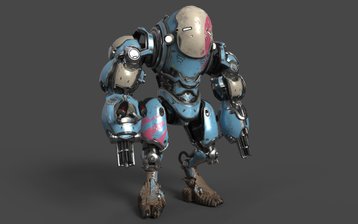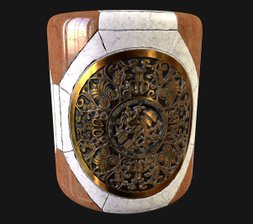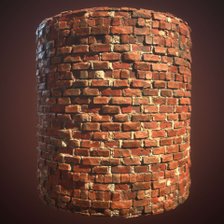 PRICING SCHEDULE
Even though our courses are the most affordable for the quality of education, these finance options allow you to focus on your goals instead of the barriers that keep you from reaching them.
Winter TERM REGISTRATION
Now Open
Oct 12, 2023 - Jan 29, 2024
COURSE BEGINS on Mar 07, 2024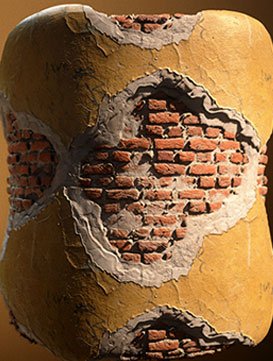 What makes this learning experience unique?
PERSONALIZED FEEDBACK
Receive personalized feedback on all assignments from the industry's top professionals.
LIFETIME ACCESS
Enjoy lifetime access to the spectrum of course content, including lectures, live Q&As, and feedback sessions.
CERTIFICATION
Show off your Certification of Completion when you turn in 80% of course assignments.
FLEXIBLE LEARNING
Learn anywhere, anytime, and at your own pace with flexible, online course scheduling.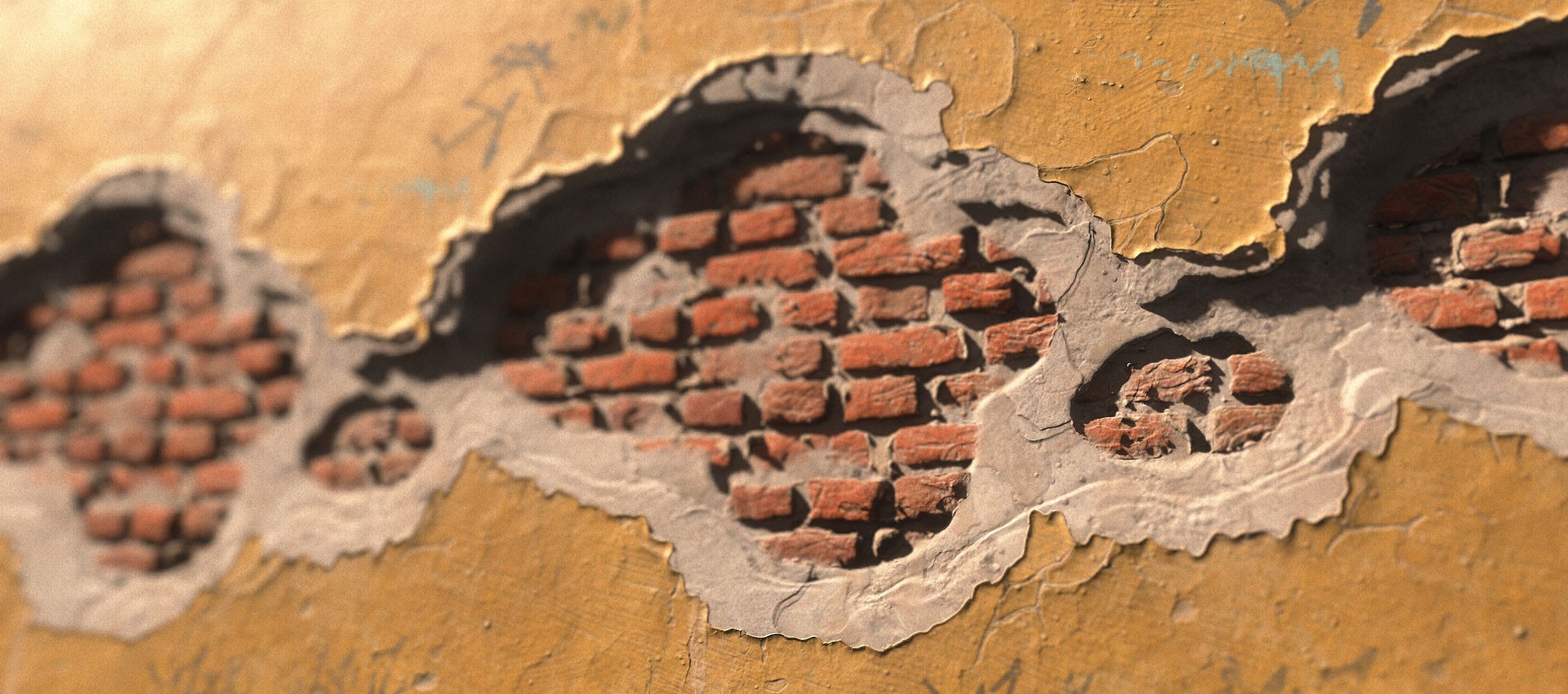 Need guidance? We're Here to Help.
We can help with admissions questions, portfolio review/course recommendations!
What are you interested in?