Learn the fundamentals of character creation
This course covers the foundation of creating an appealing, production-ready character bust from start to finish. From blocking in and sculpting your character, to retopology and UVs, to texturing and presentation—by the end of the course you'll have a portfolio-ready character render.
Registration Period
Jul 19, 2023 - Oct 09, 2023
Course Start
Oct 01, 2023
Assignment
Due each week. Expect to spend 10-20 hrs/wk viewing lectures, Q&A, and assignments
PREREQUISITES
Must have intermediate knowledge of Zbrush, Maya or 3DS Max; recommended course prereqs: Anatomy for Production, Character Texturing for Games in Substance, and Hair Creation for Games
MATERIALS
Maya (3DS Max or Blender ok), Zbrush, Photoshop, Substance Painter, Marmoset Toolbag
The more you know, the better.
Week #1
Intro/Blocking In
Starting a project | Inspiration, workflow | Different "styles" of artwork | What makes a good/clean model | Break down level of detail | Blocking in Character | Importance of big shapes and silhouette | Tackling the project (Breaking down the focus of the character, how to plan ahead, symmetry) | Focusing on the grand scheme of things, big shapes and silhouette | DEMO: block in, loose sculpt (Dynamesh, Sculptris Pro), Maya modeling
Head and hair sculpting: we will take the head and hair portion of the bust from very simple block in geo to completion. We will focus on adjusting her facial features and creating an appealing hair sculpt.
Week #3
Hi-res Sculpting (cont)
Clothing/Props Sculpting: this week we will be finishing up on up-resing the clothing, neck portion and also the headphones. We will also take the concepted neck sculpt into Maya and creating a cleaner version to import back in Zbrush to use as high res
Week #4
Retopology / Low res modeling, UV Layout
Facial Topology | Neck Topology | Hands Topology | Optimizing resolution
Week #5
Retopology / Low res modeling, UV Layout (cont)
Hair, Clothing and Props retopology | UV layouts | Creating a model that is easy to work with (both for yourself and your co-workers)
Week #6
Assembling / Baking
Now we have all the ingredients, we can bake! | Soft and hard edge baking | Getting all the necessary utility maps: AO, Curv, Color ID, etc. | Checking and getting clean bakes | Baking in Marmoset Painter / Designer / Xnormal
Begin the texturing process in Painter | Introducing a non-destructive workflow (utilizing layer masks) | Focusing on the organic parts of the character: Face, eyes, hair
Week #8
PBR / Texturing (cont)
Finishing Textures on the rest of the bust. Focusing on the clothing, neck and headphone portions.
Week #9
Bonus Presentation
Basic rigging | Setting up a scene in Marmoset for render
STUDENT GALLERY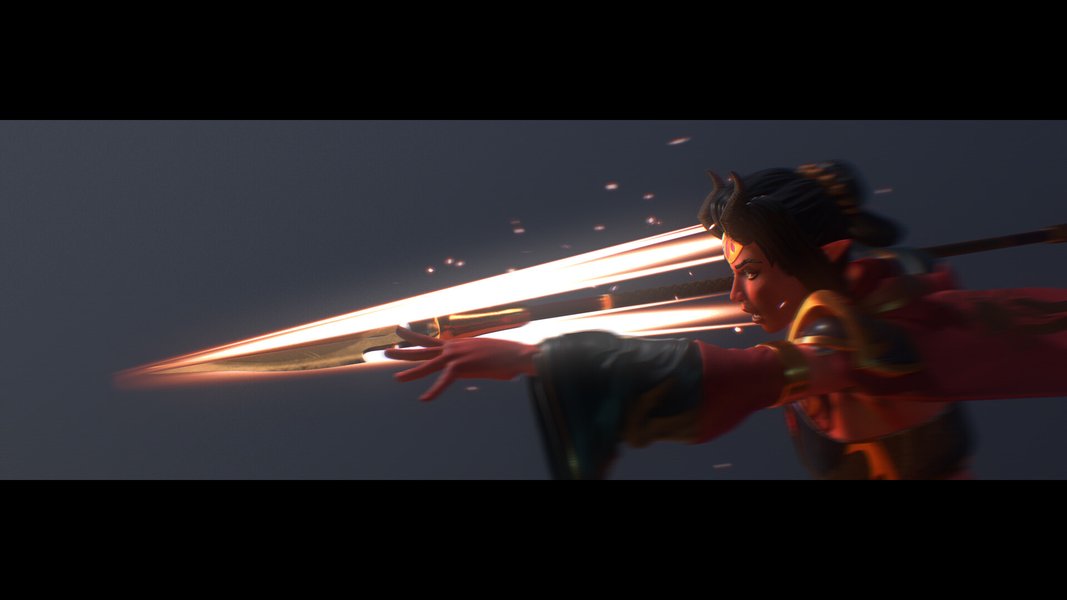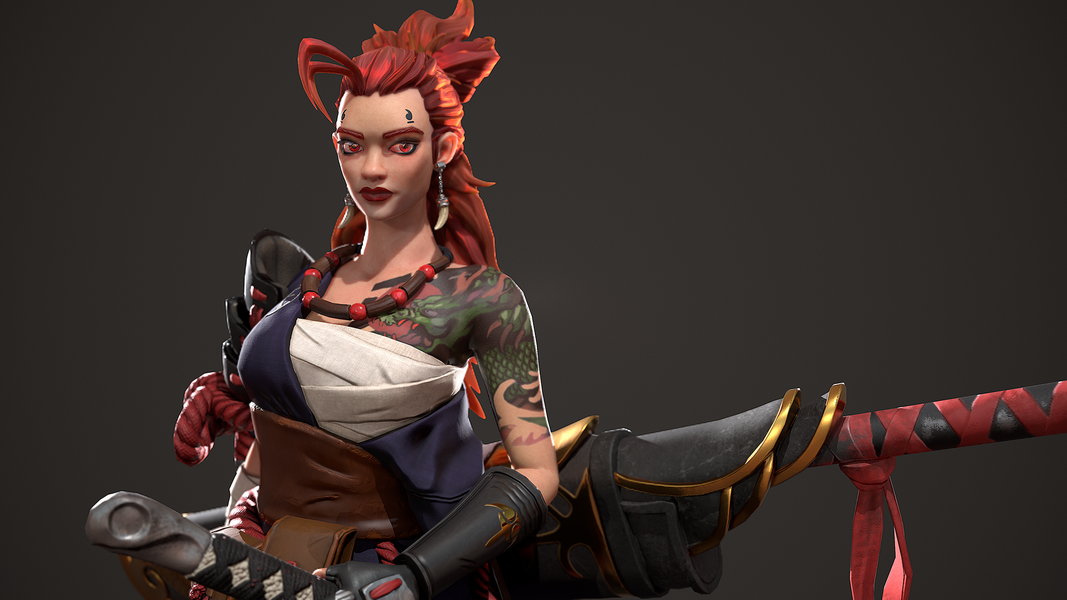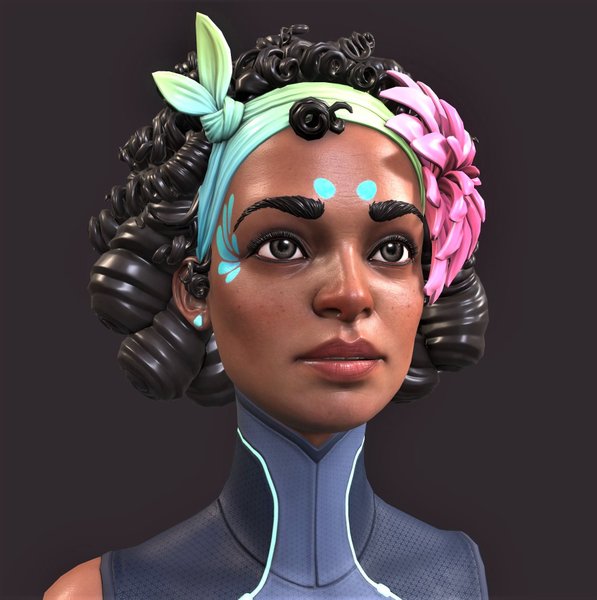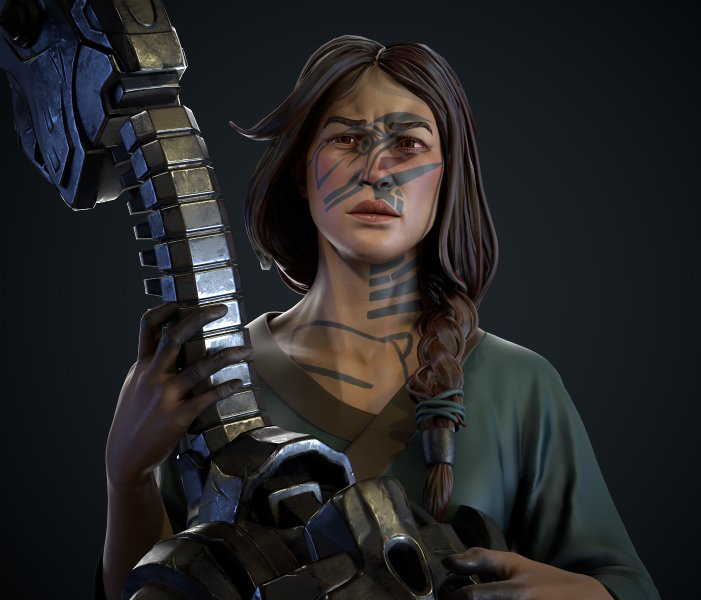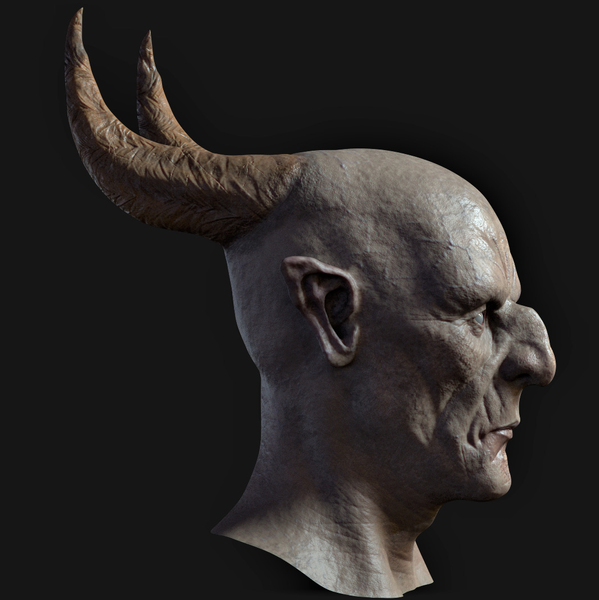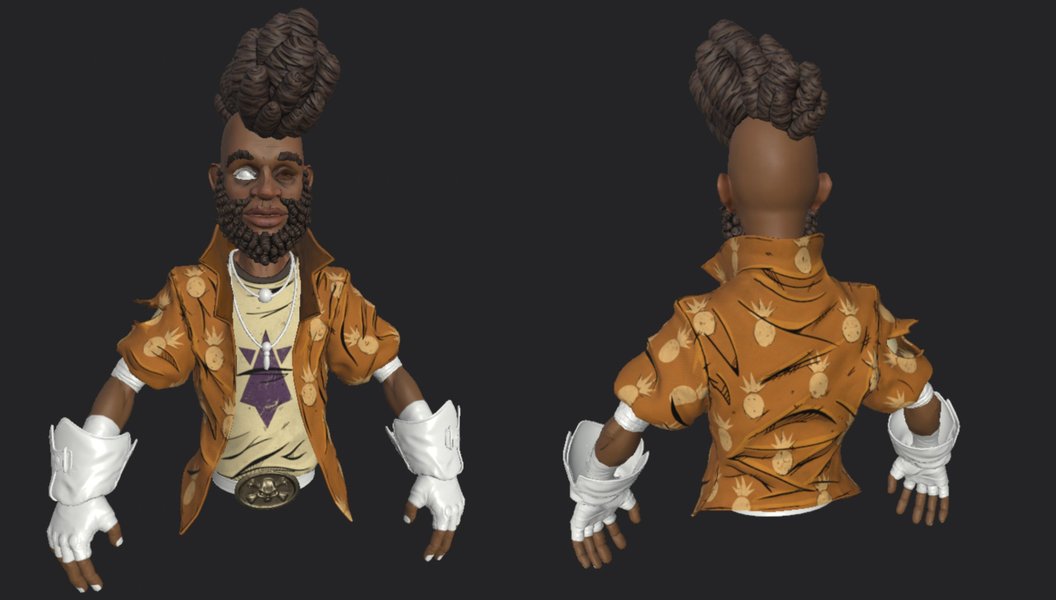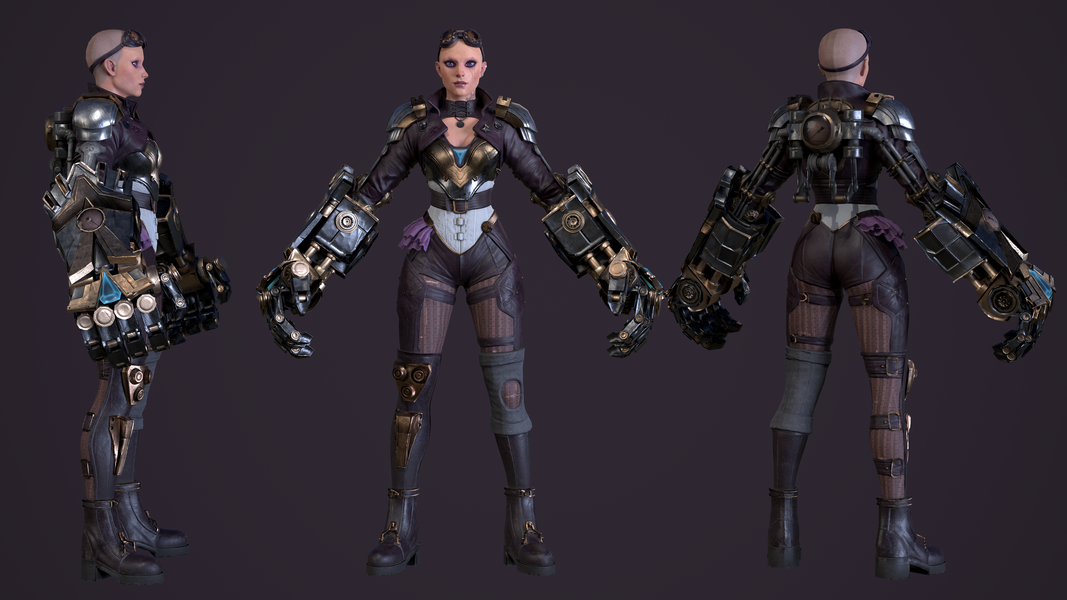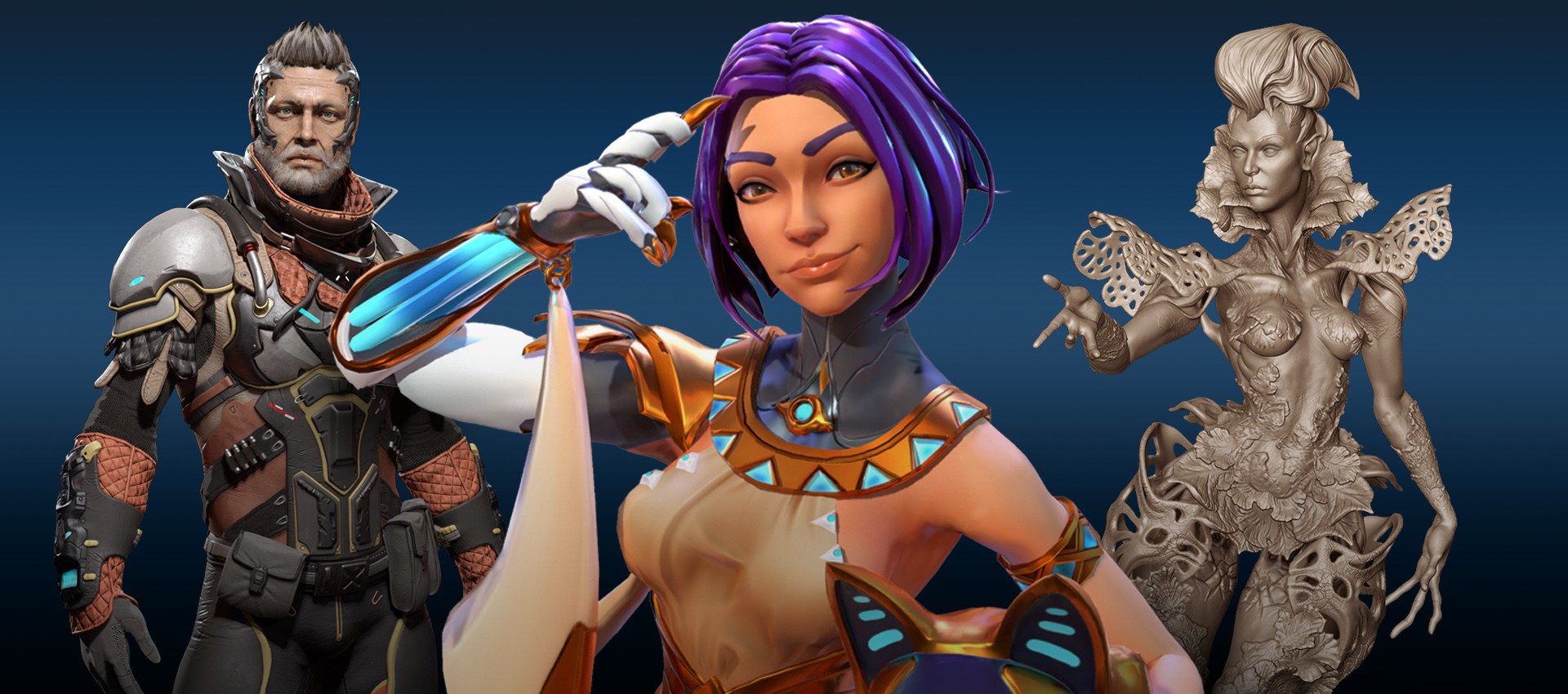 Prepare to meet your master.

Senior Character Artist
Course Start: Oct 01, 2023
Originally from Brazil, Daniel is an experienced artist with over 10 years in the games industry, He Started off doing a bit of everything in some small indie studios, from illustration, to 3D art, UI art and animation, until being able to dedicate his full attention to character art. He's worked with a wide range of styles on games like Marvel: Contest of Champions and Disney Mirrorverse. Currently he's working on an unannounced AAA title at Unbroken studios.
Instructor's Gallery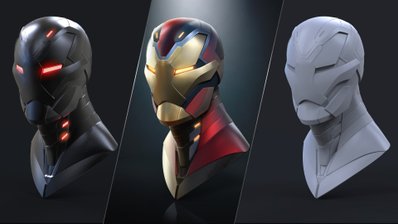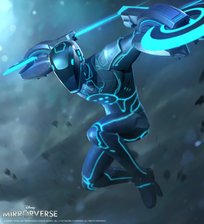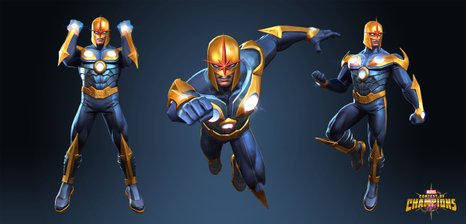 PRICING SCHEDULE
Even though our courses are the most affordable for the quality of education, these finance options allow you to focus on your goals instead of the barriers that keep you from reaching them.
Fall TERM REGISTRATION
Now Open
Jul 19, 2023 - Oct 09, 2023
COURSE BEGINS on Oct 01, 2023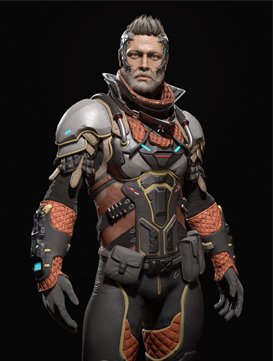 What makes this learning experience unique?
PERSONALIZED FEEDBACK
Receive personalized feedback on all assignments from the industry's top professionals.
LIFETIME ACCESS
Enjoy lifetime access to the spectrum of course content, including lectures, live Q&As, and feedback sessions.
CERTIFICATION
Show off your Certification of Completion when you turn in 80% of course assignments.
FLEXIBLE LEARNING
Learn anywhere, anytime, and at your own pace with flexible, online course scheduling.
Testimonials
Patrick was a great instructor. An excellent teacher and a very positive and enthusiastic motivator.
Carsen
Patrick went above and beyond to give me the guidance and instruction I needed despite my difficult personal schedule.
David
The course give me the opportunities to work on the correct production pipeline for a game character. All the process now is more clear.
Flavia

Need guidance? We're Here to Help.
We can help with admissions questions, portfolio review/course recommendations!
What are you interested in?