Build knowledge from the inside out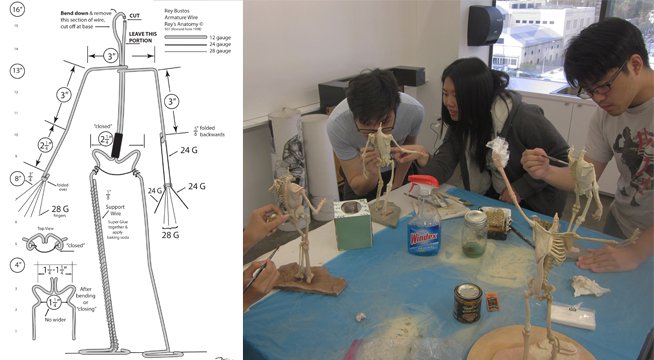 THIS COURSE IS IN DEVELOPMENT Ecorché is intended to give students a thorough understanding of the superficial anatomy of the human form. Students will sculpt both the bones and muscles of the entire figure. Through a series of rigorous weekly lectures the student will be able to understand the movements, proportions, and form of individual muscles and bones as well as the human figure in its entirety. The knowledge gained in this class will be applicable to any media or style. This course will be available in its first term at the introductory price of $699. Limited seats will be available. Please join the waitlist today!
Assignment
Deadlines each week
PREREQUISITES
Recommended But Not Mandatory: Analytical Figure Drawing, Figure Drawing: Anatomy of Style or a good command of form and anatomy.
MATERIALS
See syllabus for full materials list
The more you know, the better.
Week #1
Making the wire frame and attaching it to the wooden base
Week #2
Making the skeletal legs, pelvis and feet
Week #3
Making the vertebral column, thorax (rib cage), both humeri + starting the skull
Week #4
Building clavicles, scapulas , radius, ulnas, hands + continue to work on the skull
Week #5
Bake and paint + finish the skull
Week #6
Build up the muscles of the leg, thigh and gluteals
Week #7
Building up triceps and back muscles
Week #8
Finishing the arm muscles and front torso + bake and paint head & skull
Week #10
Final presentation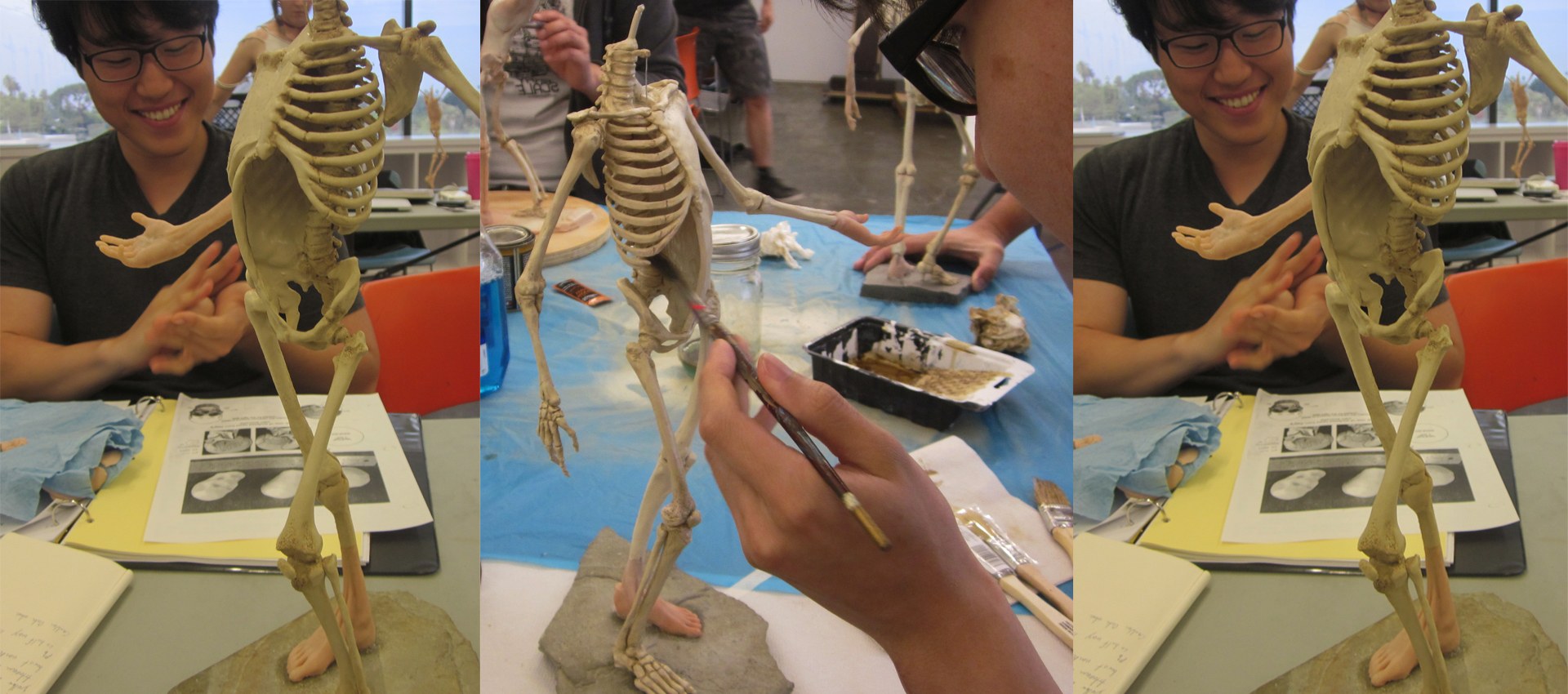 PRICING SCHEDULE
Even though our courses are the most affordable for the quality of education, these finance options allow you to focus on your goals instead of the barriers that keep you from reaching them.
Fall TERM REGISTRATION
Now Open
Jul 19, 2023 - Oct 09, 2023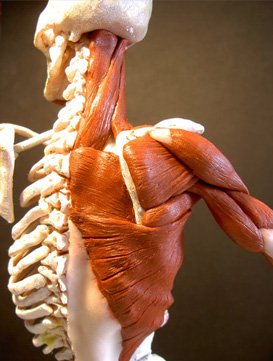 What makes this learning experience unique?
PERSONALIZED FEEDBACK
Receive personalized feedback on all assignments from the industry's top professionals.
LIFETIME ACCESS
Enjoy lifetime access to the spectrum of course content, including lectures, live Q&As, and feedback sessions.
CERTIFICATION
Show off your Certification of Completion when you turn in 80% of course assignments.
FLEXIBLE LEARNING
Learn anywhere, anytime, and at your own pace with flexible, online course scheduling.

Need guidance? We're Here to Help.
We can help with admissions questions, portfolio review/course recommendations!
What are you interested in?