From concept to finished assets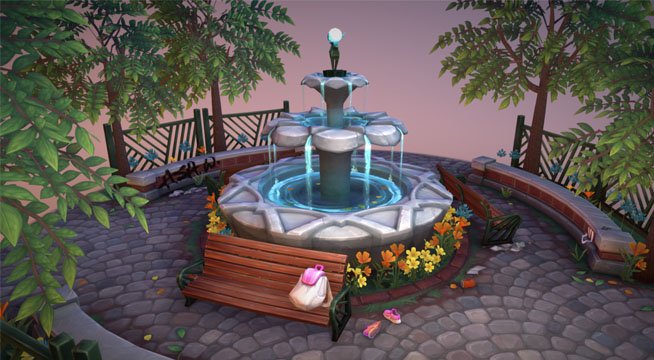 Students learn how to make stylized, hand-painted 3D art for video games. The course will cover the whole process from concept, model, texture, to completed asset. Students will create a variety of smaller projects, and one larger scene for their portfolio that targets their individual career goals. In the last week, there will be a stylized art test to give students a feel for what it takes to apply for a job on a stylized game!

Students will be painting textures in Photoshop (or other painting software) and mapping their textures onto 3D assets. Some assets will be provided, but students are encouraged to create their own.




Registration Period
Jul 19, 2023 - Oct 09, 2023
Course Start
Oct 10, 2023
Assignment
Due each week. Expect to spend 10-20 hrs/wk viewing lectures, Q&A, and time on assignments.
PREREQUISITES
Basic painting and modeling skill. Optional course pre-req's: Intro to Production Modeling; Digital Painting
MATERIALS
Painting program and a 3D modeling program (Photoshop, 3D Coat, and 3ds Max used in lectures but students may use any)
The more you know, the better.
Week #1
Intro to Stylized Game Art and Painting a Cube
Lecture: Introduction to different types of stylized art from different studios and artists | Demo: Model, UV, and paint a cube
Lecture: Fixed camera angles in different games and 2.5D techniques | Demo: 2.5D plant demo
Week #3
Sci-Fi Prop: Part 1 / Planning, Reference, Concepting, Blockout Modeling, and Paintovers
Lecture: Focus on story and readability, purpose should be clear | Demo: Rough sketch, blockout model, paintover
Week #4
Sci-Fi Prop: Part 2 / Modeling, UVs and Texturing
Lecture: Symmetry, instances, and references | Demo: Modeling, UVs in 3ds Max and 3D Coat, painting metal, and painting emissive textures
Week #5
Environment Scene: Part 1 / Concepting a Scene
Lecture: Composition and color theory | Demo: Concept sketching and painting
Week #6
Environment Scene: Part 2 / Tiling Textures and Painting Terrain
Lecture: Why and how to use tiling textures | Demo: Painting grass, dirt, and stone, tiling in Photoshop and 3D Coat, and blending terrain
Week #7
Environment Scene: Part 3 / Plants and Alphas and Painting Plants, Wood and Metal
Lecture: Cards and alpha textures | Demo: Painting plants, wood, and metal
Week #8
Environment Scene: Part 4 / Hero Prop or Small Structure and Painting Stone and Water
Lecture: Hierarchy and Gameplay | Demo: Painting water and stone
Week #9
Environment Scene: Part 5 / Supporting Props, Painting Cloth and Leather, and Polish
Lecture: Refining and final value, color, and composition tweaks | Demo: Painting cloth and leather, and polish
Week #10
Art Tests and Online Presentation
Lecture: Art tests and online presentation | Demo: Matching the style of a specific game (Fallout style Dieselpunk as an example)
STUDENT GALLERY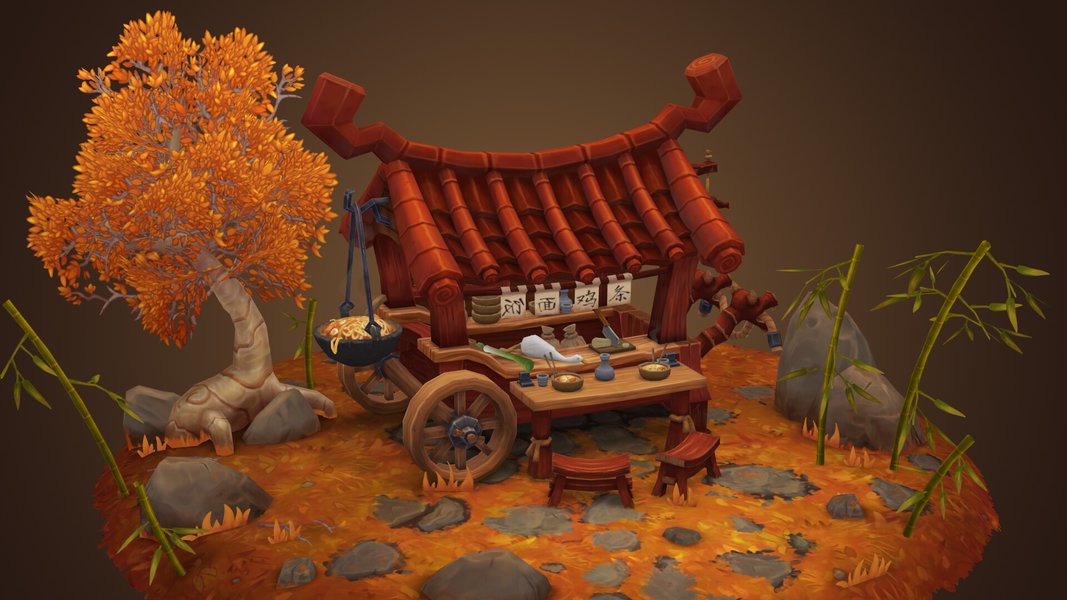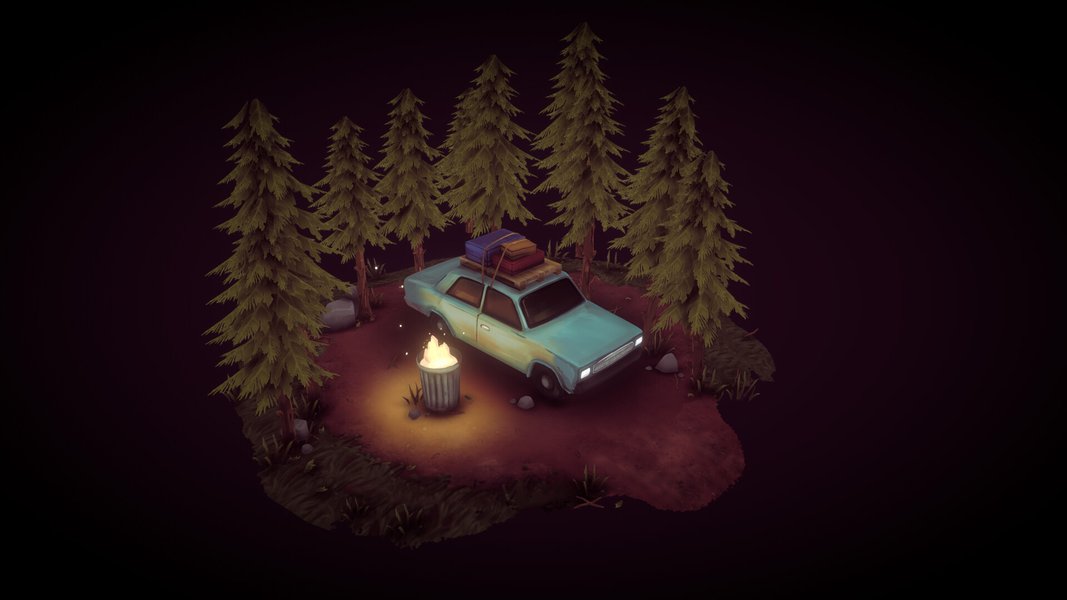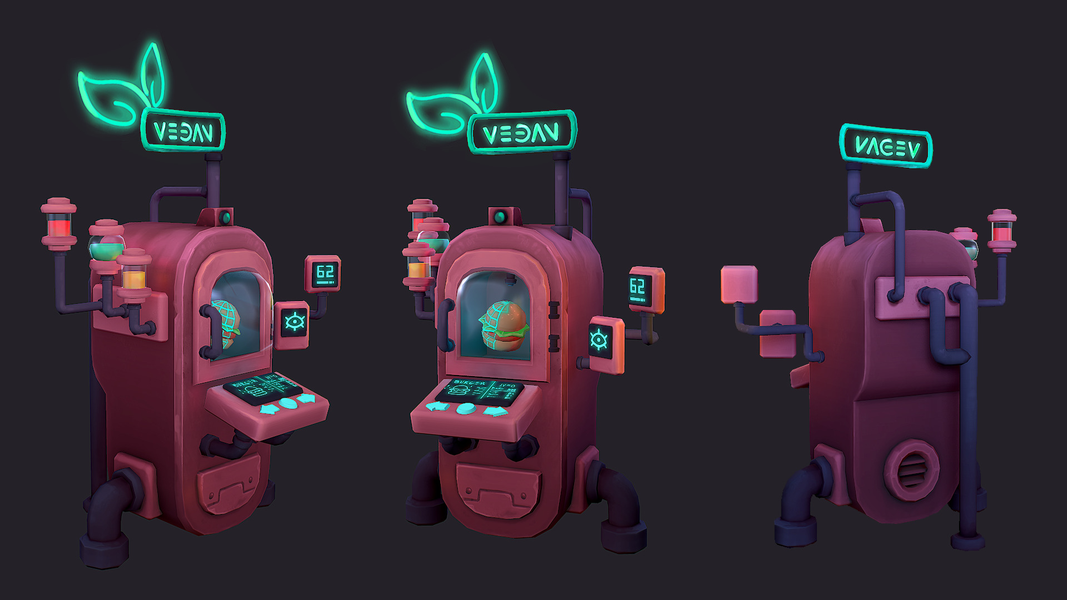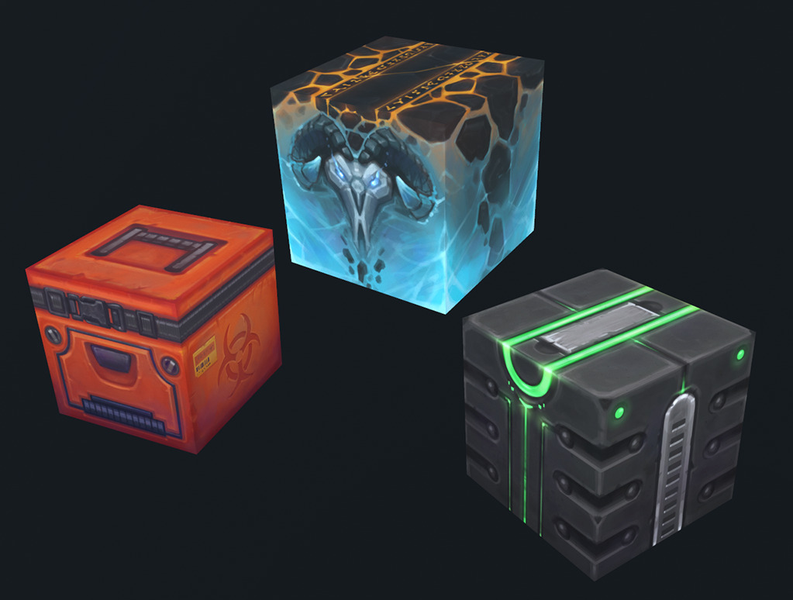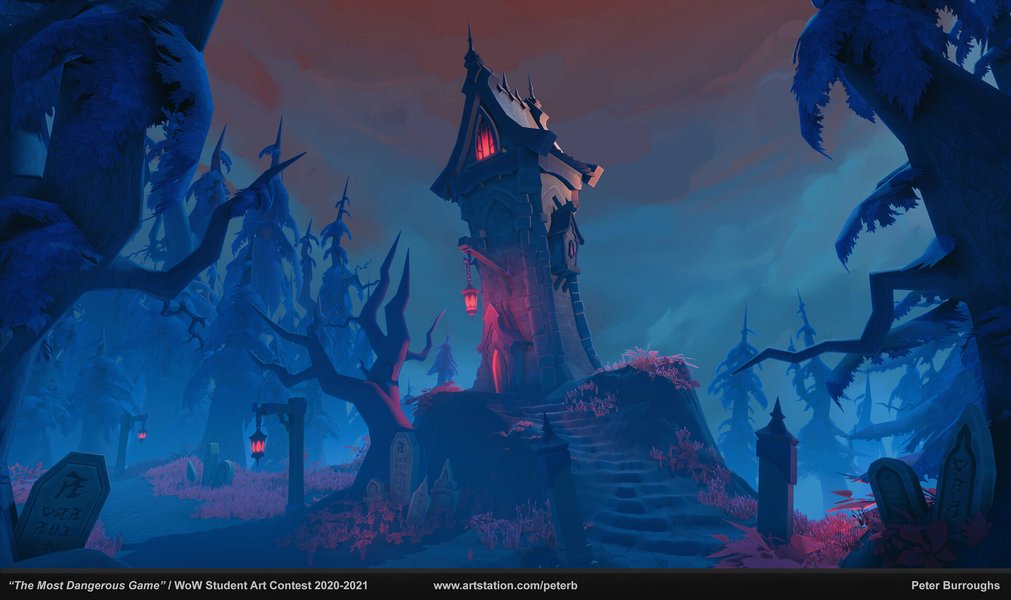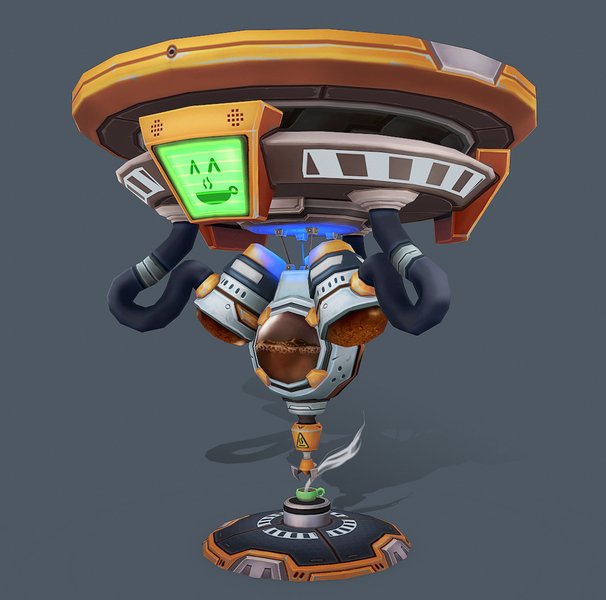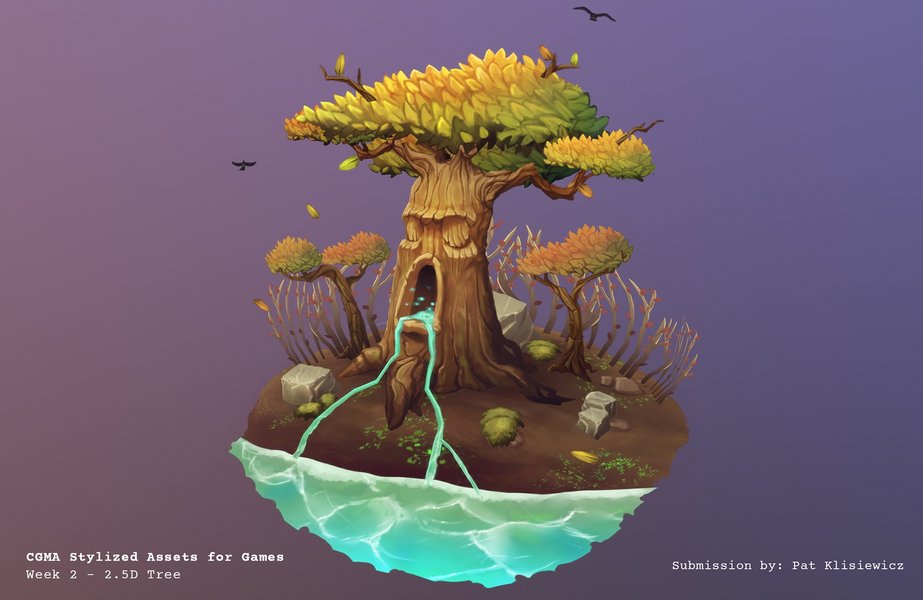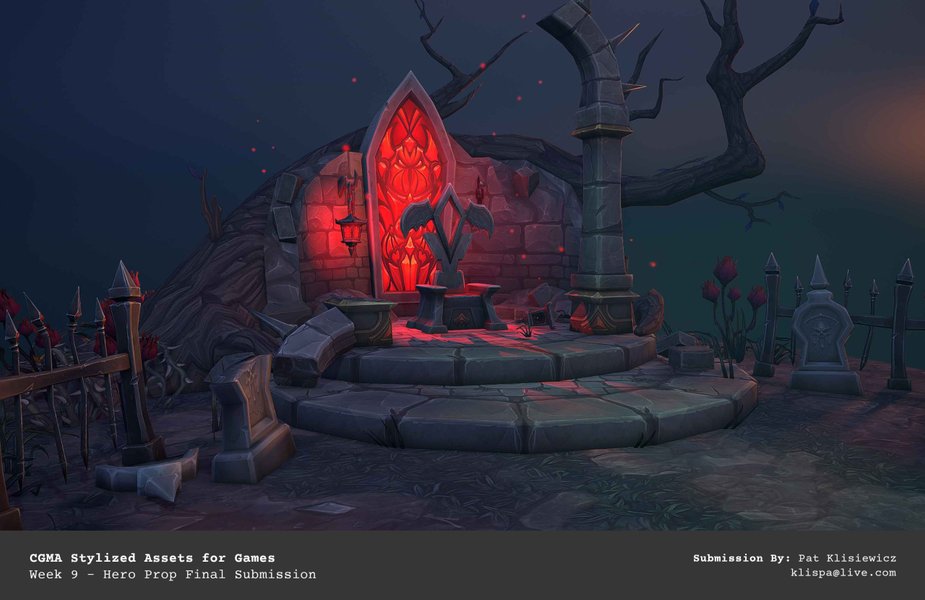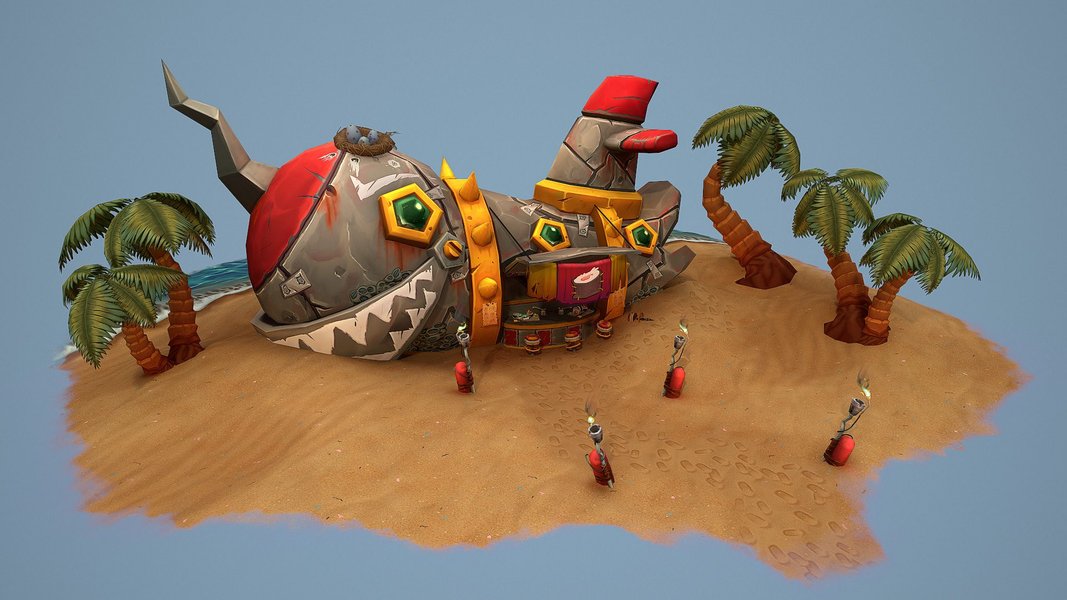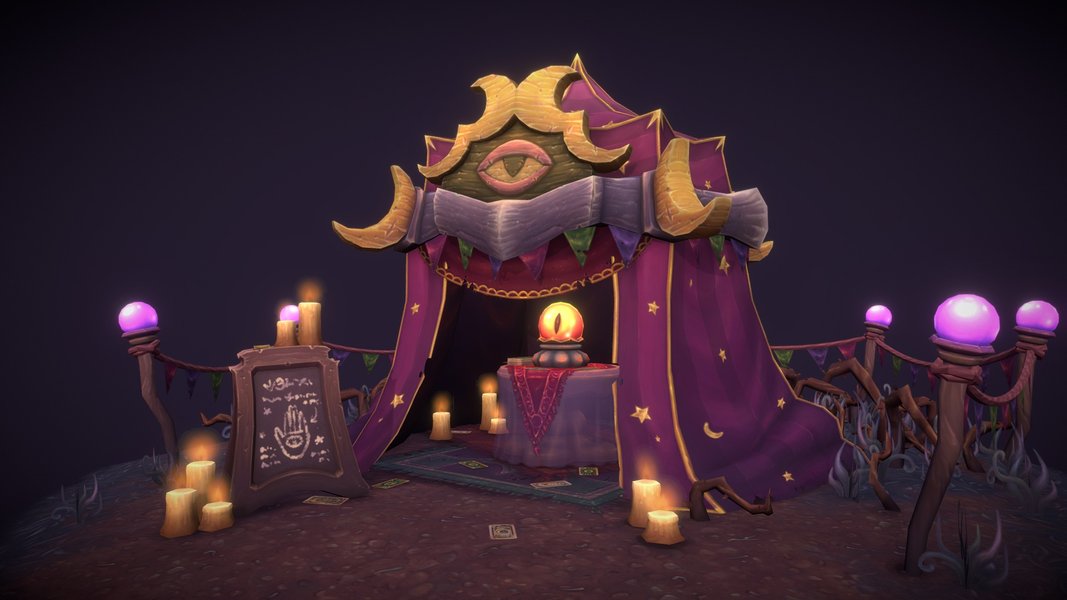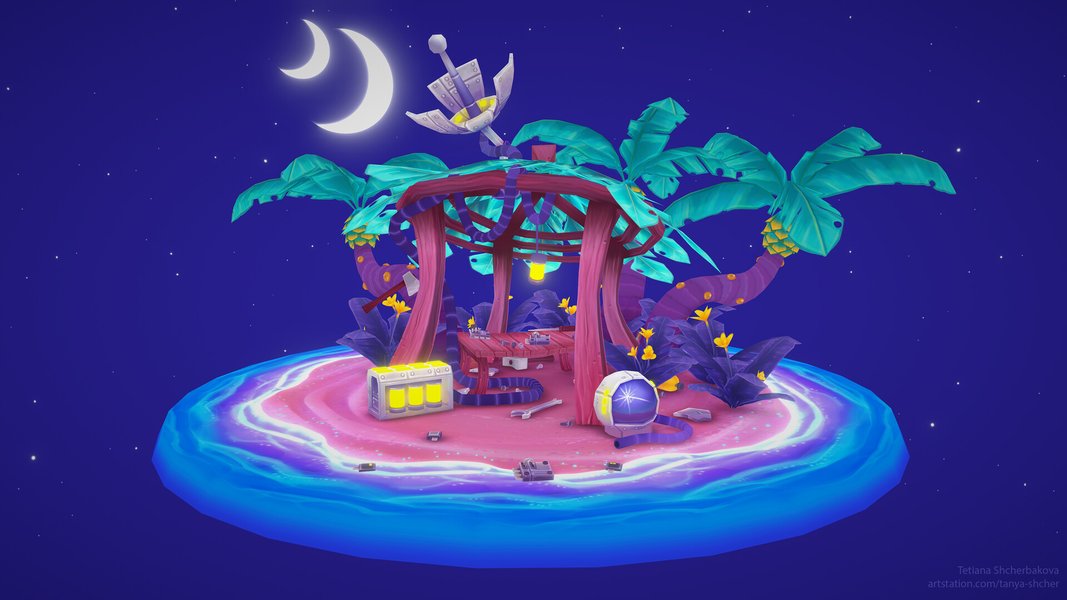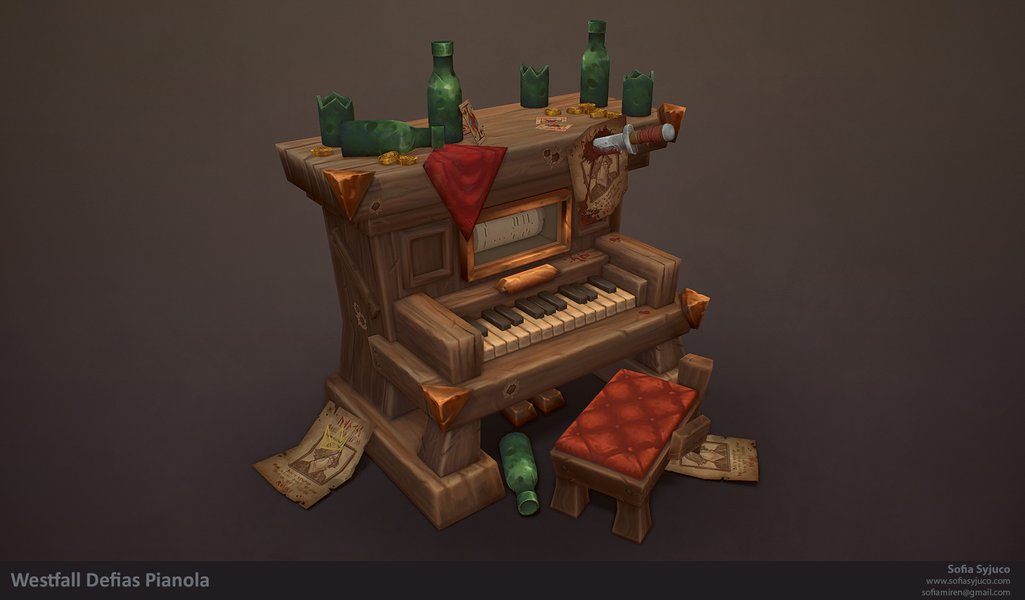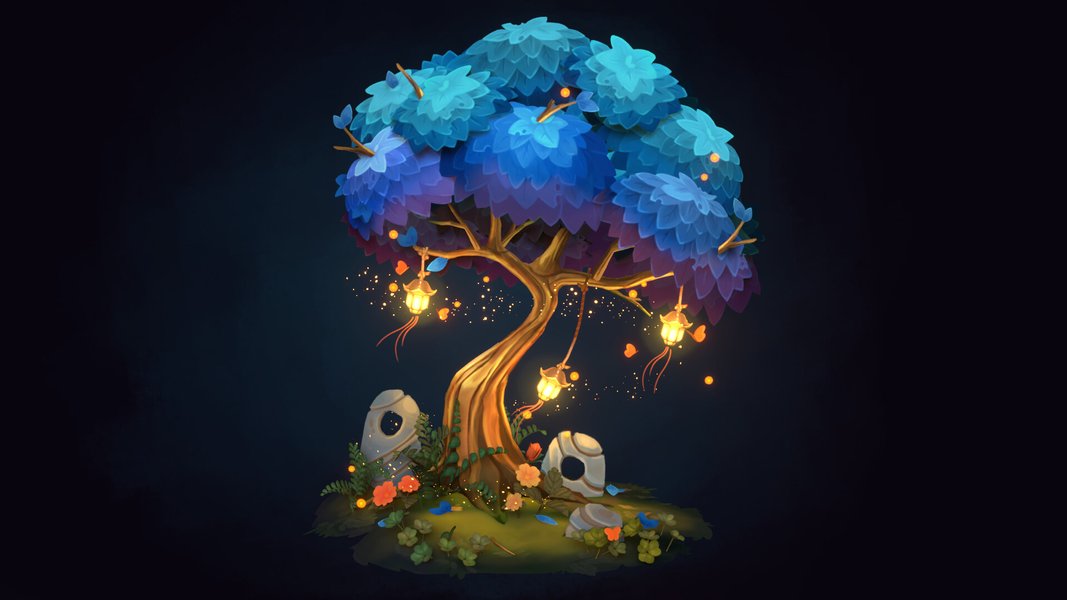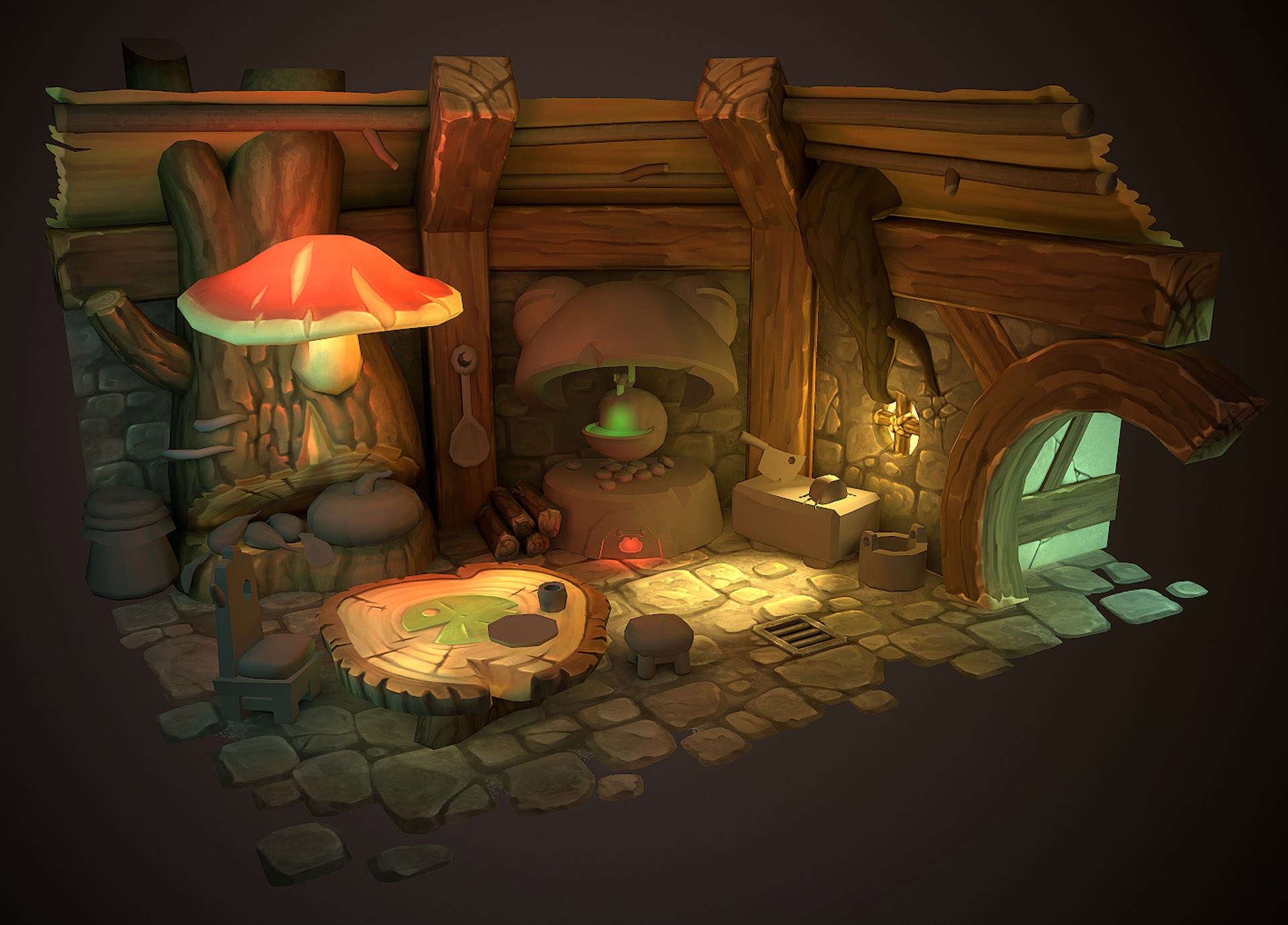 Igniting your imagination

Senior Environment Artist
Course Start: Oct 10, 2023
Ashleigh is a Senior Environment Artist working in the game industry since 2013 making stylized 3D art. She is currently at Riot Games working on an unannounced R&D project. Prior to Riot she worked on the World of Warcraft team at Blizzard Entertainment, and has worked on six expansions: Mists of Pandaria, Warlords of Draenor, Legion, Battle for Azeroth, Shadowlands, and Dragonflight. Her expertise is in hand-painting low poly game art, focusing on creating cultures and storytelling through the environment. Ashleigh got her start with a traditional art education—a Bachelor of Fine Arts in Communication Arts (Illustration) from Virginia Commonwealth University—and then moved into game art with a Master of Interactive Technology from The Guildhall at SMU.
Instructor's Gallery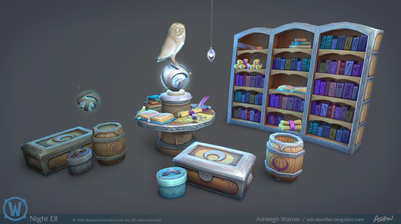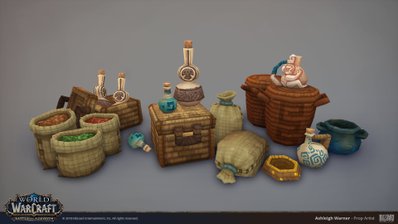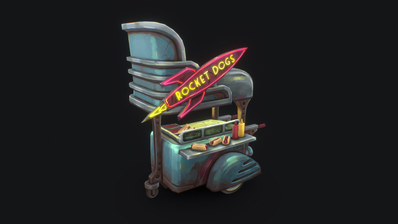 PRICING SCHEDULE
Even though our courses are the most affordable for the quality of education, these finance options allow you to focus on your goals instead of the barriers that keep you from reaching them.
Fall TERM REGISTRATION
Now Open
Jul 19, 2023 - Oct 09, 2023
COURSE BEGINS on Oct 10, 2023

What makes this learning experience unique?
PERSONALIZED FEEDBACK
Receive personalized feedback on all assignments from the industry's top professionals.
LIFETIME ACCESS
Enjoy lifetime access to the spectrum of course content, including lectures, live Q&As, and feedback sessions.
CERTIFICATION
Show off your Certification of Completion when you turn in 80% of course assignments.
FLEXIBLE LEARNING
Learn anywhere, anytime, and at your own pace with flexible, online course scheduling.
Testimonials
I already knew how to use Photoshop but seeing how Ashleigh did things and having her brushes and seeing her process helped me better understand how to paint. I learned so much about how to properly paint, effective painting processes, and I even feel more confident in my concepting abilities.
Shelby
I feel more confident with my skills and have learned quite a bit from taking this course.
Michael
I learned a lot of new skills such as becoming more efficient in 3DS max, design, color theory, UVing trees, etc.
Leigh-Ann
I improved a lot with designing my own concepts and got a lot faster with painting textures but still maintaining a high quality. Really impressed with the growth I've seen in 10 weeks!
Lizabeth
Taught me new ways to break down a task and brainstorm my ideas. Helped solidify my methods and create better concepts that read well.
Nicole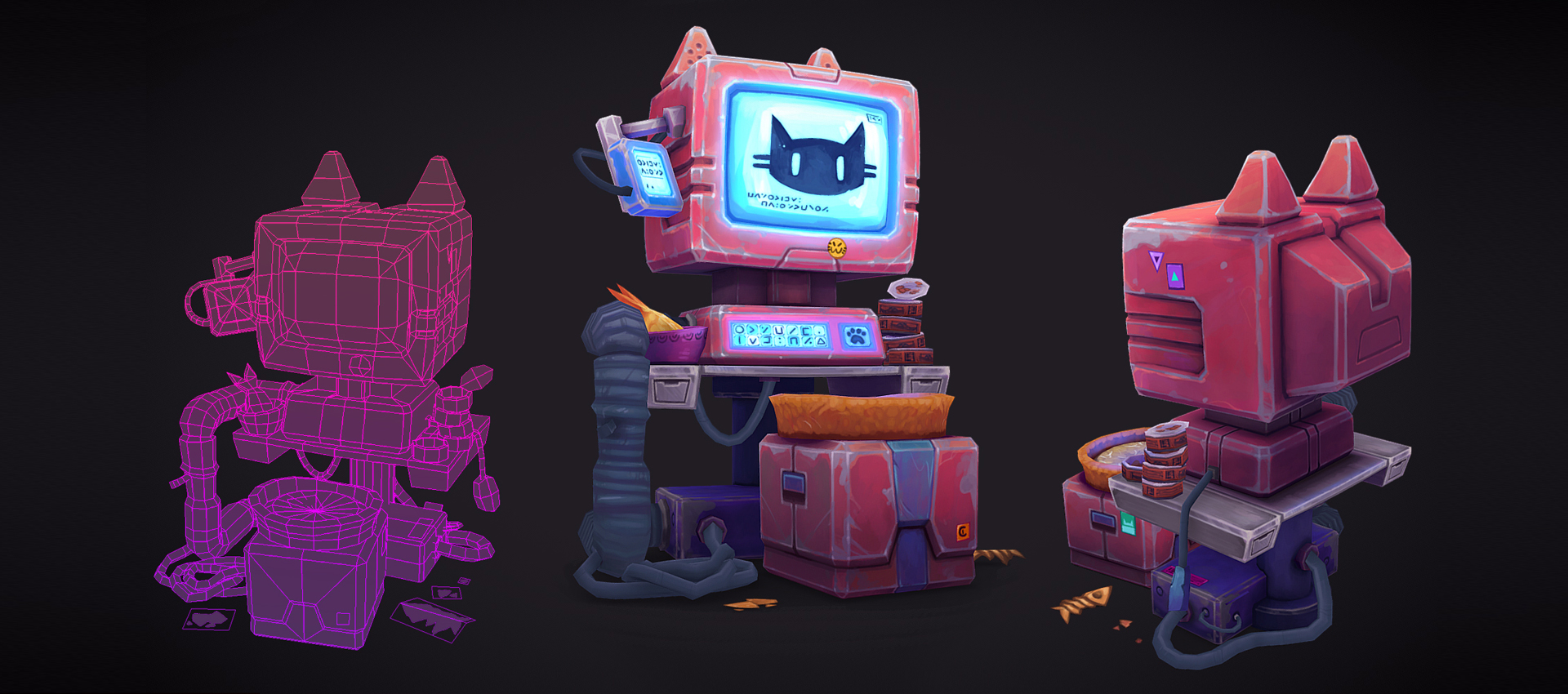 Need guidance? We're Here to Help.
We can help with admissions questions, portfolio review/course recommendations!
What are you interested in?