CREATE SOMETHING MARVELOUS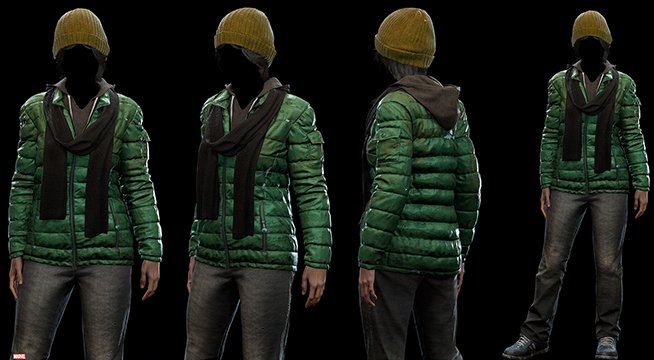 This course covers how to incorporate Marvelous Designer into cloth workflows for real-time character creation, from software basics to advanced techniques for creating realistic and stylized garments. The course will begin with an introduction to the software by creating modern, contemporary garments and then a deep dive into project workflow for highly detailed clothing of various materials using Marvelous Designer, Zbrush, and Unreal Engine. Not only will students learn how to use the software, but gain a deeper understanding of how to create realistic and appealing garments for AAA games.

Students will learn advanced techniques for Marvelous Designer, how to iterate between Marvelous Designer and Zbrush, how seams, stitching, and folds can aid in realism and appeal, and tricks for retopologizing cloth for quality bakes and animation. Students will complete multiple portfolio pieces, including contemporary costuming and fantasy garments based on provided concept art.
Registration Period
Jul 19, 2023 - Oct 09, 2023
Course Start
Oct 03, 2023
Assignment
Due each week. Expect to spend 10-20 hrs/wk viewing lectures, Q&A, and time on assignments.
PREREQUISITES
Intermediate knowledge of Maya and Zbrush. Course Recommendations: Intro to Production Modeling, ZBrush Iteration for Concept
MATERIALS
Maya, Zbrush, Marvelous Designer, Xnormal, Blender, Substance Painter, Unreal Engine 4.
The more you know, the better.
Software basics | Terminology | Importing an Avatar | How to start a garment | Pattern Window | 3D Window | Simulation Properties
Week #2
Introduction Pt. 2
Improving garment fit | Garment layering | Pressure | Elastic | Zippers and Stitching | Morph Targets for better folds | Exporting your garment | Render setup
Gathering reference | Setup for success | Understanding real-world patterns | Initial Blockout
Week #4
Simulation Deep Dive
Final Simulation | Seams + Stitching | Fold appeal | Layering | Exporting
Week #5
Improving Your Sim with Zbrush
Conversion to quadded mesh | Maintaining UVs from Marvelous | Begin sculpt pass
Week #6
Adding Details in Zbrush
Workflow for swapping between Zbrush and Marvelous | Final high poly sculpt
Week #7
Creating Game Topology and Materials
Retopology and Baking | Textures in Substance Painter | Tiling textures and fabric knits
Week #8
Shading & Rendering
Rendering in UE4 or Toolbag | Shader Setup for cloth/leather
STUDENT GALLERY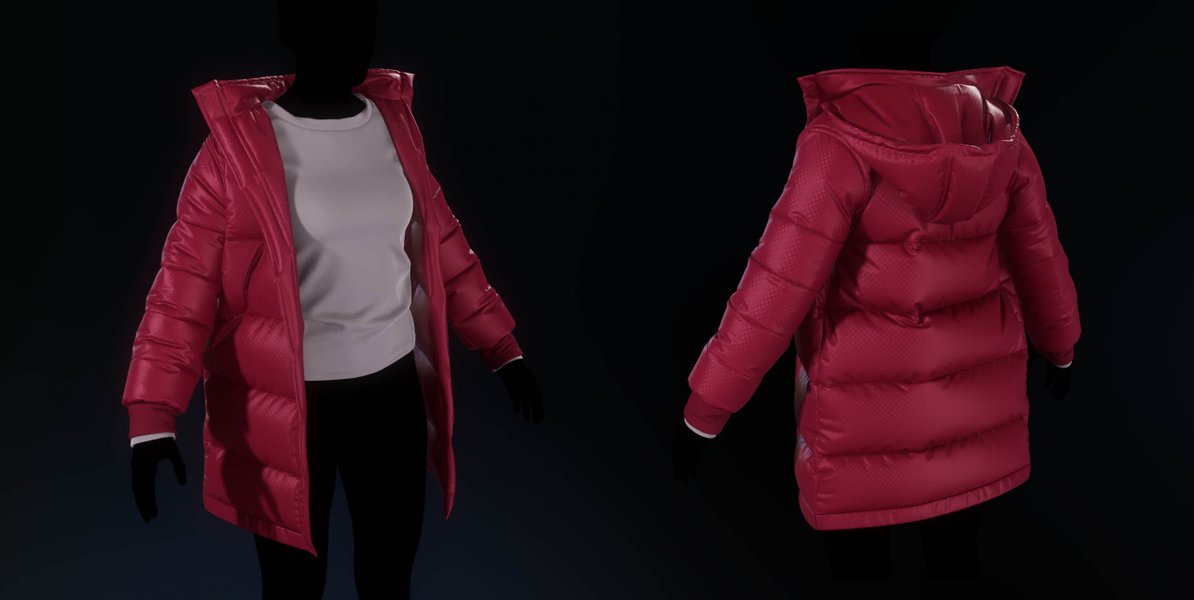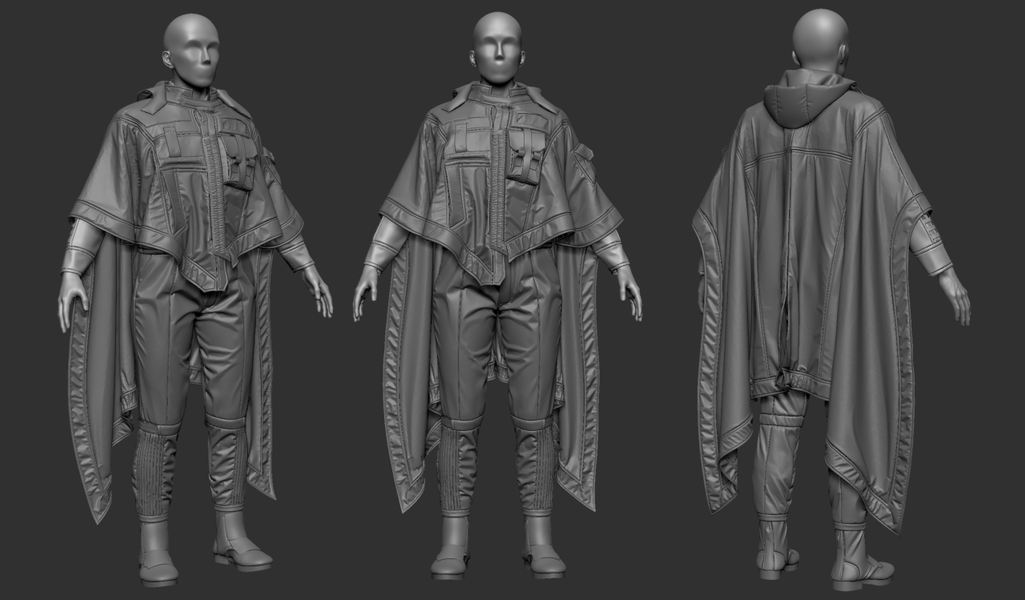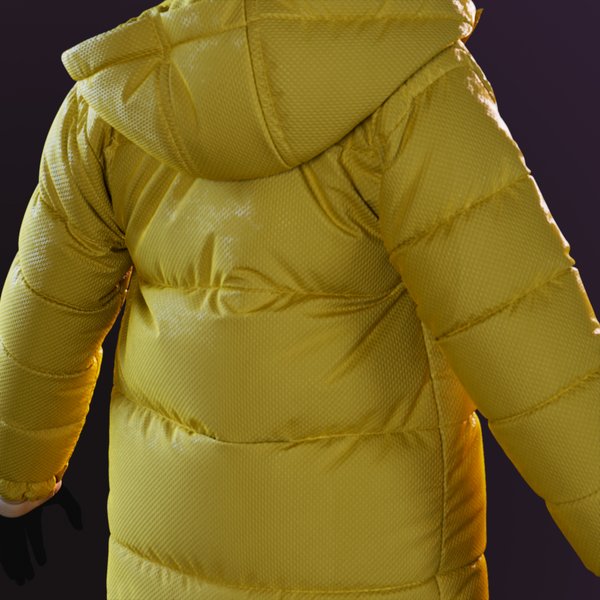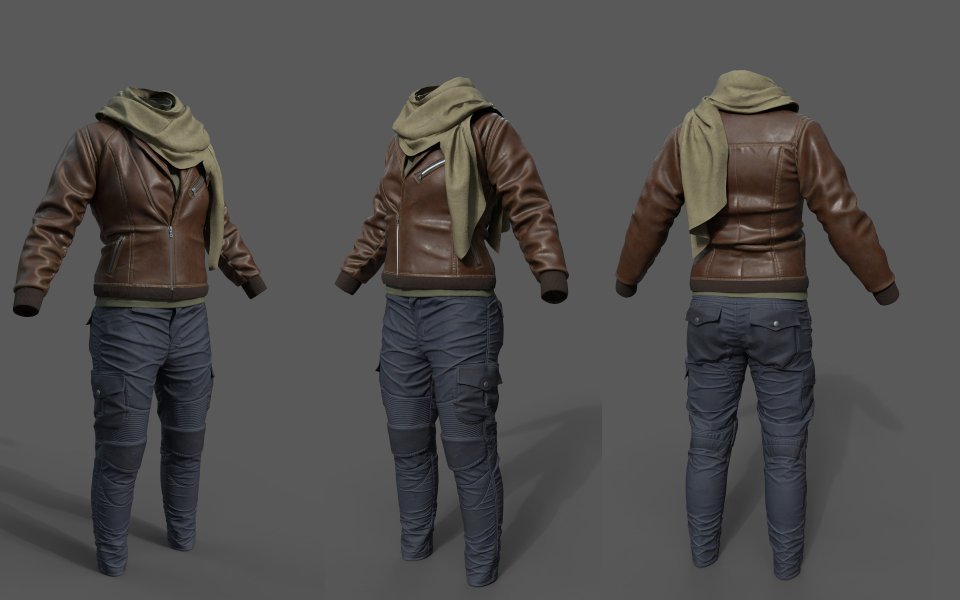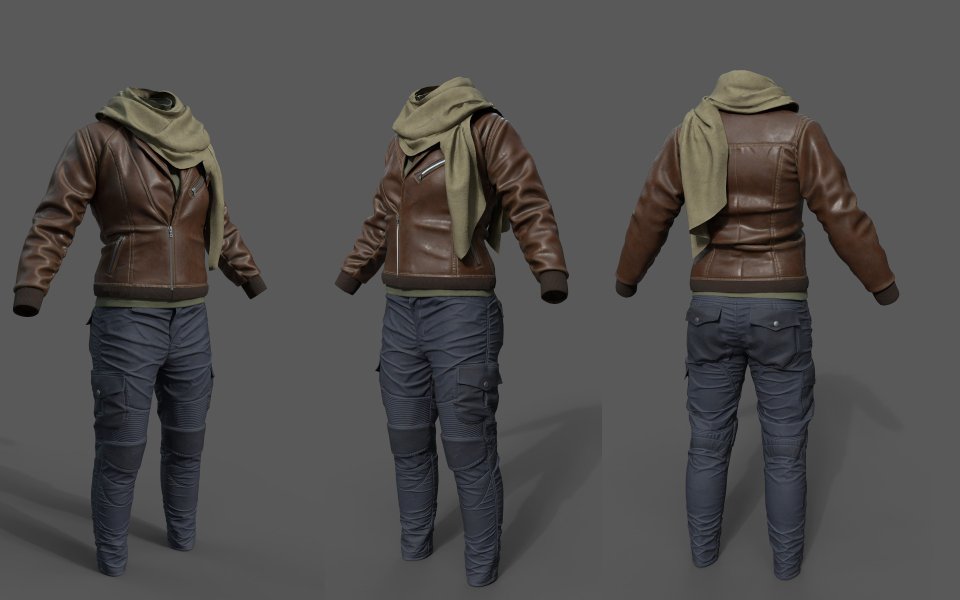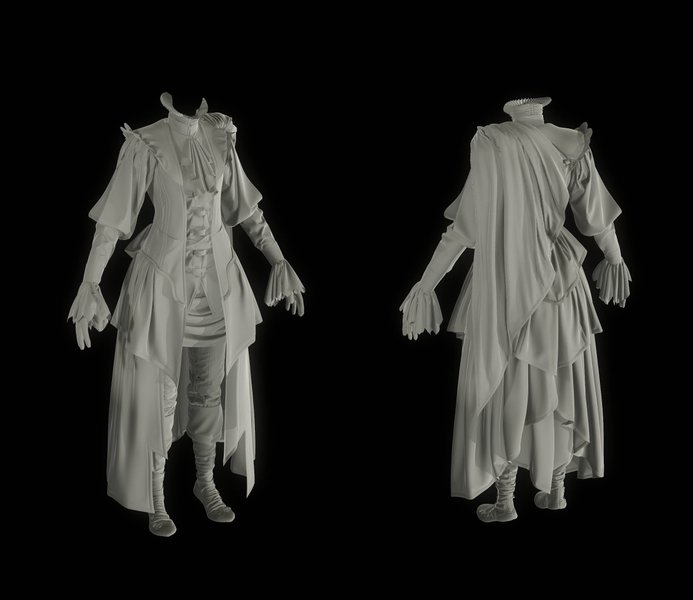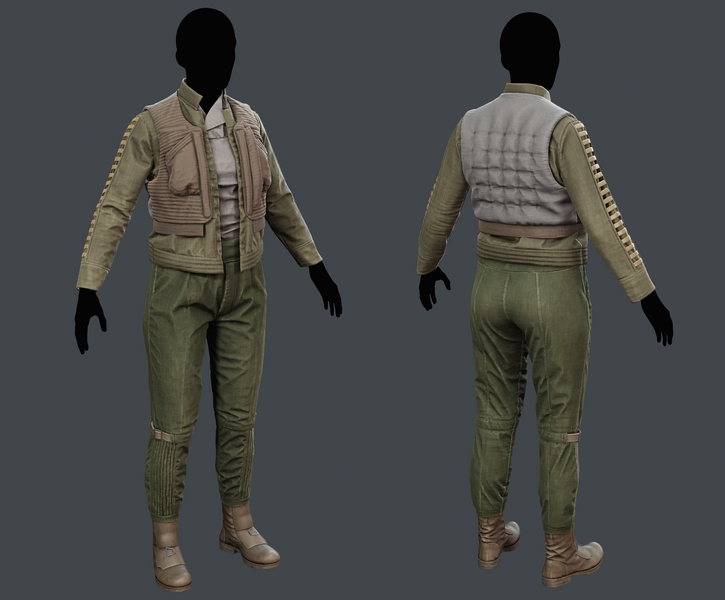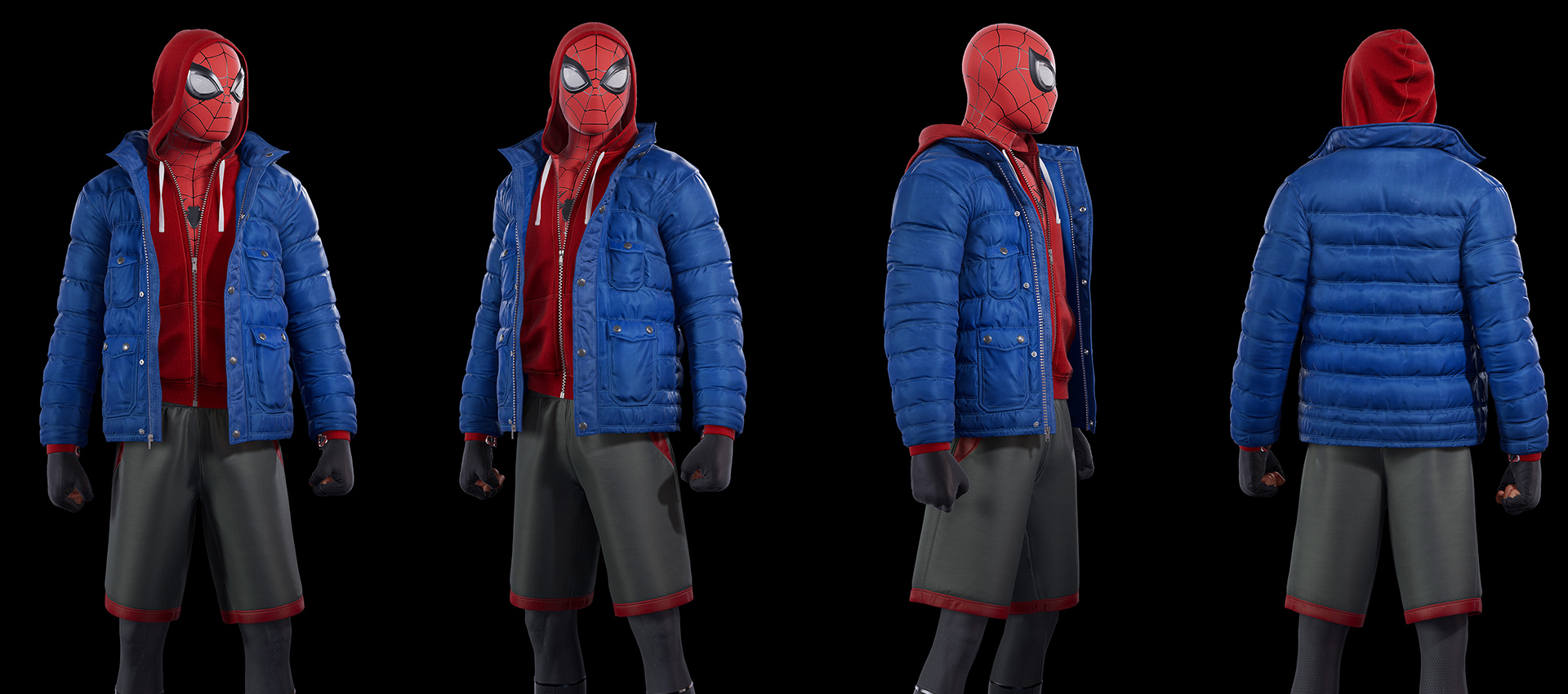 Taking your skills to the next level

Look Dev/Texture Artist
Course Start: Oct 03, 2023
Michele is a Look Dev/Texture Artist based in the San Francisco Bay Area. Her work can be seen in movies, tv, and commercials such as the Star Wars Series and the Marvel Franchises. Her main focus is Look Development, but she has worked as a Character Artist and Cloth Modeler. She worked as a 3D Designer for Marvelous Designer and currently works as a Look Dev/Texture Artist at Tippett Studios.
Instructor's Gallery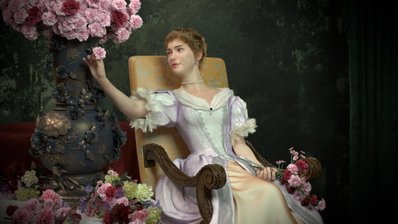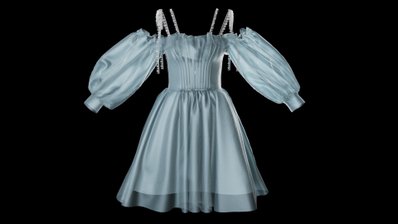 PRICING SCHEDULE
Even though our courses are the most affordable for the quality of education, these finance options allow you to focus on your goals instead of the barriers that keep you from reaching them.
Fall TERM REGISTRATION
Now Open
Jul 19, 2023 - Oct 09, 2023
COURSE BEGINS on Oct 03, 2023

What makes this learning experience unique?
PERSONALIZED FEEDBACK
Receive personalized feedback on all assignments from the industry's top professionals.
LIFETIME ACCESS
Enjoy lifetime access to the spectrum of course content, including lectures, live Q&As, and feedback sessions.
CERTIFICATION
Show off your Certification of Completion when you turn in 80% of course assignments.
FLEXIBLE LEARNING
Learn anywhere, anytime, and at your own pace with flexible, online course scheduling.
Testimonials
I never used Marvelous Designer before starting this course, but I felt very comfortable using the program by the end of the curriculum. Clothing pieces that seemed much too complicated to make are now much easier to break down and construct.
Megan
Really helped to bring my technical skills on a new level.
Mariia
The best improvement for me was the clarity in pipeline and technique. Typically Marvelous Designer tutorials can have a lot of technical secrets hidden but Laura shows everything and it helps immensely.
Spencer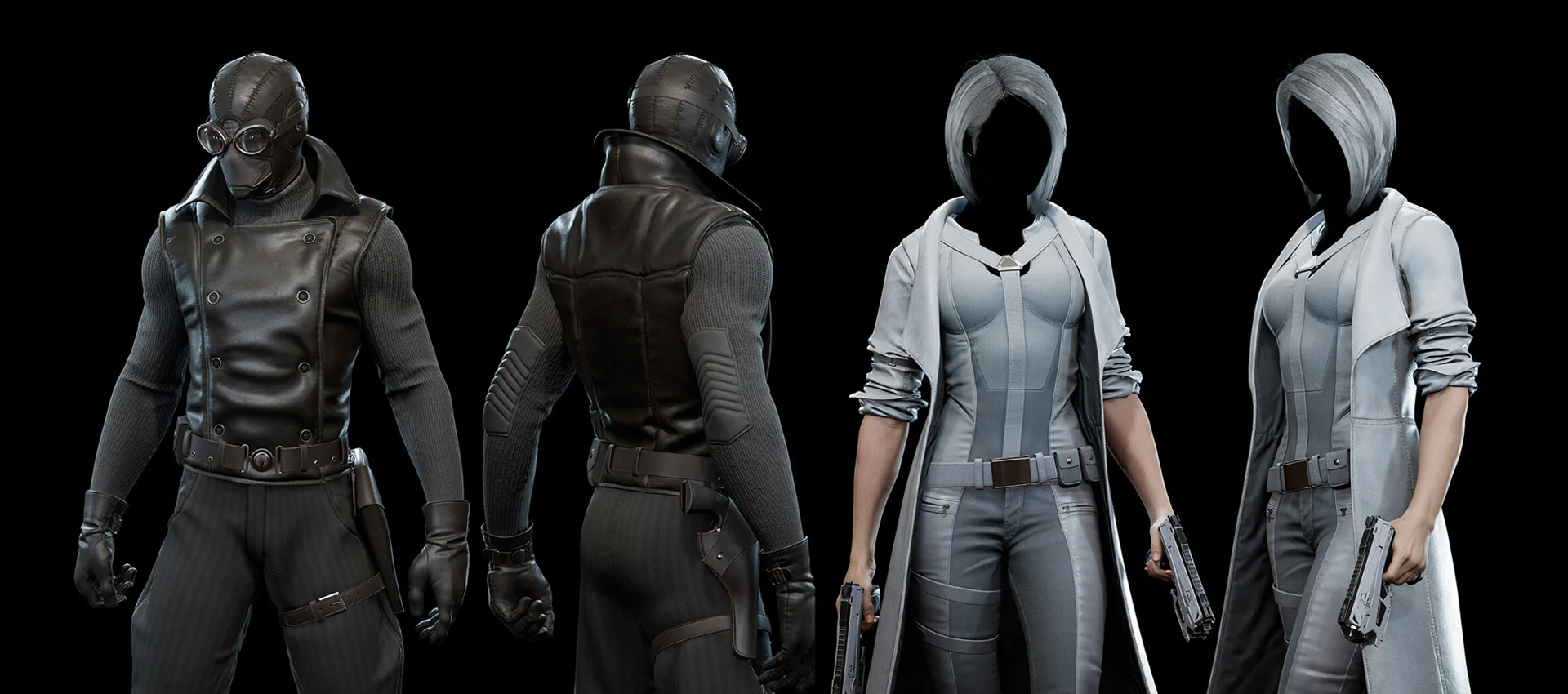 Need guidance? We're Here to Help.
We can help with admissions questions, portfolio review/course recommendations!
What are you interested in?