Create powerful modeling workflows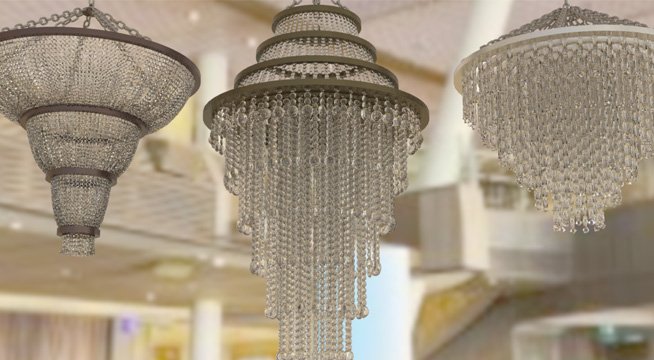 This course will be an in-depth look into procedural modeling in Houdini; throughout the course, students will gain a strong understanding of how proceduralism can be used to create powerful modeling workflows. We will explore a variety of concepts used to create procedural assets, with each lesson having a finished product demonstrating the principles of that week. We will learn how to organize your workflows and create artist-friendly interfaces for reuseability. Together, we'll create several finished model assets with fully procedural controls.
Registration Period
Jul 19, 2023 - Oct 09, 2023
Course Start
Oct 06, 2023
Assignment
Due each week. Expect to spend 10-20 hrs/wk viewing lectures, Q&A, and time on assignments.
PREREQUISITES
Strong understanding of Houdini SOPs & UI. Good understanding of VEX/VOPs.
The more you know, the better.
Week #1
Hard Surface Models Part 1: Chandelier
Build a generator to for creating a customizable chandelier | Explore how we can use point attributes to give extra levels of control & complexity through proceduralism | Learn the basic attributes used to control copies (N, up, pscale, scale)
Week #2
Hard Surface model Part 2: Mechanical Bird
Explore the tools we can use to get a hard-surface mechanical look | Explore methods of add slight imperfections to our setup to add believability | Learn methods for troubleshooting bad topology | See how, with the proper procedural setup, a "rig" comes for free, and we can control and pose the bird via the controls we created | Explore methods for adding a detail pass to our model
Week #3
Organic Models Part 1: Succulents & Cacti
Build a generator for a cactus model | Explore how to use the topology of the mesh to generate ridges and spines | Build a generator for a succulent | Learn methods for duplicating and controlling the shape, bend, and distribution of the petals
Week #4
Organic Models Part 2: Coral Reef
Explore how we can paint areas on a terrain to specify where to populate geometry generation | Build generators for a few different coral reef types: Tubular, Digitate, Laminar Sheets, & Branching
Week #5
Structures Part 1: Pagoda Foundation
Build the foundation of our pagoda | Create the base of the pagoda, generate stairs that match the height of the base, build repeatable stories, construct the roof, and add railing.
Week #6
Structures Part 2: Pagoda Adornments
See how adding many simple layers of procedural detail can give complex looking, believable results | Continue working on our pagoda, adding extra detail to it | Add wooden columns and trim, doors, windows, a roof topper, and roof tiles.
STUDENT GALLERY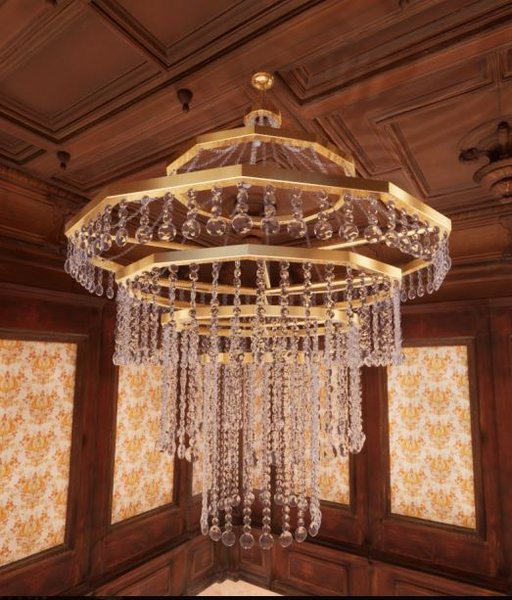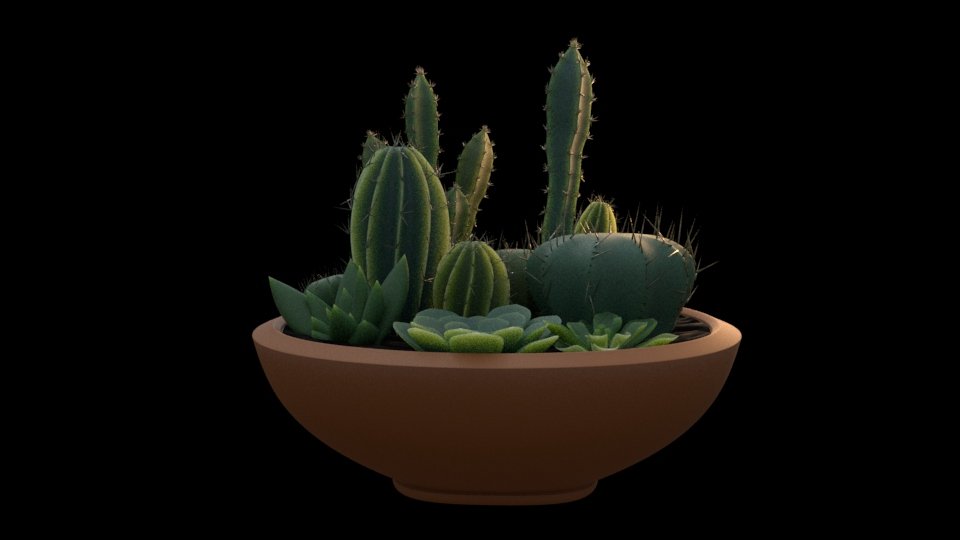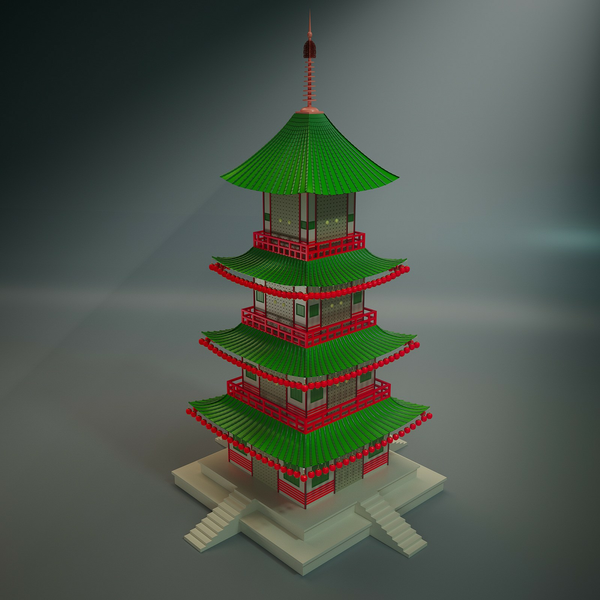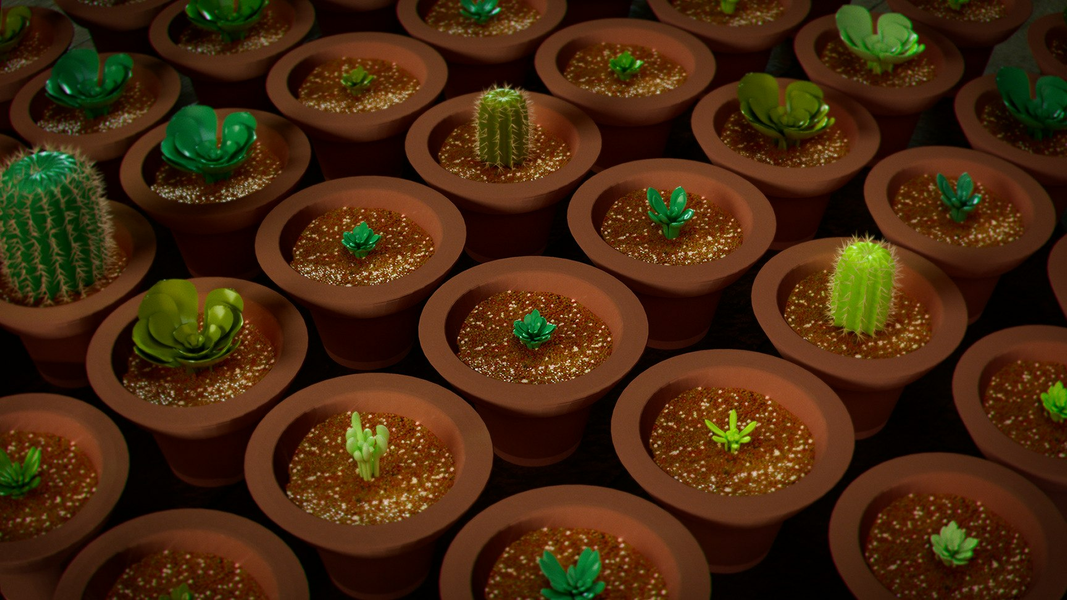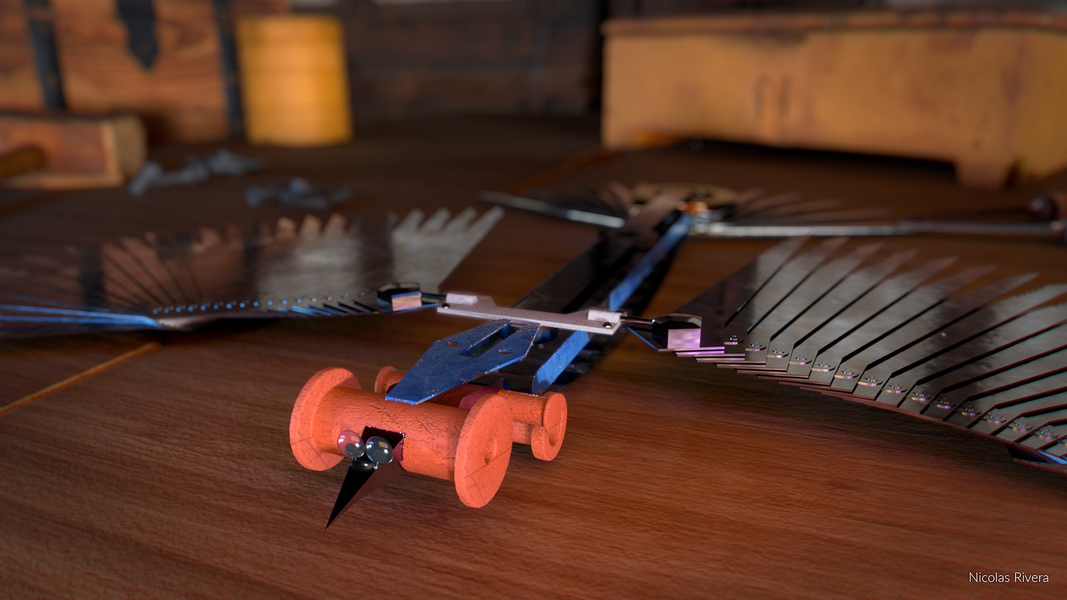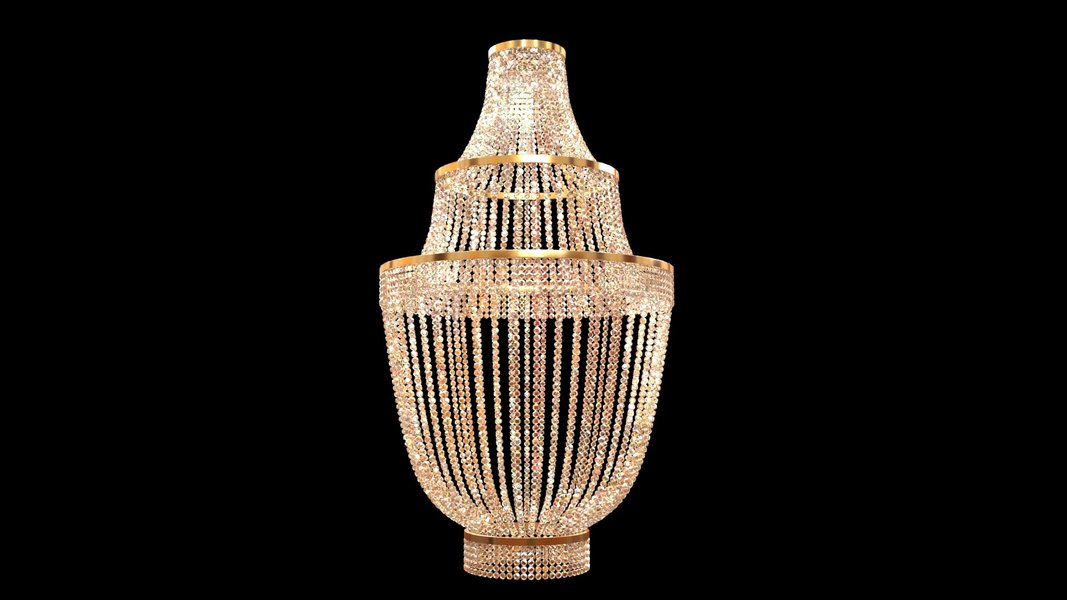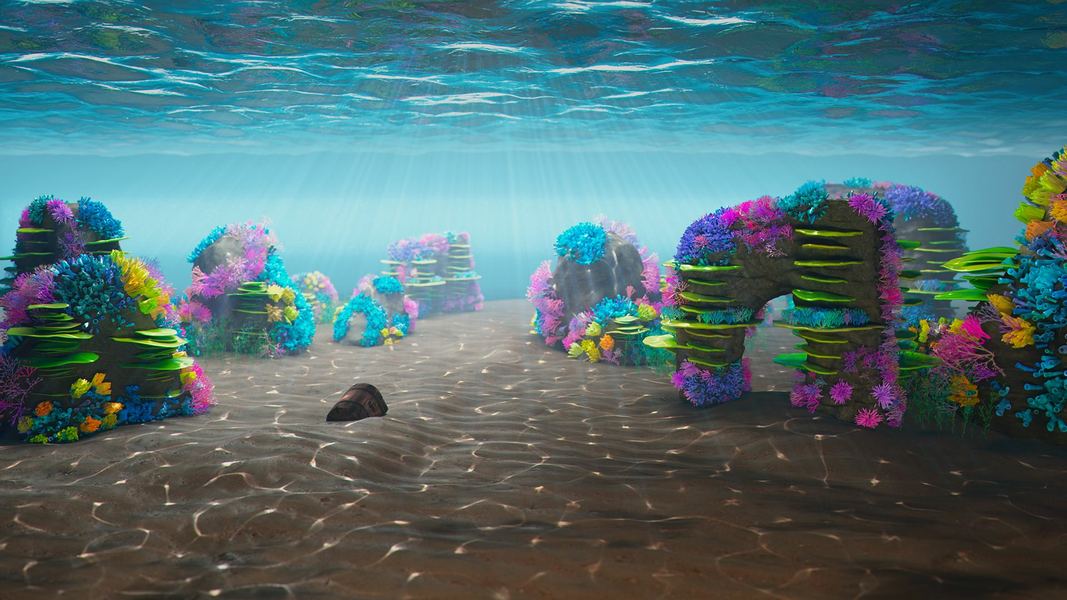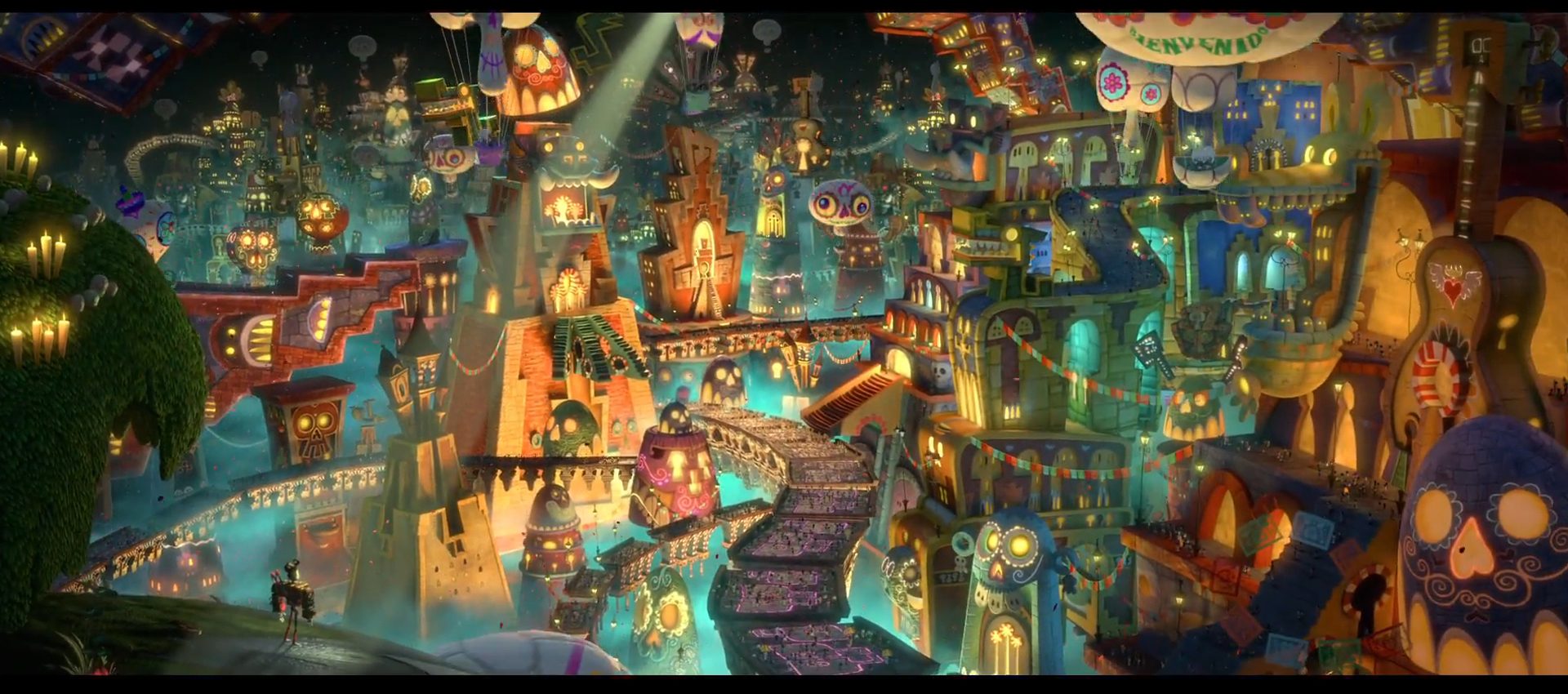 Igniting your imagination

CG Supervisor
Course Start: Oct 06, 2023
David Ferreira was raised by the sea of Nazaré, Portugal. He graduated in Biology and then pursued studies in Architecture. During his third year, he had his first encounter with 3ds Max. David began to earn a substantial income from simple 3D projects, which led him to make the decision to abandon Architecture and embark on a career in Computer Graphics. This marked the inception of his primarily self-taught journey, with a focus on Architectural Visualization (Archviz). Over the years, he also worked as an instructor while maintaining the role of a generalist freelancer. Most recently, he achieved the position of a full-time CG Supervisor at Accenture Song VFX (formerly Mackevision).

Instructor's Gallery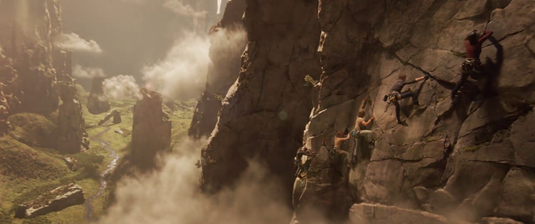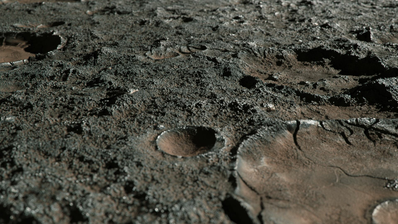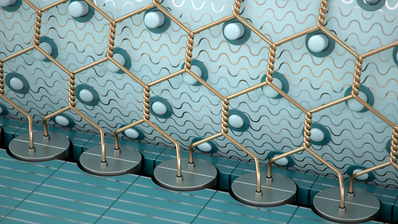 PRICING SCHEDULE
Even though our courses are the most affordable for the quality of education, these finance options allow you to focus on your goals instead of the barriers that keep you from reaching them.
Fall TERM REGISTRATION
Now Open
Jul 19, 2023 - Oct 09, 2023
COURSE BEGINS on Oct 06, 2023

What makes this learning experience unique?
PERSONALIZED FEEDBACK
Receive personalized feedback on all assignments from the industry's top professionals.
LIFETIME ACCESS
Enjoy lifetime access to the spectrum of course content, including lectures, live Q&As, and feedback sessions.
CERTIFICATION
Show off your Certification of Completion when you turn in 80% of course assignments.
FLEXIBLE LEARNING
Learn anywhere, anytime, and at your own pace with flexible, online course scheduling.
Need guidance? We're Here to Help.
We can help with admissions questions, portfolio review/course recommendations!
What are you interested in?