Strike the right pose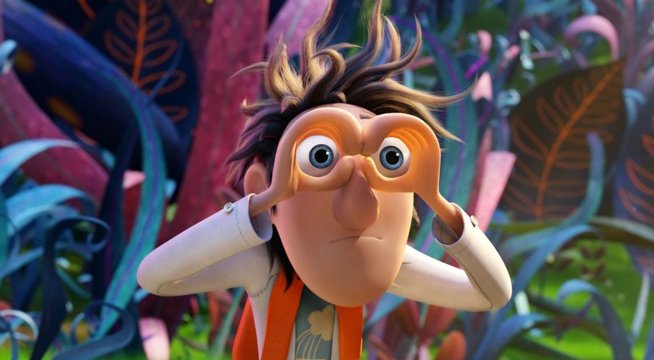 THIS COURSE IS IN DEVELOPMENT An essential skill for any animator and entertainer is pantomime acting: how to show emotion through character poses and physical gestures without dialogue or narration. This course will answer questions such as: What are the physical cues that help the audience read emotion via clear poses that read in silhouette and with the help of thoughtful shot staging and composition? How to use subtext and subtlety to make characters feel real? Students will make decisions on what thoughts and actions drive their characters using simple rigs like a flour sack and simplified human rig with limited facial features. Use of real-world camera movement and staging, not crossing the axis, rule of thirds etc. will also be discussed in support of improved storytelling choices. This class is geared for students with a strong understanding of body mechanics.
The more you know, the better.
Week #1
Improved ability to storytell with body gestures only
Week #2
The importance of using silhouettes to improve animation staging
Week #3
Develop skills to create interesting timing and rhythm without the aid of dialogue
Week #4
Learn the importance camera and character layout
PRICING SCHEDULE
Even though our courses are the most affordable for the quality of education, these finance options allow you to focus on your goals instead of the barriers that keep you from reaching them.
Fall TERM REGISTRATION
Now Open
Jul 19, 2023 - Oct 09, 2023
COURSE BEGINS on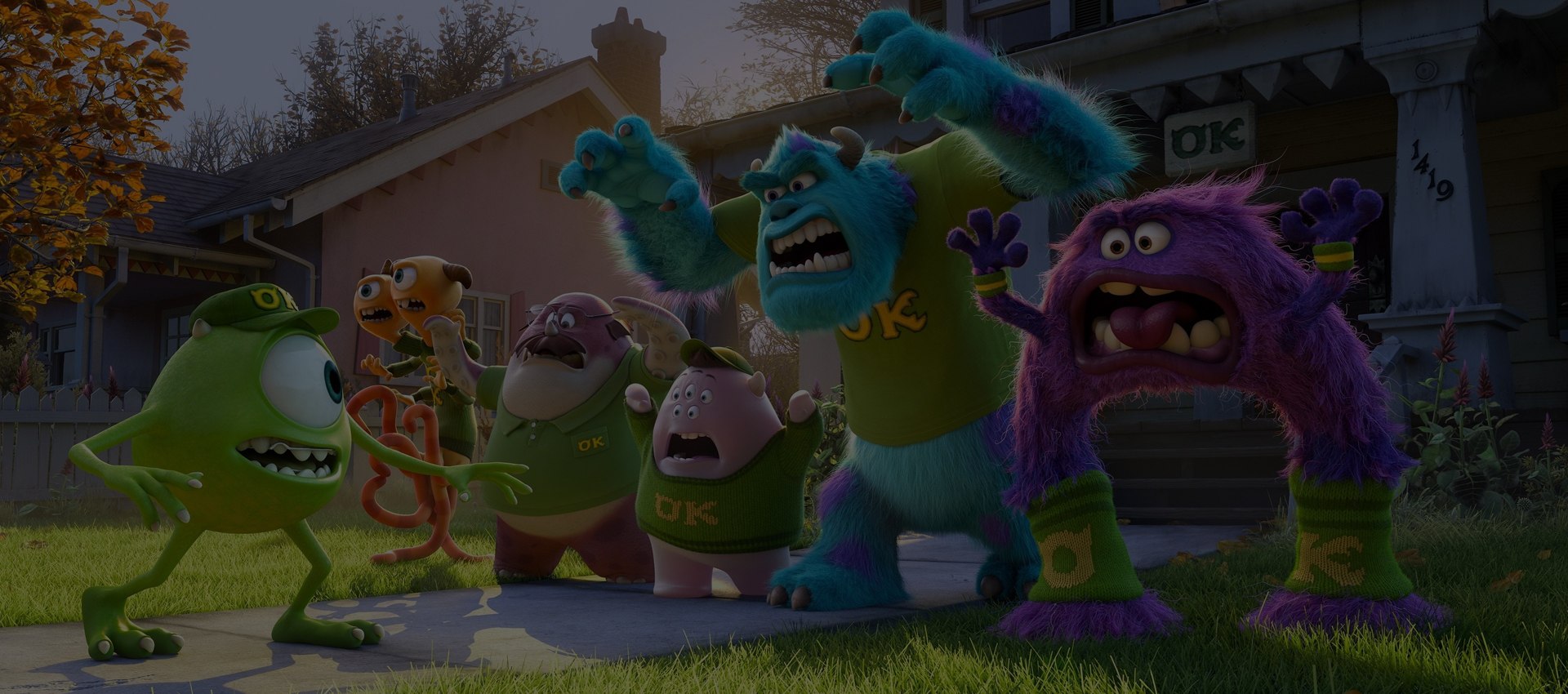 What makes this learning experience unique?
PERSONALIZED FEEDBACK
Receive personalized feedback on all assignments from the industry's top professionals.
LIFETIME ACCESS
Enjoy lifetime access to the spectrum of course content, including lectures, live Q&As, and feedback sessions.
CERTIFICATION
Show off your Certification of Completion when you turn in 80% of course assignments.
FLEXIBLE LEARNING
Learn anywhere, anytime, and at your own pace with flexible, online course scheduling.
Need guidance? We're Here to Help.
We can help with admissions questions, portfolio review/course recommendations!
What are you interested in?