The Importance of Fundamentals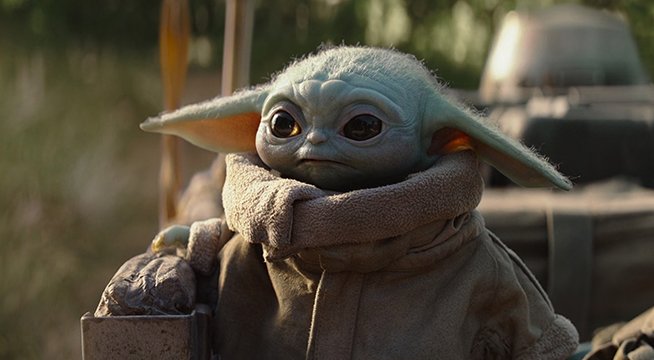 This course is a deep dive into the 12 principles of animation, taking the basic exercises and pushing them to the next level. By the end of the 10 weeks , students will have a solid understanding of the principles of animation and how to apply them to their own animation projects. They'll get a better sense of how they can use Maya and its tools, and not letting the software dictate how to animate.They will be able to show animation exercises involving animation fundamentals, simple biped body mechanics, strong and appealing poses, and a stylized walk cycle. And finally, as the industry and the tools are evolving quickly, we will look into mastering Maya and develop an efficient workflow in order to be production ready , pushing students both artistically and technically.
Registration Period
Jul 19, 2023 - Oct 09, 2023
Course Start
Oct 05, 2023
Assignment
Due each week. Expect to spend 8-10 hrs/wk viewing lectures, Q&A, and time on assignments.
PREREQUISITES
Course: Intro to Animation in Maya
MATERIALS
Autodesk Maya, a frame by frame player like quicktime/RV, pen, paper
The more you know, the better.
Week #1
12 PRINCIPLES OF ANIMATION: Building Your Animation
– Workflow and essentials animation vocabulary – Analyze of different approach on how to block a shot with examples – key poses / breakdown/ inbetween – Timing vs spacing : ease in , ease out – Analyze/ breakdown : vfx shot / cartoon shot
Week #2
12 PRINCIPLES OF ANIMATION: Solid vs. Soft
– Rock Solid Robots VS organic fleshy characters – Squash and Stretch – Smear frames – Overlap and Follow Through: Lead / drag / follow through/ settle – How to push the organic : overlappy parts of the body : muscle / fat / flesh/ hair / tail – the importance of simulation in cg animation
Week #3
12 PRINCIPLES OF ANIMATION: Arcs, Secondary Actions, and Extremes
– The arcs , the secondary actions and extremes in animation – Arcs – Technical Aspect of dealing with arcs in Maya – IK vs FK Workflow / tracking your arcs / camera view vs perspective view – The Extremes – Anticipation – The importance of Subtlety – the importance of reference – Key pose/ antic/ Breakdown / reaction / keypose – Secondary Actions – Different style means different type of secondary actions
Week #4
12 PRINCIPLES OF ANIMATION: Appeal
– Animation is about beautiful things with a beautiful motion – Appeal / Exaggeration – Posing , silhouette , line of action ,complexity vs simplicity
Week #5
Body Mechanics: Balance
– Studying balance in a still pose – Studying balance in motion – How do you deal with balancing weights in your body?
Week #6
Maya Workflow: Let's Get Techy
– Constraints and animation layers – Hotkey Setup , Marking menu , and the importance of setting up your workspace . – Bringing your own set of tools, Scripts – The importance of speeding up your workflow
Week #7
Return of the 12 Principles of Animation
Let's make things clear : – Weight shift principle and strong drawing skills – In-depth look at full body motion and especially the weight shift – Staging: Basic staging : camera Focal Length, rule of thirds
Week #8
Staging and Contrast
– Advanced staging: Using film examples to show how to make a clear staging . Insisting on the importance of clarity in animation – The contrast: Contrast is everywhere" in the design, in the animation, in your timing, it makes things interesting, entertaining.
Week #9
Animation Mechanics: the Walk, Part 1
Learning how to walk : – What is a walk? When? Why? How? What does it tell about a character? – Deep dive/ reminder into the mechanics of the walk for a vanilla walk
Week #10
Animation Mechanics: the Walk, Part 2
– Finalizing your animation – Looping your animation: Workflow on how to make sure to loop that walk cycle – The Polish – If you've done your job correctly then you don't see the technology, you just feel the character, the emotion, the life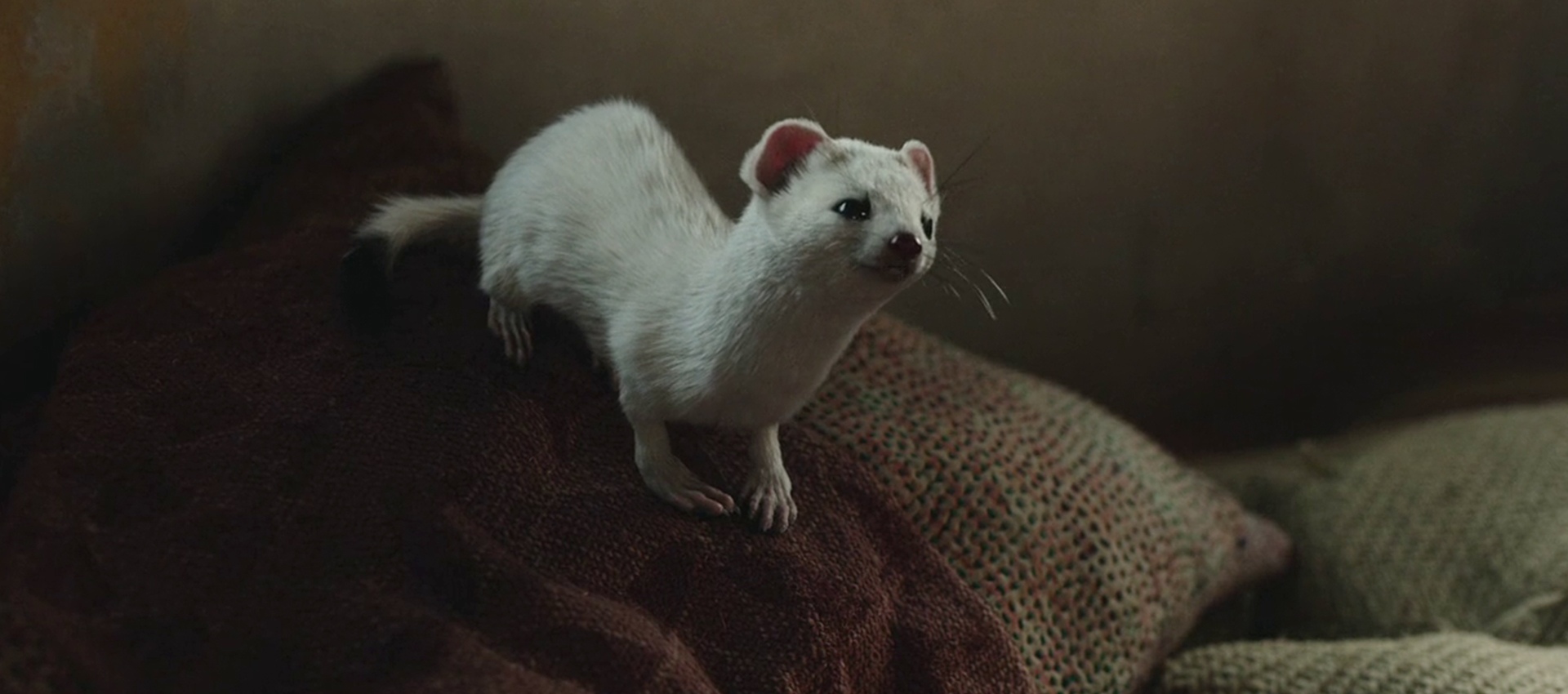 Unleashing your creativity

Senior Animator
Course Start: Oct 05, 2023
Andy is a French artist, currently Senior Animator at Framestore Montréal, he worked for nearly a decade as a character / creature animator in studios such as MPC, ILM, Framestore London and Base FX Kuala Lumpur. He started his career in London (UK) working in commercials / previsualisation and Music videos and then moved on to the Vfx industry. His credits include : Star Wars Episode 8, Jurassic world: The Fallen Kingdom, Lion King, The Mandalorian and most recently His Dark Materials Season 2. Art, Films and Video games enthusiast and constantly evolving as an artist through all these years , Andy is eager to share his knowledge and help you grow in your animation journey.
Instructor's Gallery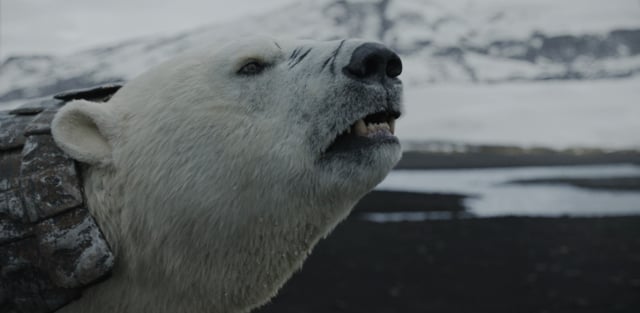 PRICING SCHEDULE
Even though our courses are the most affordable for the quality of education, these finance options allow you to focus on your goals instead of the barriers that keep you from reaching them.
Fall TERM REGISTRATION
Now Open
Jul 19, 2023 - Oct 09, 2023
COURSE BEGINS on Oct 05, 2023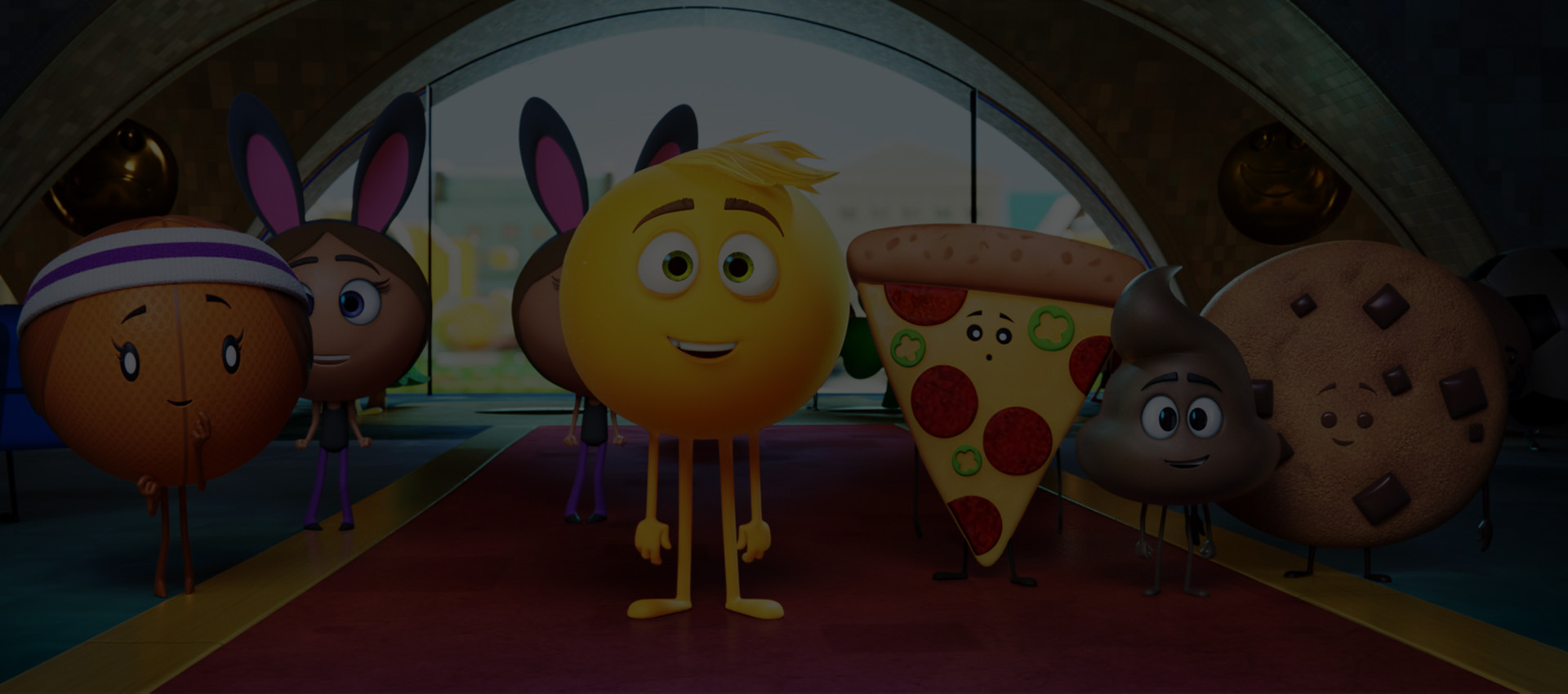 What makes this learning experience unique?
PERSONALIZED FEEDBACK
Receive personalized feedback on all assignments from the industry's top professionals.
LIFETIME ACCESS
Enjoy lifetime access to the spectrum of course content, including lectures, live Q&As, and feedback sessions.
CERTIFICATION
Show off your Certification of Completion when you turn in 80% of course assignments.
FLEXIBLE LEARNING
Learn anywhere, anytime, and at your own pace with flexible, online course scheduling.
Testimonials
I think Andy's lectures were really outstanding. He clearly explained all of the principles of animation and demonstrated them with clear and appealing examples. Well done!
Sian
Great teacher, interesting course with funny touch! Really enjoyed this course
Davin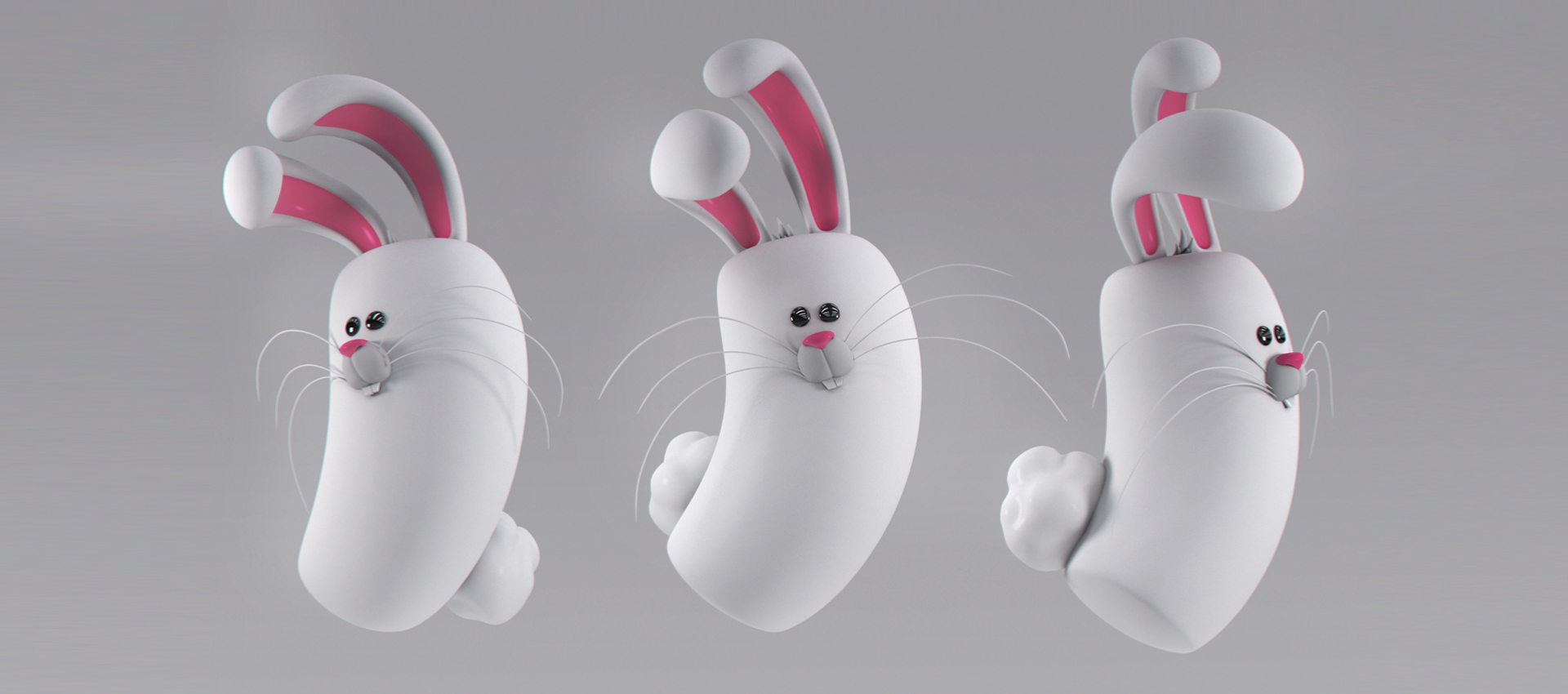 Need guidance? We're Here to Help.
We can help with admissions questions, portfolio review/course recommendations!
What are you interested in?