Walk This Way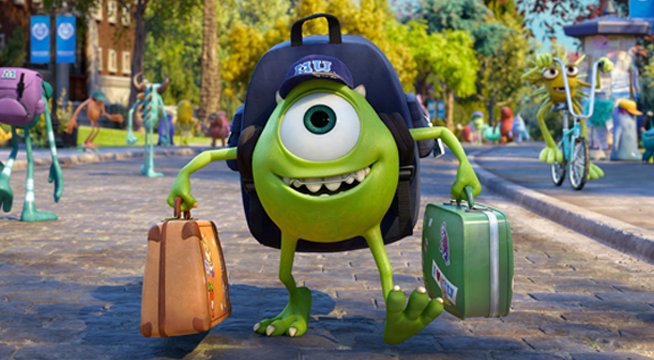 THIS COURSE IS IN DEVELOPMENT

In this course, students will learn how to make characters move with more weight, solidity, and believability in action scenarios. Using our simple "scrat" biped and building on our foundations class students will develop a more thorough understanding of anatomy and physiology for bipedal "personality" walk cycles. Later students will hone their powers of observation and then apply their observations to animate full-body walks. The course will cover the importance of arcs in conveying organic motion, and dive into the principles of locomotion. Students will be provided with strategies for creating or gathering useful video reference and learn how to apply it as well as modify it where necessary. On the technical side, the course covers concepts such as animation rotation order, gimbal lock, Euler filter, preventing counter-animation, and useful animation plug-ins.
The more you know, the better.
Week #1
Learn motion as it relates to human physiology
Week #2
Concepts of rise and fall in walks learned
Week #3
Learning the value of arcs in animation
Week #4
Character rig specific to learning walks
Week #5
Tips for Reference gathering and creation
Week #6
Expanded technical tool concepts in Maya | Understand weight and balance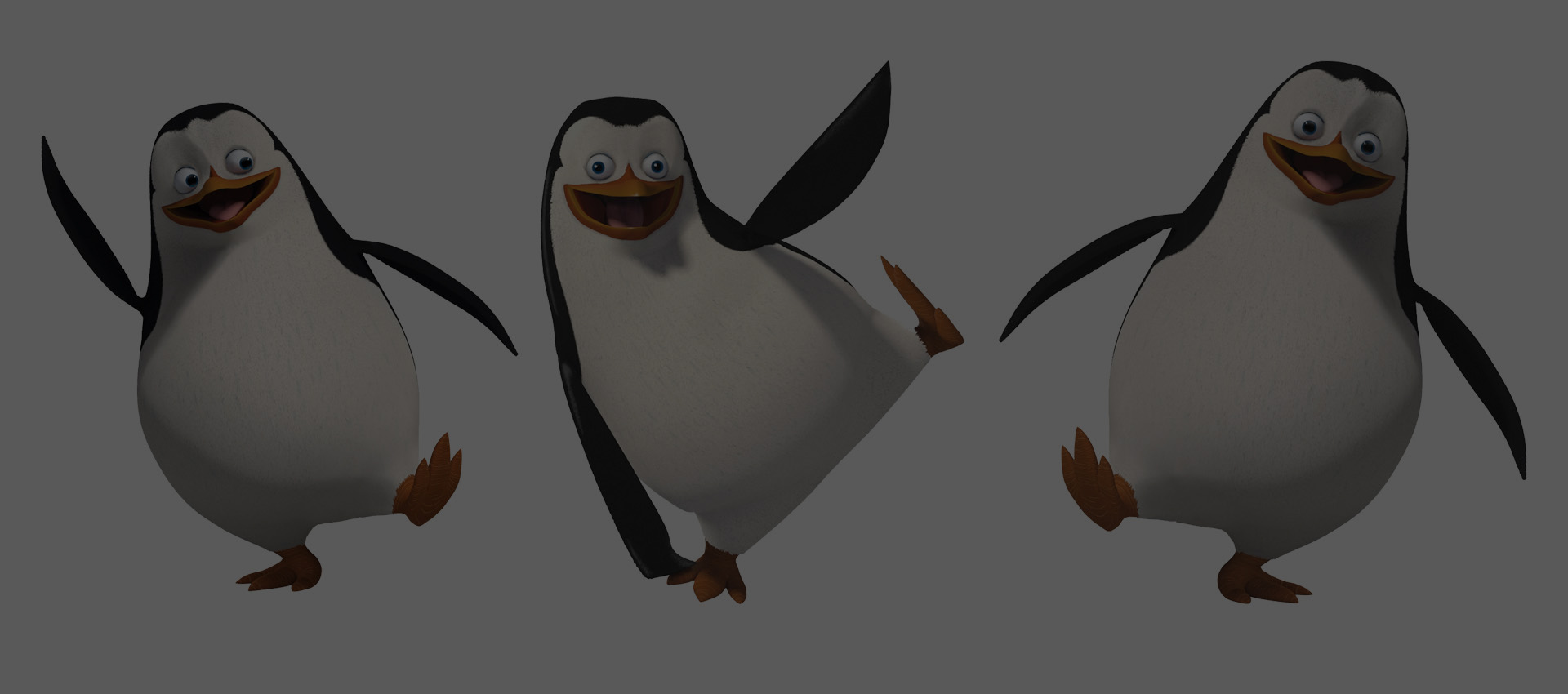 What makes this learning experience unique?
PERSONALIZED FEEDBACK
Receive personalized feedback on all assignments from the industry's top professionals.
LIFETIME ACCESS
Enjoy lifetime access to the spectrum of course content, including lectures, live Q&As, and feedback sessions.
CERTIFICATION
Show off your Certification of Completion when you turn in 80% of course assignments.
FLEXIBLE LEARNING
Learn anywhere, anytime, and at your own pace with flexible, online course scheduling.
Need guidance? We're Here to Help.
We can help with admissions questions, portfolio review/course recommendations!
What are you interested in?