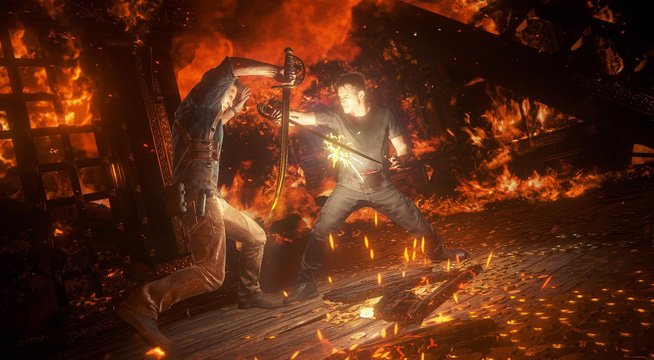 THIS COURSE IS IN DEVELOPMENT

Students will master animation timing, rhythm, embellishment, and finesse of dynamic actions to imbue personality into characters' movements while ensuring that player reaction feels seamless, believable and responsive. Using two different characters with a variety of weapons, students will learn how to create dazzling character animation combinations and fight sequences with outrageous attacks, blocks, hits, and reactions they will be able to control with a keyboard or controller in real gameplay. It's one thing to watch animation. It's quite another to be able to control it in real-time–which is the allure of game animation. This class is meant for animators with a basic understanding of body mechanics who want to learn the workflow technique used by game animation professionals. Animators who understand the workflow from Maya to Unreal Engine 4 are valued by game studios.
The more you know, the better.
Week #1
You will have better command of the game animation pipeline and all its relevant components
Week #2
Learning to choreograph multiple character animations
Week #3
Creating variety and nuance within fight, block and reactions of characters
Week #4
Using game play feedback to improve multiple character animations
Week #5
Seeing the iterative process come alive with each new pass to improve game play for users
Week #6
Portfolio worthy animations showing amazing attacks and responses that actually work in game play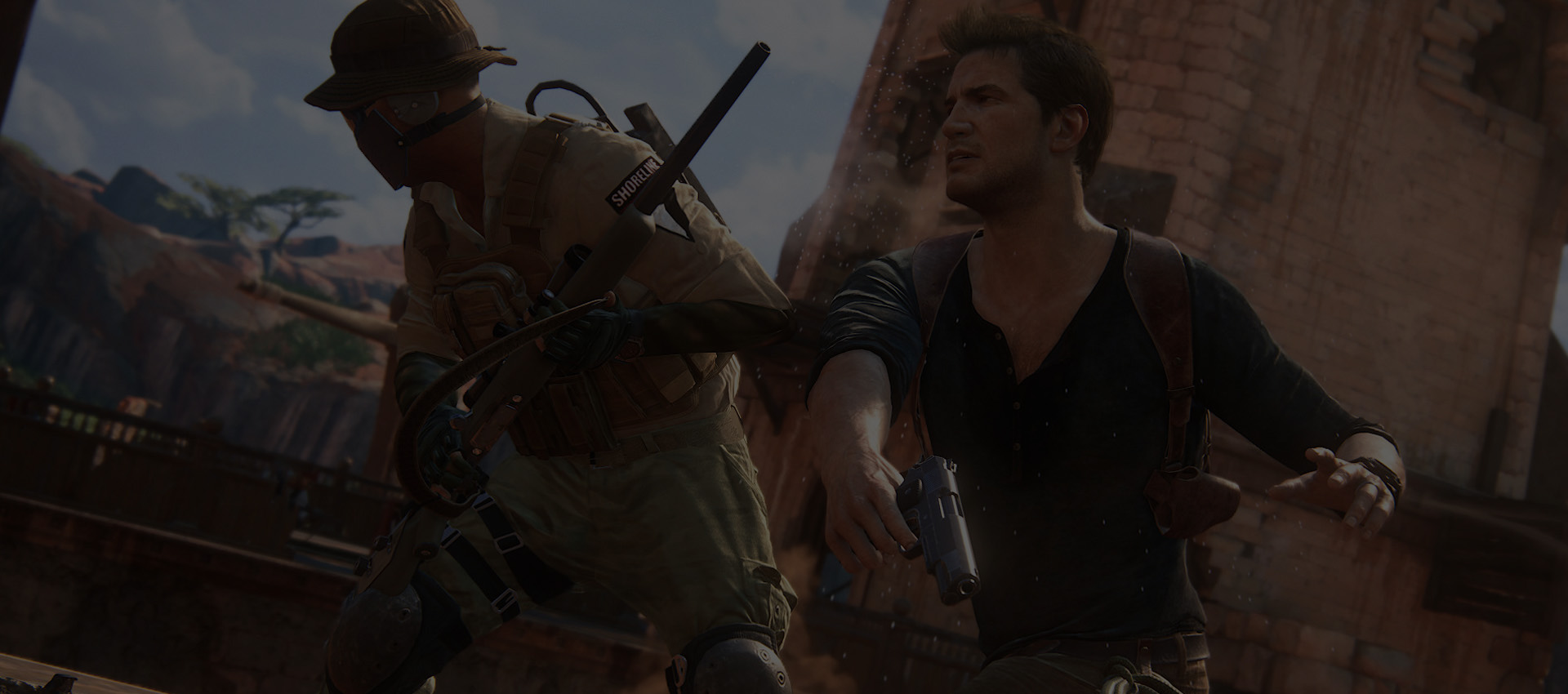 What makes this learning experience unique?
PERSONALIZED FEEDBACK
Receive personalized feedback on all assignments from the industry's top professionals.
LIFETIME ACCESS
Enjoy lifetime access to the spectrum of course content, including lectures, live Q&As, and feedback sessions.
CERTIFICATION
Show off your Certification of Completion when you turn in 80% of course assignments.
FLEXIBLE LEARNING
Learn anywhere, anytime, and at your own pace with flexible, online course scheduling.
Need guidance? We're Here to Help.
We can help with admissions questions, portfolio review/course recommendations!
What are you interested in?