Walk Before You Run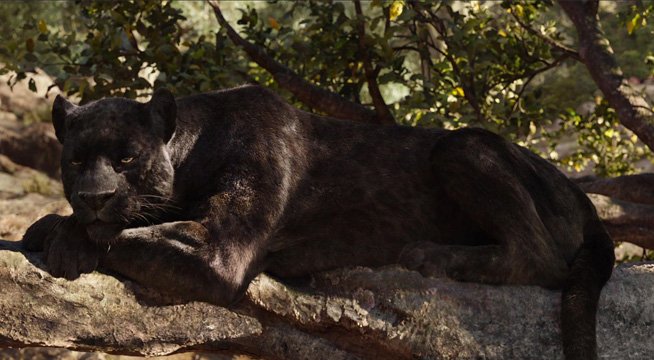 THIS COURSE IS IN DEVELOPMENT Quadruped locomotion will be the focus of this introductory class in creature animation: how an animal or creature runs, walks, senses, stops, and turns. There will be various assignments for student practice for the different workflows in quadruped locomotion. By the end of this class, students will be more confident in creating realistic and believable locomotion for animals.
The more you know, the better.
Week #1
Learn the basics of gaits and rhythms in quadruped walks
Week #2
Understand how Animal walks differ from human walks and why
Week #3
Start studying and get a grasp of instinctive animal behavior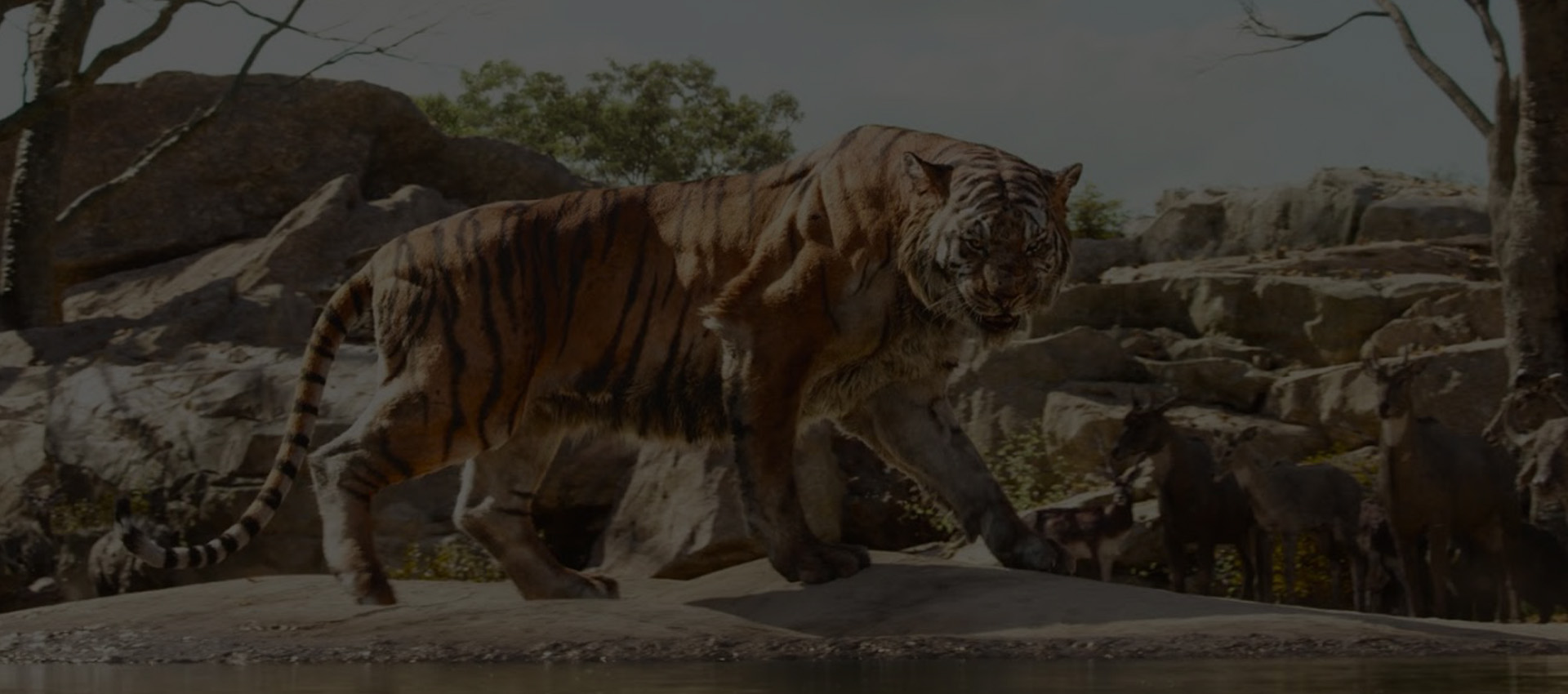 What makes this learning experience unique?
PERSONALIZED FEEDBACK
Receive personalized feedback on all assignments from the industry's top professionals.
LIFETIME ACCESS
Enjoy lifetime access to the spectrum of course content, including lectures, live Q&As, and feedback sessions.
CERTIFICATION
Show off your Certification of Completion when you turn in 80% of course assignments.
FLEXIBLE LEARNING
Learn anywhere, anytime, and at your own pace with flexible, online course scheduling.

Need guidance? We're Here to Help.
We can help with admissions questions, portfolio review/course recommendations!
What are you interested in?