Create Dynamic FX for film & games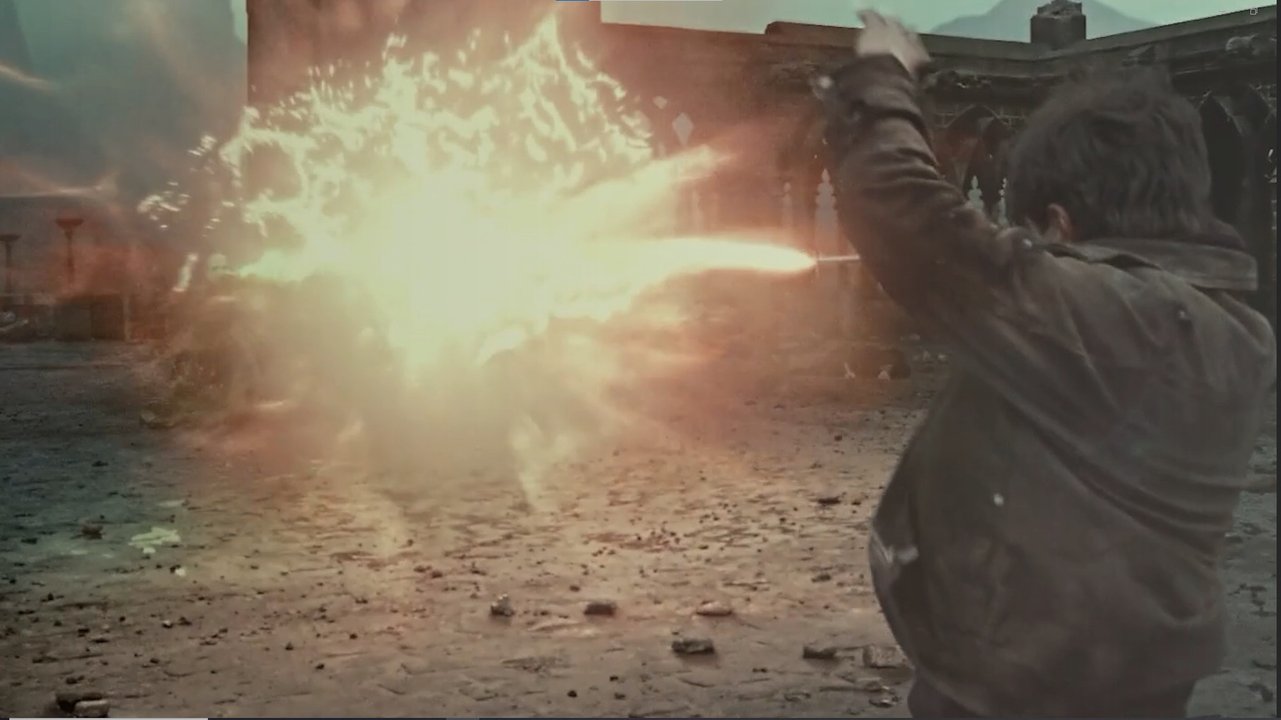 Intro to FX using Houdini will give an exciting introduction to a variety of FX capabilities in Houdini. This course is designed to focus on VFX that are commonly called for in the film industry today. We will go over procedural modeling, fluid FX, particles FX, rigid body destruction, smoke, and lighting & rendering. Each week we will focus on a certain procedural aspect, while maintaining a wider perspective of Houdini's incredible capabilities. This course will strengthen your practical knowledge in VFX, and give you a greater understanding of Houdini's common uses in VFX companies.
*Note: Students can still take the course with a computer that has less performance, but the computations will take longer and some simulation won't be as high resolution due to RAM limitations.
Houdini's Apprentice education edition software is available as a free download, and is all you will need to take this course.
Registration Period
Jul 19, 2023 - Oct 09, 2023
Course Start
Oct 03, 2023
Assignment
Due each week. Expect to spend 10-20 hrs/wk viewing lectures, Q&A, and time on assignments.
PREREQUISITES
A general knowledge of Houdini's tools and UI. Course Prereqs: Fundamentals of Houdini for 3D Artists
MATERIALS
Latest Houdini Apprentice
The more you know, the better.
Introduction to the course | Groups | Copying | For Loops | Geometry Attributes
Procedural modeling | Polygon uses | Point uses | Volumes | VDB's | Utility Nodes
Object/Scene prep | Fracturing | Object Activation | Constraints
Week #4
LargeScale Bullet RBD's
Asset Import (house) | Asset Prep | Fracturing | Growth | Activation | Constraints
Defining emission areas with provided geo | Creating smoke source and fire | High frame expansion using gas repeat | Custom gas solver forces | Colliders

The use of Points | Forces | Advect by volume | Collisions


Week #7
Basics of Flip Emission
Flip basics | Emission simplification | Why use flip over particles | Collisions
Week #8
Lighting and Rendering
Setting up cameras | Light sources and setups | Particle, surface and volume shaders | Mantra fundamentals | AOV's (Arbitrary Output Variable)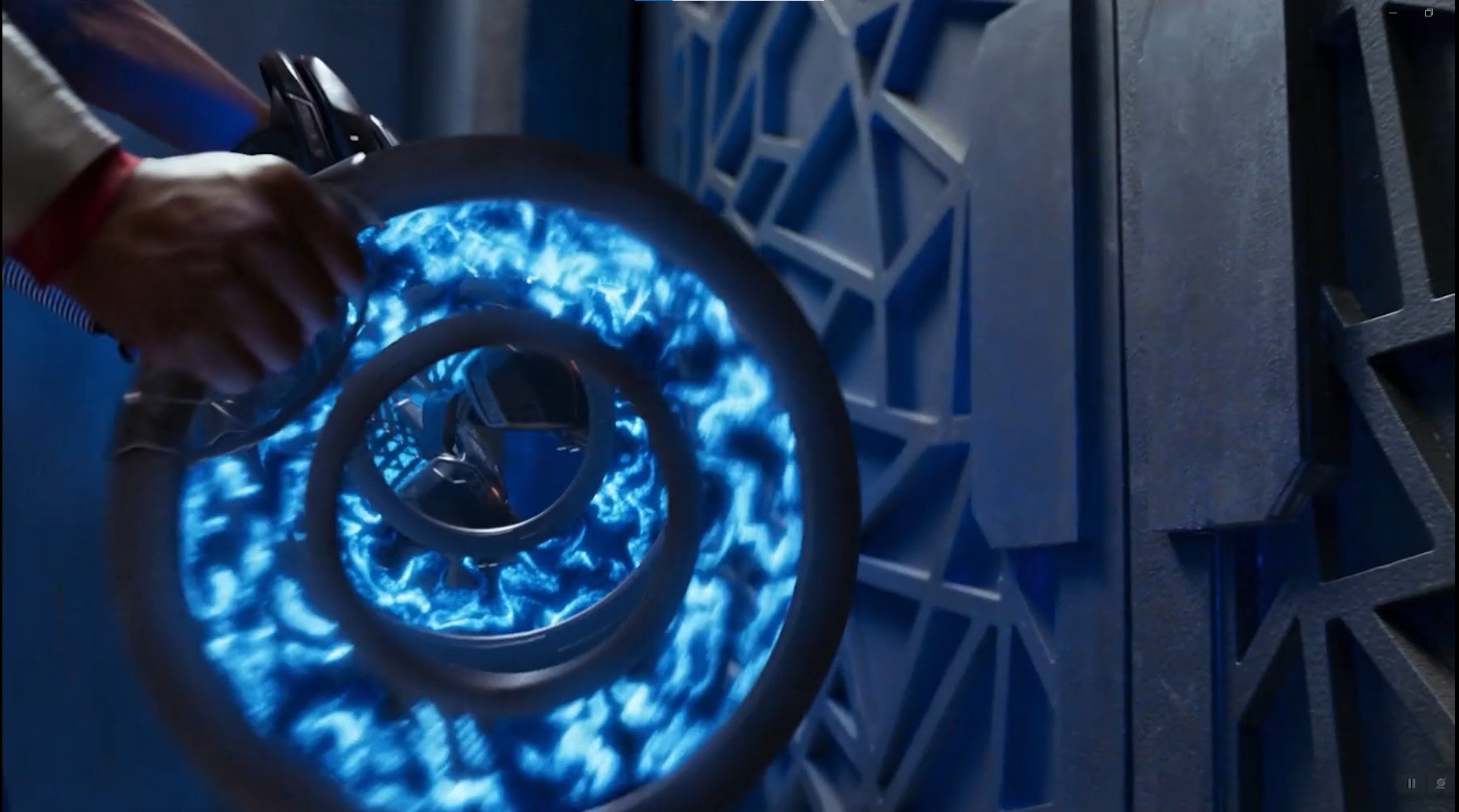 Your journey starts here

Lead FX TD
Course Start: Oct 03, 2023
Ray is a Lead FX TD at ReDefine with 14 years of experience in the industry. He has previously worked in studios like Pixomondo, Cinesite and Method.
Instructor's Gallery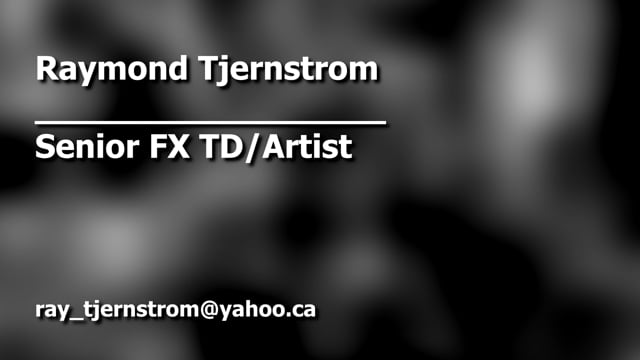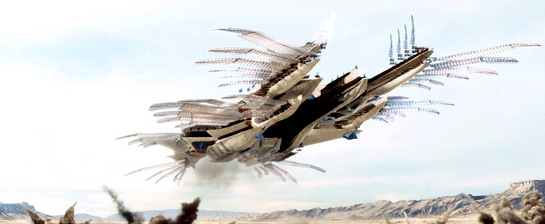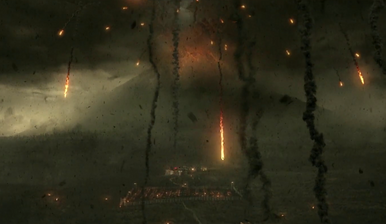 PRICING SCHEDULE
Even though our courses are the most affordable for the quality of education, these finance options allow you to focus on your goals instead of the barriers that keep you from reaching them.
Fall TERM REGISTRATION
Now Open
Jul 19, 2023 - Oct 09, 2023
COURSE BEGINS on Oct 03, 2023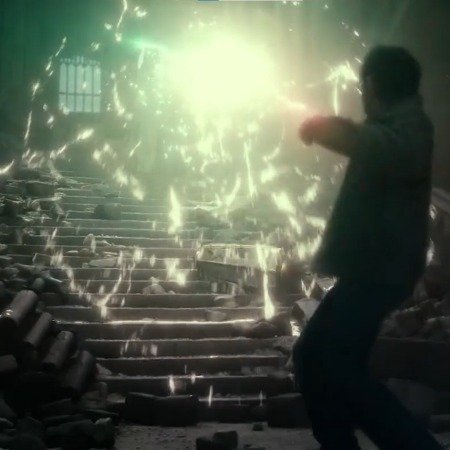 What makes this learning experience unique?
PERSONALIZED FEEDBACK
Receive personalized feedback on all assignments from the industry's top professionals.
LIFETIME ACCESS
Enjoy lifetime access to the spectrum of course content, including lectures, live Q&As, and feedback sessions.
CERTIFICATION
Show off your Certification of Completion when you turn in 80% of course assignments.
FLEXIBLE LEARNING
Learn anywhere, anytime, and at your own pace with flexible, online course scheduling.
Need guidance? We're Here to Help.
We can help with admissions questions, portfolio review/course recommendations!
What are you interested in?