An animation starter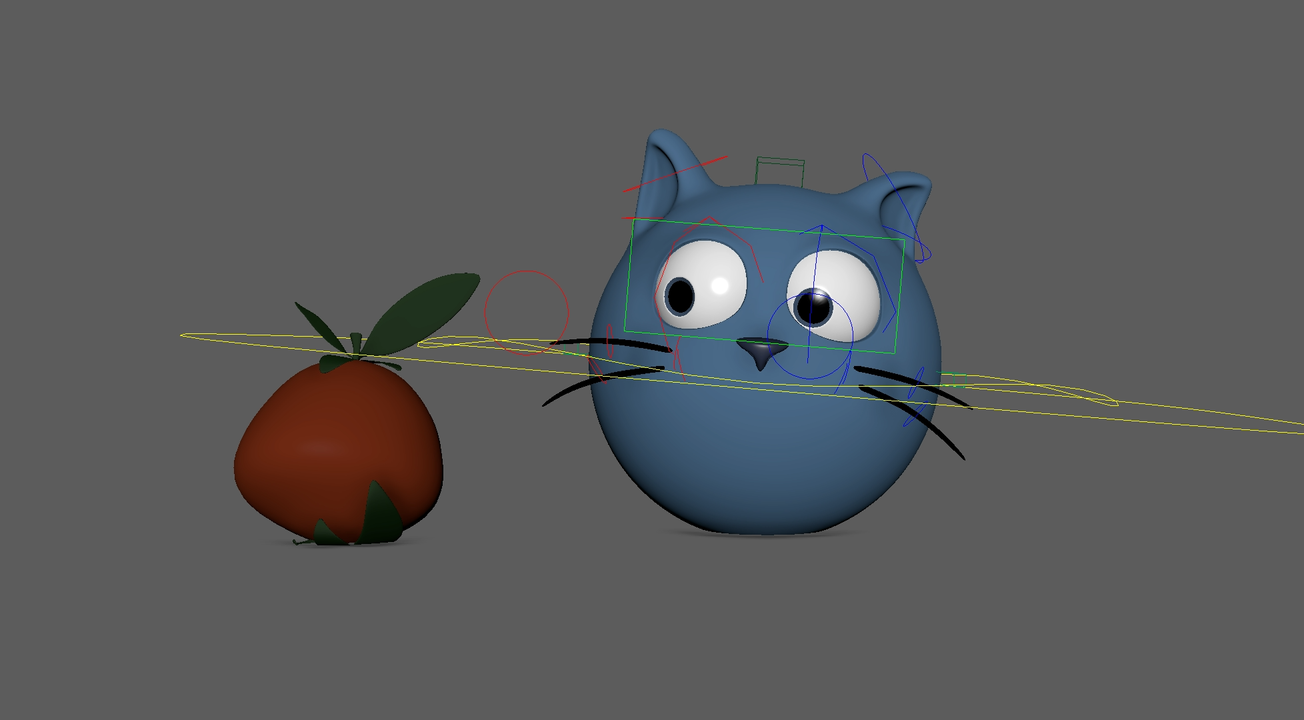 The animation industry has revolutionized storytelling not only in feature animation but also in live-action film, games, commercials and most recently AR/VR experiences. This course will walk through the basics of animation; the goal is to ultimately decide if animation is for you. Animation for Beginners serves as a foundation for all Animation Master Academy courses, and is meant to be followed by Intro to Animation in Maya.
Registration Period
Jul 19, 2023 - Oct 09, 2023
Course Start
Oct 01, 2023
Special Workshop: recorded lecture videos; feedback is not guaranteed for all students every week
Assignment
Due each week. Expect to spend 10-20 hrs/wk viewing lectures, Q&A, and time on assignments.
PREREQUISITES
Installation of Maya. The starting .mb file downloaded to the scenes directory.
MATERIALS
Autodesk Maya, Bouncer rig (provided)
The more you know, the better.
Week #1
Introduction to Animation Maya, keyframes and you
Why animation? |Overview of the class and its goals | An introduction to Maya, timeline, keyframes and the graph editor/curve | Introduction to the basic translation controls of the ball rig | How to set keyframes (translate y only.) | Bonus content – An introduction to Ease Ins and Ease Outs and breaking tangents
Week #2
Moving the ball through space
Continuation- Ease Ins and Ease Outs and breaking tangents | Moving the ball along a path (translate x) and an introduction to Arcs | Copying and modifying curves. Breaking up the cycle and varying/reducing the height of the bounces | Introducing some additional controls in the ball rig | Adding some squash and stretch | Bonus content – Adding some complexity in the ball's path
Week #3
Pushing animation beyond realism
Continuation- adding more complexity to the ball's path interacting with the set | Make the ball come to a stop and demonstrate the difference between a bounce and a jump | An introduction to anticipation | Bonus content – reveal full ball rig. An introduction to secondary action and follow through
Continuation-secondary action and follow through | Blinks and look direction | A quick demonstration on how to render

Your Journey Starts Here

Character Animator/ Animation Coach
Course Start: Oct 01, 2023
Raised on a diet of cartoons, video games, and movies, it only made sense that Michael would one day become an Animator. It wasn't until his teens that Michael realized Animation was an arena he could actually have a career in. After spending years studying Graphic design and MultiMedia, Michael graduated from DeMontfort University in 2000 and became a professional Animator traveling around the world working in Video games, TV/ Commercials, and VFX Films. Working on such projects as 'Star Wars' the Clone Wars, animated TV series to Disney Marvels 'Guardians of the Galaxy 2', 'Black Panther', 'Venom' and many more.

Not only is Michael an industry professional Animator, but he is also an Animation Coach. Having mentored in colleges, universities, and animation studios for over 10 years Michael knows how to teach industry practices to students effectively. Enjoy learning with Michael as he helps take your animation knowledge to another level.
Instructor's Gallery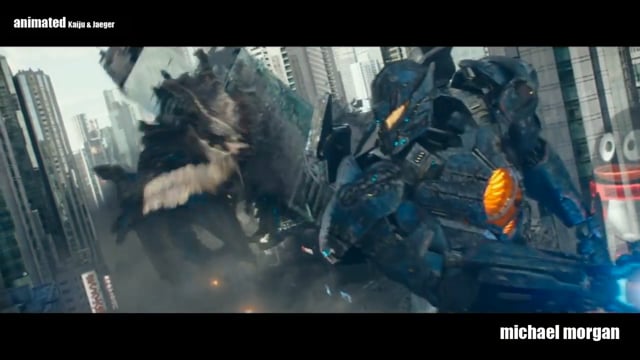 PRICING SCHEDULE
Even though our courses are the most affordable for the quality of education, these finance options allow you to focus on your goals instead of the barriers that keep you from reaching them.
Fall TERM REGISTRATION
Now Open
Jul 19, 2023 - Oct 09, 2023
COURSE BEGINS on Oct 01, 2023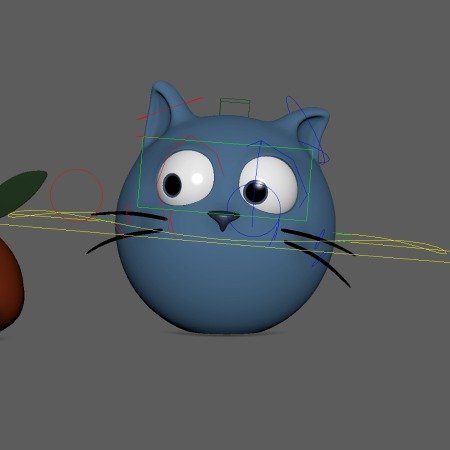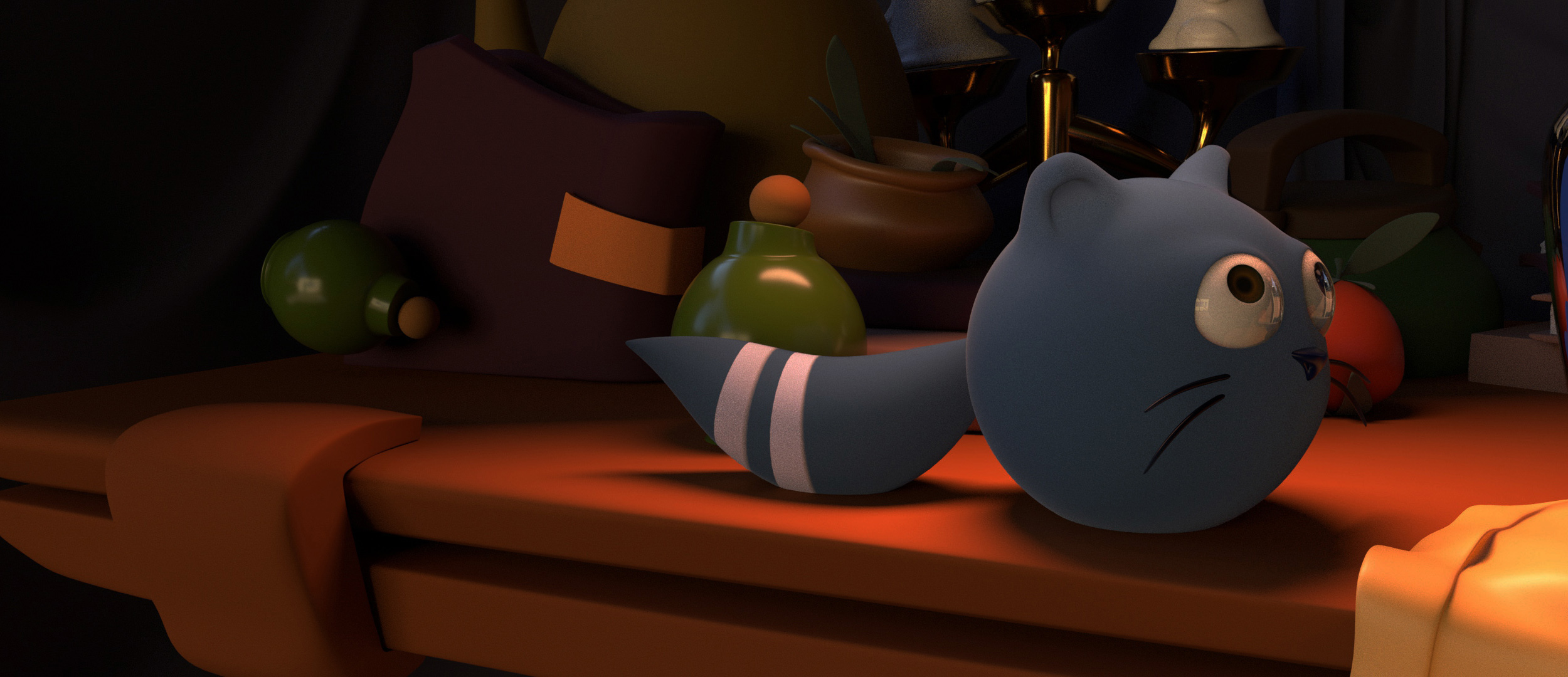 What makes this learning experience unique?
PERSONALIZED FEEDBACK
Receive personalized feedback on all assignments from the industry's top professionals.
LIFETIME ACCESS
Enjoy lifetime access to the spectrum of course content, including lectures, live Q&As, and feedback sessions.
CERTIFICATION
Show off your Certification of Completion when you turn in 80% of course assignments.
FLEXIBLE LEARNING
Learn anywhere, anytime, and at your own pace with flexible, online course scheduling.
Testimonials
The course helped me be more familiar with the Maya program and animating techniques.
Chase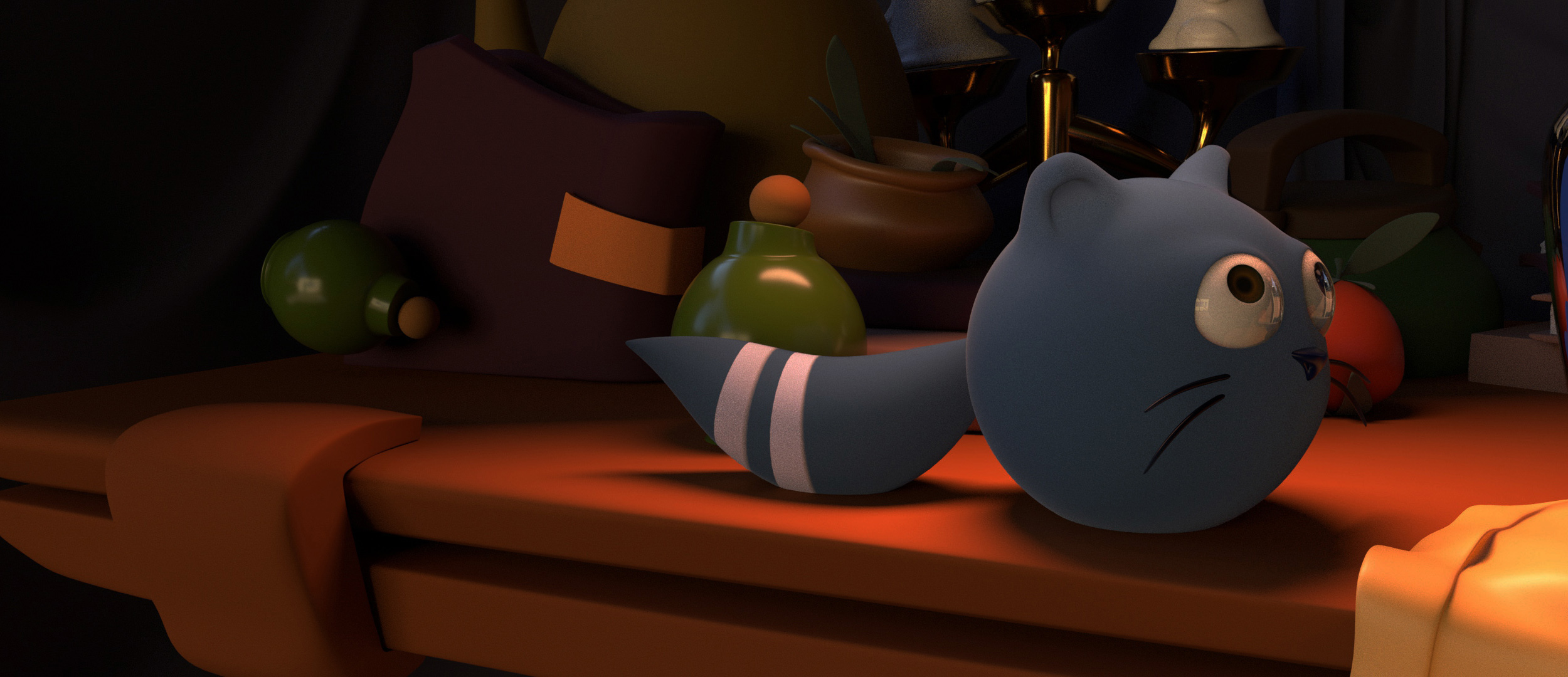 Need guidance? We're Here to Help.
We can help with admissions questions, portfolio review/course recommendations!
What are you interested in?