Tool sets for animation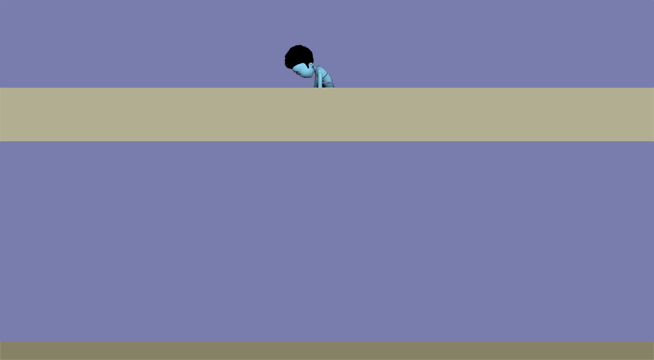 The goal of this course is to give students a strong foundation in using Maya for animation, with a focus on efficiency and flexibility that will highly benefit them in the future. This course focuses on essential principles of animation through multiple short weekly exercises, and animation focused homework. Lectures and assignments will also demonstrate how to work in a way that is clean and organized–which is key to working in a team environment. Throughout the course, students will become more comfortable using Maya for animation and gain a general understanding of the program. By the end of the course, students will have a basic understanding of essential, more technical tools that will allow them to animate any scenario.

PLEASE NOTE: Completion of the Animation for Beginners course is highly recommended before enrolling in this course.




Registration Period
Jul 19, 2023 - Oct 09, 2023
Course Start
Oct 02, 2023
LIVE RECORDED SESSION once a week.
Assignment
Due each week. Expect to spend 8-10 hrs/wk viewing lectures, Q&A, and time on assignments.
PREREQUISITES
Animation for Beginners
MATERIALS
Autodesk Maya (instructor uses Maya 2019 for the lectures)
The more you know, the better.
Week #1
Getting your head around Maya
Getting to know the controls: Viewports, Maya navigation, working posture opening and saving scenes | What to do before starting a project: Project directories, folder structure, where to find and place your project files. Extra navigation tools | Most important basic tools: The Maya Hotbox, how to create and move objects, + exercise | Setting keyframes: Timeline navigation, Keyframing hotkeys for efficiency, Channel box, Playblasting principles + keyframing exercise
Week #2
Maya's Animation tech
Animation Tools: Tweaking keyframes, what is the graph editor, GE navigation, what it's used for and how to add + manipulate keys | Graph Editor 2.0: Tangents, their purpose and how to tweak them | Cycling animations through the graph editor. + Exercise | What is a Rig?: What are rigs composed of and how they work, introducing Parenting objects. Why keyframe controls and not mesh | Simple animation with a Rig: Using CGMA rig, we go over controls how everything we've learned translates to a rig, keyframing ettiquette and using MEL scripts to select all your controls.
Week #3
Working clean and Animation Principles
Before you start Animating: Referencing rig files and why it's crucial you do so. How to avoid selecting things other than controls (introducing Maya status line) | Keeping your animation clean + Jitter exercise: Avoiding messy keyframing workflow and not overcomplicate the graph editor. Fixing jitters, and smoothening animation through GraphEditor. Using Motion trails to see jitters in the viewport in realtime | Anim Principles: Key poses, Breakdowns, Inbetweens, Ease in, Ease Out, Weight
Week #4
Advanced Anim Tech & More Principles
Principles of Animation 2: Squash and Stretch, follow through and overlap: example of adding overlap to Tail rig | Pendulum Animation: Spacing your keyframes to sell weight and speed to make a believable pendulum animation. Tricks to animating ease ins and ease outs | Parent Constraints : How to create constraints between multiple objects, and deleting constraints using the outliner
Week #5
Adding your own style to your work
Principles of Animation 3: Anticipation + Exaggeration | Appeal and Personality in your animation: Demonstrate how you can use anim principles to add personality and appeal to your work. Introduce animation layers as a tool to add extra life into your work | Camera: How to animate a camera. How NOT to animate a camera | Staging and Camera work: Still shots or active cameras? How to make the most out of your camera animations and have it work well with your scene & basic cinematography tips & skills
Week #6
Acting animation piece
Animating with Reference: Analyzing reference and picking out key poses in the footage | Pose to Pose: Using your reference footage | Animating Breakdowns: Understanding which poses are considered breakdowns | Splining your Animation: When are you considered ready to spline and tips to cleaning newly spline animations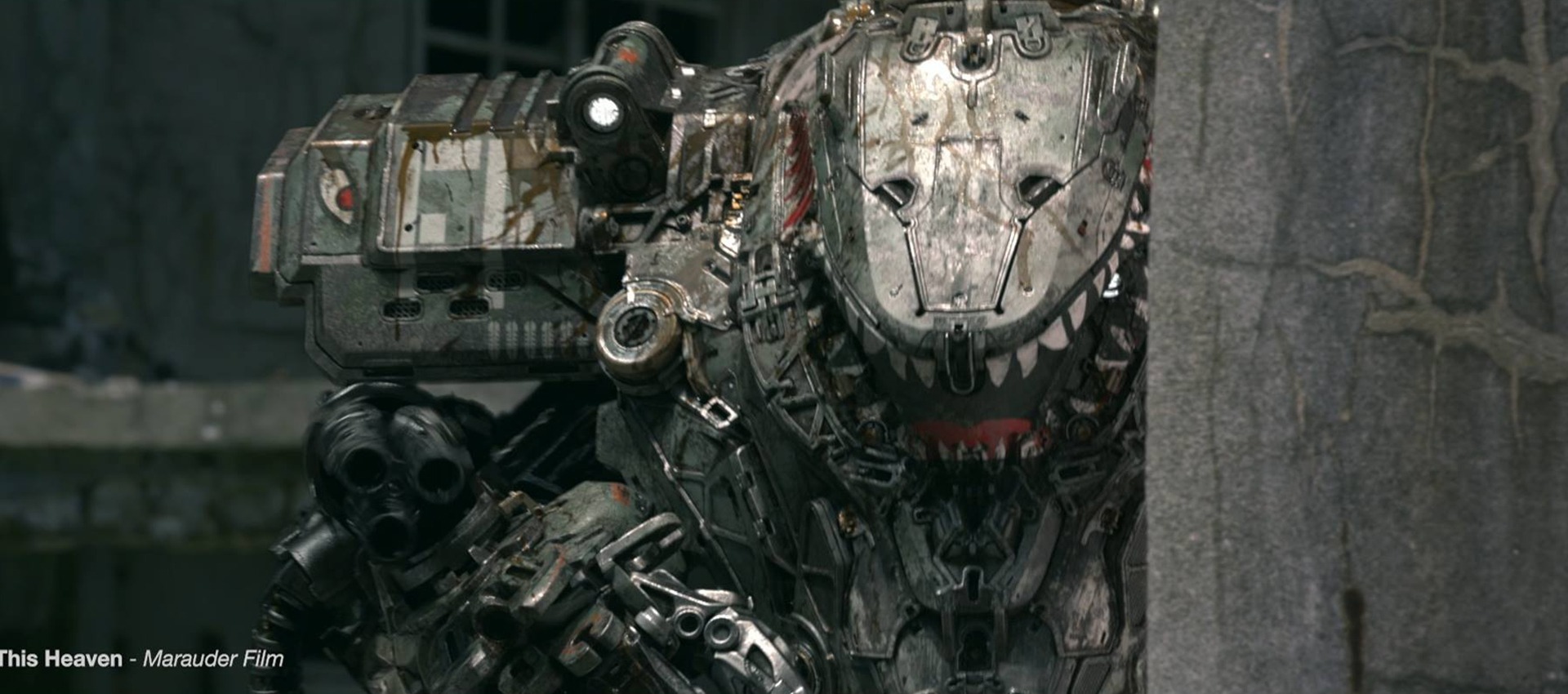 Igniting Your Imagination

Animator
Course Start: Oct 02, 2023
I took an interest in animation during my middle school days when I first dabbled into 2D animation, falling in love with the craft and making tons of 2D work. Until then in Highschool, I dove into programs such as Maya, Unreal Development Kit, and Editing software. Eventually, I was given the opportunity to leave Venezuela and study Computer Animation in the US. During that time, I met my mentors whom I still keep close/work together with today, as well as improving heavily on my craft. Thanks to those mentors, I was given my first opportunity to work on professional VFX projects, games, and even Japanese commercials/animated shows. It all began to get serious when I jumped into a VFX startup alongside a team of ILM veterans and Industry professionals from around the world.

After this experience, I got my first official AAA gig to work as a previz artist and Animator in Frame Machine where I worked mainly on Mortal Kombat 11 and a couple of other game/film projects. From there, I moved on to Halon Entertainment where I worked on a VFX film and game trailers, immediately after I was hired by Naughty Dog to work on The Last of Us Part 2. I frequently jump back to startups and try out new things while doing Freelance animation on the side, and now I wish to share some of the knowledge and experiences I learned along the way with up and coming 3D animators and even learn new things from doing so.
Instructor's Gallery
PRICING SCHEDULE
Even though our courses are the most affordable for the quality of education, these finance options allow you to focus on your goals instead of the barriers that keep you from reaching them.
Fall TERM REGISTRATION
Now Open
Jul 19, 2023 - Oct 09, 2023
COURSE BEGINS on Oct 02, 2023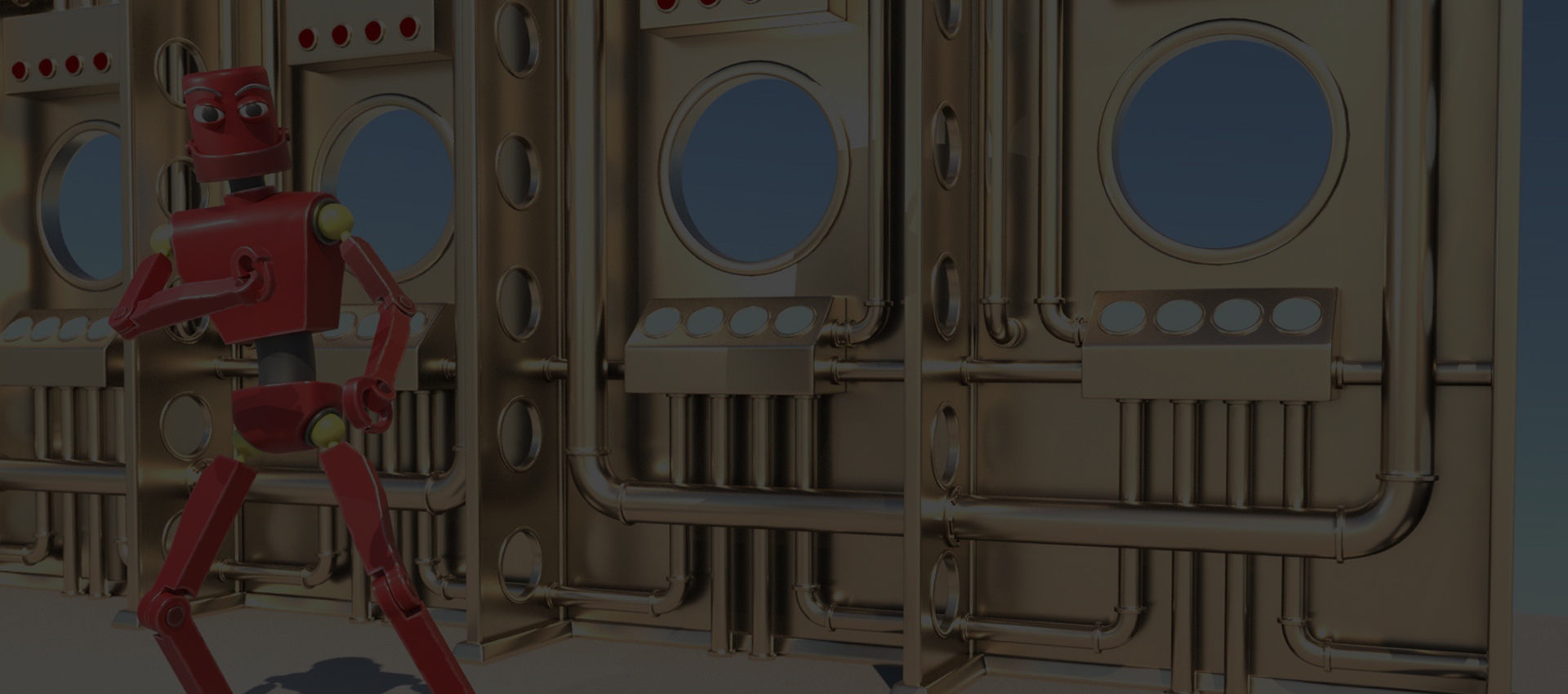 What makes this learning experience unique?
PERSONALIZED FEEDBACK
Receive personalized feedback on all assignments from the industry's top professionals.
LIFETIME ACCESS
Enjoy lifetime access to the spectrum of course content, including lectures, live Q&As, and feedback sessions.
CERTIFICATION
Show off your Certification of Completion when you turn in 80% of course assignments.
FLEXIBLE LEARNING
Learn anywhere, anytime, and at your own pace with flexible, online course scheduling.
Testimonials
Andres has a great energy. Definitely made me (more) excited for animating in Maya… I wish I could take another course with him.
Roel
Went from absolute beginner at Maya to knowledgeable and confident about core basics of animating in Maya.
Heather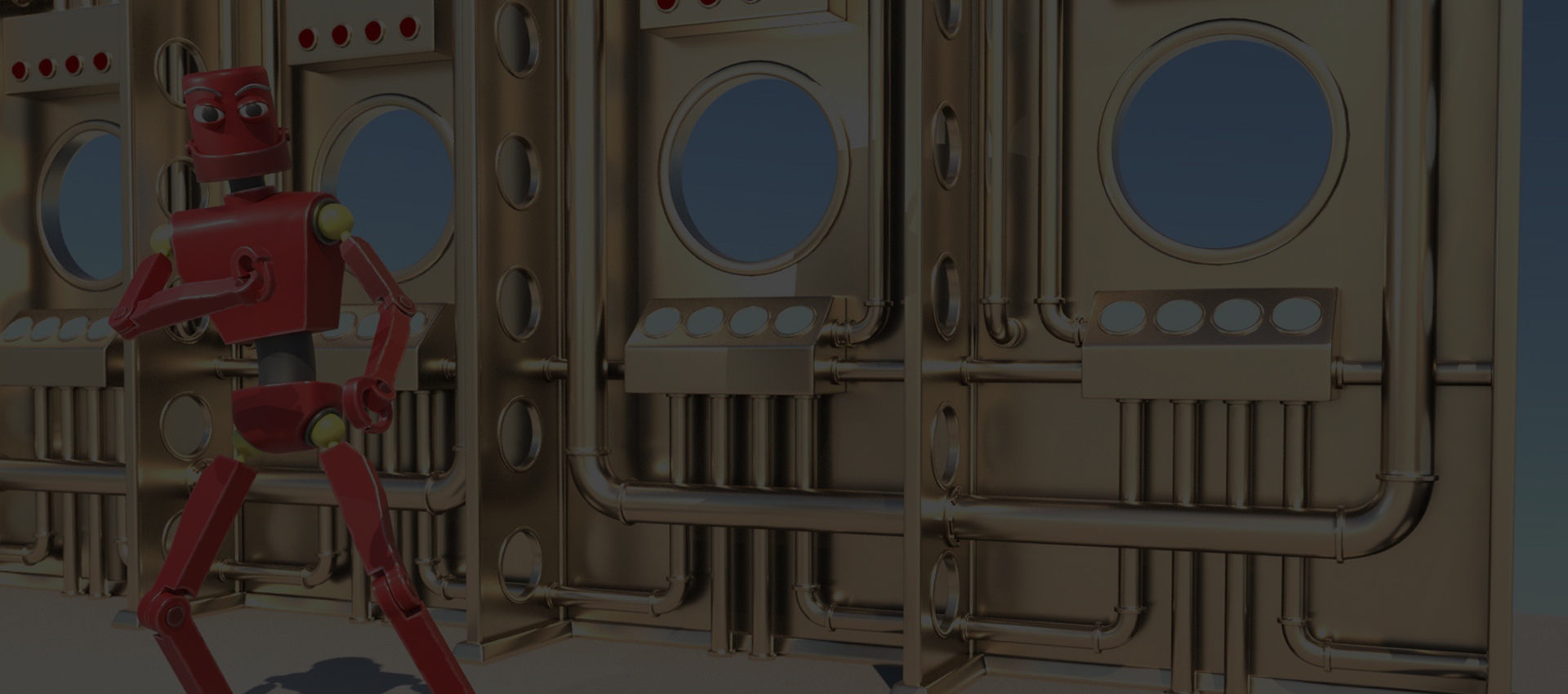 Need guidance? We're Here to Help.
We can help with admissions questions, portfolio review/course recommendations!
What are you interested in?