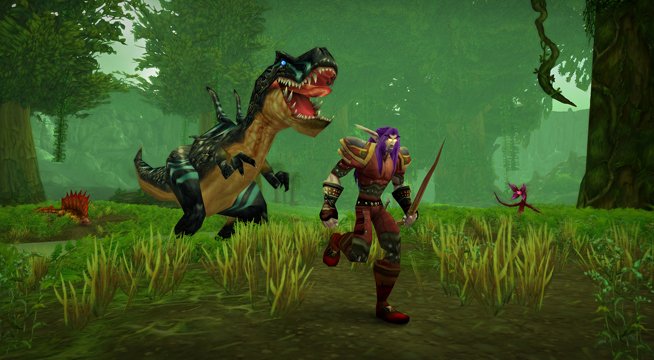 THIS COURSE IS IN DEVELOPMENT Learn game animation with the help of a seasoned pro! In this course, students will learn the key workflow elements to migrate animations from Maya to Unreal Engine 4—the standard workflow for game animation studios! Students will bring an animated character to life and be able to control the character with a game controller or keyboard—just like a real playtest! Students will create believable character cycles with weight and personality to keep gameplay engaging; they will also experiment with how their animation plays within an actual game engine and navigate their animated characters through an obstacle course with a game controller–and see their work come to life in gameplay instantly! This class is designed for animators with a basic understanding of body mechanics who are eager to learn the essential game animation workflow used in the studios.
The more you know, the better.
Week #1
Your first introduction to Unreal Engine 4 and finding your way within it
Week #2
Create animation and play test it in game
Week #3
Learn the specific requirements that come with animating a playable character
Week #4
When to break some animation rules to make your character play fluidly
Week #5
Learning the process of iteration and making improvements with each pass
Week #6
The reward of instant feedback from seeing your animations come alive in game play
Week #7
A solid introduction to game animation studio workflow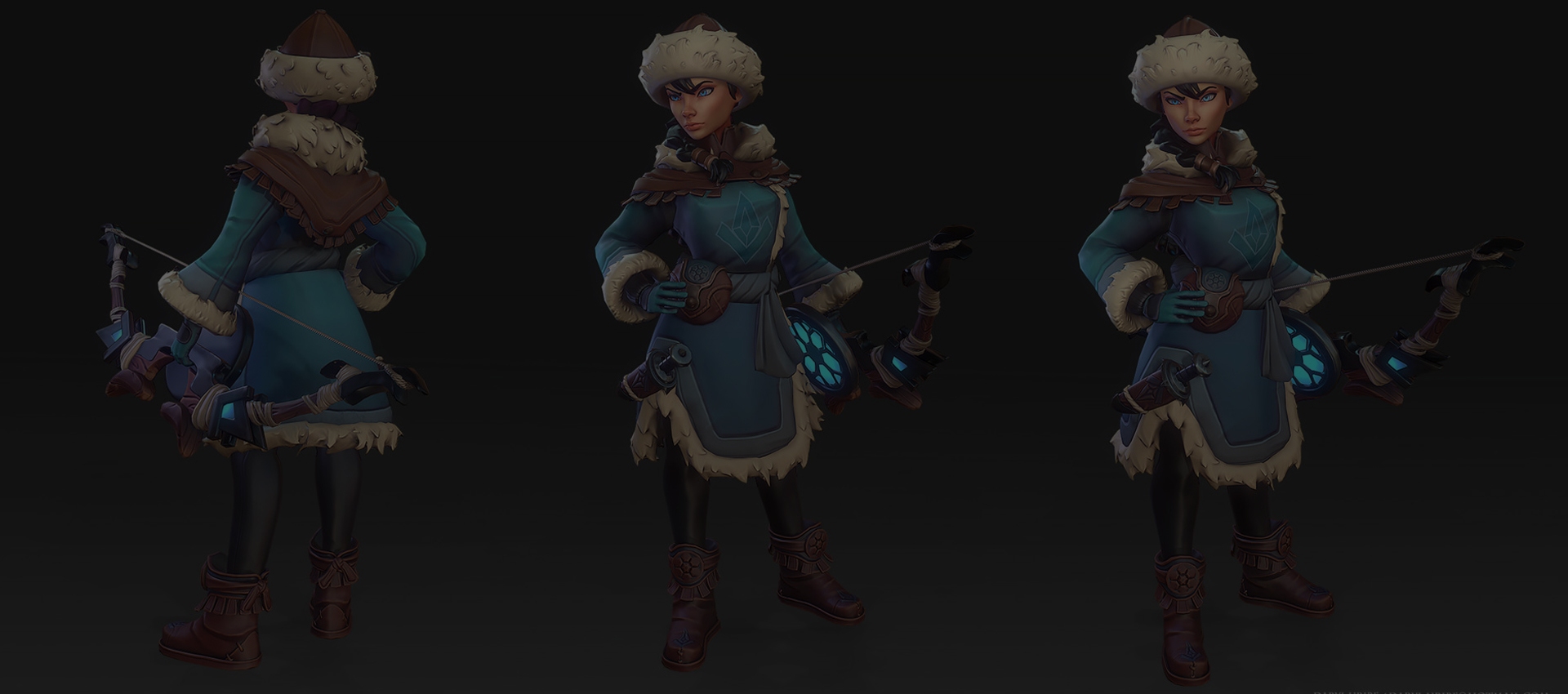 What makes this learning experience unique?
PERSONALIZED FEEDBACK
Receive personalized feedback on all assignments from the industry's top professionals.
LIFETIME ACCESS
Enjoy lifetime access to the spectrum of course content, including lectures, live Q&As, and feedback sessions.
CERTIFICATION
Show off your Certification of Completion when you turn in 80% of course assignments.
FLEXIBLE LEARNING
Learn anywhere, anytime, and at your own pace with flexible, online course scheduling.
Need guidance? We're Here to Help.
We can help with admissions questions, portfolio review/course recommendations!
What are you interested in?