THIS COURSE IS IN DEVELOPMENT

This class concentrates on advanced body mechanics and action/reaction performances that are vital to give a player dramatic feedback responsiveness. Students will learn the everyday process of designing a character's animation system and core gameplay foundations. They will also learn about working within a game development pipeline using the Unreal Engine while exploring new animation states that expand their technical abilities. Students will broaden their player and enemy animations like pushing/pulling, climbing, and additional animation movesets. And when to all but ignore one of the 12 principles of animation.
The more you know, the better.
Week #1
Improved ability to work within a game development pipeline
Week #2
More confidence to integrate your animations into Unreal Engine
Week #3
Deeper understanding of body mechanics in relation to game play
Week #4
Improved animation skills to make game play more engaging for user
Week #5
Expanded technical know-how to create new animation states
Week #6
Improved prioritization of animation principles in relation to game play mechanics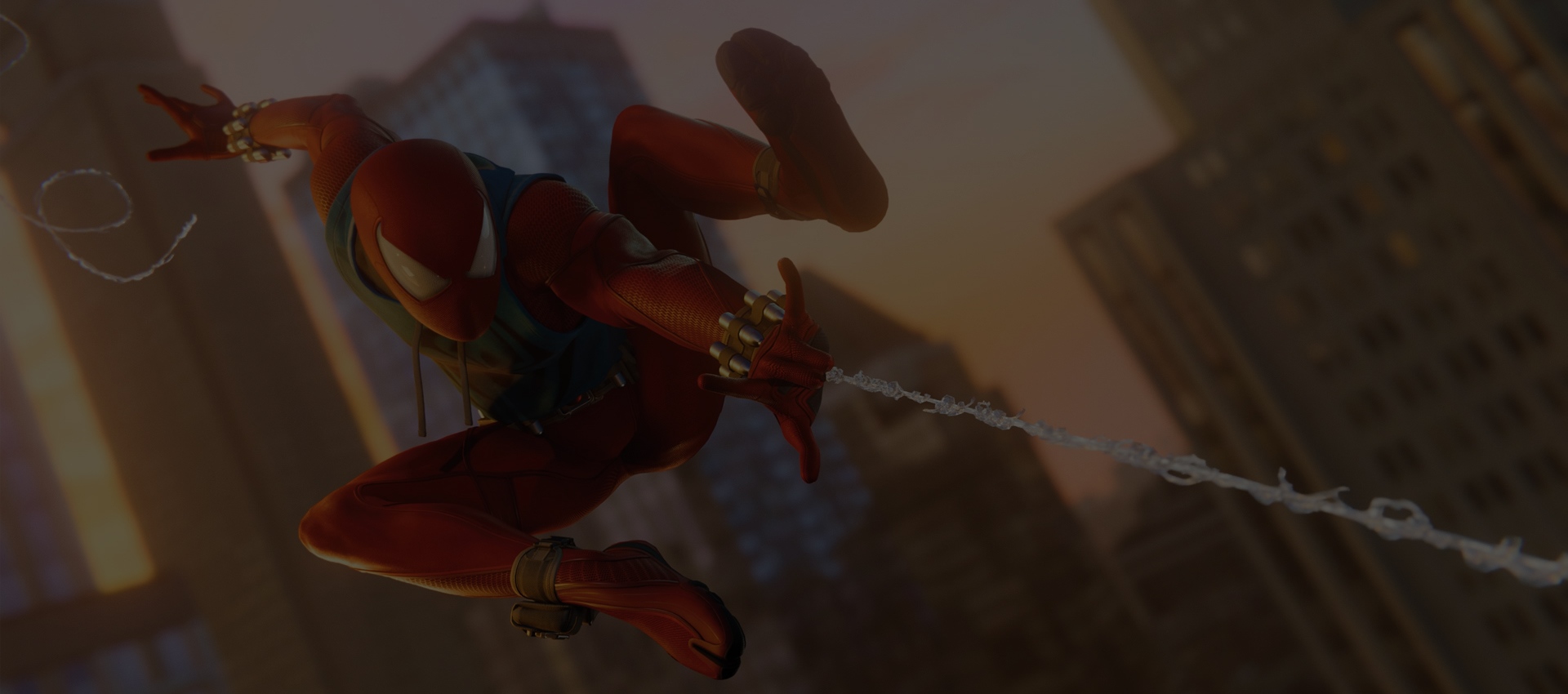 What makes this learning experience unique?
PERSONALIZED FEEDBACK
Receive personalized feedback on all assignments from the industry's top professionals.
LIFETIME ACCESS
Enjoy lifetime access to the spectrum of course content, including lectures, live Q&As, and feedback sessions.
CERTIFICATION
Show off your Certification of Completion when you turn in 80% of course assignments.
FLEXIBLE LEARNING
Learn anywhere, anytime, and at your own pace with flexible, online course scheduling.
Need guidance? We're Here to Help.
We can help with admissions questions, portfolio review/course recommendations!
What are you interested in?