Learn the complexities of mechanical rigs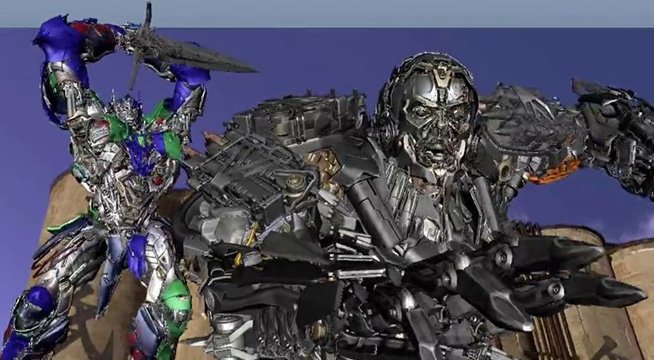 This course is an exploration of solving various mechanical rigging challenges in Maya. Topics include model preparation, rig organization, joint hierarchies, rig controls, dynamic rigging setups, and much more! Students will work with 3D assets provided by the instructor and put everything together in a final project, and will have the chance to learn this key aspect of VFX from a long-time industry professional.
Registration Period
Jul 19, 2023 - Oct 09, 2023
Course Start
Oct 05, 2023
Assignment
Due each week. Expect to spend 10-20 hrs/wk viewing lectures, Q&A, and time on assignments.
PREREQUISITES
Intro to Rigging ; a working beginner's knowledge of how to rig
MATERIALS
Lectures created in Maya 2018.4. Student software requirement: Maya 2017 or later
The more you know, the better.
Week #1
Introduction and Course Overview | Mechanical Rigging Foundations 1
Inspiration and reference
Week #2
Mechanical Rigging Foundations 2
Questions to ask before you start rigging | Model review and preparation (clean model, handling model changes) | Rig organization (model, anim controls, and rig nodes) | Transforms, joints and hierarchies (world/obj/local spaces) | Pivot point strategies (ways to find pivot points) | Creating pivot utility scripts and your own tool script library | Working with joints (orients, euler/gimbal, rotation order)
Week #3
Industrial Robot Arm Rig 1
FK, IK, and FK/IK | Creating animation controls | Connecting animation controls to rig | Attaching geometry to rig (parenting, constraining, skinning) | Cleaning up the rig | Packaging and versioning the rig
Week #4
Industrial Robot Arm Rig 2
Model check and rig prototyping | Creating rig and joint hierarchy | Pistons | Control creation | Attaching geometry | Testing, troubleshooting, and cleaning up
Week #5
Industrial Robot Arm Rig 3
Questions to ask before you start rigging | Breaking down the rig | Model prep and organization | Quick rig prototyping | Base skeleton and rig controls | Main body skeleton and rig controls | Attaching geometry
Week #6
Mechanical Rigging Scripts/Tools | Cambot Rig 1
Head and neck skeleton and rig controls | Leg skeleton and rig controls | Replicating the leg rig | Attaching geometry
Antenna | Tubes/cables | Dynamic rigging setups | Attaching geometry | Motion testing | Final rig cleanup and organization
Week #8
Cambot Rig 3 | Class Wrap Up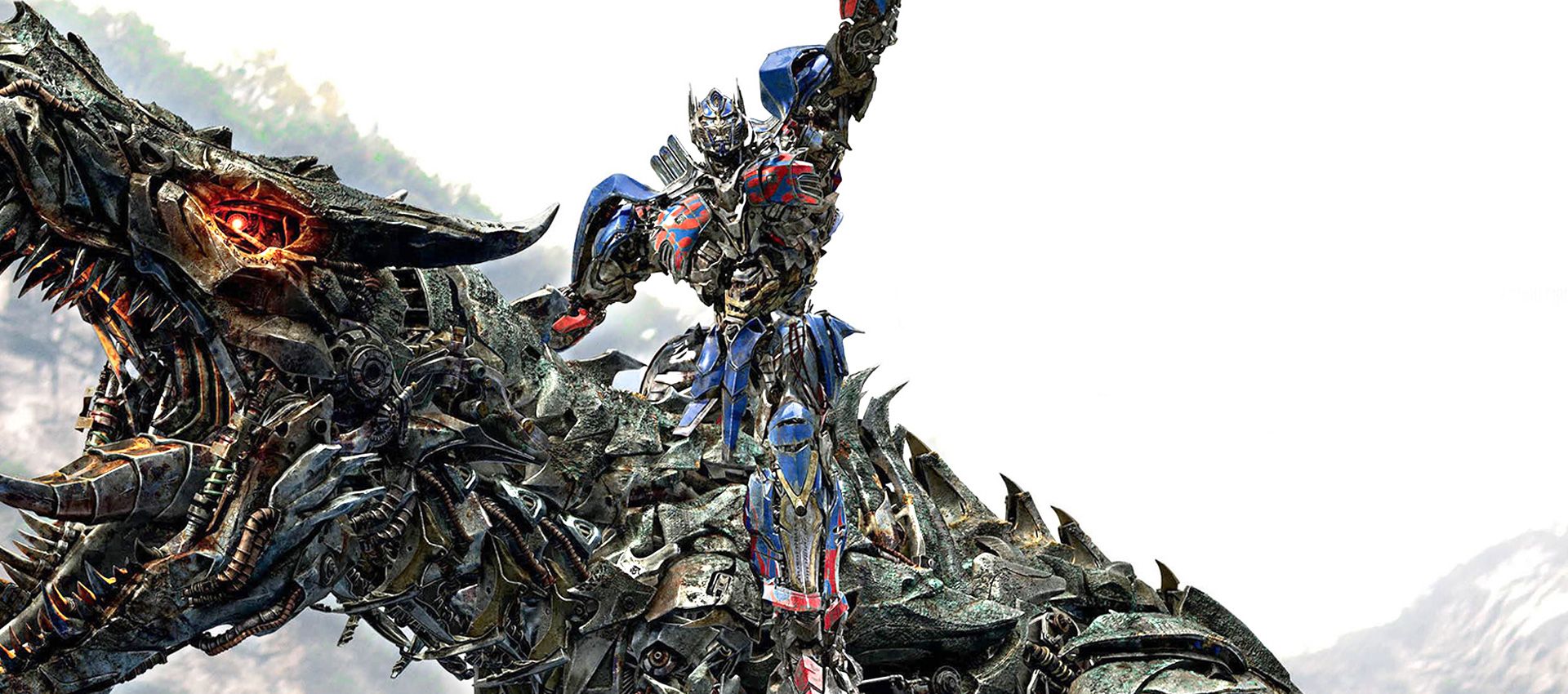 Real heroes don't wear capes they teach.

Rigging TD/Rigging Architect
Course Start: Oct 05, 2023
Martin L'Anton is a rigging artist and pipeline technical director with a decade of experience in the entertainment industry. He has always been drawn towards animation and video games. Later, while studying all aspects of animated movies and visual effects, he decided to settle for the puzzles and problem-solving challenges posed by rigging and technical art in general, leading to a focused interest in comparative anatomy, mechanics, and software development. His favorite part of production is finding elegant and efficient ways to simplify workflows and rigs, to "Keep It Simple Stupid", in order to make for more intuitive tools, rigs, and workflows.
Martin has worked on a wide range of projects, from animated TV shows like Angry Bird Stella, to video games like Luigi's Mansion 3, visual effects movies like Guardians of the Galaxy or Okja, and to animated feature films like Adams Family, Superpets, and many other projects.
Instructor's Gallery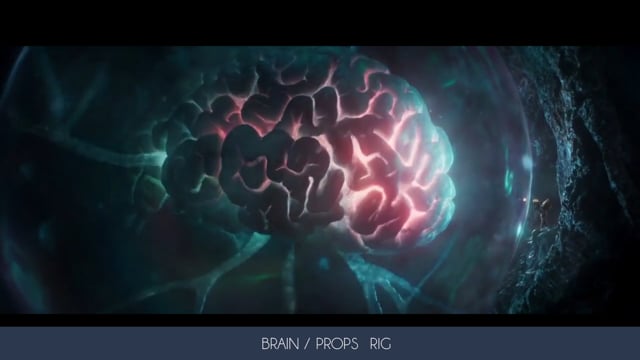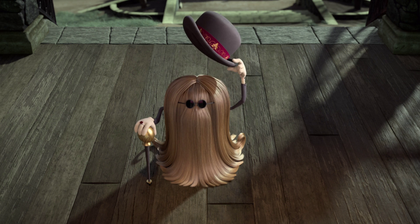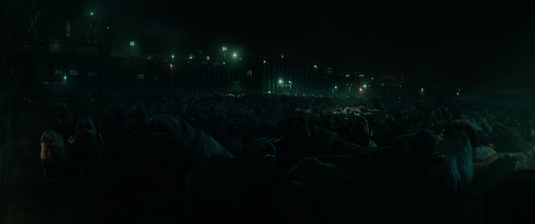 PRICING SCHEDULE
Even though our courses are the most affordable for the quality of education, these finance options allow you to focus on your goals instead of the barriers that keep you from reaching them.
Fall TERM REGISTRATION
Now Open
Jul 19, 2023 - Oct 09, 2023
COURSE BEGINS on Oct 05, 2023

What makes this learning experience unique?
PERSONALIZED FEEDBACK
Receive personalized feedback on all assignments from the industry's top professionals.
LIFETIME ACCESS
Enjoy lifetime access to the spectrum of course content, including lectures, live Q&As, and feedback sessions.
CERTIFICATION
Show off your Certification of Completion when you turn in 80% of course assignments.
FLEXIBLE LEARNING
Learn anywhere, anytime, and at your own pace with flexible, online course scheduling.
Testimonials
Tim Coleman is the best instructor I had so far at CGMA. Actually he is something more than just an instructor. He is a mentor.
Chris
Tim is easily the best online instructor I've had. Maybe even the best teacher I've ever had. He is knowledgeable, patient, thorough in his explanations and takes an interest in the students.
Ricardo
Tim is an amazing teacher, and I'm so glad I took this class. He does a fantastic job of explaining Python, which is something I've struggled with in the past.
Brett
Extremely quick and thoughtful in his responses to forum and QA questions. Almost invariably going beyond the scope of each question to give further insight.
Aaron
The course content was very clear, with explanations of the workflow that were easy to understand. The content was paced very well and provided plenty of challenges to help learn the methodological and analytical skills required in this occupation.
Andrew
What the course description doesn't mention is that Tim also focuses on how to rig in a far more Professional Manner throughout the course. He does this by sharing tools he's developed in his day-to-day use and breaks them down for those interested in becoming professional riggers.
Eric
In this course, I had 2 different instructors: the one in the lecture videos and another one during the Q&A. They both complemented each other and gave me different ways of doing things or point of views, which is very good.
Diana
Need guidance? We're Here to Help.
We can help with admissions questions, portfolio review/course recommendations!
What are you interested in?