Prepare hard surface models for VFX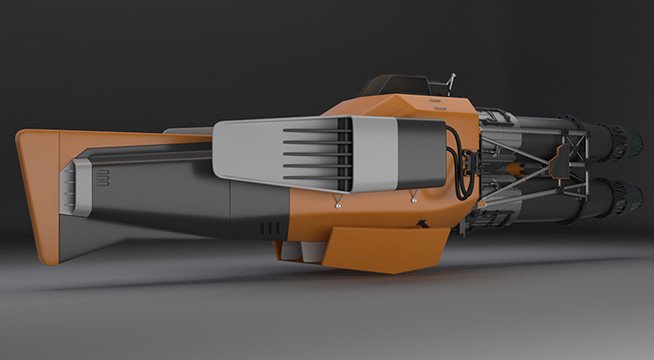 THIS COURSE IS IN DEVELOPMENT

This course covers the creation of VFX production assets of an inorganic nature. Lectures will cover creation of form, efficient manipulation of topology, the art of kitbashing, scene organization, texture preparation, light rigging techniques that will aid in the modeling process, and final rendering. Students will learn the process of efficiently creating high-quality hard surface models from concept to completion, and complete exercises that will give them the tools to overcome typical challenges faced by production artists.
Assignment
Deadlines each week
PREREQUISITES
Knowledge of Maya and ZBrush is required
MATERIALS
Maya (or equivalent) and ZBrush (or equivalent)
The more you know, the better.
Week #1
Introduction to Hard Surface Modeling
Instructor introduction and background | Discussion of hard surface modeling principles | Introduction to the Maya interface as we will be using it
Week #2
Blocking out Models
Setting up image planes in Maya | Using NURBS curves to create guidelines | Box modeling process | Naming conventions and hierarchy organization
Week #3
Hard Surface Sculpture and Retopology Workflow
Importing blocking models into ZBrush | Using dynamesh to combine primitive shapes together into more complex surfaces | Hard surface brushes and demo sculpt on car body | Adding panel lines | Using decimation master | Exporting from ZBrush | Importing sculpts into Maya | Quad-draw workflow in Maya
Week #4
Large Scale Model Details and Radial Modeling
Maya modeling techniques: Maya booleans; box modeling methods using extrude and multi-cut tools; bevel tool to create supporting edge loops; Maya sculpt tools | Radial modeling exercise: creating a rim and a tire | Creating a thruster using radial modeling techniques: anatomy of a thruster, reality vs. sci-fi; using instances to model thruster details; using pivot points to facilitate animation of thrust vectoring
Week #5
Modeling Greebles
A look to the past: techniques used by practical modelers | Modeling vintage model kit parts for kitbashing | Getting UVs onto geometry | Exporting parts with thumbnails for use in Maya's content browser
Week #6
Kitbashing Techniques
Kitbashing using a parts library: a look at practical kitbashing techniques; adding our greebles to Maya's content browser | Kitbashing workflow: plant on details; greeble assemblies
Week #7
Mechanical Modeling
Modeling and rigging the pistons: single axis and ball & socket; hierarchy setup; aim constraint setup | Creating mechanisms: building the basic skeleton and animating motion; experimenting with piston placement; setting up set-driven keys | Integrating these parts into the model
Week #8
NURBS Curve Tools for Modeling
NURBS curves modeling tools | Extruding along curves | Animation snapshot and tank tread exercise | Other pipe modeling techniques | Using wire deformers to create cable looms
Week #9
UV Packing, Tips & Tricks
Creating and unfolding UVs | A discussion about texel density: what it is and why it is important | UV packing techniques | UDIMS; how to organize your model's UVs for multiple texture maps | Final model setup
Week #10
Lighting, Rendering, and Hard Surface Modeling Alternatives
Alternative methods: edge creasing, face weighted normals, rounded corner shader | Rendering in Maya using Arnold | Rendering in Keyshot
STUDENT GALLERY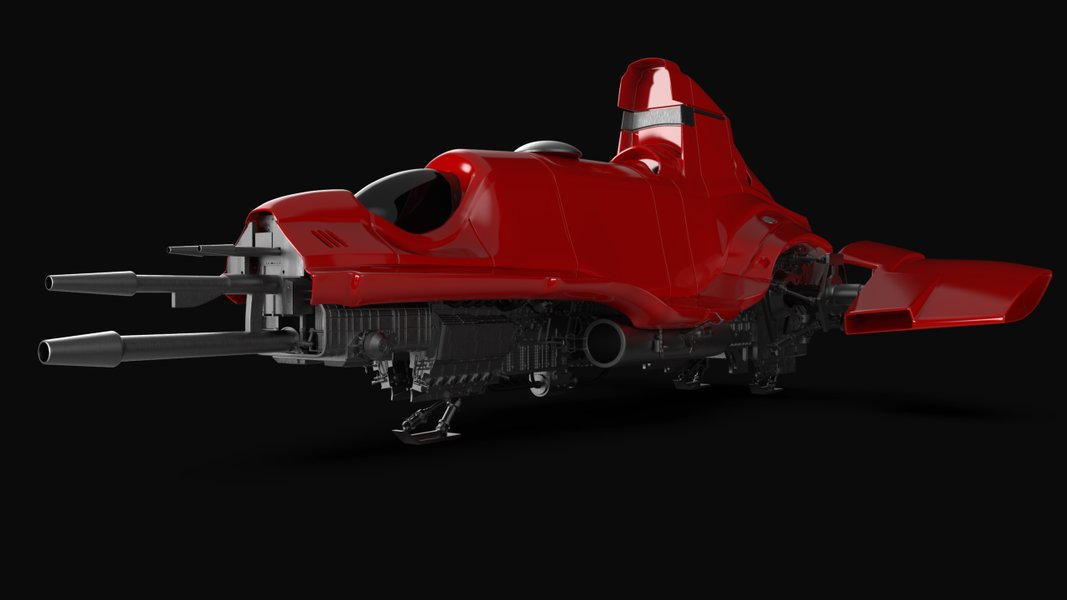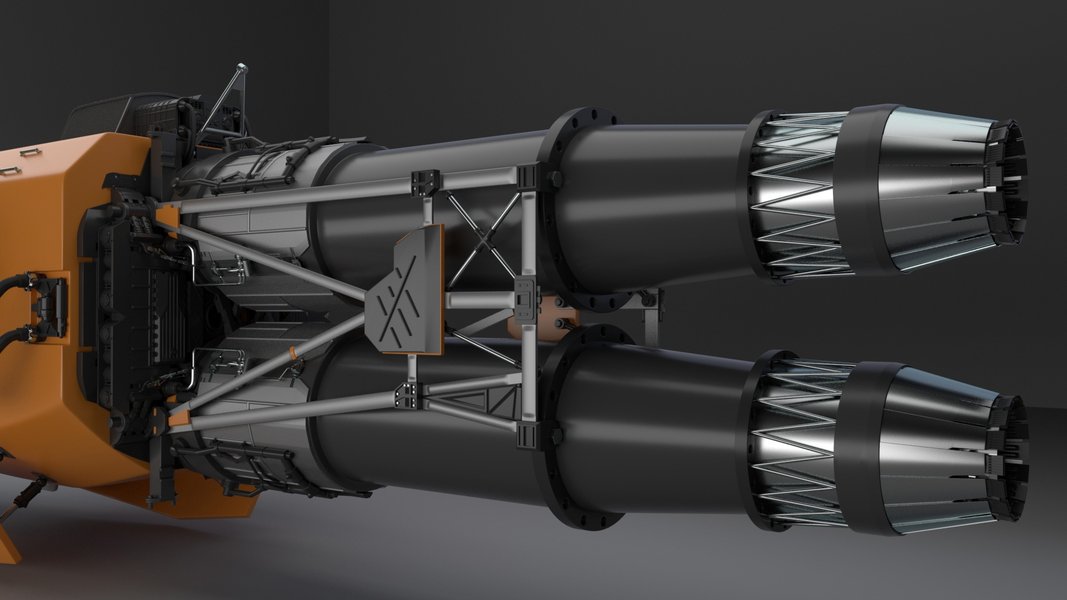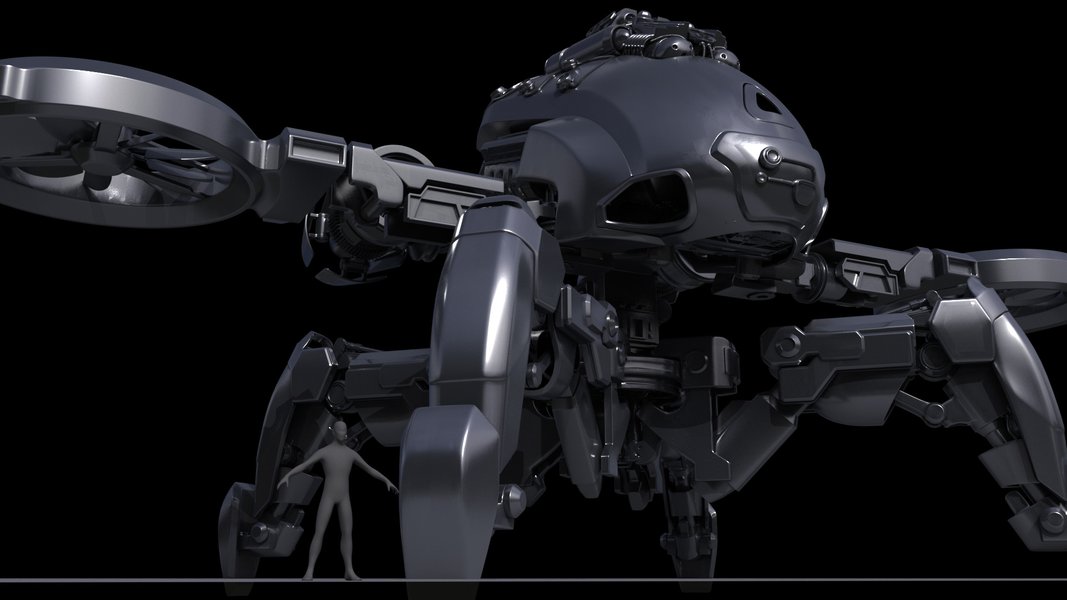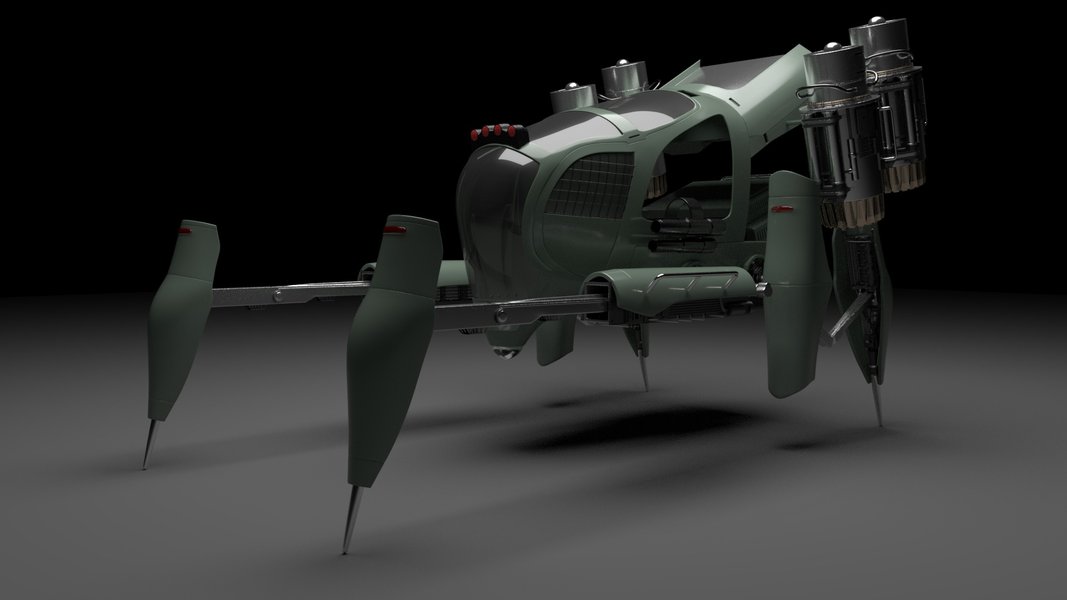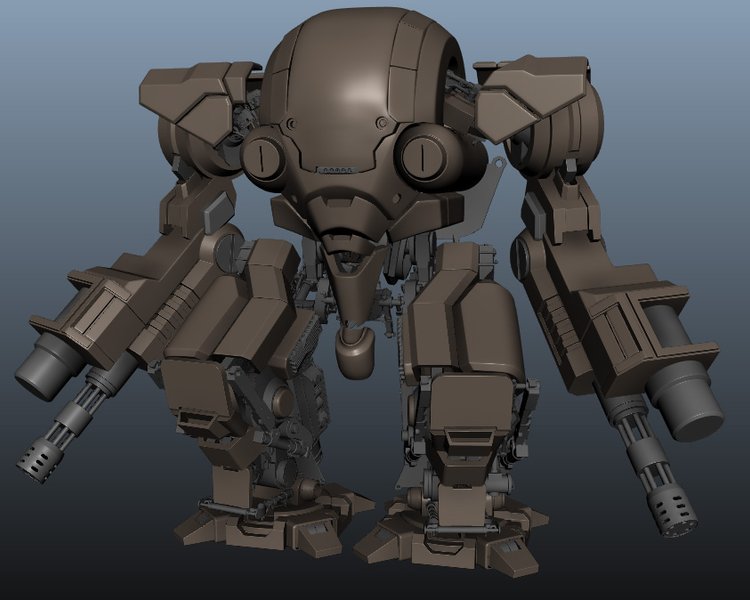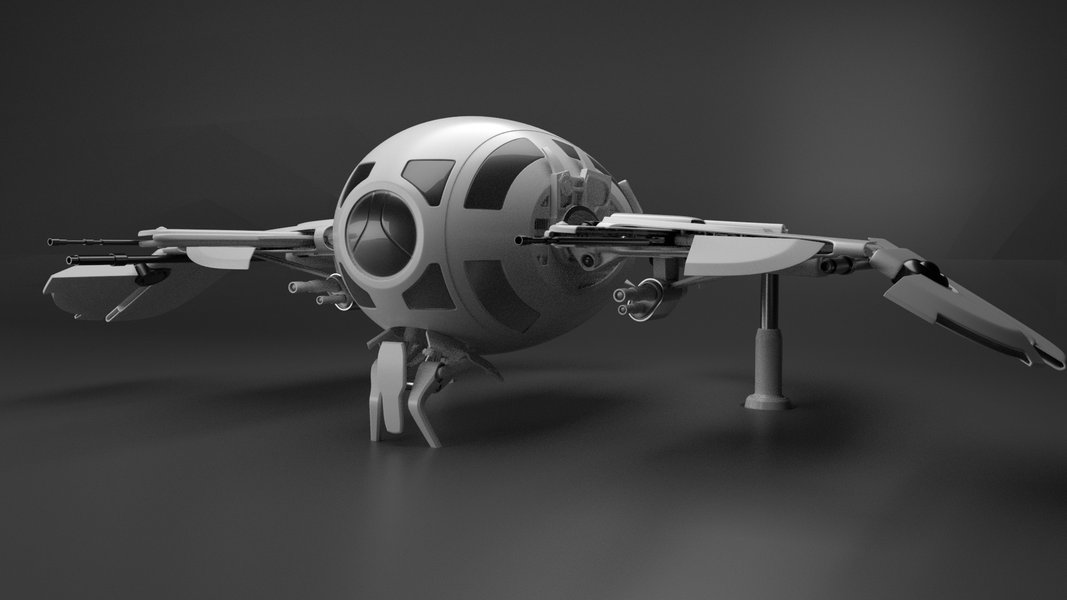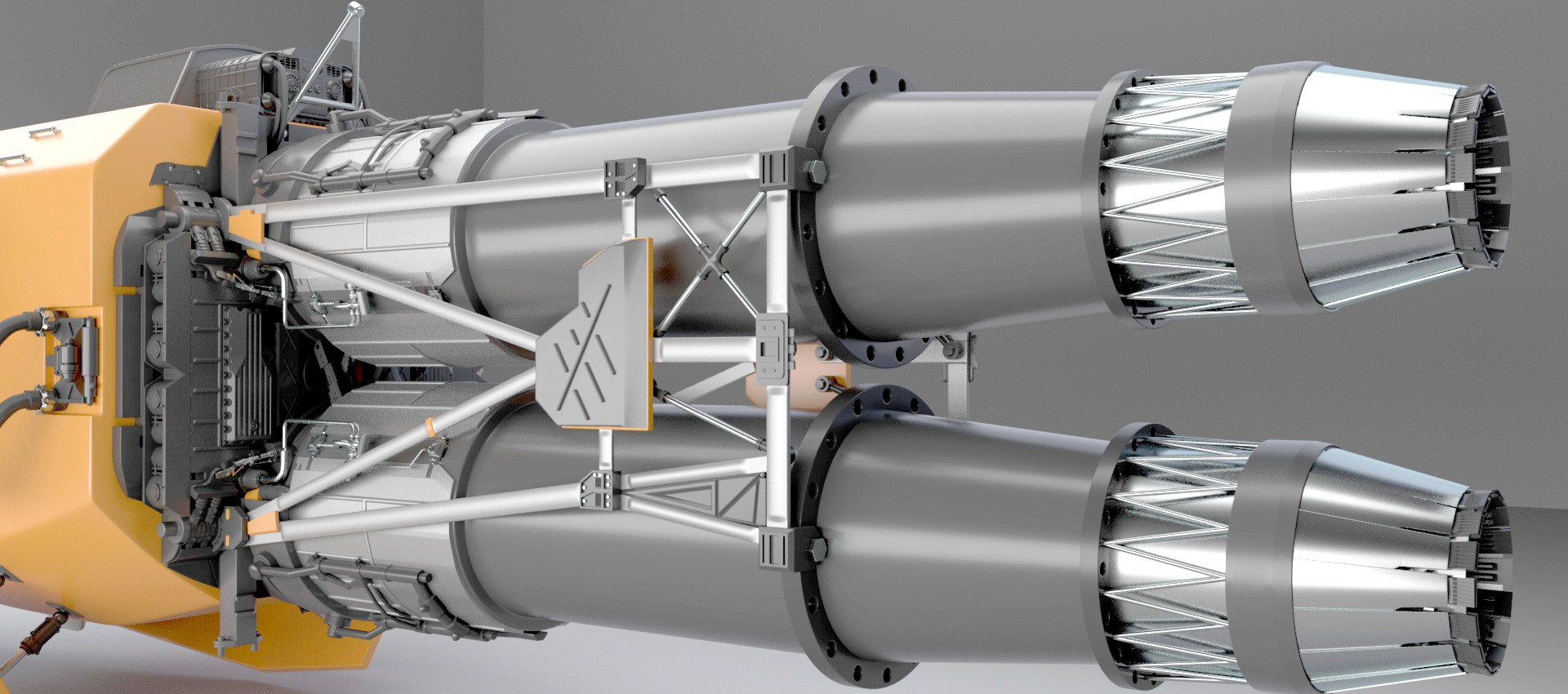 What makes this learning experience unique?
PERSONALIZED FEEDBACK
Receive personalized feedback on all assignments from the industry's top professionals.
LIFETIME ACCESS
Enjoy lifetime access to the spectrum of course content, including lectures, live Q&As, and feedback sessions.
CERTIFICATION
Show off your Certification of Completion when you turn in 80% of course assignments.
FLEXIBLE LEARNING
Learn anywhere, anytime, and at your own pace with flexible, online course scheduling.
Testimonials
In all aspects, it was a great course. I learned a ton about the industry, the software, and techniques to improve my modeling. I would highly recommend it to anyone who wants to learn hard surface modeling.
James
This course helped with my topology, design, modeling thinking process, UVing, use of curves, scripts, confidence in my work and ability, and more.
Jacob
His extended effort to show additional examples and methods both in the forums in the week days, and in the Q&A's deserves an applause! Describes and explains everything very well, and is easily understandable.
Nikolay
Great teacher and awesome professional. Could end up learning a lot more than on my 2 year degree.
Jordi
Need guidance? We're Here to Help.
We can help with admissions questions, portfolio review/course recommendations!
What are you interested in?