Understand the fundamentals of Maya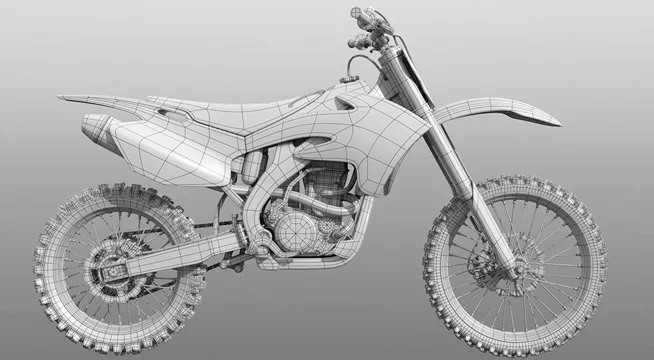 Students are introduced to the Maya interface and philosophy, as well as 3D modeling, texturing, lighting, rendering, and animation. Lectures cover the application of these tools in the VFX, game, and animation industries. Students will work on multiple projects throughout the course.




Registration Period
Jul 19, 2023 - Oct 09, 2023
Course Start
Sep 30, 2023
Assignment
Due each week. Expect to spend 10-20 hrs/wk viewing lectures, Q&A, and time on assignments.
The more you know, the better.
Week #1
The Maya Interface
Scenes and project management | Editors, viewports and menus | Navigation and toolbox | Students will customize specific shelf buttons, hotkeys and marking menus amd create a basic model
Week #2
Modeling Approaches
Mesh creation and editing tools | Re-topology tools | Students will create simple a simple robot
Week #3
Modeling Best Practice
Surface types overview (NURBS, polygons, and subD) | "Box" modeling | Students will finish modeling the robot character
Week #4
Preparation for Materials
Creating UVs | Materials, textures, and the hypershade editor | Students will UV the robot character and prepare it for materials
2D and 3D textures | Bump, displacement, and normal maps | Maya and Arnold shaders | 3D Paint | Paint effects | Shading networks | Students will add shaders and textures to their robot character
Week #6
Lighting & Rendering
Lights | Cameras | Action! (just kidding–animation is week 8!) | Rendering in Maya | Renderng in Arnold | Students will light and render their scene
Joints, IK/FK, handles/controls, constraints | Skinning | Blendshapes | Deformers | Students will apply a rig to their characters
The animation editors | The new time editor | Assigning motion capture | Human IK | Students will animate their character
Paint effects | Bullet physics | Nucleus physics | Students will add a cape to their character using nCloth for both modeling and animation
MASH | Sound | Students will experiment with Maya's newest tools!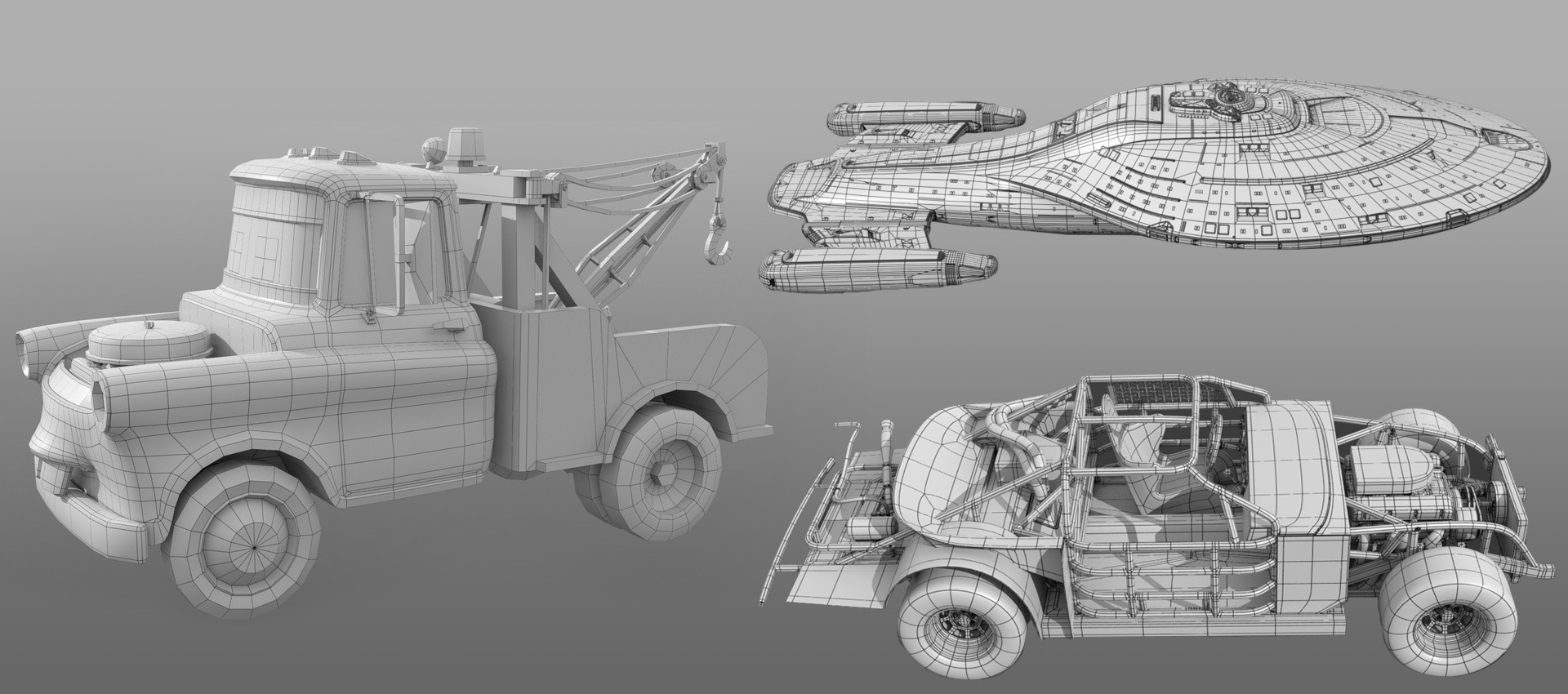 Your journey starts here
Senior Modeler
Course Start: Sep 30, 2023
A longtime veteran of the industry, David began his career illustrating car accidents for the courtroom, which led to illustrating the gruesome injuries caused, which led to illustrating surgical procedures, which led to working on the VFX for dozens of fancy car commercials! This led to VFX work on a wide variety of films, ride films, TV series, and more commercials--which then led to modeling for five Disney animated features and four Disney "apps." All of this led to his current career as a freelance consultant, modeler, and technical artist for companies working in advertising, design, VFX, games, VR, and big oil. And now all of that has led to doing one of the things he enjoys doing most: teaching.
Instructor's Gallery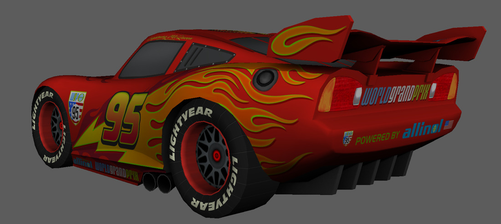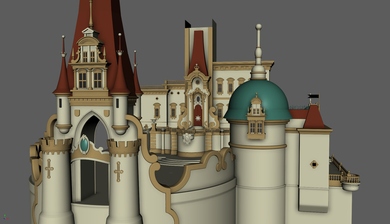 PRICING SCHEDULE
Even though our courses are the most affordable for the quality of education, these finance options allow you to focus on your goals instead of the barriers that keep you from reaching them.
Fall TERM REGISTRATION
Now Open
Jul 19, 2023 - Oct 09, 2023
COURSE BEGINS on Sep 30, 2023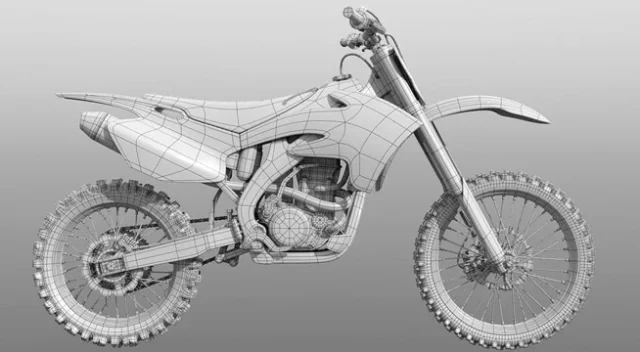 What makes this learning experience unique?
PERSONALIZED FEEDBACK
Receive personalized feedback on all assignments from the industry's top professionals.
LIFETIME ACCESS
Enjoy lifetime access to the spectrum of course content, including lectures, live Q&As, and feedback sessions.
CERTIFICATION
Show off your Certification of Completion when you turn in 80% of course assignments.
FLEXIBLE LEARNING
Learn anywhere, anytime, and at your own pace with flexible, online course scheduling.
Testimonials
This course provided just the right balance between breadth and depth, to develop the foundational skills and knowledge needed to take learning on in a range of disciplines from modelling, to rigging, animation or even procedural modeling.
Martin
With zero background and technical knowledge in the beginning, this course really helped me to understand the fundamentals of 3D modeling and Maya.
Mehmet
While I had some experience with Maya before, the course really expanded on it with useful tips and it explored areas of the software that I hadn't used before which made it very interesting!
Flynn
David presented the material in a very easy to understand way and the course itself was definitely a good kickstart into learning the basics of Maya.
Russel
I was brand new in Maya, the course has given me a great foundation, I'm already confident to make simple models aside from the course.
Mitch
David is really a great teacher, one of the best I've ever had
Guido
Need guidance? We're Here to Help.
We can help with admissions questions, portfolio review/course recommendations!
What are you interested in?