Substance for Environment Art
In Fundamentals of Substance for Environment Art, students will build their knowledge using the Substance suite. Students will work on the tools they needed to create excellent 3D artwork. Students will start by creating simple geometric patterns and become familiar with the UI of both Substance Painter and Substance Designer. We will learn how to bake from high to low poly to aid us in the texturing process across the course.

In the later weeks, we will delve deeper into Substance Designer learning the process of creating both pattern based and organic materials. We will tackle all aspects of material creation, first by breaking down the height map and normal before learning color and roughness textures. We will learn how to create an asset texturing pipeline in Designer before moving into prop texturing using Substance Painter, both using provided game ready assets. *Note: This is a precursor to the Advanced Substance for Environment Art course.



Registration Period
Oct 12, 2023 - Jan 29, 2024
Course Start
Jan 25, 2024
Assignment
Due each week. Expect to spend 10-20 hrs/wk viewing lectures, Q&A, and assignments
PREREQUISITES
Basic knowledge of a 3D modeling software such as Maya, 3DS Max, Blender etc.
MATERIALS
Materials: Substance Designer, Substance Painter, Marmoset, Maya (3DS Max or Blender ok)
The more you know, the better.
Week #0
Substance Overview Breakdown
Course overview and weekly breakdown | PBR Guide
Week #1
UI/Baking and Basic Patterns
In week one, students will learn how the basic UI of Substance Designer and Painter work, and how to arrange viewports to work efficiently across multiple assets. Students will also learn how to set up models for baking and cover how some of the basic tools work across the two programs. The homework assignment will focus on creating simple base patterns just focusing on black and white to get to grips with all the designer nodes.
Week #2
Designer tiling material part 1
In week two, students will pick a tiling material to create from reference. In part one, we will start with techniques for gathering and sourcing reference, how to break down the reference and how to approach the height and normal map creation. Students will also learn how to set up the viewport to view the materials in a clear and concise manor. The homework assignment will be to recreate your own version from scratch
Week #3
Designer tiling material part 2
In week three, students will cover how to create the remainder of the textures from week two. Taking the existing height and normal map created, we will generate the roughness, metallic, and Albedo textures. The homework assignment will be to finalise your material.
Week #4
Asset texturing in Designer
In week four, using provided game ready assets student's will start by creating scalable base materials. We will create master graphs and learn how to texture our assets using mesh maps. We will learn how to layer up different materials to create effects such as edge wear and dirt on the model. We will also start with an introduction to marmoset and how to utilize it to provide good renders in the final session. The homework assignment will be to texture the provided assets in your own style.
Week #5
Asset texturing in Painter
In week five, students will import their models and mesh maps to texture the asset using Substance Painter. We will create a reference board for our prop. We will learn how to build successful smart materials and use systems such as anchor points. We will cover how to assign materials to different areas of the model using material IDs and masking. Students will also learn how to set up groups and layers of materials, and how to blend them together using masks. Finally, we will add hand painted details and refine our final asset. The homework assignment will be to texture the prop in your own style.
Week #6
Complete the final project
In week 6, the focus is rendering. You will start by combining the tiling materials and assets you have created in Substance Designer and Painter to create a small scene. You will learn the basics of lighting exploring three-point lighting setups, as well as further tweaks to any prior work. As well as a final scene we will also create successful material renders with the aim to have an excellent body of work for the end of the course. The homework will be to create compelling final renders.
STUDENT GALLERY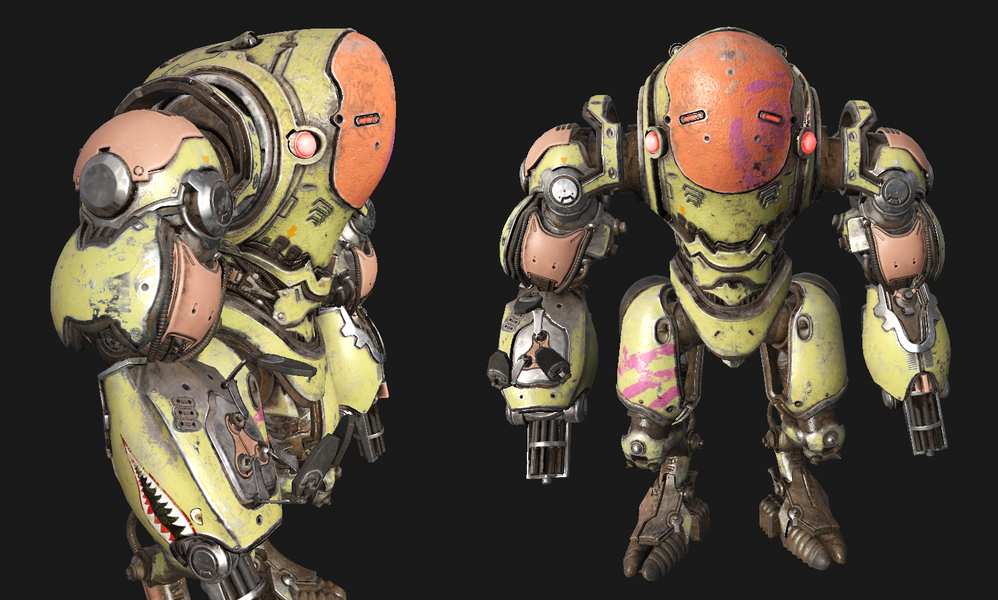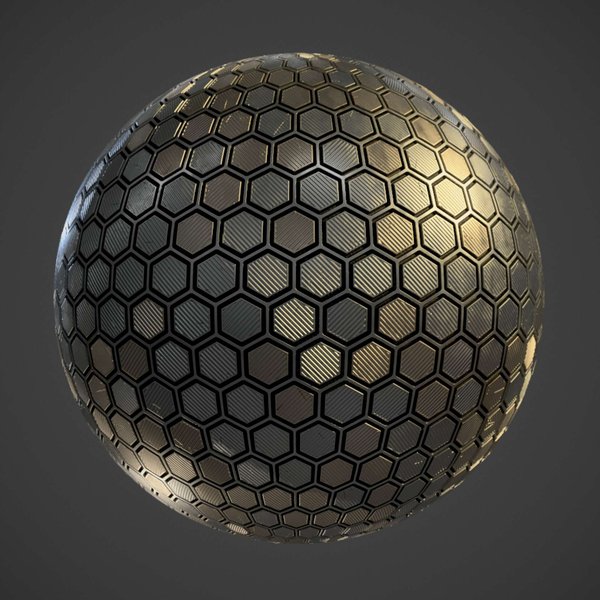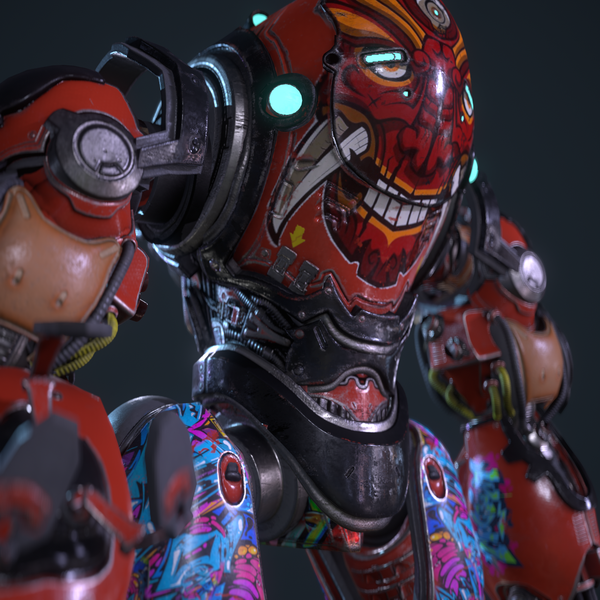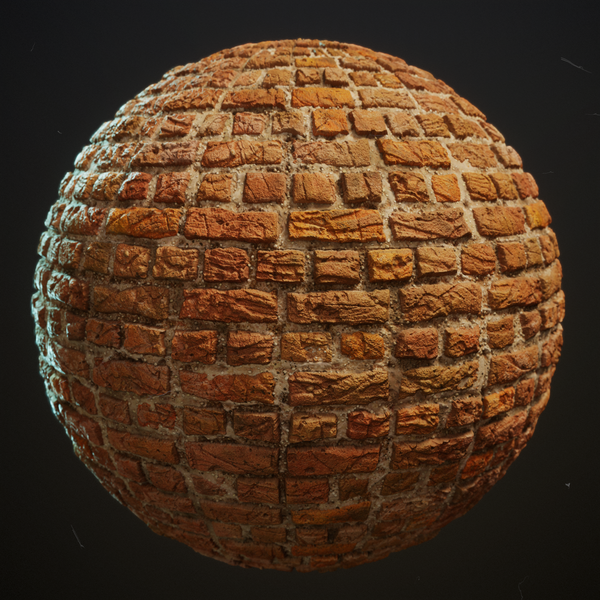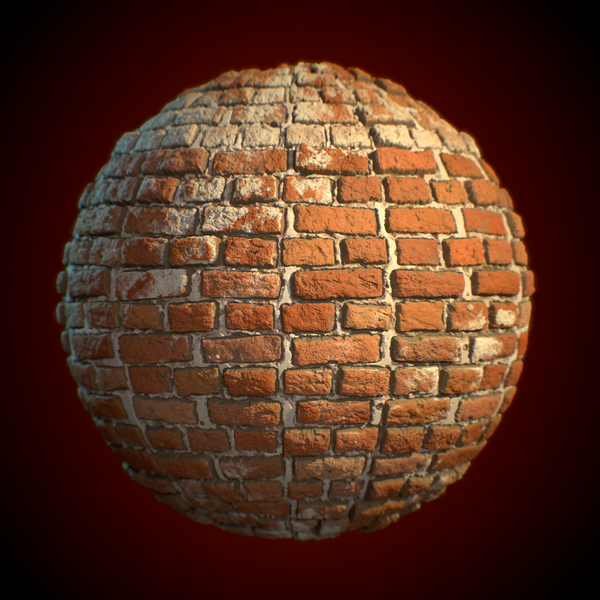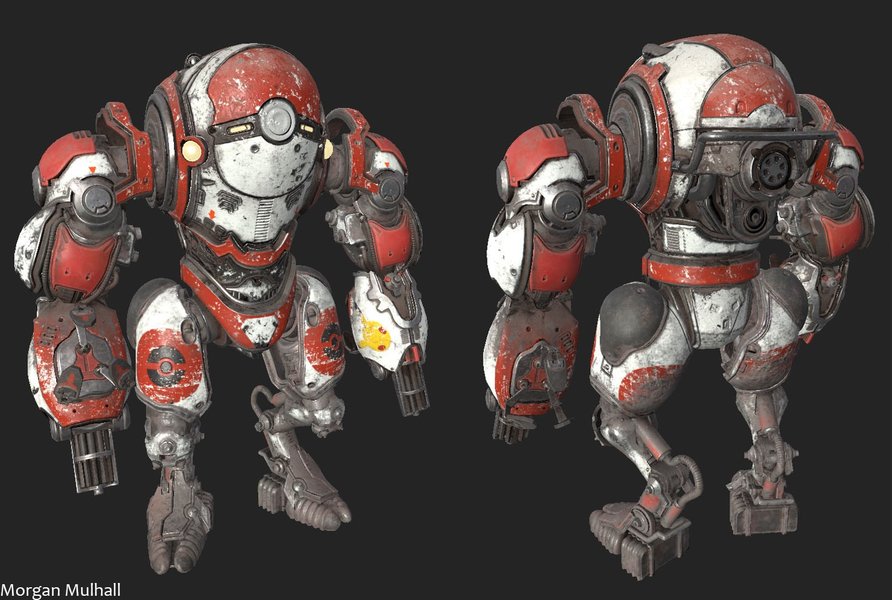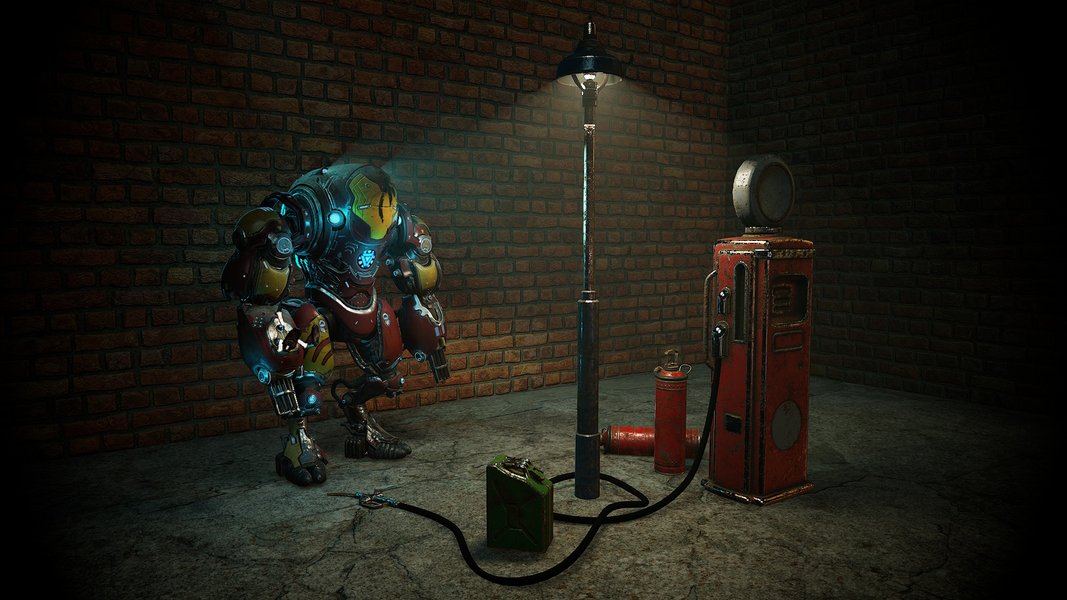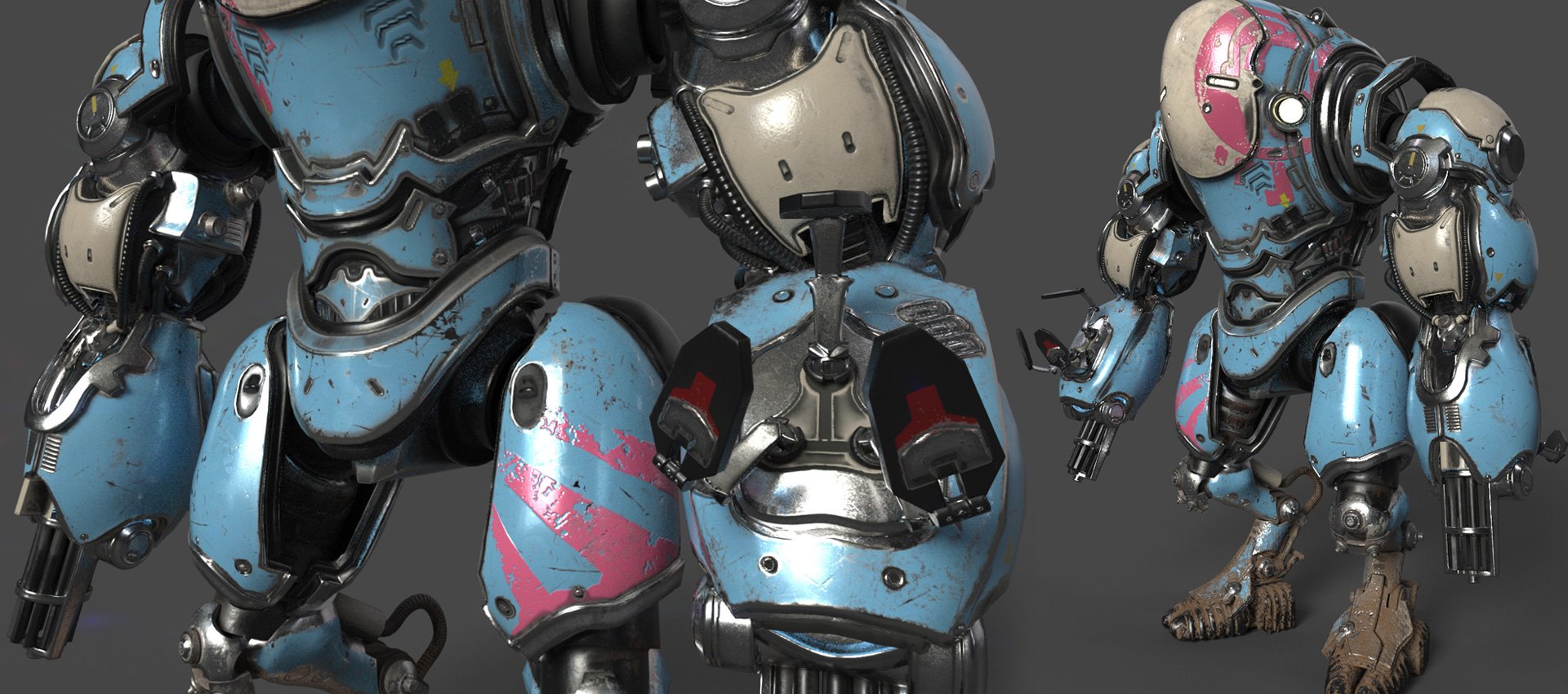 Igniting your imagination

Senior Environment Artist
Course Start: Jan 25, 2024
Ben is currently working as a Senior Environment Artist at Rocksteady Studios in London, UK. He has worked on numerous environments on various AAA productions and projects for over 6-years. He's worked on titles such as EA's Need for Speed franchise, Sony's VR worlds with PlayStation VR, and on Halo Wars 2. His work has been featured on the Algorithmic homepage, Polycount, and CryEngine forums.
Instructor's Gallery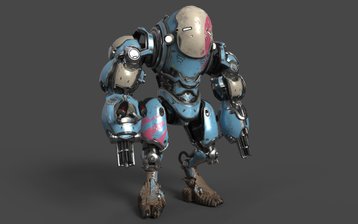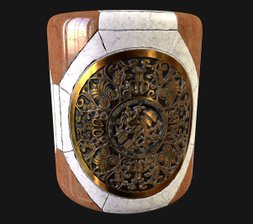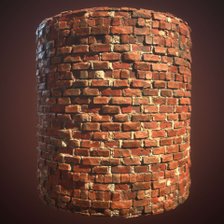 PRICING SCHEDULE
Even though our courses are the most affordable for the quality of education, these finance options allow you to focus on your goals instead of the barriers that keep you from reaching them.
Winter TERM REGISTRATION
Now Open
Oct 12, 2023 - Jan 29, 2024
COURSE BEGINS on Jan 25, 2024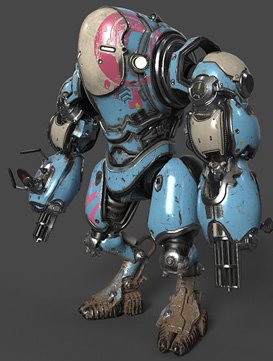 What makes this learning experience unique?
PERSONALIZED FEEDBACK
Receive personalized feedback on all assignments from the industry's top professionals.
LIFETIME ACCESS
Enjoy lifetime access to the spectrum of course content, including lectures, live Q&As, and feedback sessions.
CERTIFICATION
Show off your Certification of Completion when you turn in 80% of course assignments.
FLEXIBLE LEARNING
Learn anywhere, anytime, and at your own pace with flexible, online course scheduling.
Testimonials
Ben is very focused on the student—he gives long and outstanding homework feedbacks.
Katarzyna
Ben was great, I really enjoyed his instruction and he really knows Substance Designer and Painter and can relate his knowledge well.
Tim
Really happy to have Ben as an instructor! His videos and feedback are simple and clear, and I never felt that I was completely lost when taking the course. He also really went out of his way to answer all kinds of questions, especially in the Q&A. I took this course to learn the tools and mindset of Substance, and I believe I achieved this goal with this course.
Malin
I really appreciated the frequency of feedback Ben was able to give. It really helped me improve rapidly week-to-week.
Sam
Ben was absolutely fantastic to learn from. I felt pretty intimidated trying to learn game art from a pro but he was very open and nice. He made it easy to ask questions and gave thorough answers.
Bryan
Ben did a great job of breaking it down in a clear and concise manner with no fluff—just the theories and professional practices to use and get great results. So thanks again for all the effort he put in and the speedy reviews and feedback.
James
I appreciated Ben's attention to detail during this course. His openness made it easy to ask questions, and his willingness to explain even small things made it feel like he cared about my personal growth.
Ashley
Ben, is by far the most thorough instructor I have had at CGMA. All of my classes have been great but I feel like I have gained the most constructive learning from this course. Thank you endlessly!
Ian
Need guidance? We're Here to Help.
We can help with admissions questions, portfolio review/course recommendations!
What are you interested in?