Paint beautiful textures for film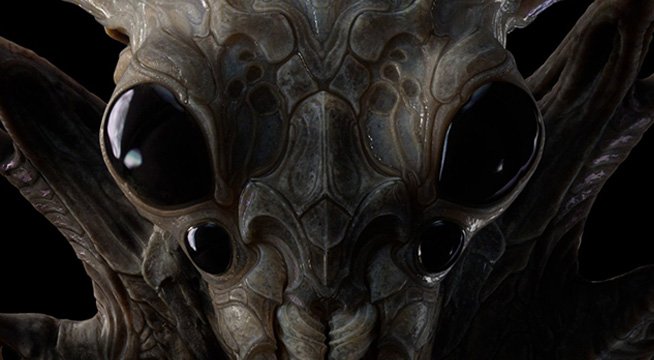 This intermediate-level class will focus on creating high-resolution textures and shaders with a film/cinematic approach. The texturing specifically will focus on a creature bust, pin-pointing major detail areas such as the facial skin, teeth, gums, lips, and ears. Students will also be focusing on the more difficult and intricate portions of texturing, such as skin details and man-made materials.
Registration Period
Oct 16, 2023 - Jan 29, 2024
Course Start
Jan 22, 2024
Assignment
Due each week. Expect to spend 10-20 hrs/wk viewing lectures, Q&A, and time on assignments.
PREREQUISITES
A fundamental understanding of texture creation process
MATERIALS
ZBrush, Mari, Maya (3DS Max or Blender ok), Vray, Substance Designer, Photoshop, Pure ref
The more you know, the better.
Week #1
Reference and Texture Concept
Collecting reference, assessing the sculpted detail on the model and creating a paintover in Photoshop | Exploring texture ideas
Week #2
Detailing Surface Displacements
Using Zbrush and Mari with texturing xyz maps to project realistic scan data onto the surface to create high fidelity detail for the skin of the character
Week #3
Creating Color Maps for Skin and Teeth
Using Mari to project skin color onto the surface based on the concept created in week one
Week #4
Creating Colors Maps for Eyes and Clothing
Using Mari to create realistic textures for the eye surfaces and various parts of clothing
Week #5
Setting up Skin and Mouth Shading
Using Maya and Vray to block out the skin and mouth shading, plugging in our painted textures from the previous weeks
Week #6
Setting up Eye and Clothing Shaders
Using Maya and Vray to setup eye shaders and clothing shaders | Using textures created from previous weeks. | Creating a final presentation render
Student Gallery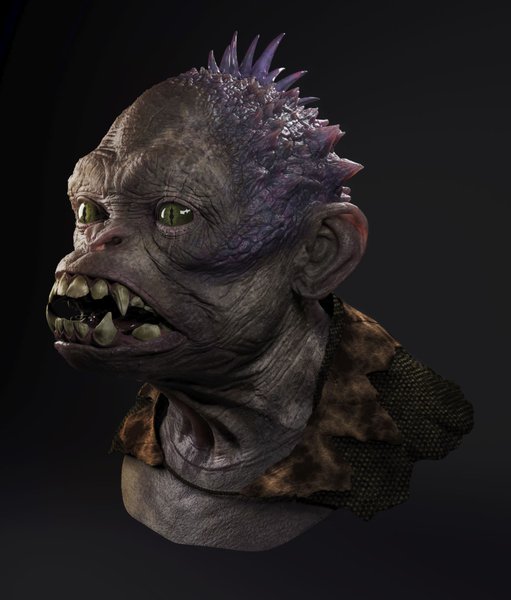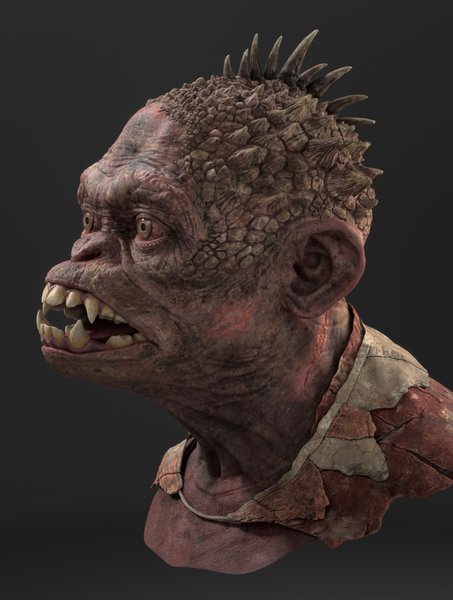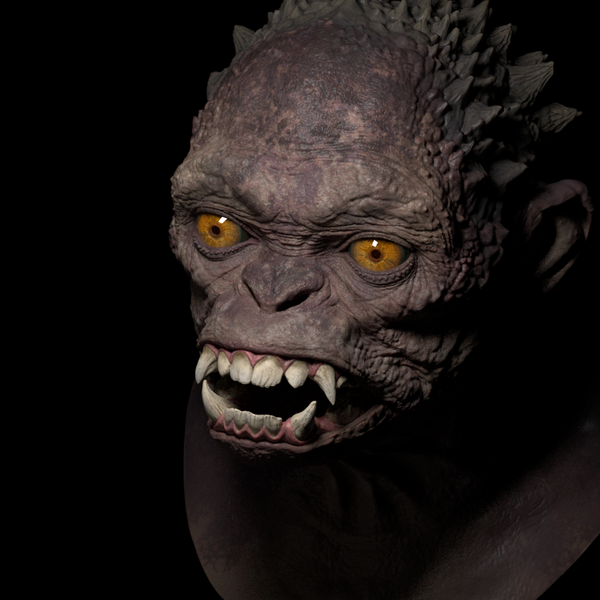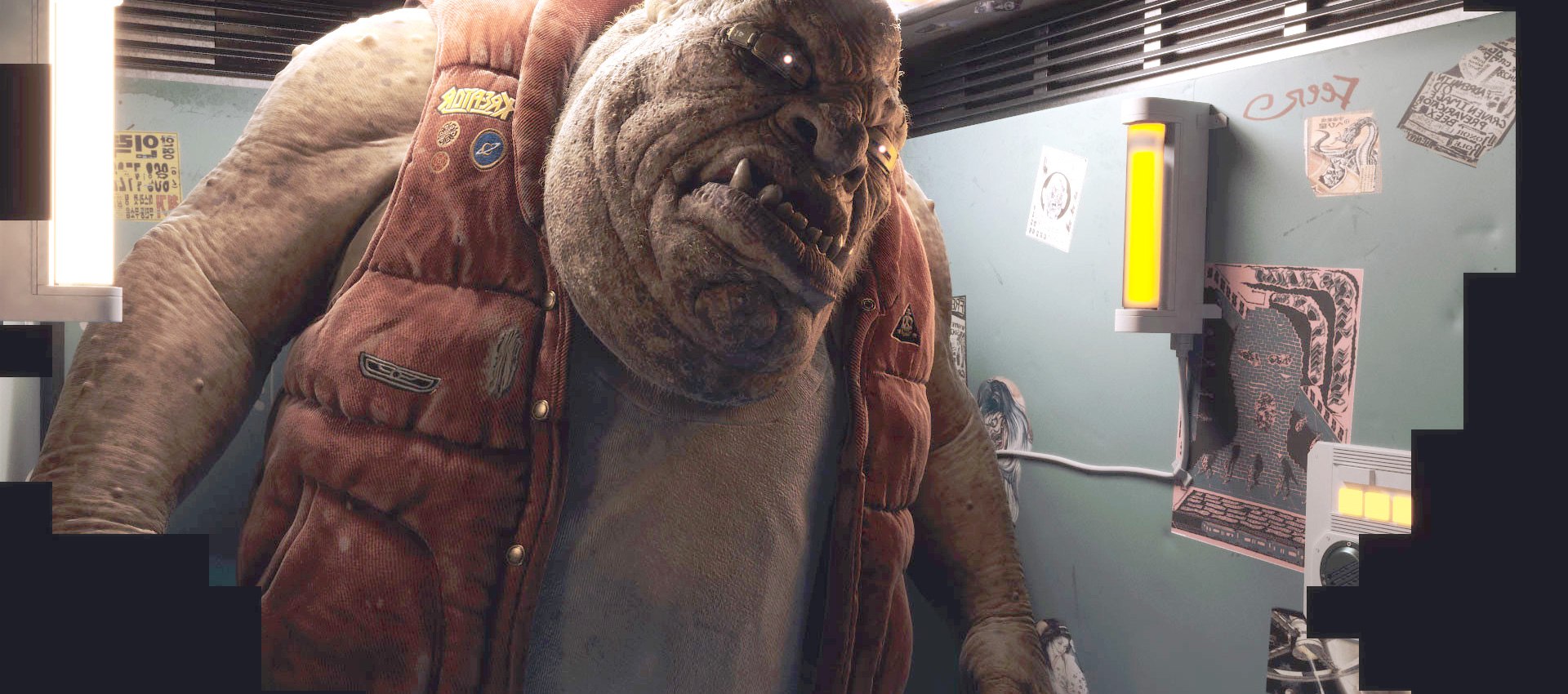 Unleashing your creative potential

Concept Artist and Texture Painter
Course Start: Jan 22, 2024
Chris Nichols is a Concept Artist and Texture Painter at Digital Domain. Previously, he has worked at Bardel Entertainment, Whizz Digital, Spin FX, IS Vancouver. He's worked on titles such as X-men: Days of Future Past, Night at the Museum, Thor, and Alice Through the Looking Glass. His most recent work has been on Avengers: Infinity War & Avengers: Endgame, Antman and the Wasp, Free Guy, Twilight Zone, Spiderman - No way home, and more.
Instructor's Gallery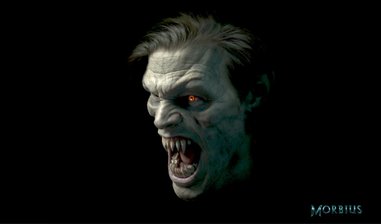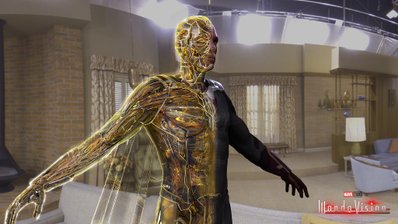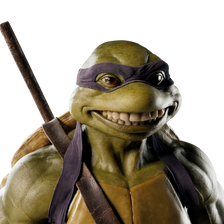 PRICING SCHEDULE
Even though our courses are the most affordable for the quality of education, these finance options allow you to focus on your goals instead of the barriers that keep you from reaching them.
Fall TERM REGISTRATION
Now Open
Jul 19, 2023 - Oct 09, 2023
COURSE BEGINS on Jan 22, 2024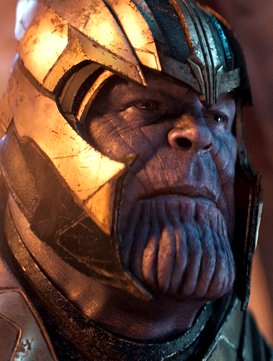 What makes this learning experience unique?
PERSONALIZED FEEDBACK
Receive personalized feedback on all assignments from the industry's top professionals.
LIFETIME ACCESS
Enjoy lifetime access to the spectrum of course content, including lectures, live Q&As, and feedback sessions.
CERTIFICATION
Show off your Certification of Completion when you turn in 80% of course assignments.
FLEXIBLE LEARNING
Learn anywhere, anytime, and at your own pace with flexible, online course scheduling.
Testimonials
Chris has a kind supportive way about him while clearly getting across his constructive and thought provoking criticism that support better learning, observation and growth.
Peter
I have done a number of these courses from various providers over the years. This was by far my favourite in all aspects, both in terms of how approachable the teacher was, how knowledgeable he was, and how much in depth information he shared with us. Top marks all around!
Marque
Need guidance? We're Here to Help.
We can help with admissions questions, portfolio review/course recommendations!
What are you interested in?