The Real Unreal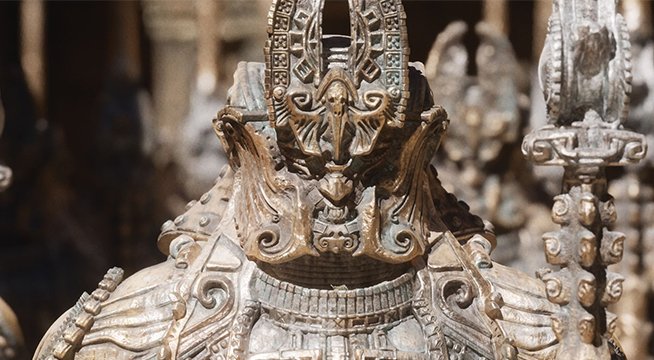 This course introduces students to the Unreal Engine and will transform any user with little 3D experience to a complete power level user with a solid understanding of the fundamental basics of working in the Unreal Editor. You will learn how to create and set-up a project, customize the user interface, prepare your own assets and import assets from external sources. We will cover viewport navigation, placing and manipulating actors, asset preparation, naming conventions and material creation. We will look into the PBR texture pipeline, what/how/why we use the different types of textures and how they get represented in Unreal. We will take a look into using the power of Blueprint's to create a custom turntable showcasing an asset. Midway through the course we will shift into production mode and focus on creating a small scene fully assembled with basic lighting and post processing.




Registration Period
Jul 19, 2023 - Oct 09, 2023
Course Start
Oct 04, 2023
Assignment
Due each week. Expect to spend 10-20 hrs/wk viewing lectures, Q&A, and time on assignments.
PREREQUISITES
Basic Maya, modeling, and Substance / texturing experience | Course Prereq: Intro to Maya, Substance Basics, and Intro to Production Modeling
MATERIALS
Unreal Engine 5, Maya preferred (3DS Max, Blender ok), Substance Painter | Optional - Rizom UVs, Marmoset Toolbag
The more you know, the better.
Week #1
The Unreal Interface
Navigation | Viewport Configuration | Project Structure | Creating Folders |Customize windows and layout | Tools and Windows
Week #2
Nanite and Assets Import
Preparing Meshes for Unreal | Importing Meshes into Unreal | Nanite Construction | Texture Density | Basic Level Setup
Week #3
Creating a Nanite Asset and Baking
Nanite Creation | Nanite Optimization | UVing | Baking | Complex and Simple Nanite Assets
Week #4
Nanite Painter Setup and Unreal Materials
Channel Packed Textures | Nanite Painter Setup | Master Materials and Instances | Baking
Week #5
Lumen, Lighting, and Materials
Lighting Setup | Lightmaps | Lumen | Material Functions and Switches | Baking Lighting | Viewmodes
Cameras | Post Processing | Scene lighting | Reflections | Collisions | High-Res Renders | Finalize and polish
STUDENT GALLERY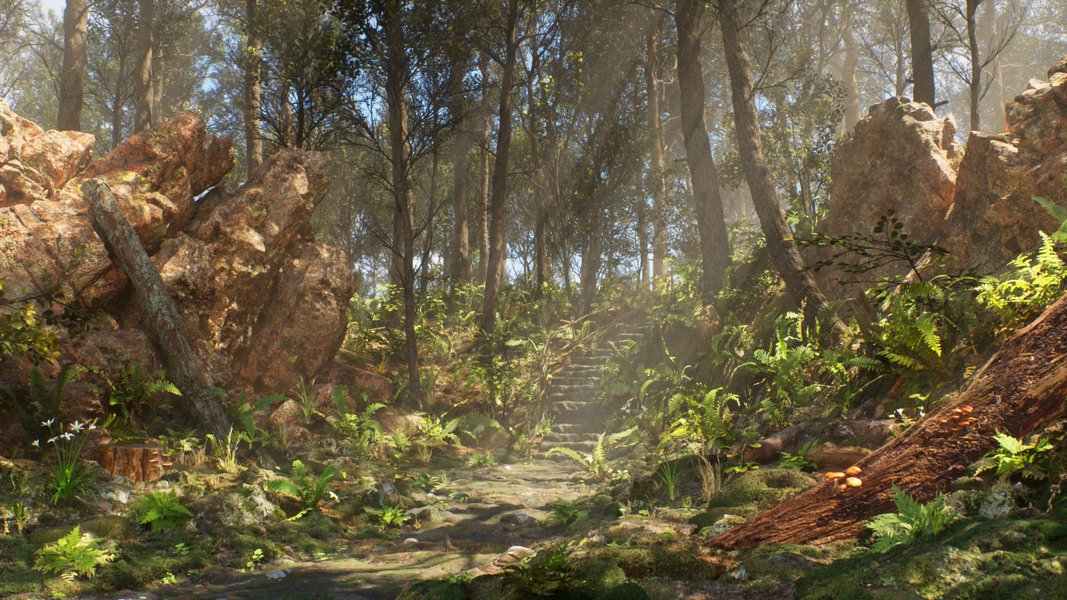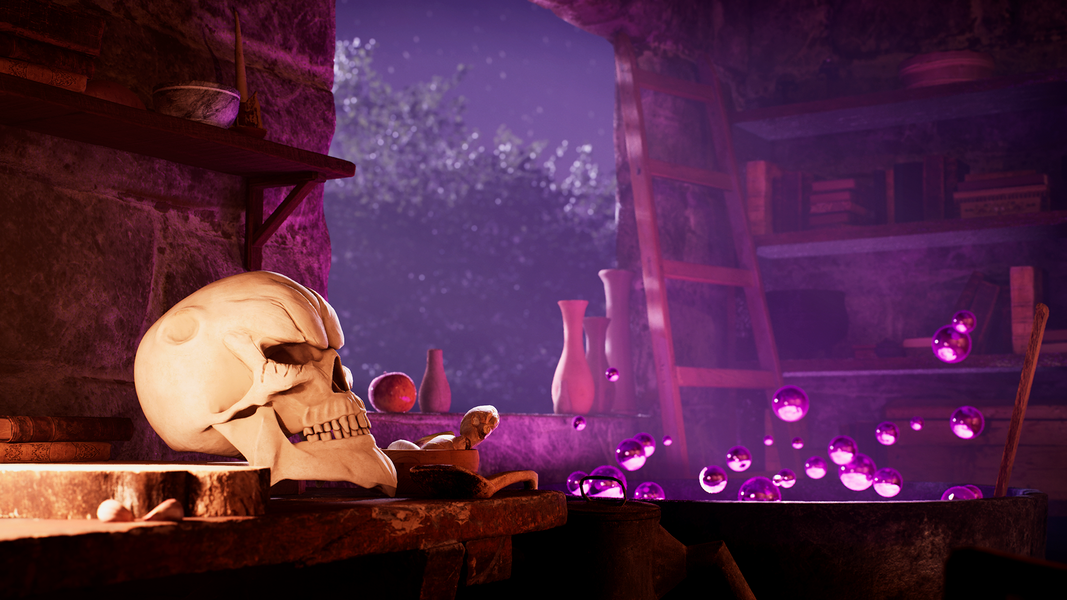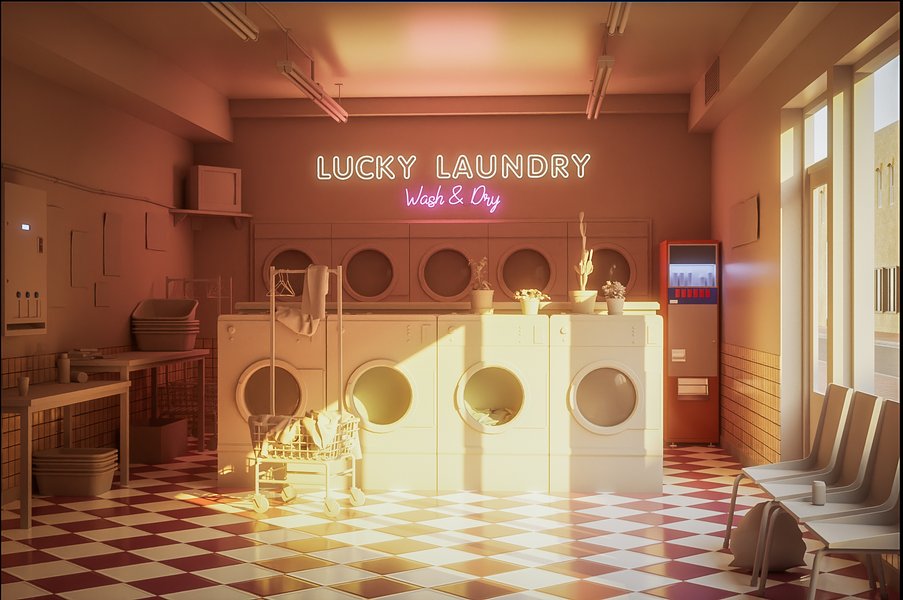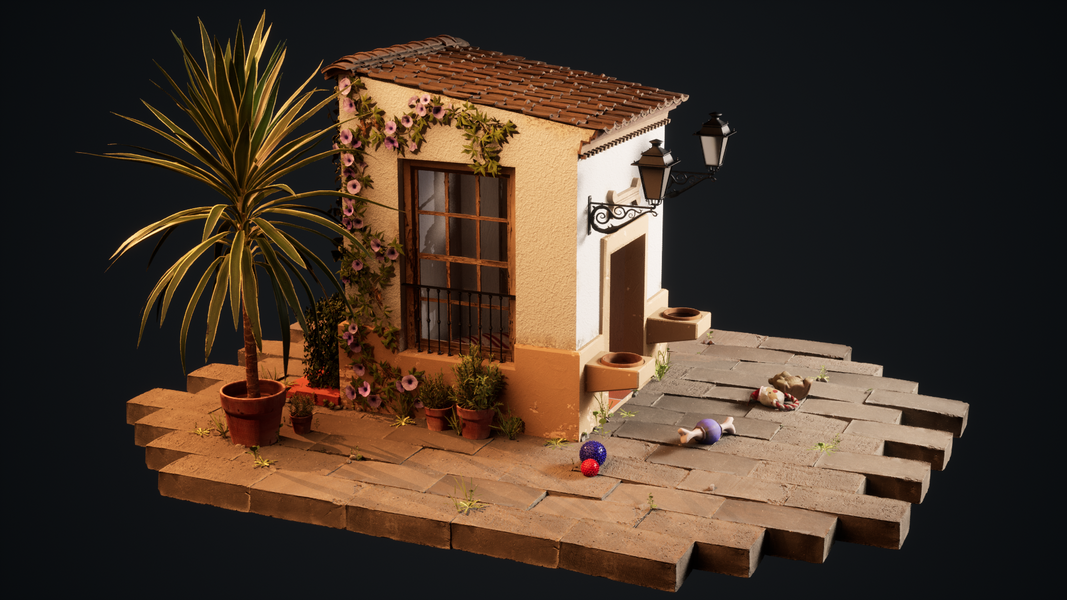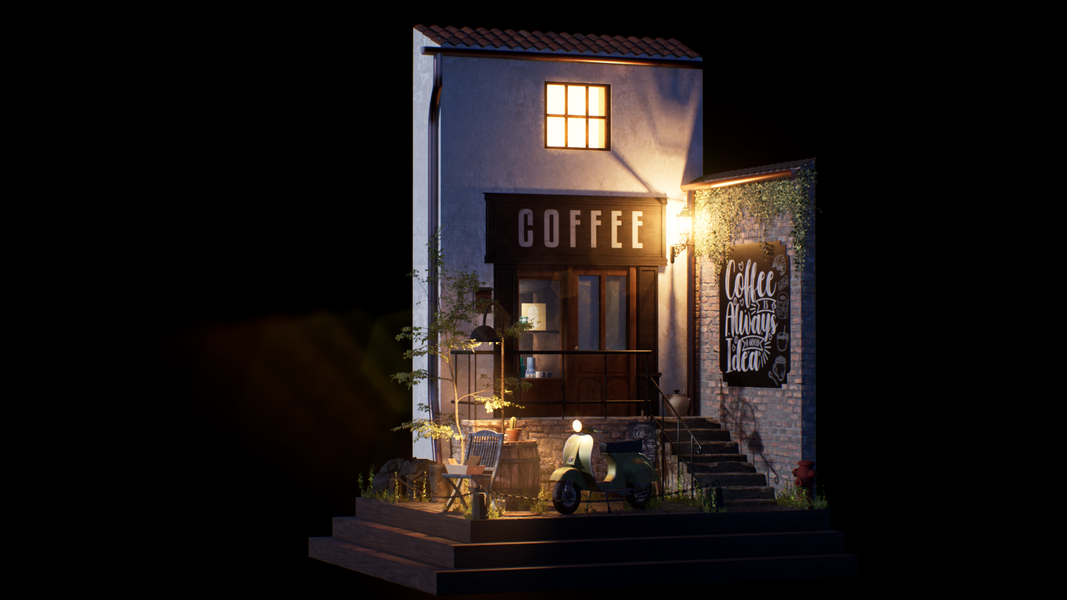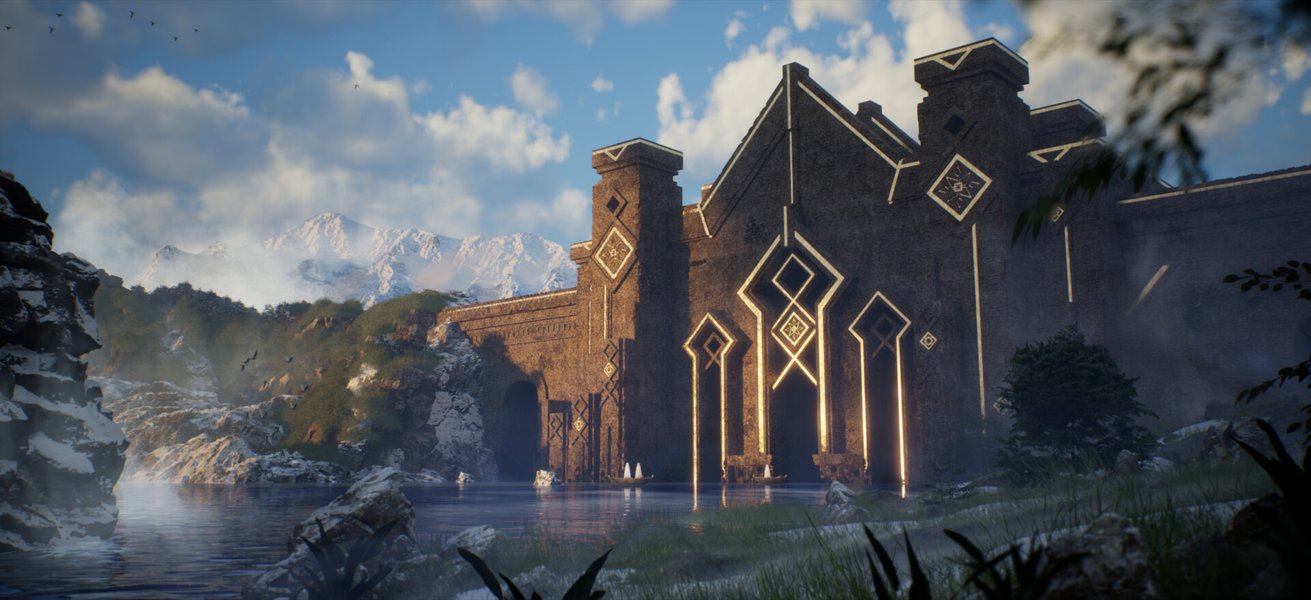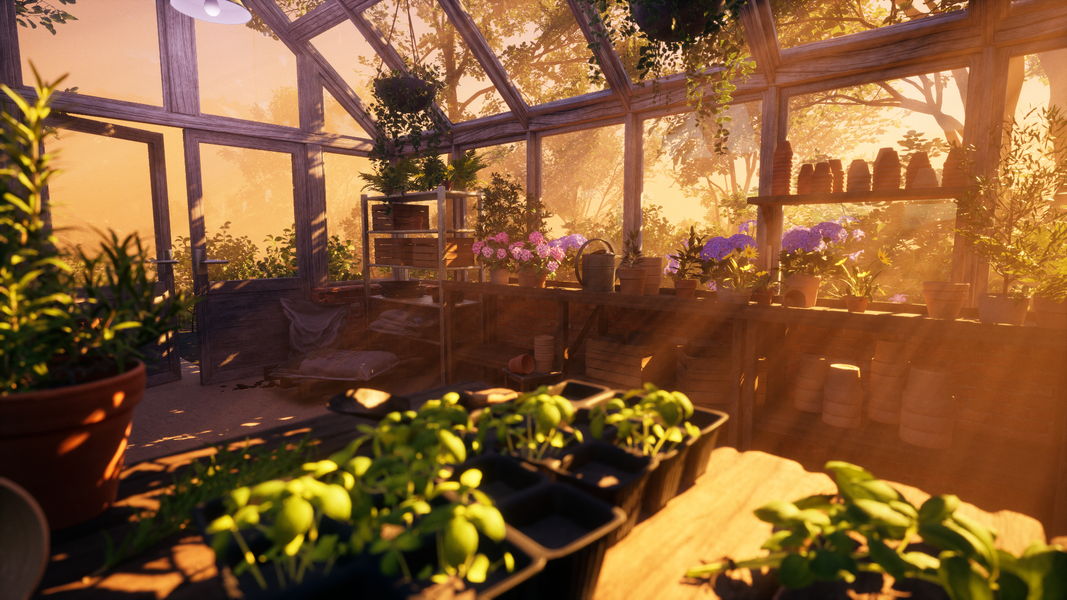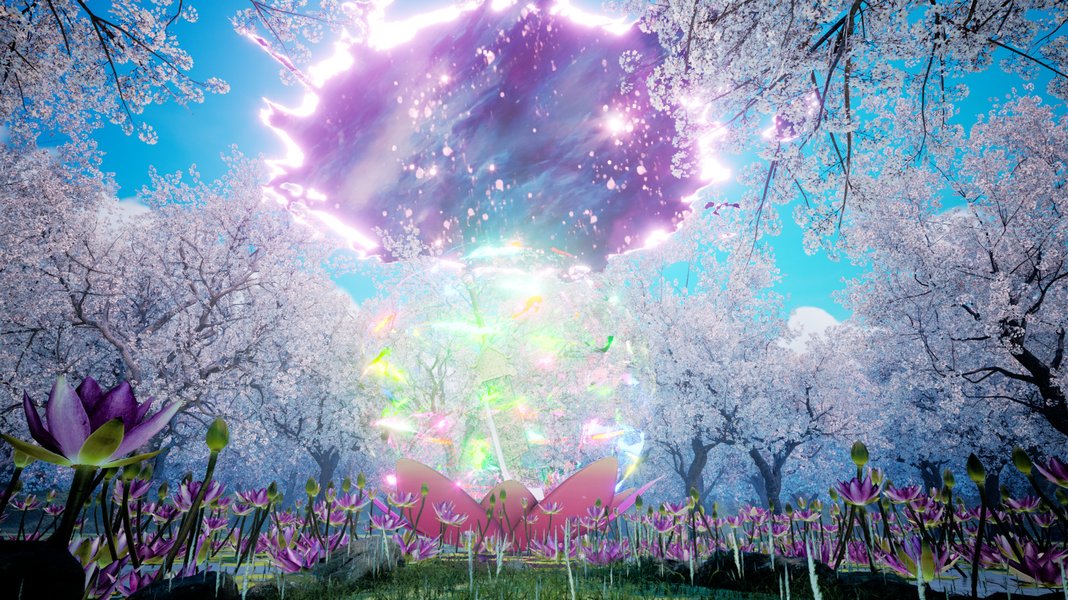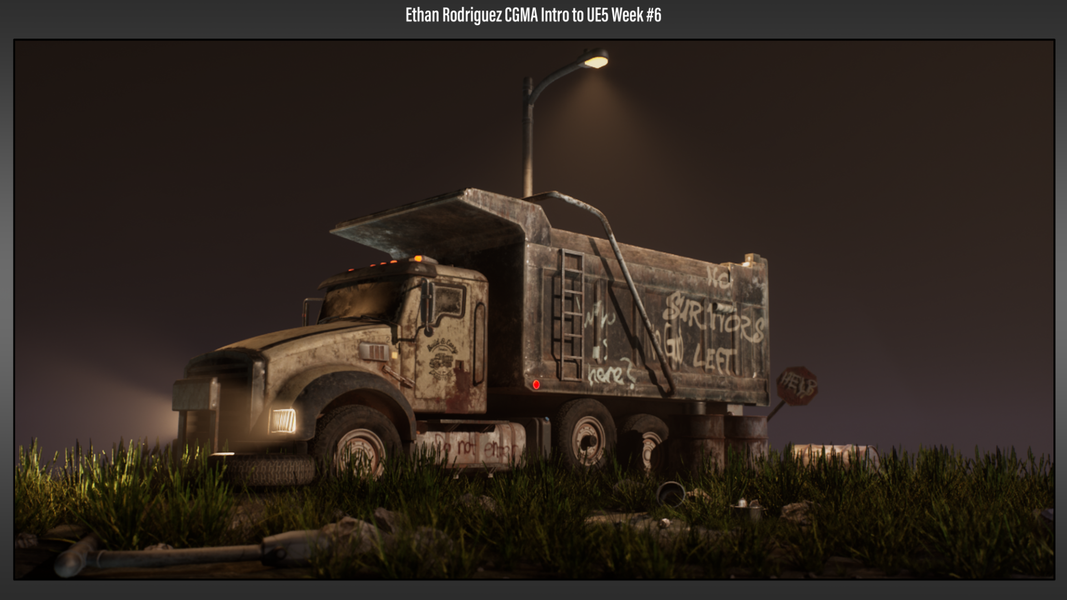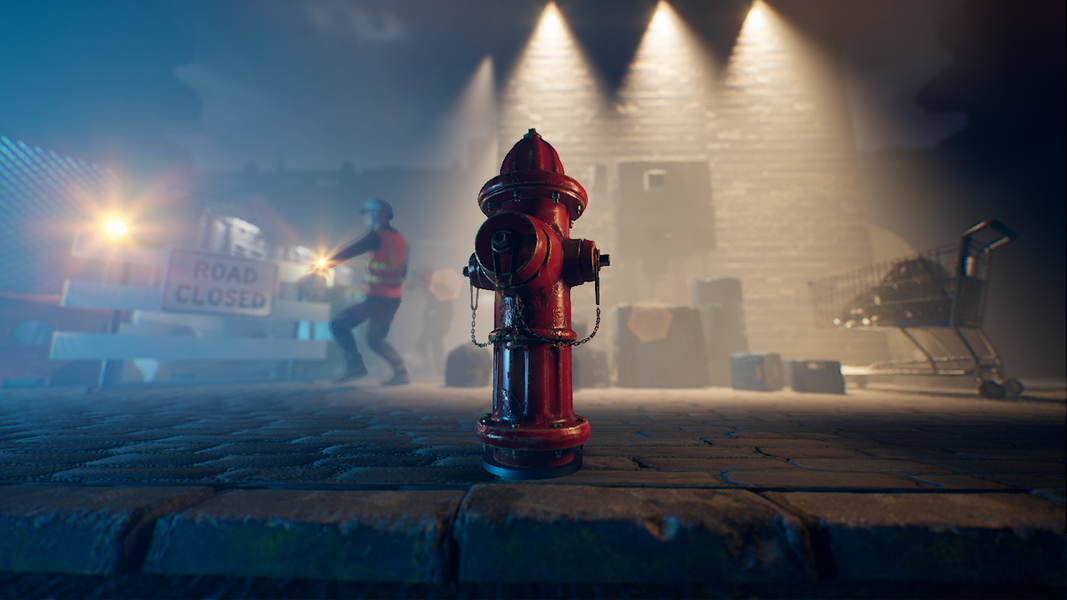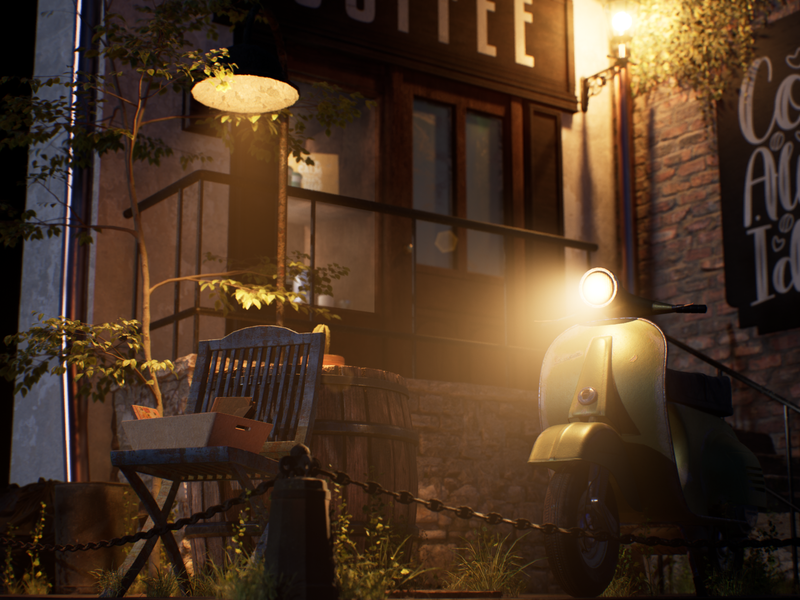 Bringing out the best in talent

Senior 3D Lead Artist
Course Start: Oct 04, 2023
After working across all aspects in the 3D Industry for many years, Chris now happily resides with Dekogon Studios as a Senior 3D Lead Artist. Chris has been in the 3D industry for 12 years working on films, games, vr and mobile. Initially Chris was a business major ... however, during his schooling Chris had the very fortunate opportunity to work at SquareUSA where he was introduced to the incredibly captivating 3D film and animation industry. Chris quickly pivoted his education goals and switched to studying 3D Digital Animation and Gaming. After graduating from the University of Hawaii, Chris worked as a 3D Modeler/compositor on the hit tv series "Lost". Chris then pursued mobile gaming and VR simulations in Canada. Shortly after Chris decided to join Dekogon, one of the gaming industries top outsource company. Most recently Chris won the Platinum MarCom 2020 Awards with a real-time marketing VR Tour for Eavor Solutions (Business on Camera). Some of Chris's work includes working and leading on large scale AAA titles such as Scavengers, Crayta, Werewolf the Apocalypse, Enemy on Board, Remnant 2, Sierra 7, Empire of Sin and many more!
Instructor's Gallery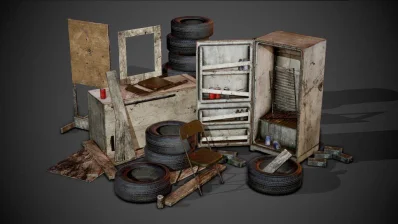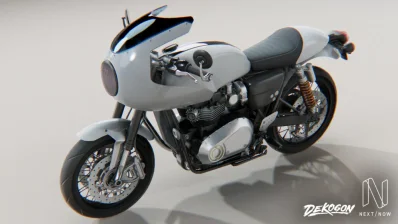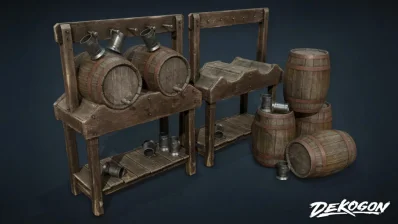 To Be Announced
Course Start: Oct 04, 2023
For specific questions regarding TBA instructors, please contact CGMA Admissions Department at registration@cgmasteracademy.com
Instructor's Gallery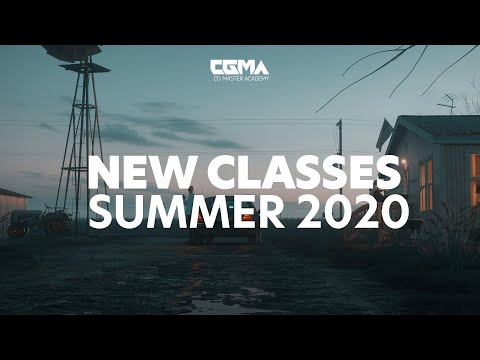 PRICING SCHEDULE
Even though our courses are the most affordable for the quality of education, these finance options allow you to focus on your goals instead of the barriers that keep you from reaching them.
Fall TERM REGISTRATION
Now Open
Jul 19, 2023 - Oct 09, 2023
COURSE BEGINS on Oct 04, 2023

What makes this learning experience unique?
PERSONALIZED FEEDBACK
Receive personalized feedback on all assignments from the industry's top professionals.
LIFETIME ACCESS
Enjoy lifetime access to the spectrum of course content, including lectures, live Q&As, and feedback sessions.
CERTIFICATION
Show off your Certification of Completion when you turn in 80% of course assignments.
FLEXIBLE LEARNING
Learn anywhere, anytime, and at your own pace with flexible, online course scheduling.
Testimonials
It helped a lot. I learned three new tools including Substance Painter, which was really helpful in my job. I learned things about Unreal that I will be able to use in the future.
Louise
It helped me a lot to get more comfortable in Unreal, I started with my own game before the course already. But now I feel very confident to continue with the game and don't need to worry that I get stuck at some point.
Mitch
Clinton was so generous in giving everyone constructive criticism and every comment he's made improved my work.
Chang
Great teacher. Really solid directions and explanations around 'why' you use the tools your doing as opposed to just outlining general best practices.
Dave
At the end of the course, I feel that I understand the basics and can have some confidence moving onwards in learning — Clinton is excellent at explaining answers from a wide range of questions; from very intricate and complex as well as for someone brand new.
Kat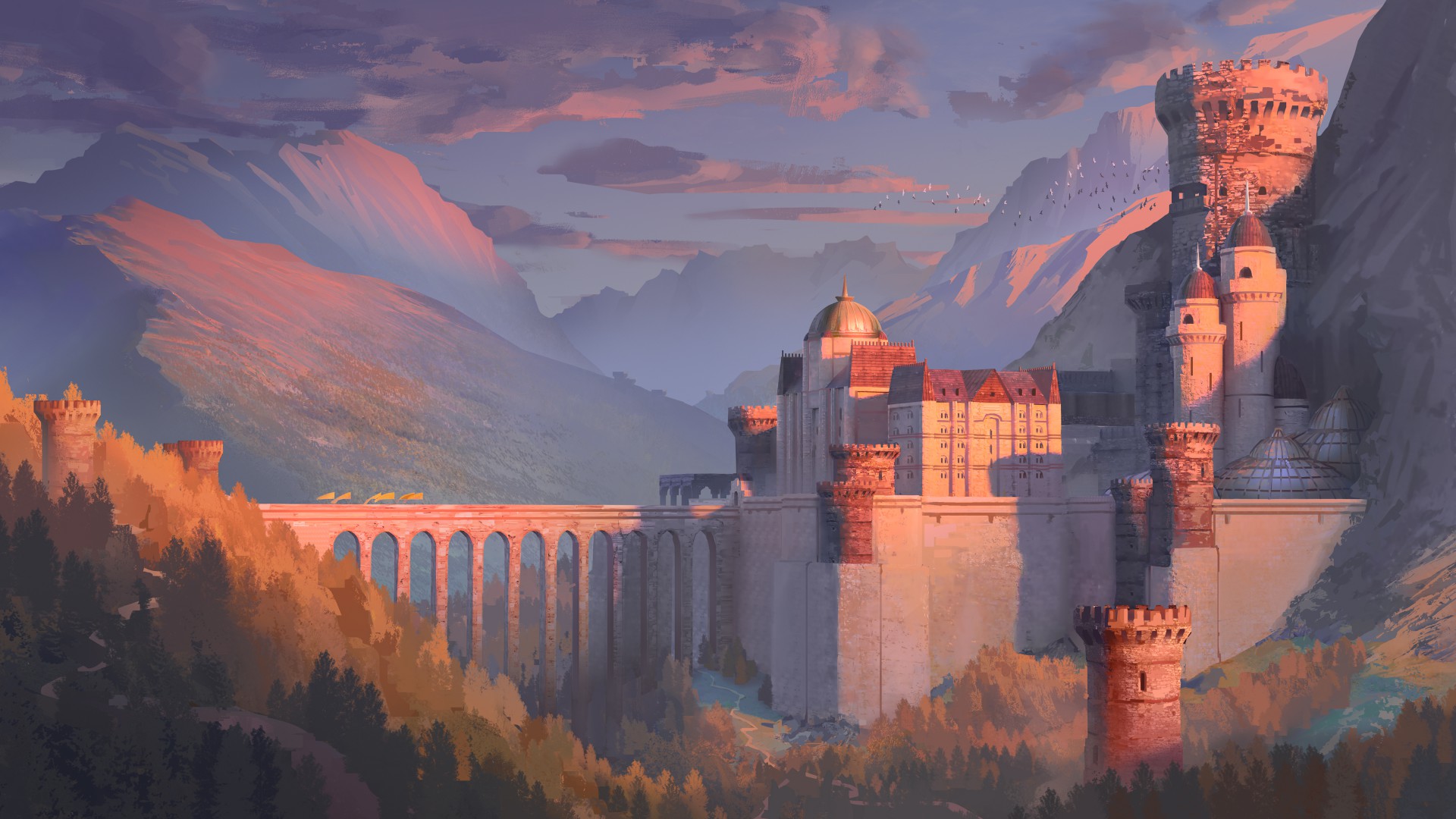 Need guidance? We're Here to Help.
We can help with admissions questions, portfolio review/course recommendations!
What are you interested in?