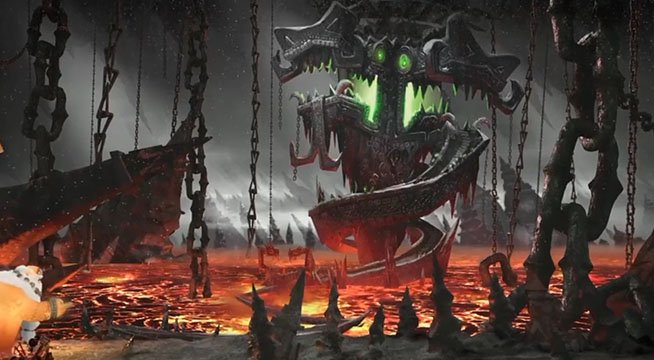 This course is currently in development.
During this course, students will create a fully procedural environment in Houdini. The course will cover Houdini's powerful workflows for creating natural looking environments. Students will learn techniques for procedural generation and placement of assets such as buildings, terrain, rocks, grass, moss, and ivy, as well as procedural distribution techniques for assets such as trees, flowers, and bushes. Students will gain a better understanding of procedural environment generation, and learn how the power of procedural rulesets can be used to quickly create and populate different terrains with the same logic. We will explore advanced methods for realistic dressing of assets in the scene, and learn the small touches needed to add extra layers of believability.
The course will also discuss the differences between hero environment modeling and background environment modeling, and explore different techniques for scenarios where a high amount of art direction is needed vs needing to quickly populate environments with generic rules. We will also explore how to wrap these workflows into reusable tools for future projects. By the end of the course, students will have a fully realized environment that is highly customizable and reusable.
Assignment
Due each week. Expect to spend 10-20 hrs/wk viewing lectures, Q&A, and time on assignments.
PREREQUISITES
Strong understanding of Houdini. Course prerequisites: Procedural Modeling for Production in Houdini
The more you know, the better.
Week #1
Creating the Groundplane
Learn how to create a terrain for populating a procedural environment Explore height fields and their benefits  Learn procedural and hand-sculpting methods for crafting the terrain Create rocky cliffside Create background mountains
Week #2
Populating the Forests
Using provided models, learn instancing techniques for building believable forests and populating vegetation Learn techniques for building growth rulesets for vegetation, such as: Defining scale and species by altitude Using noise patterns to create growth patterns Limiting vegetation to only grow in certain types of biomes or near other plants Populating based on shade-loving or sun-loving And more Set up level-of-detail rules to swap out different resolutions of assets based on distance from camera
Week #3
Building the Village
Explore methods to build a procedural town on the cliffside Create a simple hut, and learn how to create variations Procedurally distribute the buildings throughout the town Create a procedural fence around the town
Week #4
Grass & Groundcover
Learn techniques to build photo-realistic grass with high levels of artistic control Explore methods for procedural distribution of grass Create controls for manually painting maps to control the density and height of the grass Leverage instancing to distribute ground cover assets such as flowers, bushes, and ferns Use growth patterns to procedurally distribute the assets and control their density, scale, and orientation
Create procedural systems for ivy and moss growth Create alternate systems for hand-placed ivy and moss for hero shots Learn how procedural environment generation varies when approached for a hero-modeling vs background-modeling perspective.
Week #6
Finishing Touches
Bring all of the elements together Apply simple shaders to the procedurally generated assets Make sure it's efficient for rendering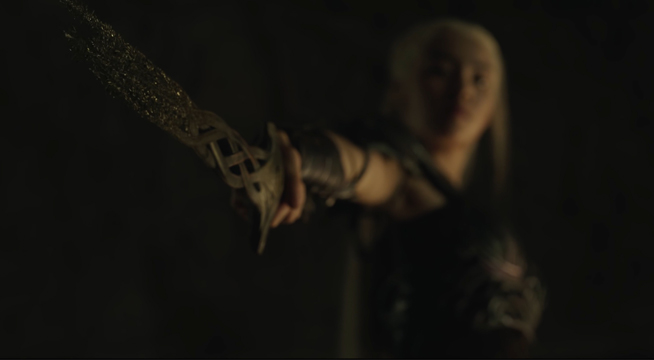 PRICING SCHEDULE
Even though our courses are the most affordable for the quality of education, these finance options allow you to focus on your goals instead of the barriers that keep you from reaching them.
Fall TERM REGISTRATION
Now Open
Jul 19, 2023 - Oct 09, 2023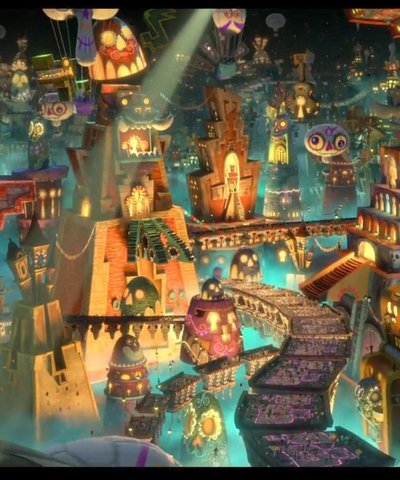 What makes this learning experience unique?
PERSONALIZED FEEDBACK
Receive personalized feedback on all assignments from the industry's top professionals.
LIFETIME ACCESS
Enjoy lifetime access to the spectrum of course content, including lectures, live Q&As, and feedback sessions.
CERTIFICATION
Show off your Certification of Completion when you turn in 80% of course assignments.
FLEXIBLE LEARNING
Learn anywhere, anytime, and at your own pace with flexible, online course scheduling.
Need guidance? We're Here to Help.
We can help with admissions questions, portfolio review/course recommendations!
What are you interested in?